Margaret Thornton
Hi, I'm Margaret
I love the satisfaction of helping clients realise their dreams. Having built my own home with McDonald Jones, I know how to avoid the possible setbacks that can occur during the journey. I always work to create a home that perfectly suits a client's needs, while maintaining the flow of the original design!
What do you love most about working at McDonald Jones?
I love being a part of the most progressive new home company in the industry. Stuart Everitt's designs are interesting and beautiful – his clever use of space really sets our designs apart. The fact that we build in steel is even better! Having recently joined the Mid North Coast team, I have been struck by the amazing attitude of every team member, from the initial design phase, all the way through to maintenance. I am always confident that when I hand over a job the client will have a dedicated team member looking after them throughout each step of the journey.
How many years' experience do you have and tell us more about your professional experience.
I have been in the industry for about 30 years, working for a number of leading home builders during that time. I began my career with Jennings at McGraths Hill and have been with McDonald Jones for nearly nine years. Coincidentally, each builder I have worked with was the biggest in NSW when I joined each company, with McDonald Jones holding that title today. I have received many awards over the years but the standout for me was being given an overseas trip by McDonald Jones, where I travelled to Egypt, Europe and Britain.
How would you describe your approach to working with potential/new customers?
Clients are people – not numbers – and they should feel that you care right from the start. I like to ask a lot of questions, helping me to understand the client's needs and wants. This enables me to help the client choose the perfect home for them. I often have clients tell me that these questions help them to consider certain aspects of the process that they would not have otherwise thought of. I also like to get to know each client personally so that I am able to understand where they are coming from. It is also important to know and understand each client's budget from the outset of the journey.
If you could say you were an expert in a particular home building topic, what would it be and why?
For me, the most important thing is to get as much winter sun into the living areas of the home as possible. I like to tell my clients that they should have 'sunshine on their cornflakes', and that means having the morning sun shine into the kitchen as much as possible. I also make sure the house retains its flow after changes to the initial design have been made. I love the challenge of altering designs according to the client's requirements to create their perfect home.
What is your biggest accomplishment to date and why?
Building my own dream home at Diamond Beach with McDonald Jones. Ever since I was a teenager I had wanted to live in a beautiful house by the sea, with enough room to accommodate friends and family. I bought my land 15 years ago and recently moved into my Castleton home. I can hear the waves crash from my bed, as well as have friends and family come and stay with me to enjoy my beautiful home by the sea!
What makes you a great Building and Design Consultant?
I believe that I have a great ability to ask the right questions, as well as to listen and remember the answers. I am able to tune in to what a client is feeling, helping me to get the best outcome for them. I never try to be a pushy sales person; this is old-fashioned and people do not like it. My ability to alter plans and to know that the house will still flow also ensures the client receives the perfect home for their needs. For me, it is never about the money. To understand and appreciate that my clients are making a life-altering decision is so important, and I never lose sight of that. I love the satisfaction that comes from helping my clients to realise their dreams.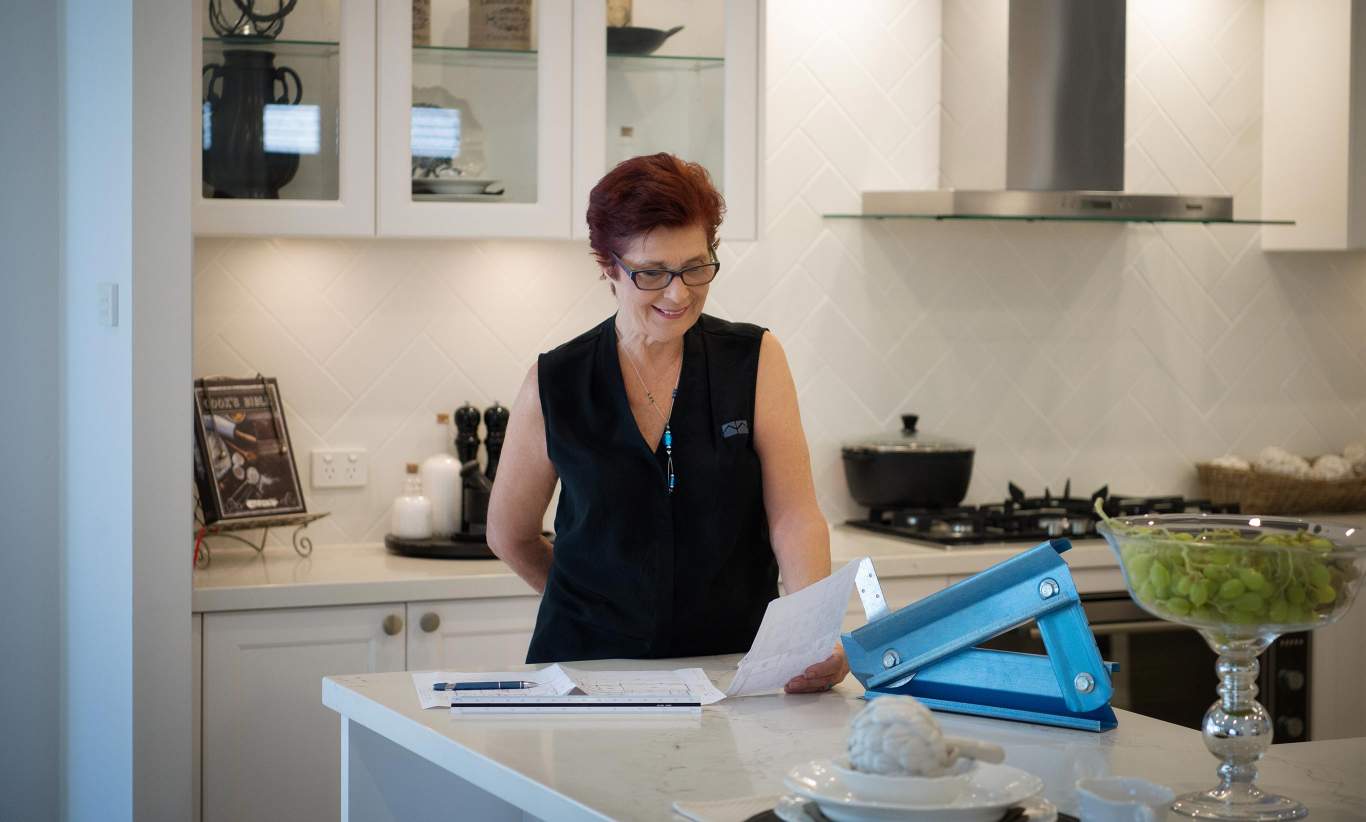 Questions I'm frequently asked
Here are some of the most common questions my customers have when looking to get educated about the process of building a new home. For some it can be a little daunting, but I and the entire McDonald Jones team are here to partner with you every step of the way.
How long does it take to build?
The whole process takes between 12 and 14 months. The actual build time varies depending on the size of the house but is typically six to eight months.
What size block do I need?
This varies from client to client. I look at the house they like and am able to provide an answer according to their specific needs. I place emphasis on the width and depth, rather than the overall size.
When can MJH start to build?
We can begin construction within 21 days of DA and finance approval.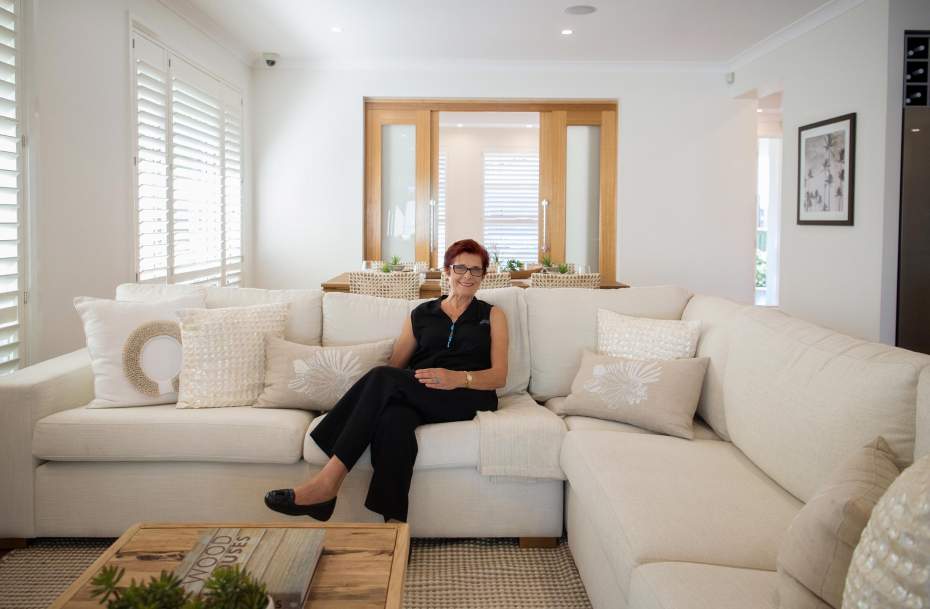 Let's chat!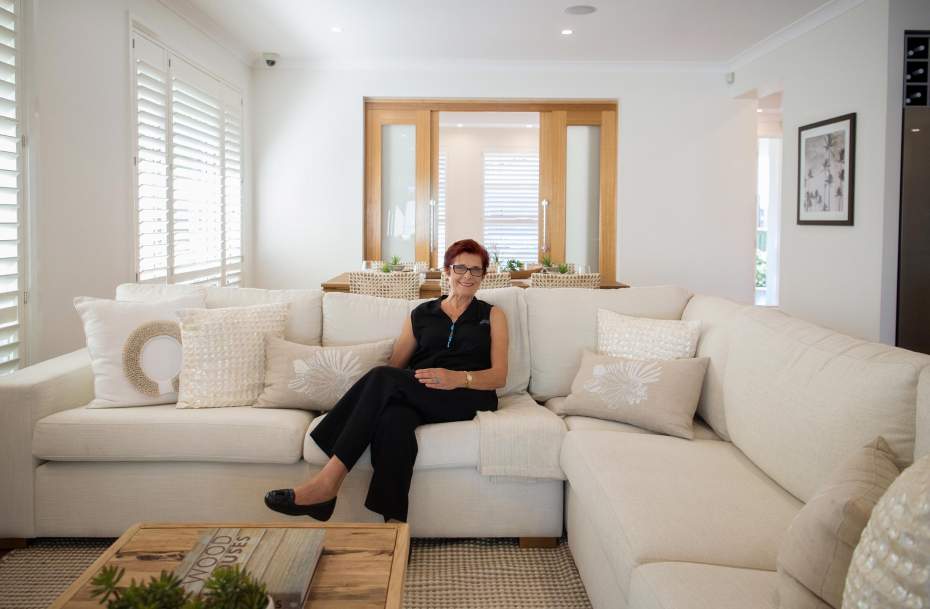 You'll be amazed at our incredible range of home designs. Drop in and see me and let's talk about bringing your dream home to life!
Please complete the enquiry form and Margaret will be in contact within 24 hours.
Contact us
1300 555 382
Opening hours
Tuesday to Saturday
9:30am - 5pm
We've got your perfect home
Now find your perfect block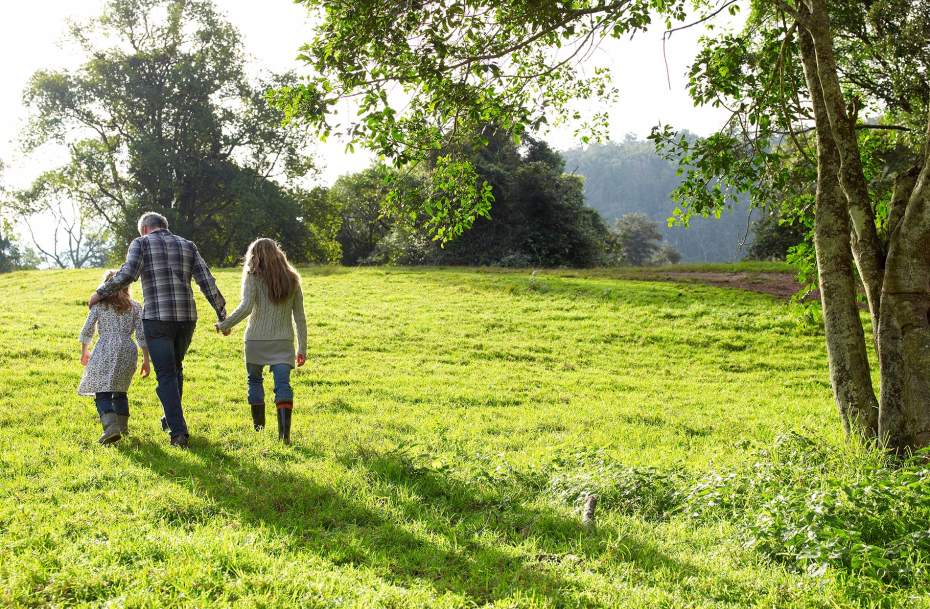 Our strong relationships with NSW and ACT's leading developers provides McDonald Jones customers with a range of exclusive opportunities. Ask Margaret for assistance, she can take the hard work out of finding your perfect block, whatever your lifestyle, lifestage, budget or favourite home design.