About McDonald Jones
When company founder Bill McDonald, then a licensed carpenter with many years experience in the building industry, decided to head up his own building company in 1987, he had no idea just how far his personal philosophy of "you reap what you sow" was going to take him, that one day the company he had founded would become one of the most trusted and successful home builders in the country.
But he would recognise the spirit that infuses every one of his company's employees to this day. That passion for helping people realise their dreams. An unswerving commitment to guiding others on a journey that generates a lifetime of memories.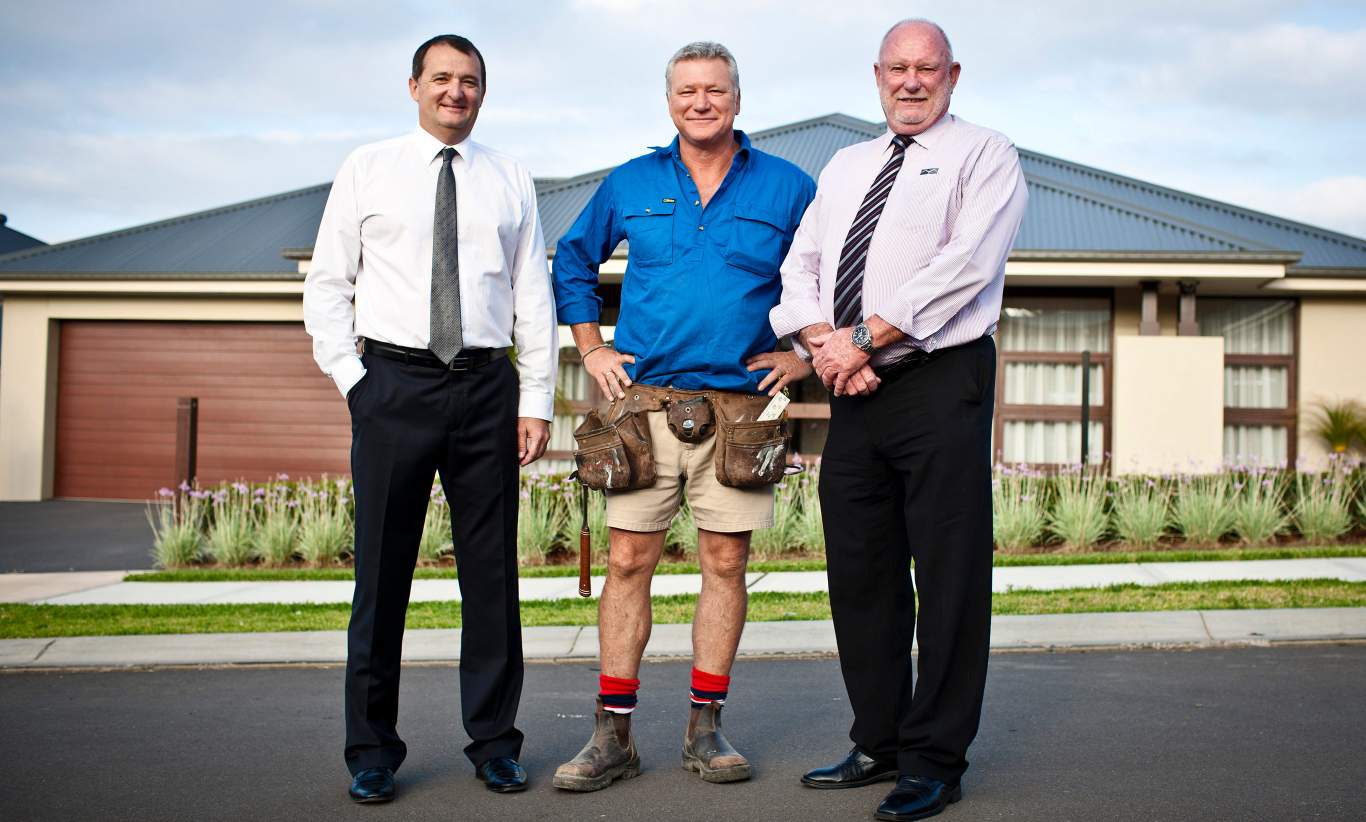 History
McDonald Jones has now been in the building business for 30 years. Since the inception of McDonald Jones back in 1987, we've not only raised the bar in the new home industry, we've also garnered the respect of our consumers and shone among our peers, winning a host of professional awards along the way.
In the early days of operation McDonald Jones comprised of a team of 3 dedicated hard working partners who focused on building small residential unit complexes. As the business grew and moved towards the 150 homes a year mark the business continued to expand into numerous sectors of the building industry being new project homes, renovations, extensions and office fit outs. As the market grew and changed between 1992 - 2000 the Hunter Region embraced new home builders who had shifted north from the Sydney market, during this period the business went through a transitional phase.
This stage saw McDonald Jones open their first display homes to the public at Fletcher, coinciding with the opening of these homes it was realised that to succeed the core elements that the organisation needed to embrace were: ongoing quality customer service, teamwork and great communication.
Now McDonald Jones employs over 600 permanent staff, within our offices in Sydney, Canberra, Wollongong, Thornton and Honeysuckle. The founding principles of the organisation complemented by strong family values and a high level of respect moulds our approach to recruitment.
In addition to our permanent staff McDonald Jones utilises the services of over 2,000 sub contractors and tradespeople. Many of these hand selected subcontractors and tradespeople have been working with McDonald Jones since we began operations. Through nurturing and developing quality relationships with our tradespeople we can build to the highest standard and exceed our client's expectations.
This importance of building a home of the highest standard is only achievable by open two way communication; this is a core pillar at McDonald Jones.
Customers will always remember our service because McDonald Jones is founded on treating people with respect.
Bill McDonald
McDonald Jones Homes is one of Australia's largest and leading home builders. We are 30 years young and pride ourselves on innovation and delivering dream homes to our customers.
Proudly supported by NEX Building Group, McDonald Jones Homes is aligned with Asahi Kasei Homes, part of the Japanese Asahi Kasei Group a global company that employees more than 30,000 people around the world. Asahi Kasei Homes delivers 8,000 buildings a year. We also share synergies in construction techniques and customer service philosophy.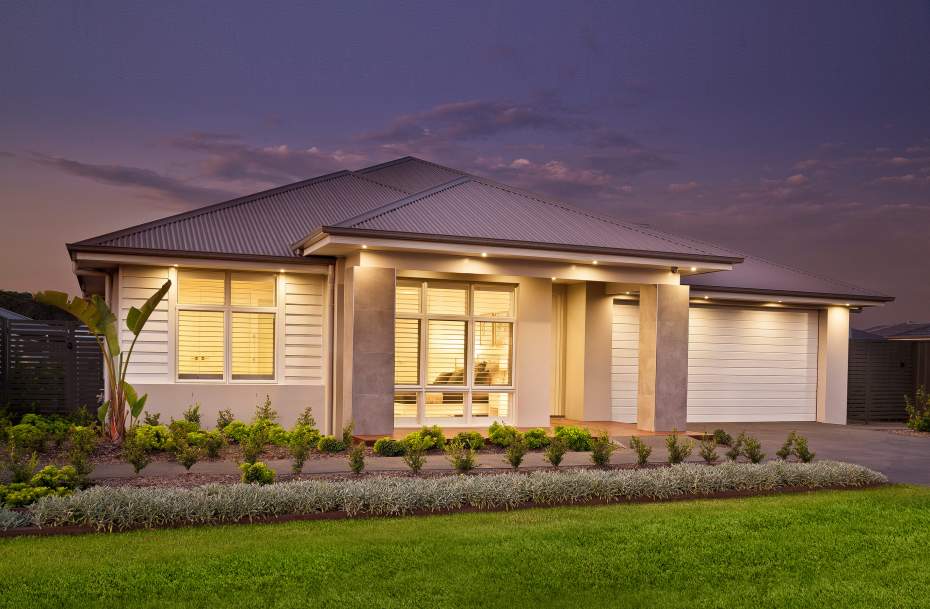 Awards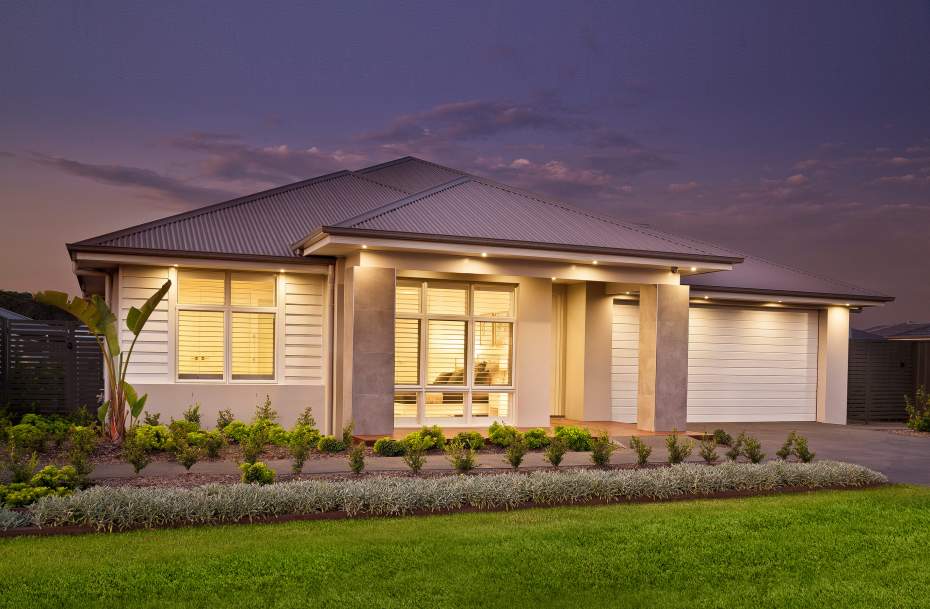 Awards aren't really what we're about, but when the the Master Builders Association and Housing Industry Association see the number of happy customers we've worked with and awards us the National Display Home of the year and Display Home of the year awards in NSW and the Hunter, we feel pretty chuffed.
McDonald Jones Architects
McDonald Jones are bringing dreams to life with our new range of stunning, affordable and architecturally designed homes.
Complimenting our existing award-winning Stuart Everitt collection of homes, the new Two Storey, Country Living Collection, NextGen and GenOne collections are perfect for anyone entering the market for the first time or families wanting to experience the elegance of alfresco style living.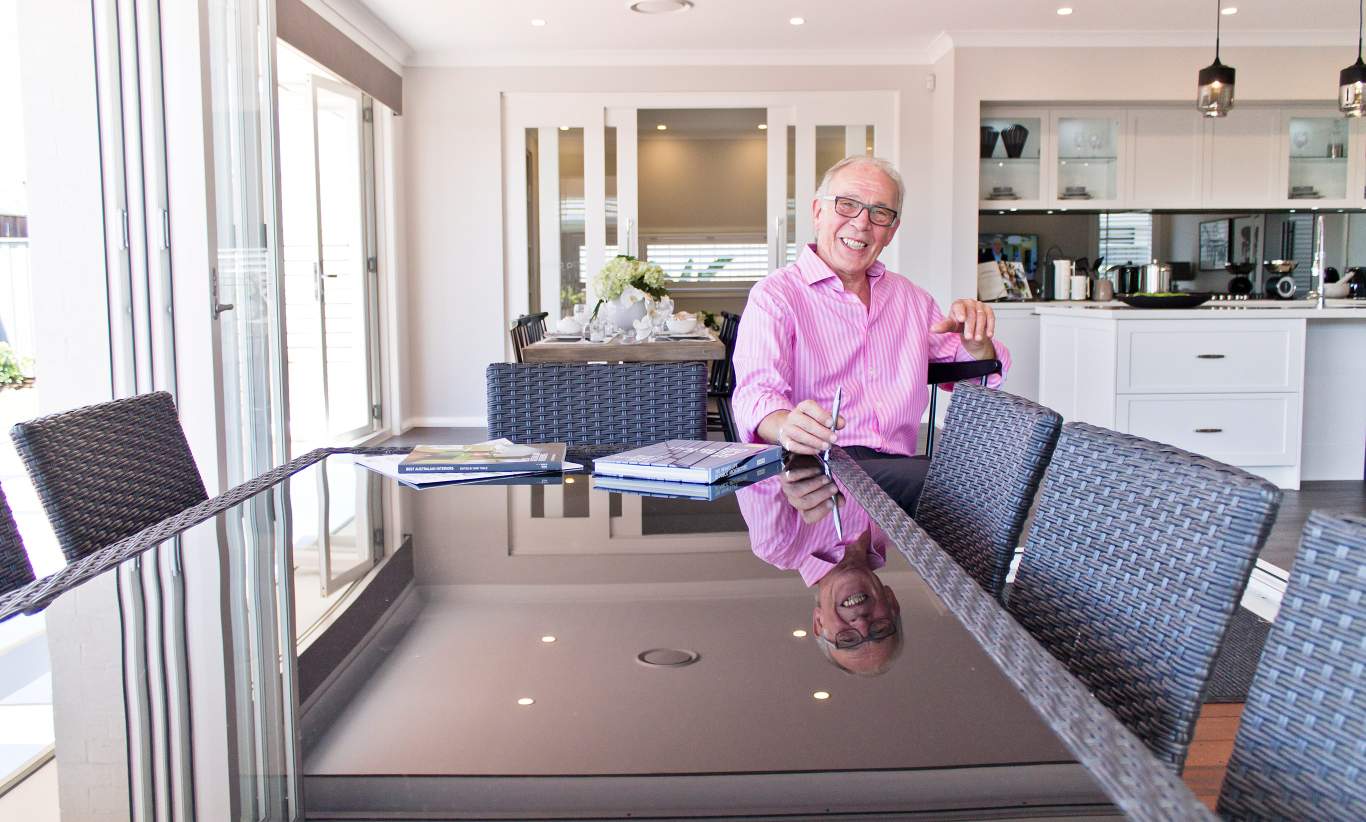 The GenOne, NextGen, Two Storey, Country Living and Stuart Everitt collections have been specially designed by international Architects Stuart and Justin Everitt. GenOne homes are designed for smaller blocks and are perfect for first home owners and those wanting the best in quality for everyday living. NextGen offers stunning contemporary homes brimming with style and inclusions that are true value for money while the Two Storey, Country Living and Stuart Everitt Collections offers larger homes & luxury for the 2nd and 3rd home buyers.
I believe all families should benefit from affordable designed homes. Your home is a place to create memories and lifelong experiences. Through clever design, families benefit from central living areas naturally flowing from area to area. I'm proud to partner with McDonald Jones in creating smarter designs that answer the needs of modern lifestyles while embracing the delicate balance of daily family life.
Stuart Everitt
Our Nominated Architect is Stephen John Rose
NSW Registration No: 4234 | ACT Registration No: 2470