HomeWorld Leppington

Display Homes

Explore our brand new display homes at HomeWorld Leppington. Discover the Miami Encore and Retreat Executive, two brand new designs from our Stuart Everitt Collection. Plus the Panorama 33 and Lancaster 29, both from our two storey range. If you are unable to visit us at this time, bookings for online virtual appointments and walkthroughs are available with our Building & Design Consultants at a time that suits you.

Download On Display Brochure
Address & Contact Details
Open Hours
Our displays are open 10am - 5pm everyday.
Display Home Enquiry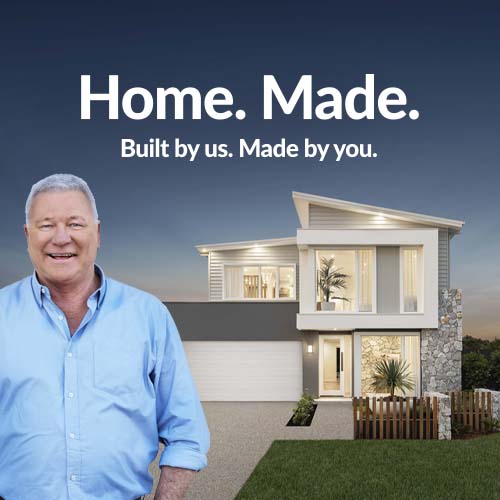 Request your FREE no obligation quote today!
Enquire about your favourite new home design today via the form or call one of our Building and Design Consultants on 1300 555 382 .
*Conditions apply. Note: If you're enquiring about Granny Flats, they are not offered as a stand-alone build. They are constructed at the same time as your main residence.
Display Home Location Map
23 Berkshire Circuit
Leppington
NSW
2179
Australia
4 brand new homes on display
HomeWorld Leppington
Frequently asked questions about HomeWorld Leppington Display Homes
Discover more about our McDonald Jones display homes at HomeWorld Leppington. We've included some of the questions customers frequently ask below so you're ready for your visit.
Can I customise my own colour palette?
Yes, our team of interior design experts in the MyChoice Design Studio help you design your new home to be a true reflection of you and your style. The MyChoice Design Studio has endless options for you, from benchtops to flooring right through to lighting and paint colours. Our team will support you with their professionalism and passion so you can bring your new home dream to life. Learn more about the MyChoice Design Studio experience.
Where are your Hamptons Style Display Homes?
Where are your Coastal Style Display Homes?
Where are your Contemporary Style Display Homes?
Where are your Bohemian Style Display Homes?
Where are your Classic Style Display Homes?
Where are your Urban Style Display Homes?
Are my kids welcome to visit the display homes?
Absolutely! We build homes that will delight the whole family, so please bring the kids to experience our display homes with you. For safety reasons, please ensure they are supervised at all times.
Can I take photos?
Yes, feel free to take photos or videos and don't forget we have a great collection of photos of all our display homes on our website including Virtual Tours with great tools to help your search and planning for your new home.
How long will it take to view the display homes?
As long as you desire! We encourage you to take your time, really get a feel for the flow of the home design and the layout so you can imagine life within each home you visit.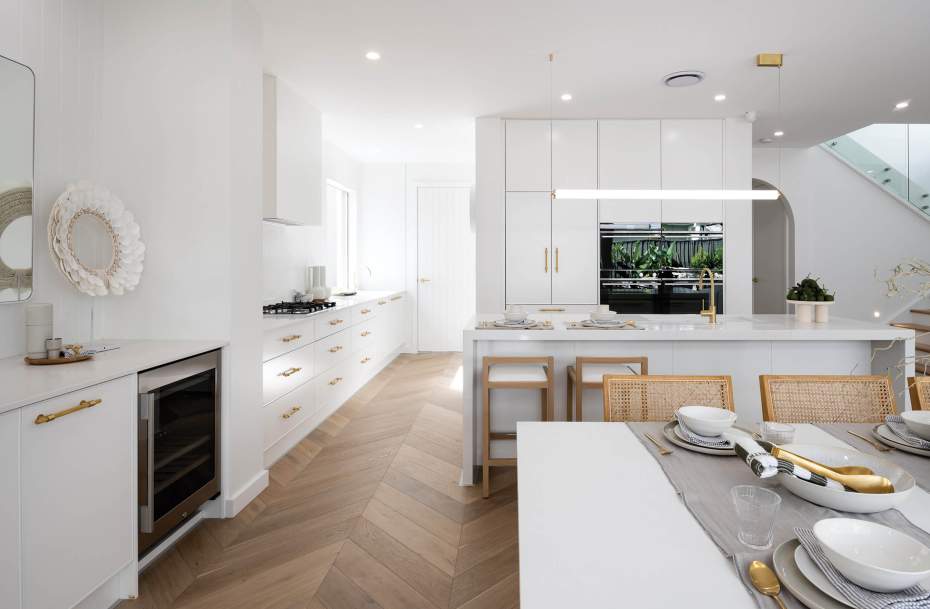 MCDONALD JONES DISPLAY HOMES
Life at Leppington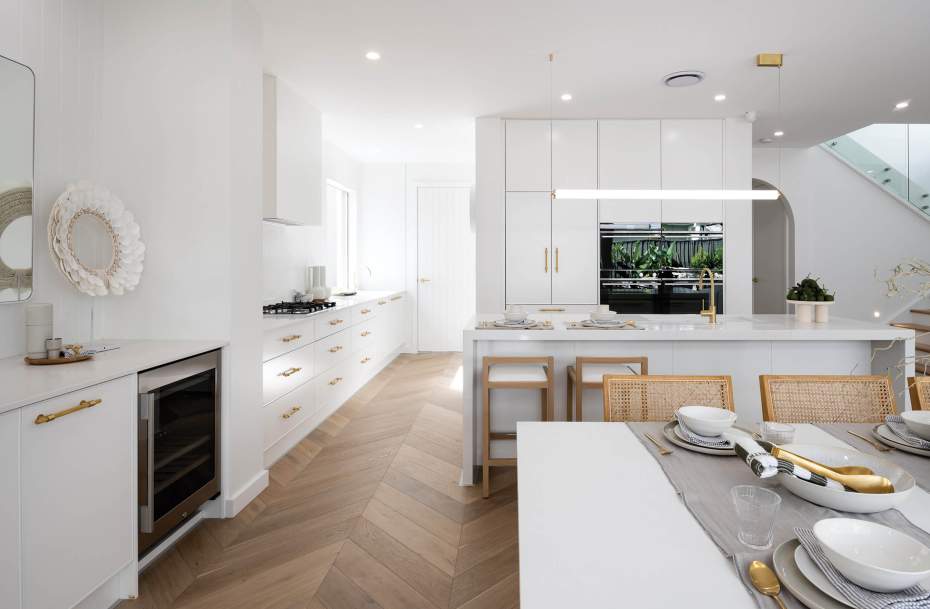 Leppington is a new thriving southwest Sydney suburb, which combines close-knit community charm with modern living. Just 50 kilometers from the CBD, it offers an ideal family-friendly environment with excellent schools like Leppington Public School and Leppington Creative and Performing Arts School. Healthcare needs are met with nearby facilities, including the South Western Sydney Local Health District, and the upcoming Leppington Hospital promises even better services.
Leppington caters to active lifestyles with parks, sports fields, and trails while the Leppington Town Centre provides shopping and dining options. Its strategic location offers easy access to public transport and road networks, ensuring a convenient connection to the rest of Sydney. For those seeking a high-quality, family-oriented lifestyle, Leppington combines community and convenience seamlessly.