Narrow Block Homes
If you're looking to live in a beautiful home on a narrow block, McDonald Jones Homes has the perfect solution. Our quality workmanship is on full display in all of our luxury narrow block homes across NSW, including Sydney, Newcastle, Central Coast, Mid North Coast, South Coast, Canberra and the ACT region.
With more than a dozen narrow block homes to choose from, you can look forward to exceptional luxury and a modern living experience.
Canberra Region Narrow Block Home Designs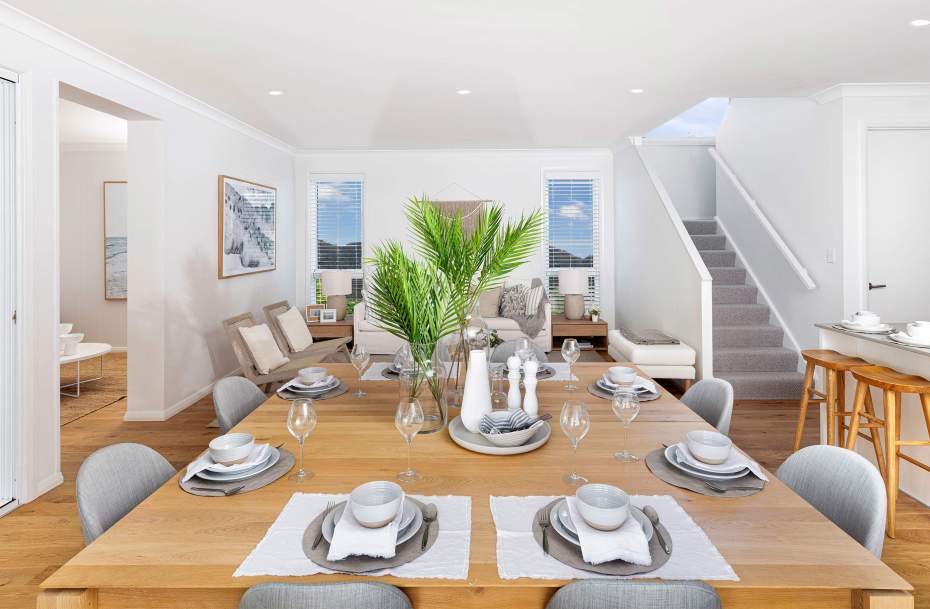 New Narrow Block House Designs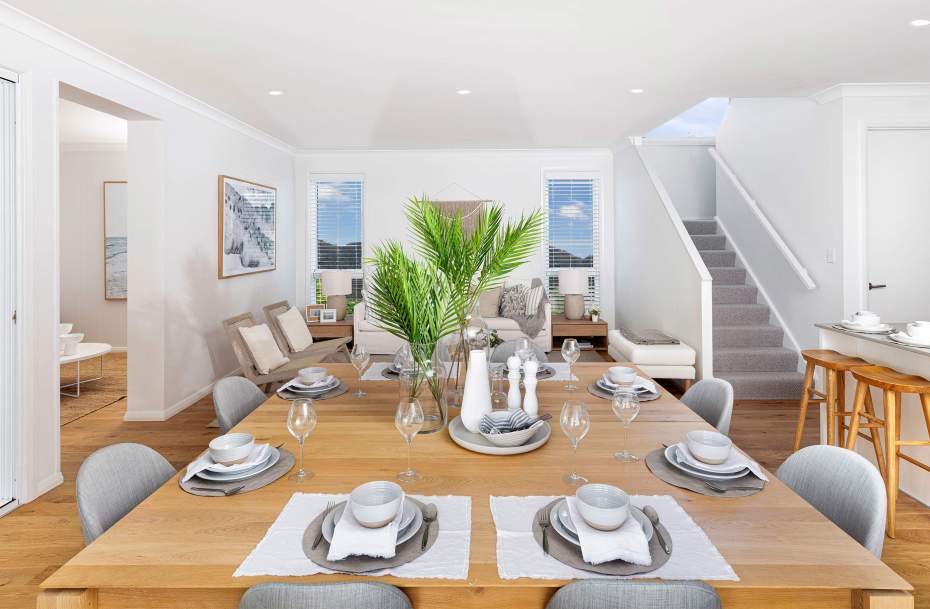 Living on a narrow block doesn't mean you have to compromise on space or lifestyle. We've made sure of that with our architecturally designed range of light-filled and airy narrow lot house plans. Our Aussie home builders believe that anything is possible with a little creativity. Our narrow block designs specifically cater for 10m wide blocks, offering all the accommodation you'd normally expect from an average 15m frontage family home.
Light-Filled Family Living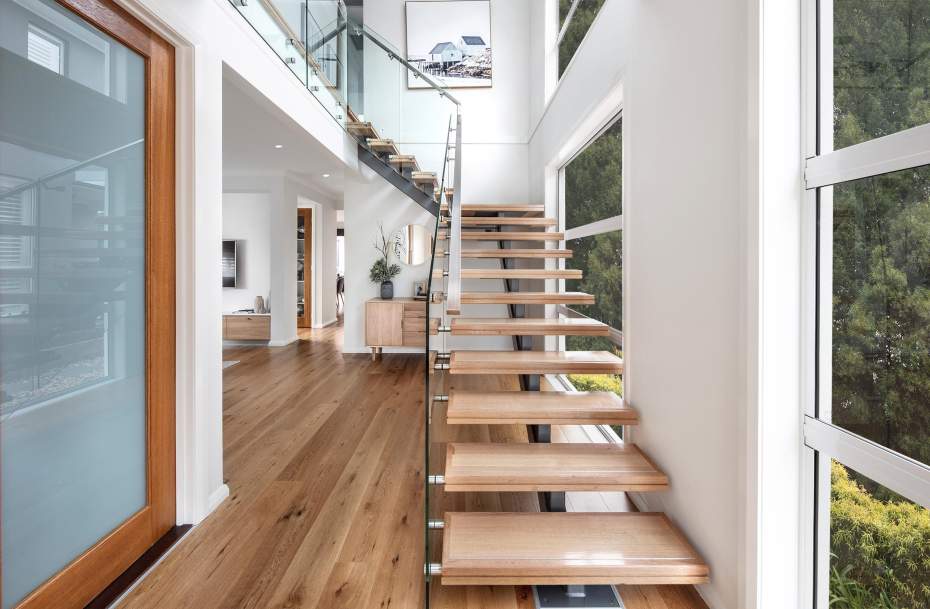 The feeling of light and space is apparent as soon as you walk in the door of a McDonald Jones narrow block home. Our clever design of multiple living areas provides uninterrupted flow through the house. Large kitchens are the centre of welcoming open rooms – the perfect place for everyone to gather and reconnect at the start and end of the day. Choose from three or four bedrooms that provide ample privacy and sanctuary.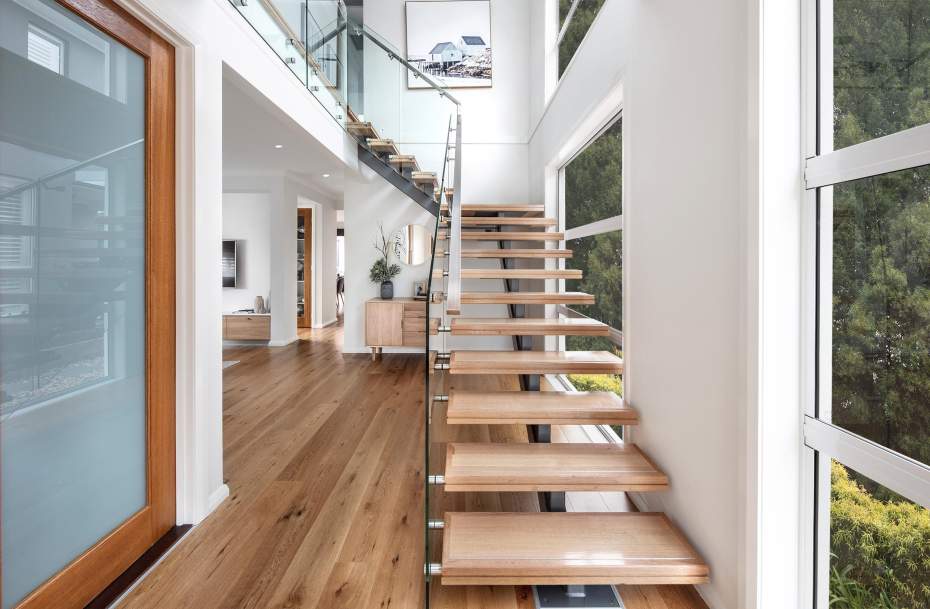 Home Loan advice
Home Loans
We are here to help find you the right home loan so you can make your dreams of owning your home a reality. MyChoice Home Loans removes the stress of finding your own construction loans and finance with reliable and competitive financing options and a free financial health check.
Everything you need to get started
Building Information and Resources
From details on knocking down and rebuilding to finance guides and information on various government grants, McDonald Jones has it all in our resource hub. Don't miss everything you need to know for building your dream home.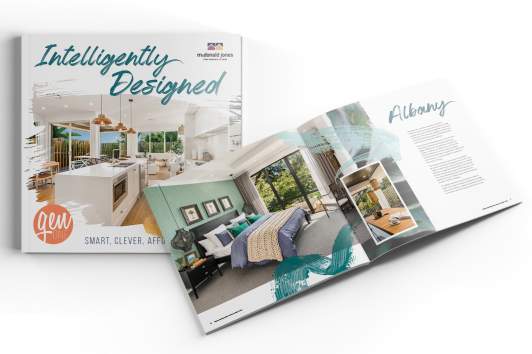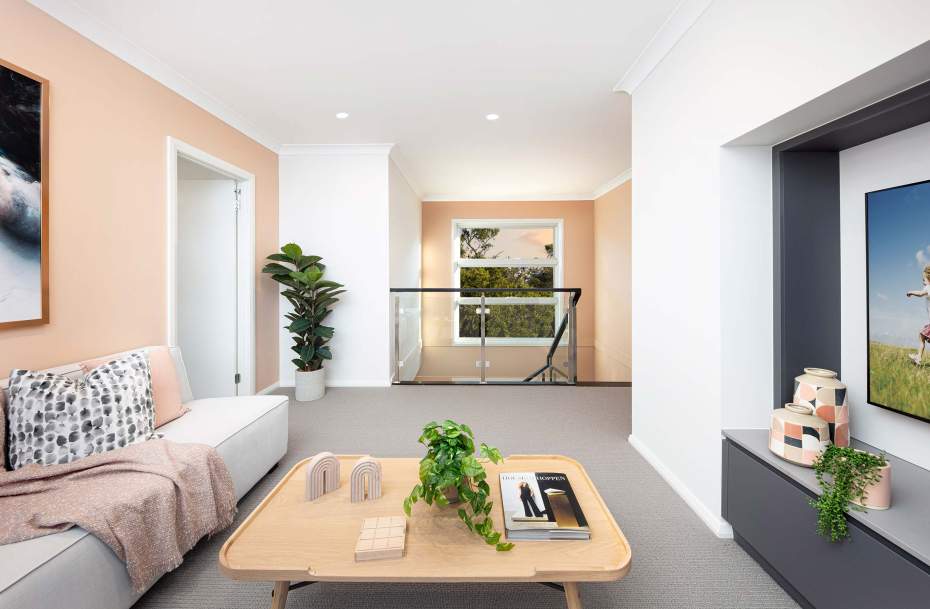 Visit Your Nearest Narrow Block Home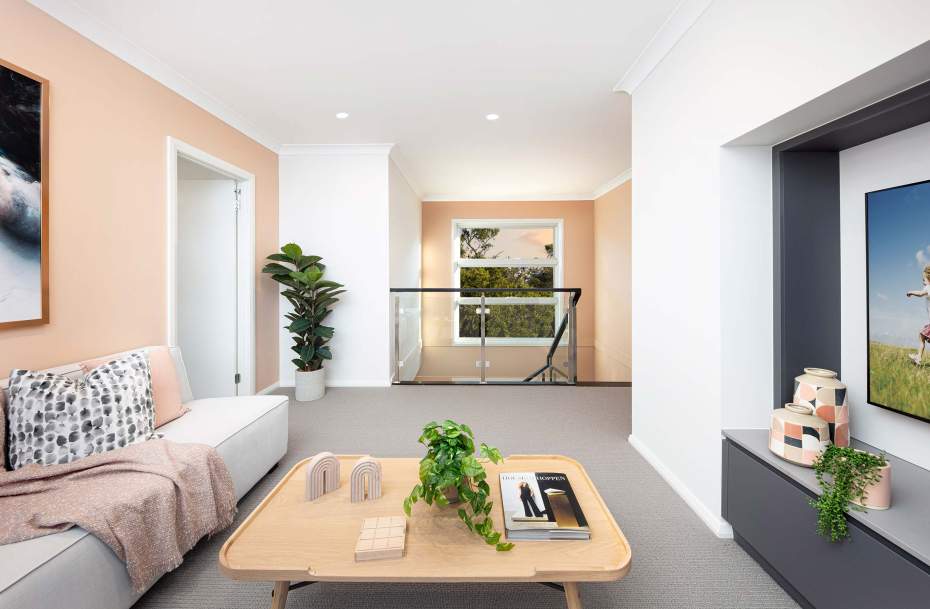 See for yourself why so many Australian families choose McDonald Jones for their custom-built narrow block homes. Check out our display homes or get in touch with us today.