Single Storey Homes
The best-designed homes bring out the best in the people who live in them; and make everyday life easy and enjoyable – exactly what we've created our range of single-storey house plans to do.
All about family and coming together with the people you love, our single-storey designs flow, spill light, and offer seamless interactions between indoors and out. Featuring generous bedrooms, large master suites and airy, welcoming living spaces, the McDonald Jones range of single-level houses has a dream home for every family, large or small.
We've designed modern house plans to suit Australian families wherever they live – from traditionally-sized blocks in suburbia, to narrow blocks in trendy inner-city areas and the wide, open spaces of an acreage. Our architects have created modern house plans that are flexible, that adapt to your changing needs and offer the perfect balance of communal family areas and private spaces for quiet retreat.
Our single-storey homes bring together flow, liveability, form and function with all the features you'd expect from a McDonald Jones home - design excellence, style, quality workmanship and that welcoming feeling of being home.
Single Storey Home Designs for NSW from Stuart Everitt
Single Storey Home Designs for the ACT from Stuart Everitt
NextGen, Single Storey Homes for NSW
NextGen, Single Storey Homes for Canberra
GenOne Collection, Single Storey Homes for NSW
Now Series, Single Storey Homes for NSW
Now Series, Single Storey Homes for Canberra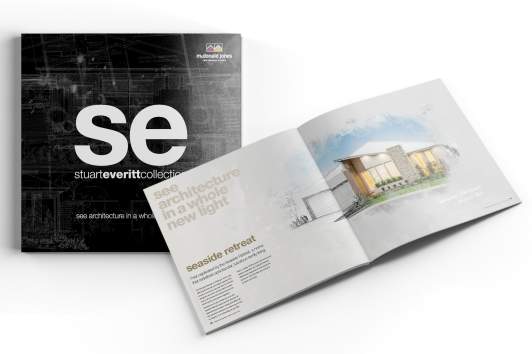 View Our Single Storey Brochures
We have a selection of single storey home design brochures available for you to browse online. Click the button to view brochures of our new home ranges & resources..
Home Loan advice
Home Loans
We are here to help find you the right home loan so you can relax and really focus on the exciting stuff. MyChoice Home Loans removes the stress of finding your own finance, in particular construction loans - we make securing the funds for your dream home easy.
Let's walk through the process
Your Building Journey
Keep reading and view our short videos, we'll explain everything about the building journey, from choosing the perfect design, through to handing over the keys to your dream home. We partner with you every step of the way.