Australian-made single storey homes
McDonald Jones Homes is proud of the 35 years of experience that we have in building single storey house designs and dream homes across NSW and the ACT. We believe the best-designed luxury single storey homes bring out the best in the people who call them home. That's why we offer dedicated support throughout the entire design and build process. Check out single storey home designs from McDonald Jones Homes today and get started on your luxury single storey house plan.
If you're looking for new house and land packages in Sydney, Newcastle, Coffs Harbour, Southern Highlands, or Canberra, we have an array of stunning single storey house designs to choose from.

Single storey homes
Free financial health check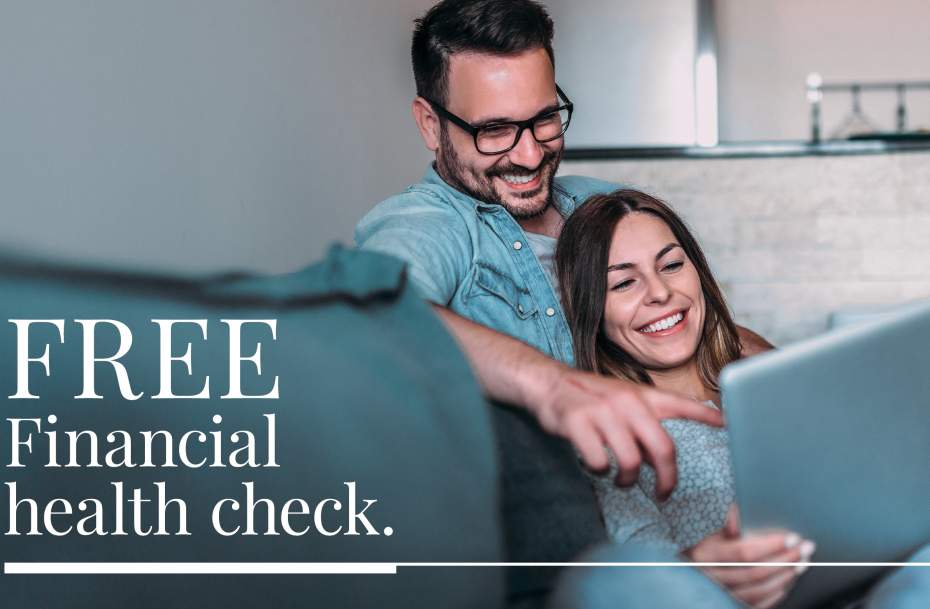 Are you getting the most out of your home loan? MyChoice Home Loans removes the stress of finding your own finance and makes securing the funds for your dream home easy, enjoyable, and uncomplicated. Chat with our construction loan specialists & discover the possibilities.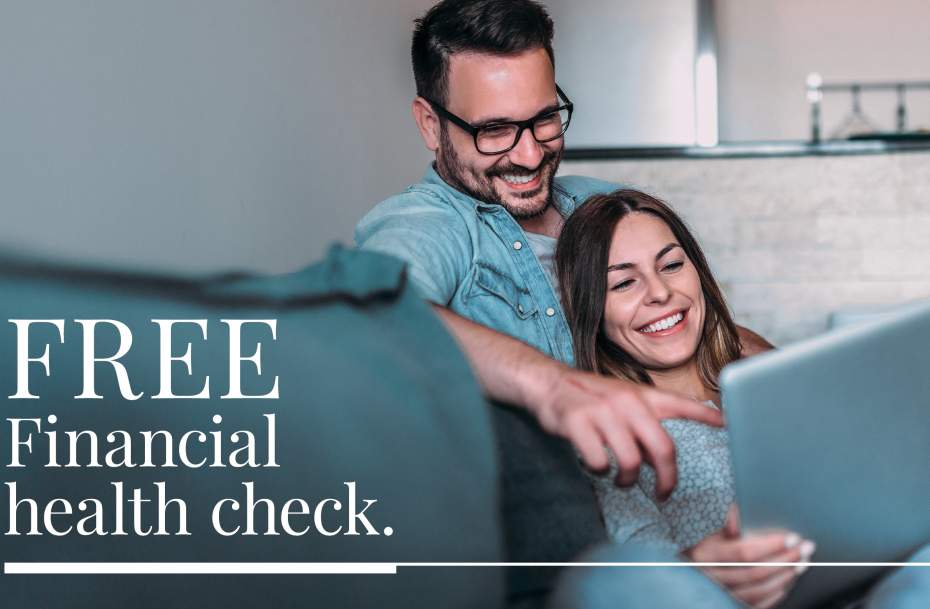 One floor modern house plans
San Marino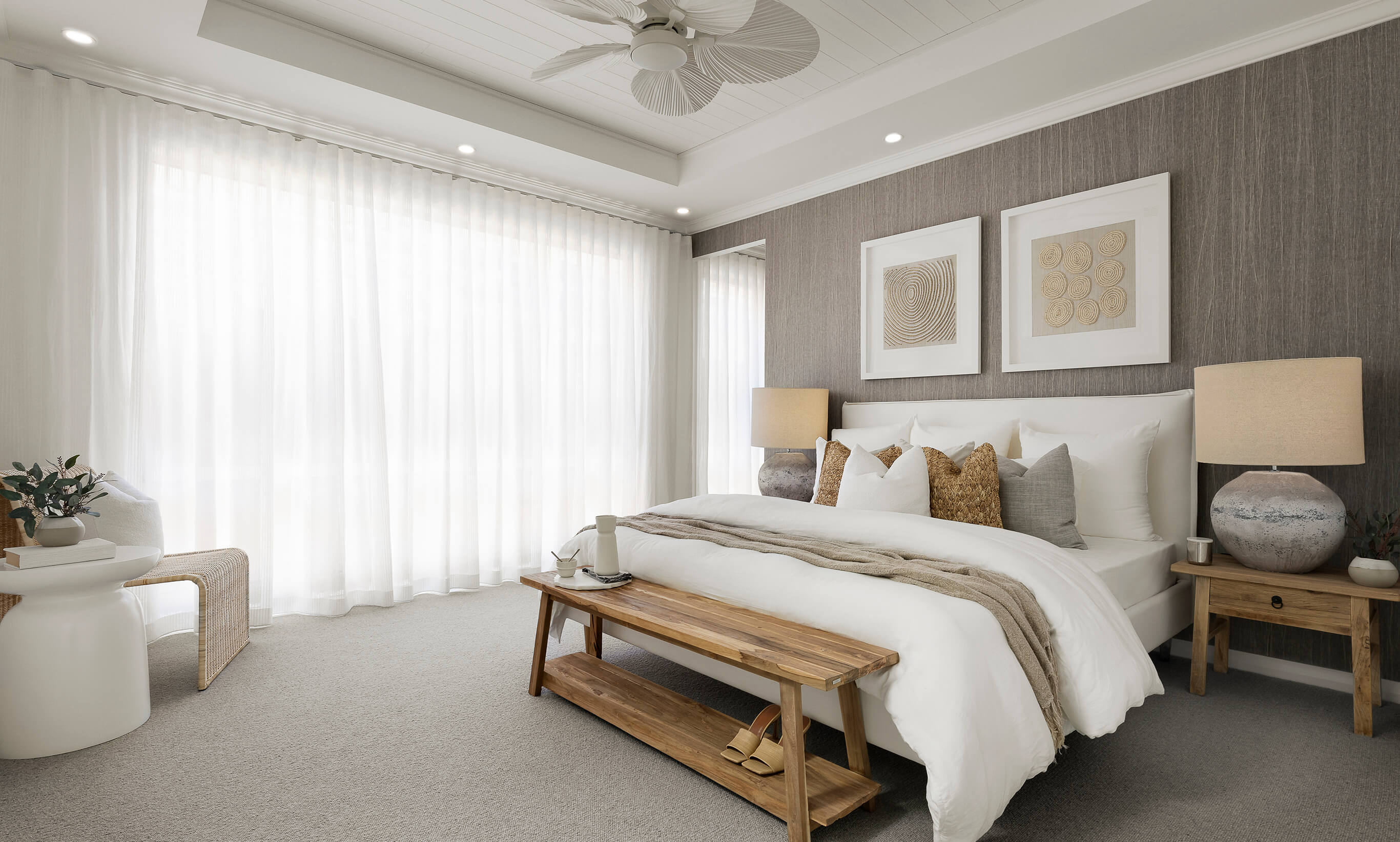 Architectural excellence and aesthetically pleasing function come together in perfect harmony in the San Marino 1 storey house. To give you a home in which you'll build memories and happy times for years to come, discover the elegant intricacies of this stunning modern 1 storey house available for aspiring homeowners in NSW.
Single storey house plan
Milano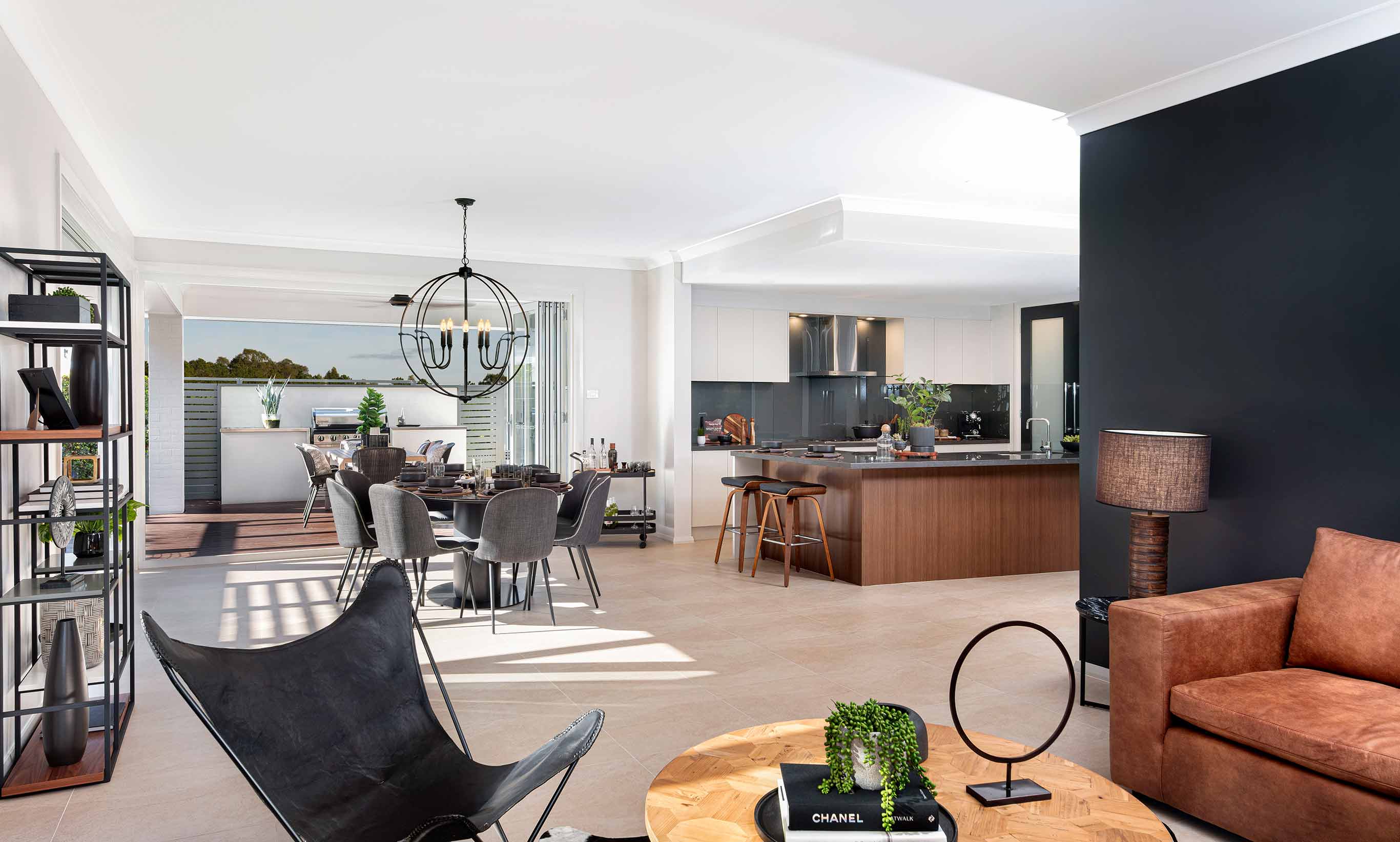 Balancing sophistication with functionality, the Milano single storey house plan is an architecturally designed home offering stunning open-plan living and a classic appeal. This beautiful modern 2 storey house also features split level options, for the perfect contemporary use of space, light and privacy. 
Single storey house design
Santa Monica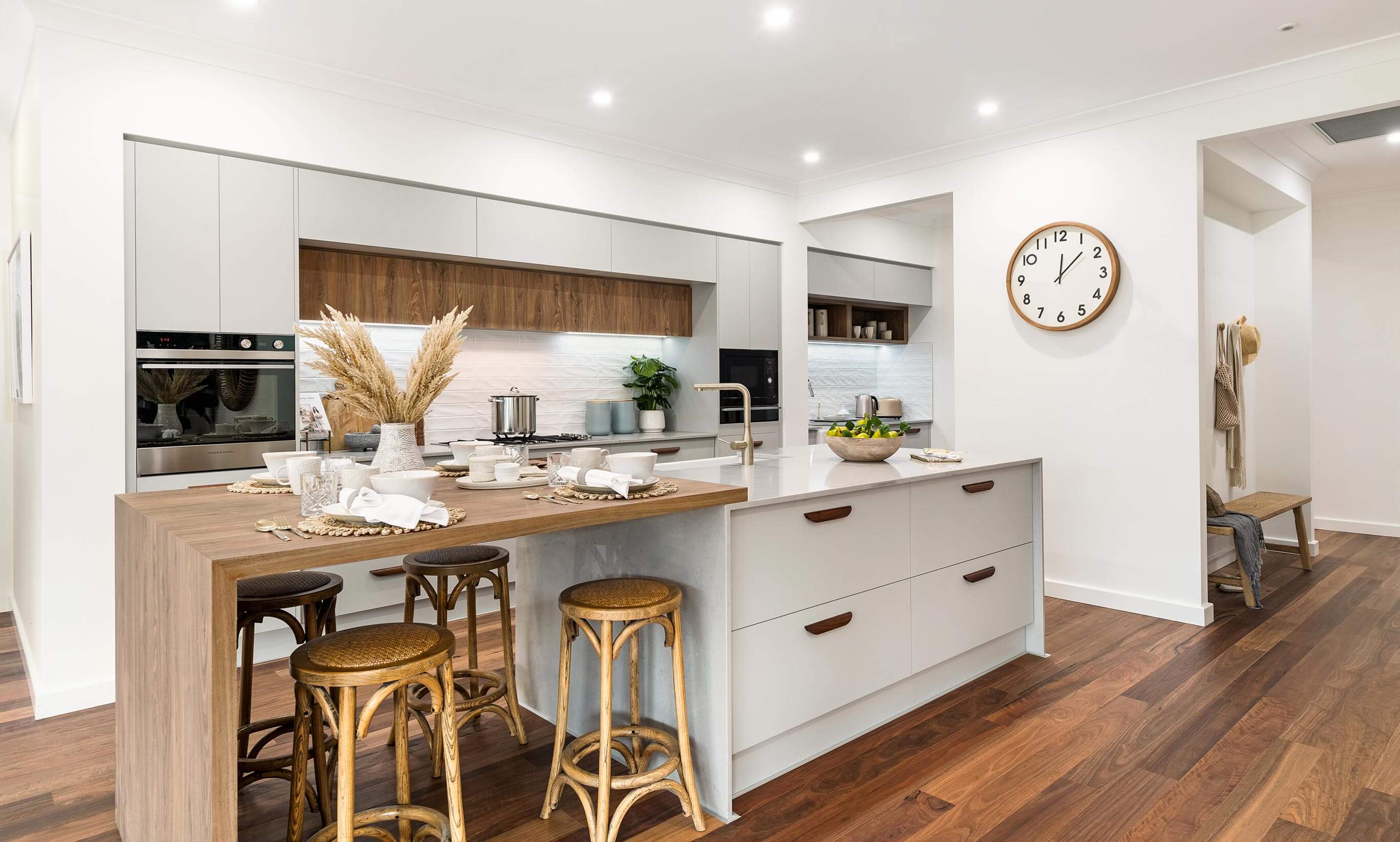 Offering versatile space and architectural flow for inspired family living. The Santa Monica one storey house offers its occupants the best of the best, time and time again. With carefully considered spaces, effortless flow and inspired connection, this single storey house design proves both sanctuary and togetherness. 
Single storey home designs for NSW
Luxury single level homes
Monte Carlo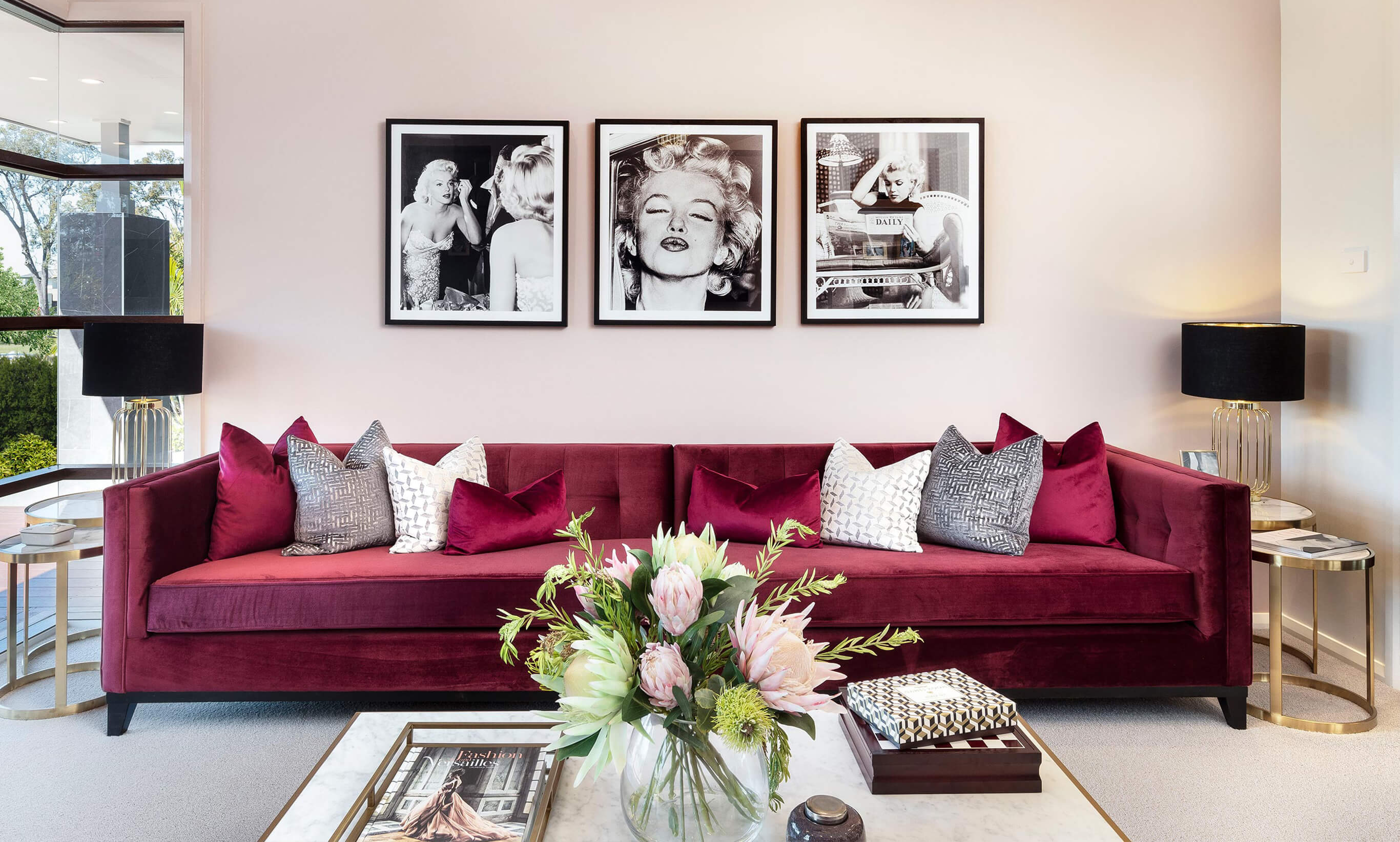 Offering an oasis away from a busy life, the Monte Carlo combines all the essential elements of modern living to deliver a retreat where everyone can leave their cares at the door and relax in the comfort of home. These luxury single level homes offer contemporary calm, family living spaces and modern luxuries that you and the family will love. 
Modern house design
San Marino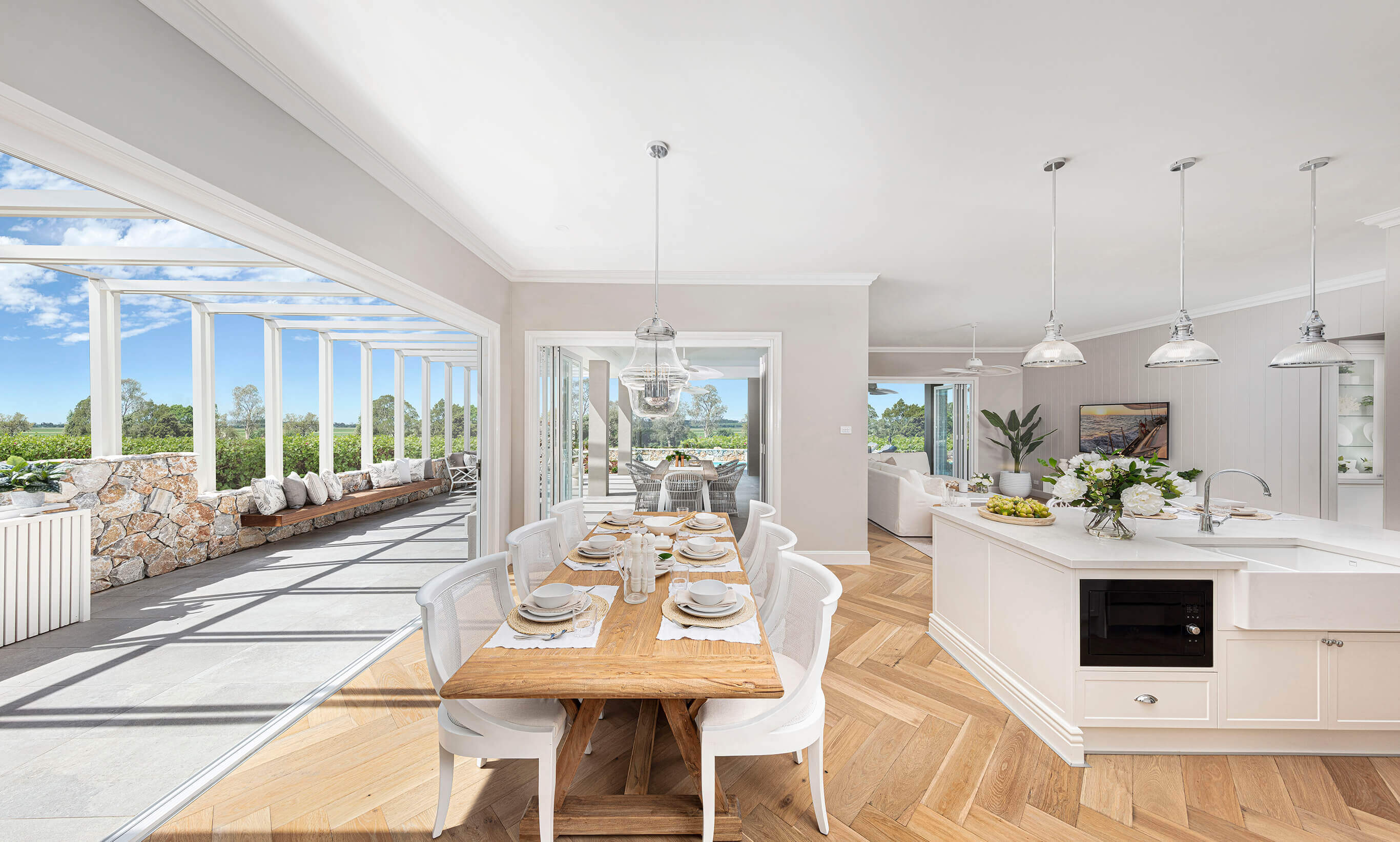 The perfect combination of style, luxury and practicality, the San Marino is a home you and your family will treasure, make memories in and truly love as the years roll by. This stunning modern house offers everything you need, all on a single storey. Discover opportunity for you and the whole family, today. 
1 storey house
St. Tropez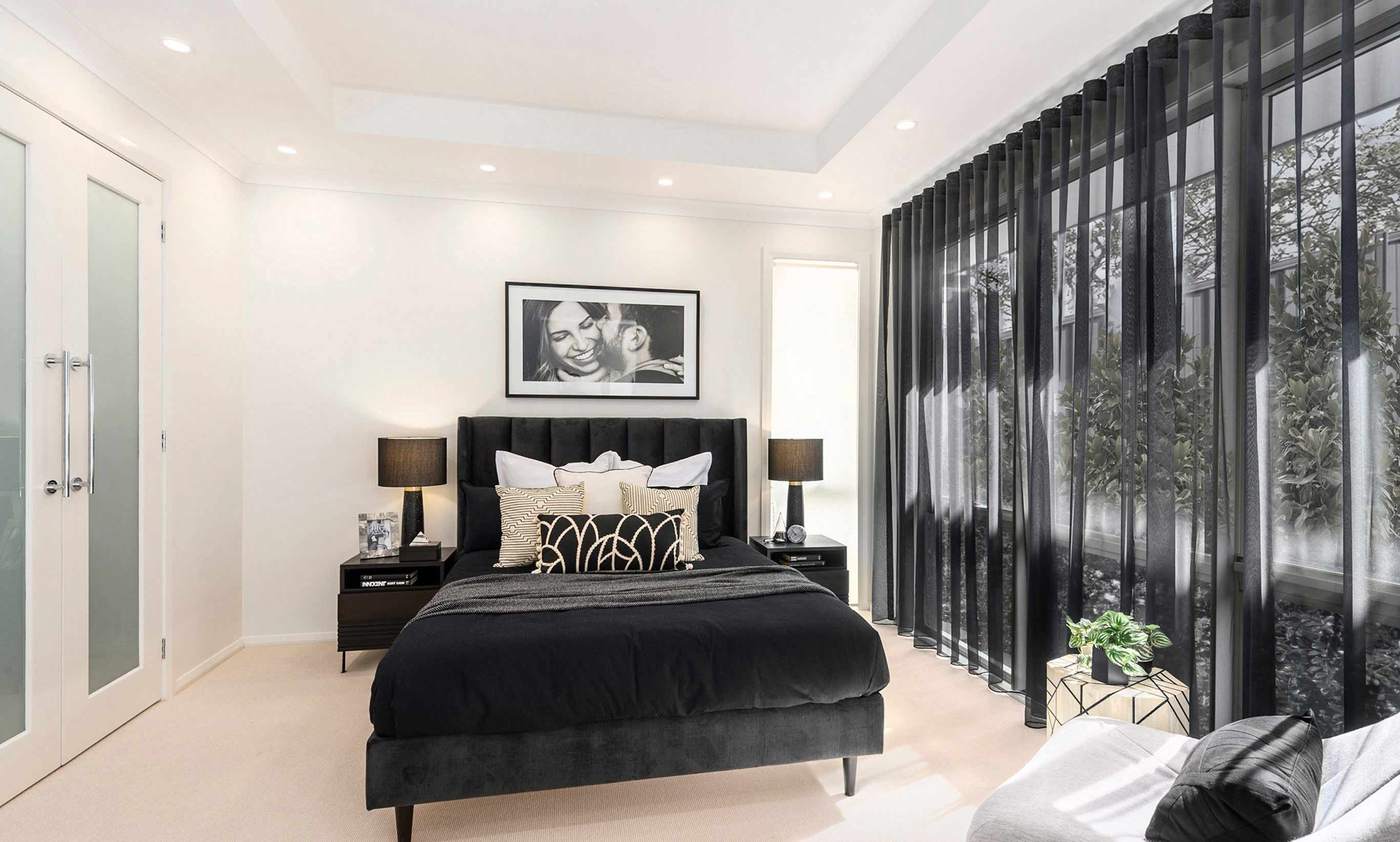 The St. Tropez is a 1 storey house that is cleverly designed as a light-filled contemporary home that's all about being with the ones you love. This is a welcoming combination of harmonious spaces, where everyone can come together to relax and enjoy each other's company. Discover luxury one storey floor plans with St. Tropez. 
Single storey home designs for the ACT
Modern living & home building with single storey home designs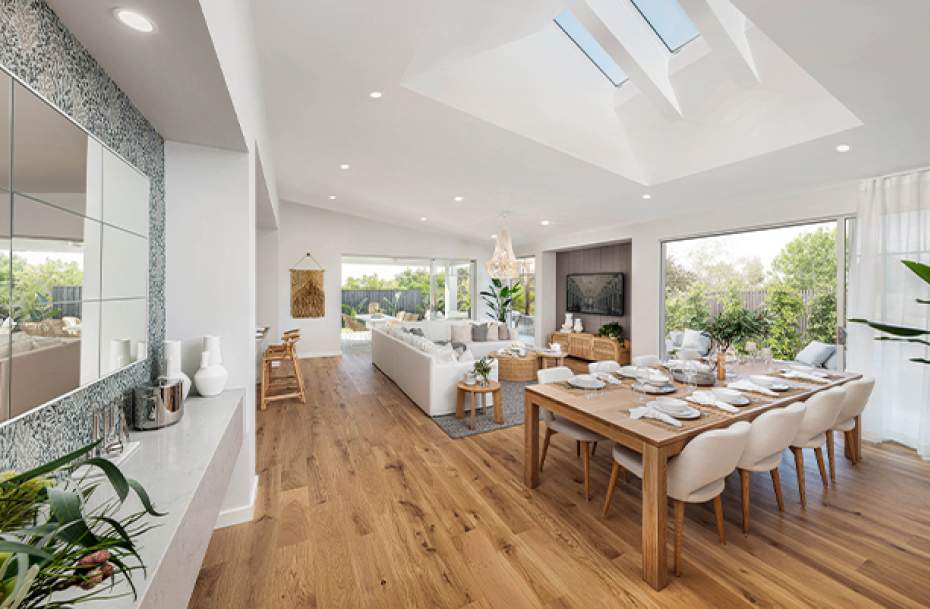 Looking for single storey contemporary house designs that offer modern, contemporary living? Home building with the experts in one storey houses, double storey homes and acreage masterpieces is what we can offer here at McDonald Jones Homes. Our country builders and city-based interior design experts are always here to help you and your family find the single storey floor plan that is perfect for you and your individual needs. Discover your new lifestyle, with a stunning single storey architectural design or a valuable house and land package today. Get started on your dreams, with the professionals.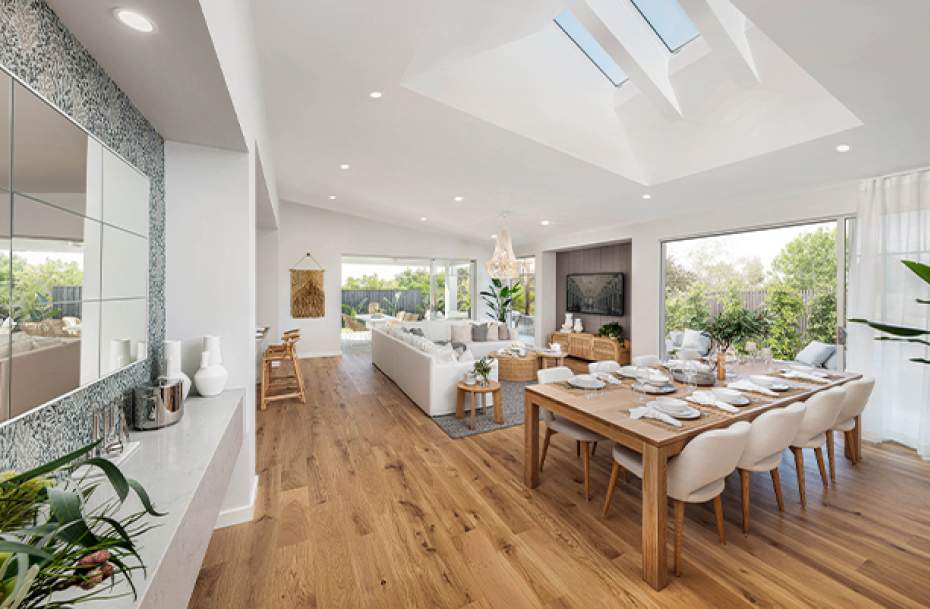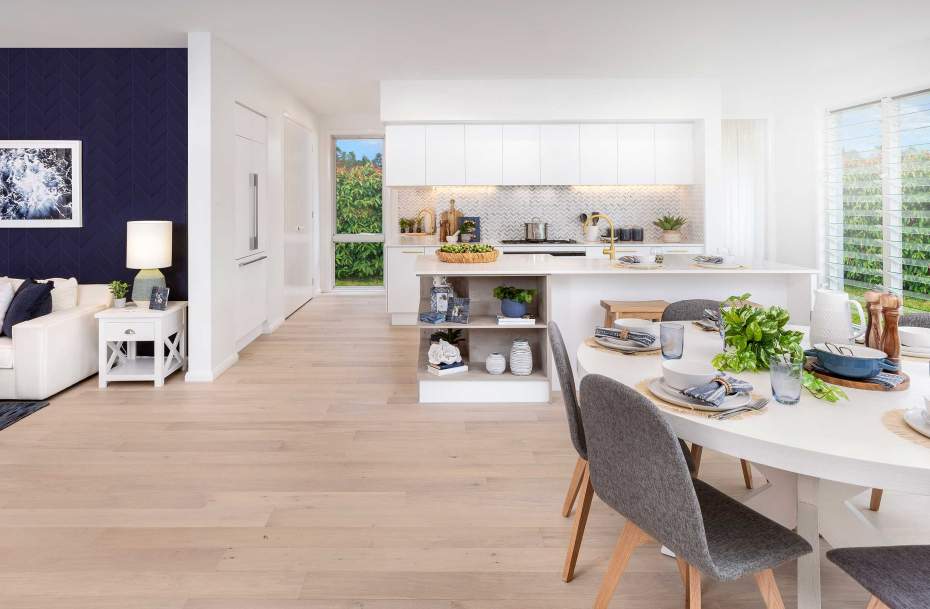 Beautiful single storey house plans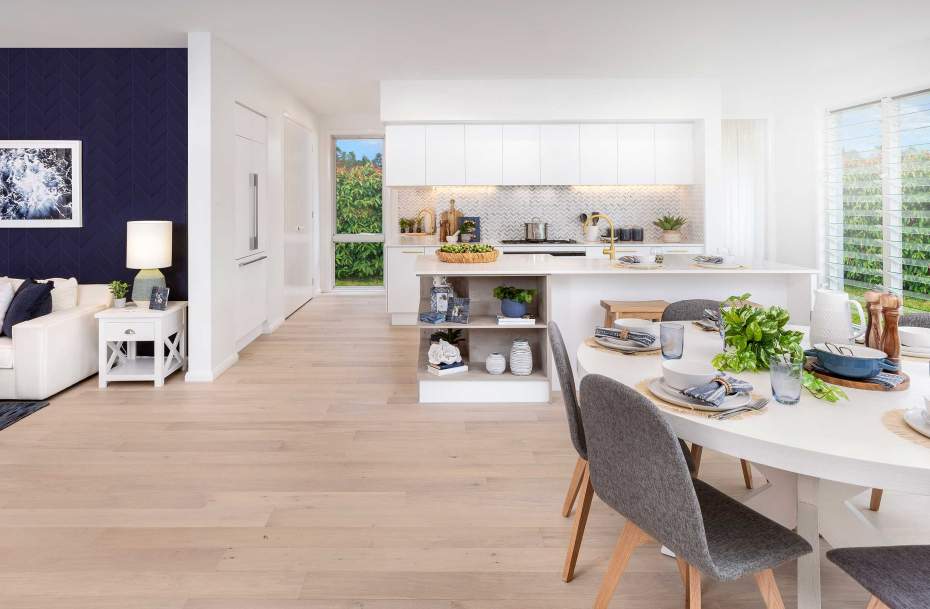 We've created our stunning range of single storey house plans to make everyday life easy and enjoyable for people of all ages. We love bringing Australian families together in new homes with naturally flowing, light-filled designs that offer seamless transitions from indoors to outdoors.
McDonald Jones designs feature generous bedrooms, large master suites, and airy, welcoming living spaces. Our range of single-level houses has a dream home for every family, large or small.

Building forever family single storey homes since 1987
Our dedicated home builders have modern single storey home designs to suit Australians wherever they live – from traditionally-sized blocks in suburbia, to narrow blocks in trendy inner-city areas and wide, open spaces with acreage.
Our single storey homes combine form, function, and flow for a luxurious living space you'll never want to leave. Enjoy all the features you'd expect from a McDonald Jones home - design excellence, style, and high-quality workmanship.

HAVANA ENCORE AT HOMEWORLD THORNTON
Australian-made single storey homes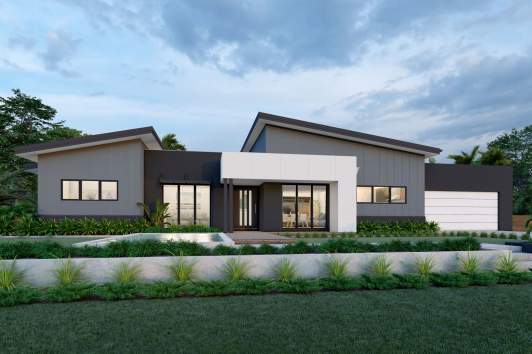 Home loan advice
Home loans for single storey homes
We are here to help find you the right home loan so you can relax and focus on the exciting process of building your dream home. MyChoice Home Loans removes the stress of finding your own finance and construction loans. We make securing the funds for your dream home easy.
Let's walk through the process
Your single storey building journey
Keep reading and watch our short videos where we explain everything about the building journey, from choosing the perfect house plan all the way through to handing over the keys to your dream home. We offer professional support and guidance every step of the way.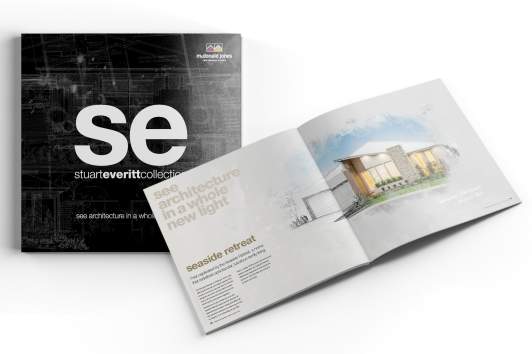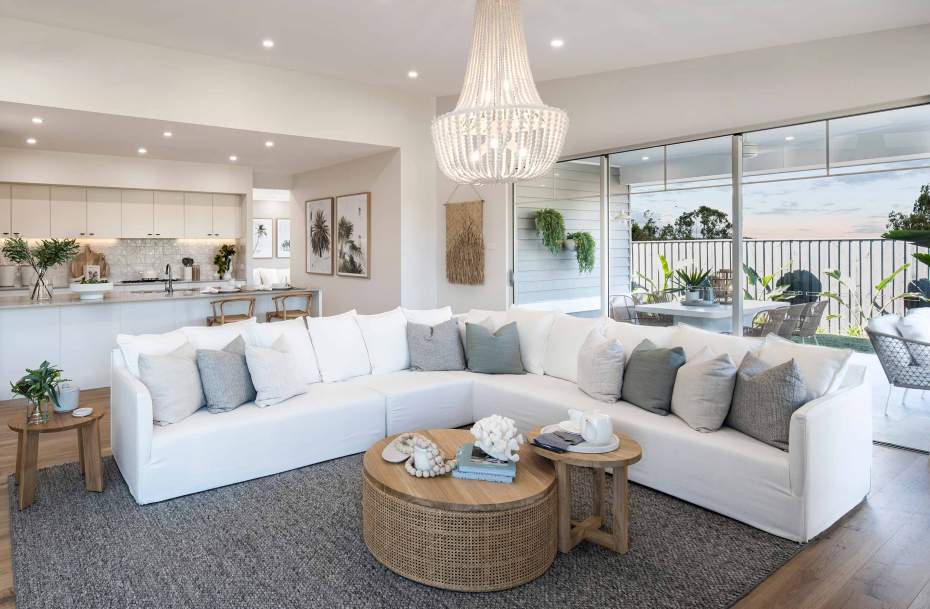 Visit your closest single storey display homes today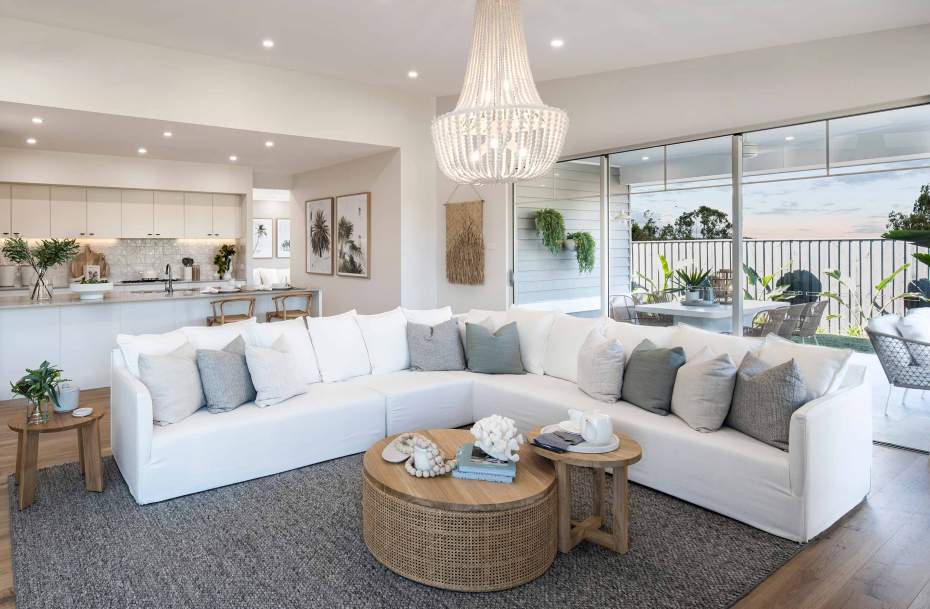 Experience the quality of our single storey home designs for yourself at a McDonald Jones display home near you. We have home designs tailored to growing families, first home buyers, downsizers, and multi-generational living. Visit today!