Stuart Everitt - Architecturally designed homes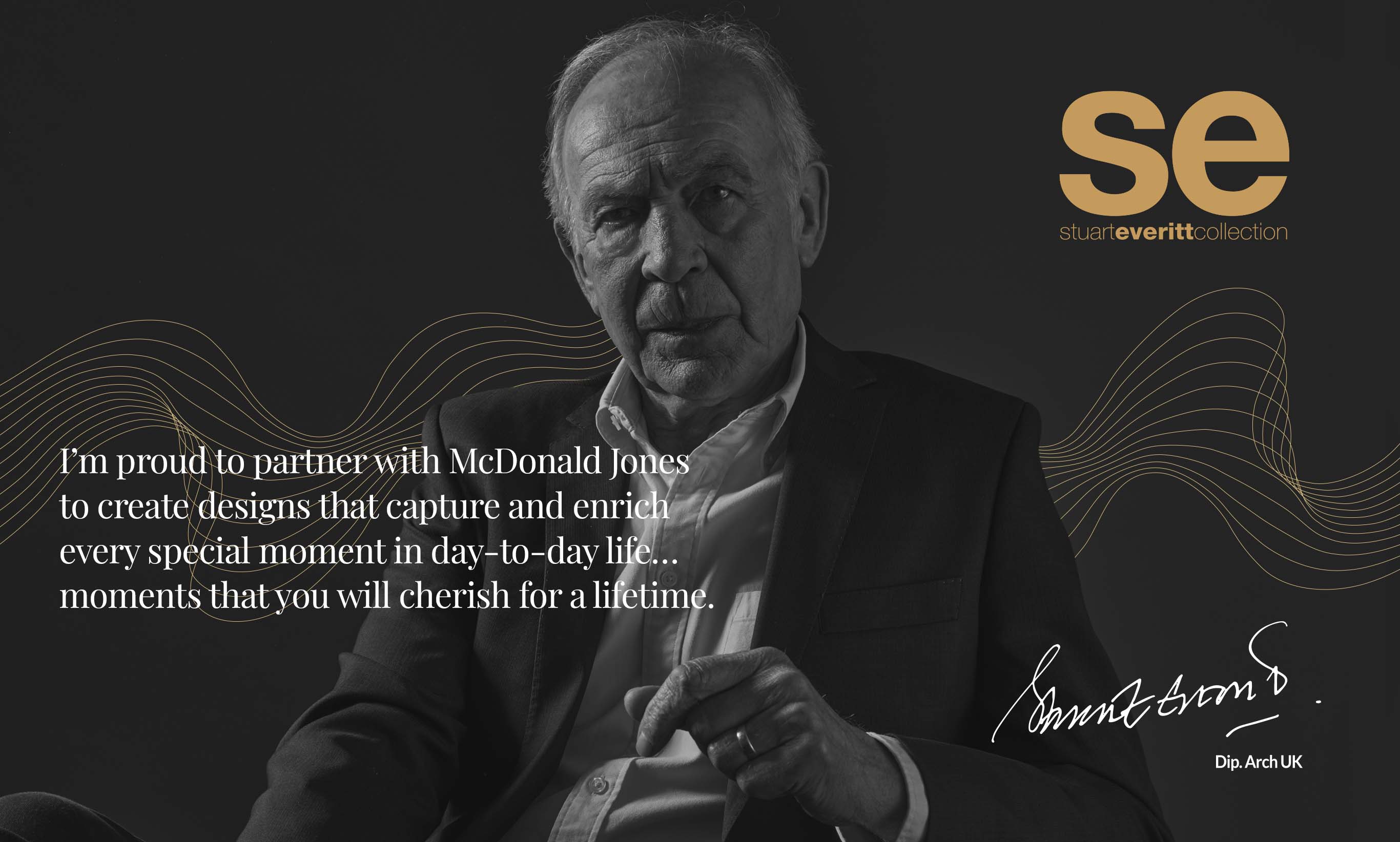 The level of luxury and innovative thought that goes into every Stuart Everitt home design represents an artistic expression of architectural good manners. This partnership with McDonald Jones has produced a range of architecturally designed homes across NSW and ACT that are fluid, stunning and inspiring. We share the belief that homes are everything that you aspire towards and therefore, are timeless when it comes to complementing your needs and desires.  
It's Home. Made to Inspire. 
Discover more of these architectural house plans here. 
Stuart Everitt
Meet the Architect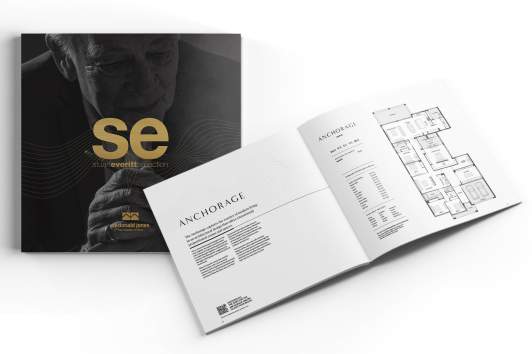 Stuart Everitt architecturally designed homes for NSW
Architectural house plans
San Marino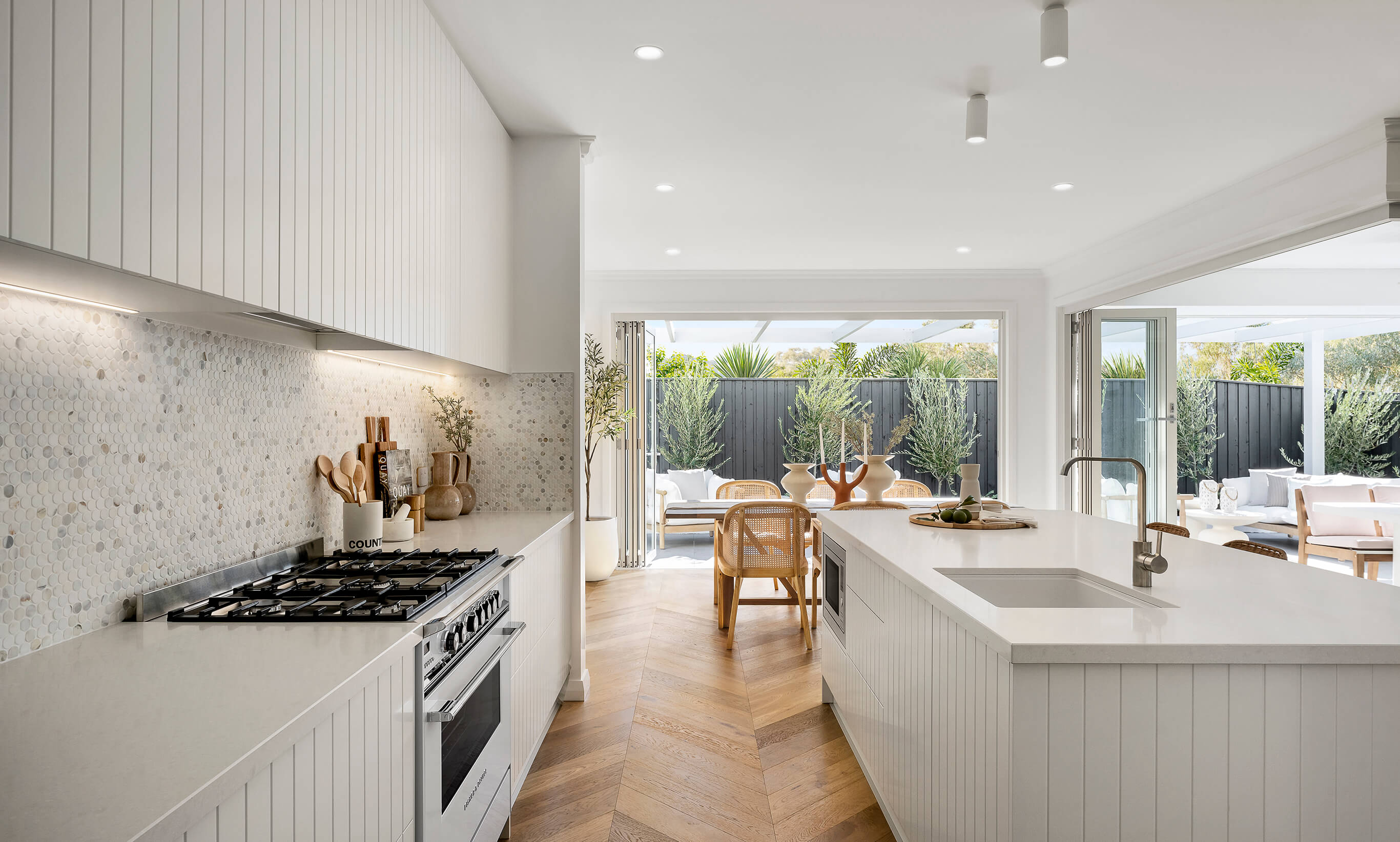 The perfect combination of style, luxury and practicality, the San Marino is a home you and your family will treasure, make memories in and truly love as the year's roll by.
Modern house architecture
Miami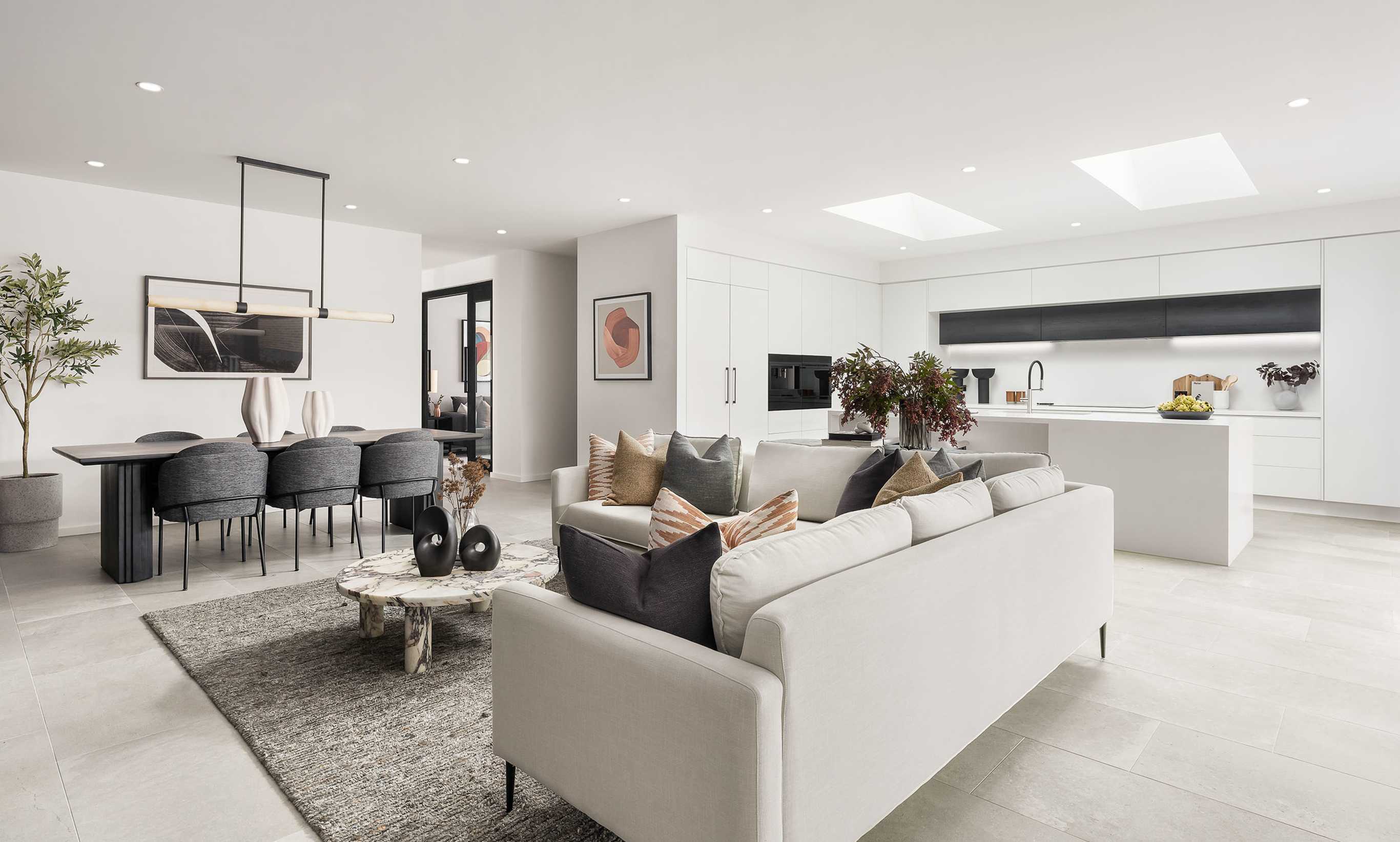 An enduring favourite for modern families looking for flexibility over the years, the Miami single storey house plan is the culmination of clever architectural living spaces, spacious rooms, and designer style.
Architecturally designed homes
Bayswater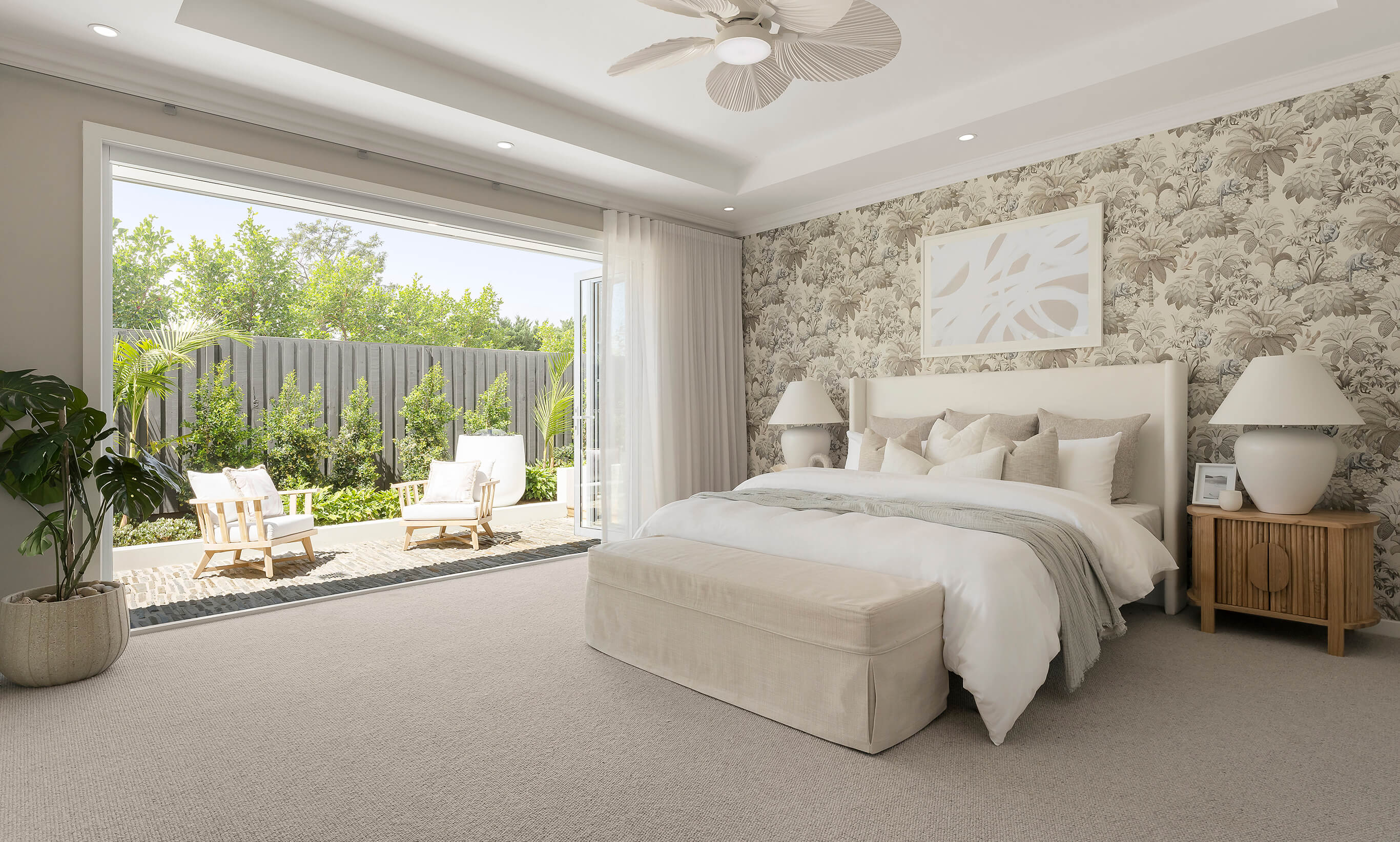 Offering an oasis away from a busy life, the Bayswater combines all the essential elements of modern living to deliver a retreat where everyone can relax in the comfort of home.
Retreat Grande - Homeworld Leppington
Our Newest Stuart Everitt display
Visit your closest Stuart Everitt display home today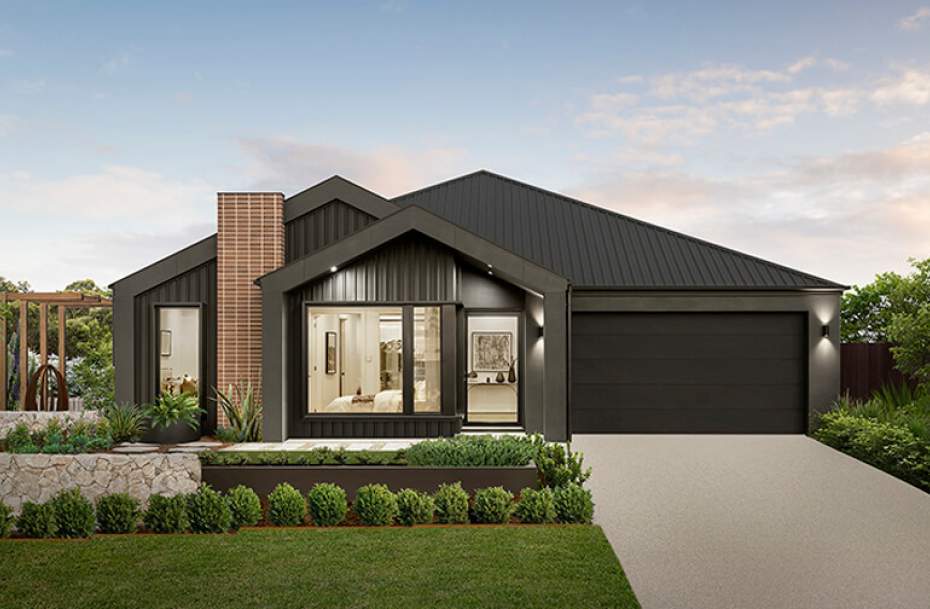 Experience the quality of our Stuart Everitt architectural house plans for yourself at a McDonald Jones display home near you. We have home designs tailored to growing families, first home buyers, downsizers, and multi-generational living. Visit today!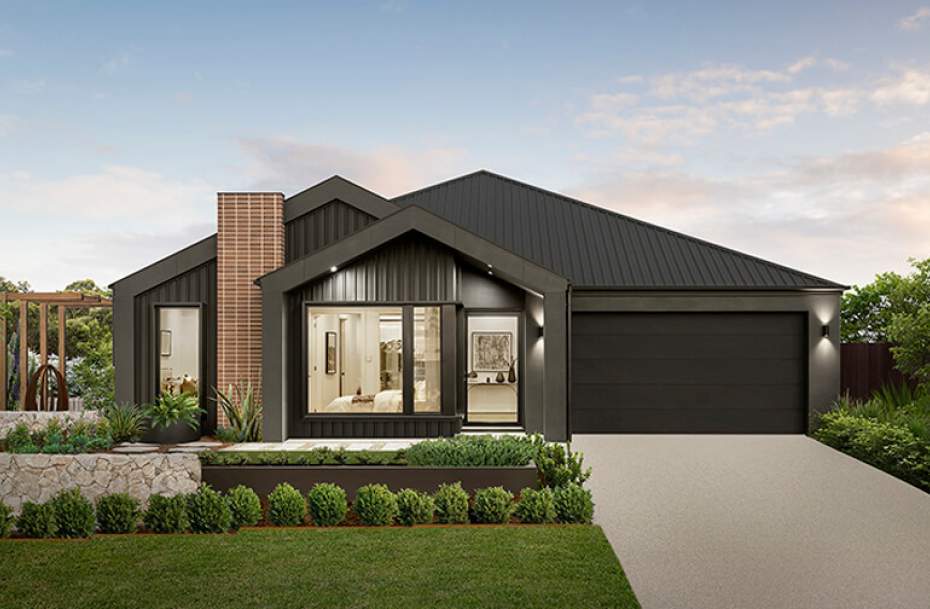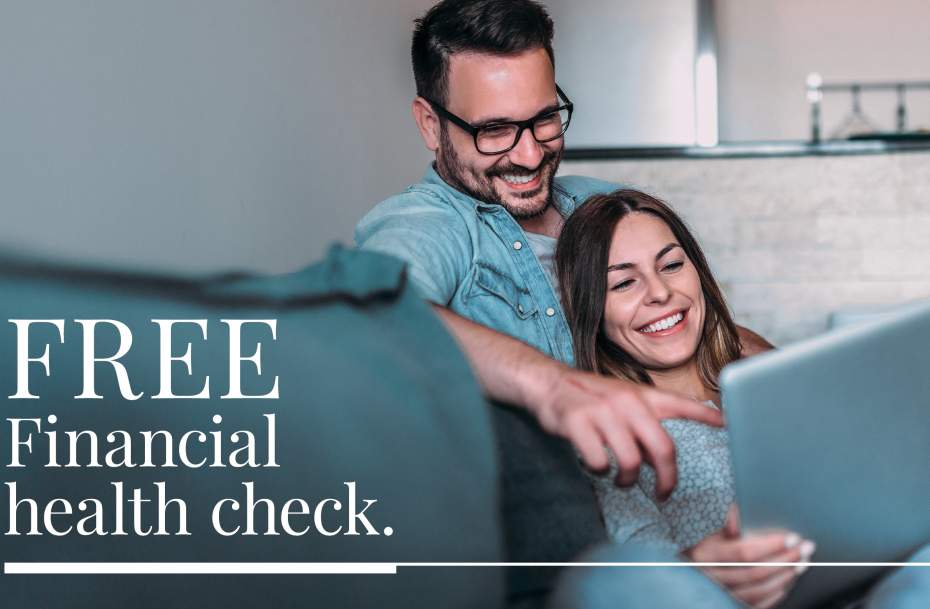 Modern house architecture
Free financial health check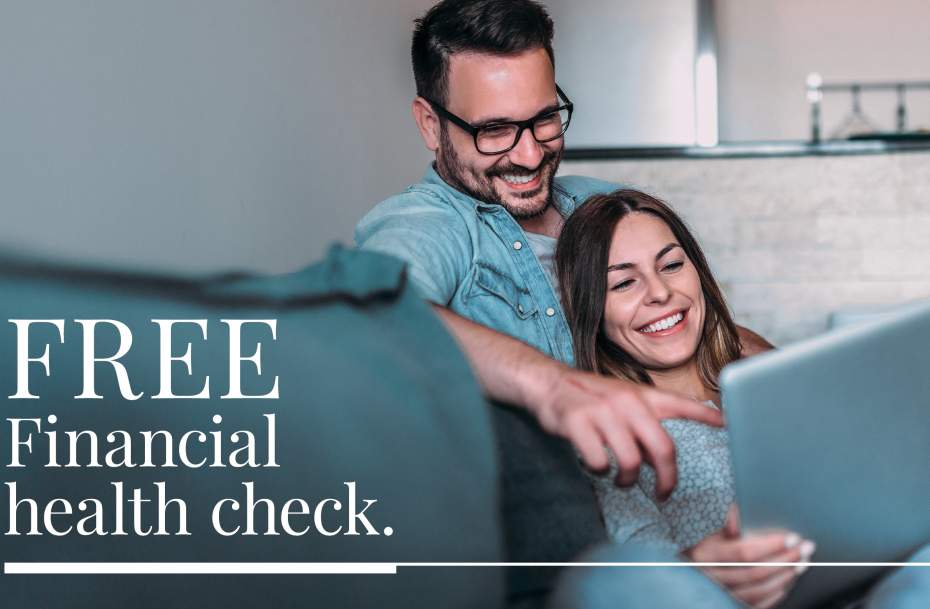 Are you getting the most out of your home loan? MyChoice Home Loans removes the stress of finding your own finance and makes securing the funds for your dream architectural house plans easy, enjoyable, and uncomplicated. Chat with our construction loan specialists & discover the possibilities.
Home loan advice
Home loans for Stuart Everitt homes
We are here to help find you the right home loan so you can relax and focus on the exciting process of building your dream home. MyChoice Home Loans removes the stress of finding your own finance and construction loans. We make securing the funds for your dream home easy.
Let's walk through the process
Your Stuart Everitt building journey
Keep reading and watch our short videos where we explain everything about the building journey, from choosing the perfect architecturally designed homes all the way through to handing over the keys to your dream home. We offer professional support and guidance every step of the way.