4 bedroom house plans and designs
Find a 4 bedroom home that's perfect for you and your family. Our superior architecturally designed range of extraordinary light-filled and airy 4 bedroom house floor plans are designed for every lifestyle and life stage. Our Australian house plans are focused on the Aussie family, togetherness and peacefulness, and inspired by love. Whether you're looking for extra space, looking to upgrade or taking advantage of the perks of multi-generational living, our superior floor plan designs will appeal to you.
McDonald Jones Homes has a large range of 4 bedroom single storey house plans, 4 bedroom 2 storey house plans and acreage style 4 bedroom home designs, so you're sure to find the one that fits your block of land perfectly. Make the move you deserve and give your loving family everything they could want, with McDonald Jones. Explore and discover your dream home today!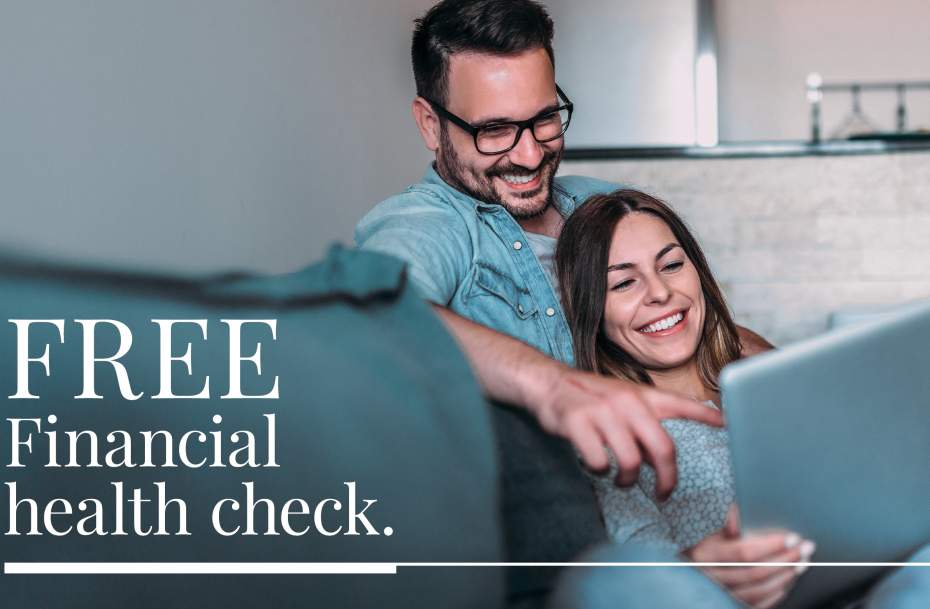 4 bedroom house plans and designs
Free financial health check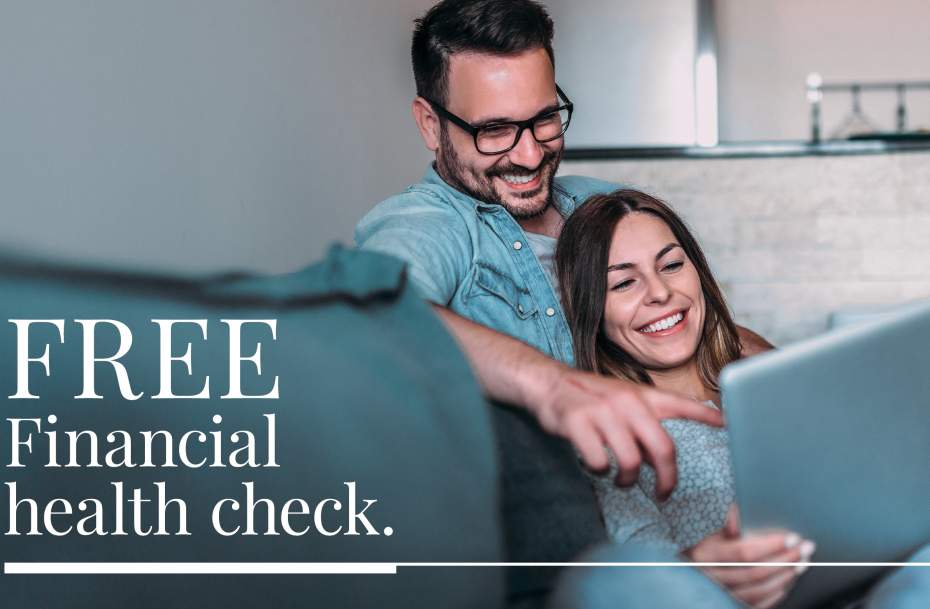 Are you getting the most out of your home loan? MyChoice Home Loans removes the stress of finding your own finance and makes securing the funds for your dream home easy, enjoyable, and uncomplicated. Chat with our construction loan specialists & discover the possibilities.
4 bedroom home plans
Anchorage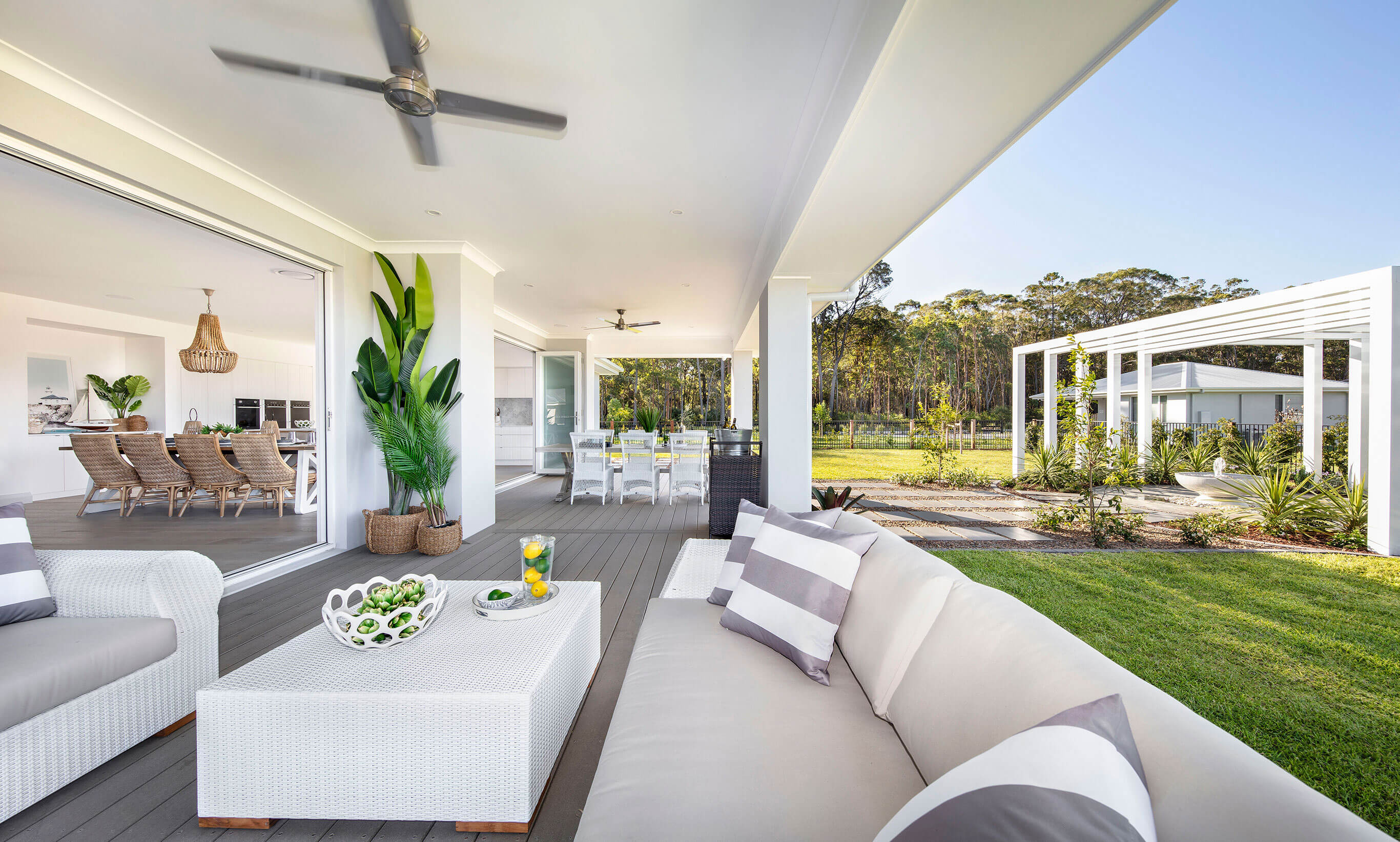 You'll feel it as soon as you step inside the Anchorage home plans. The unmistakable luxury of a stunning new home, where there's room to move, to be and to breathe. Unsurpassed in every way, this timeless design offers a house floor plan with a classic style and an unsurpassed flexibility. Discover this contemporary architectural design and discover a home for discerning families who know what they love and where they want to build their lives.
4 bedroom house floor plans
Botanica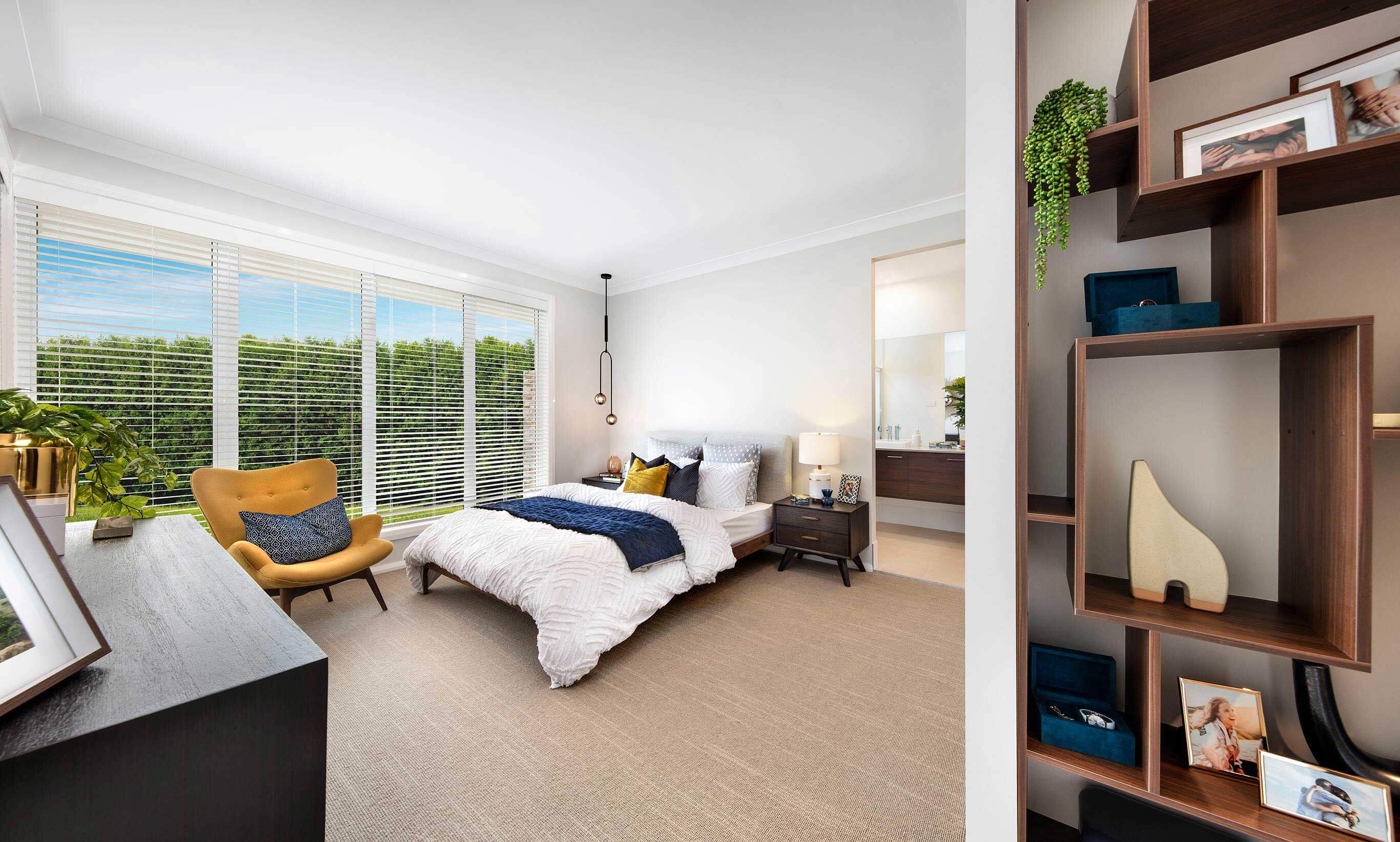 Cleverly created to take the luxurious elements that you would expect from a larger home and transforming them into a smaller design. The Botanica house floor plan has your family in mind. Discover Australian house plans with interior and exterior designs that wow. Treat your family to everything they deserve and live the lifestyle you've always wanted. 
4 bedroom house plans and designs
Lakeside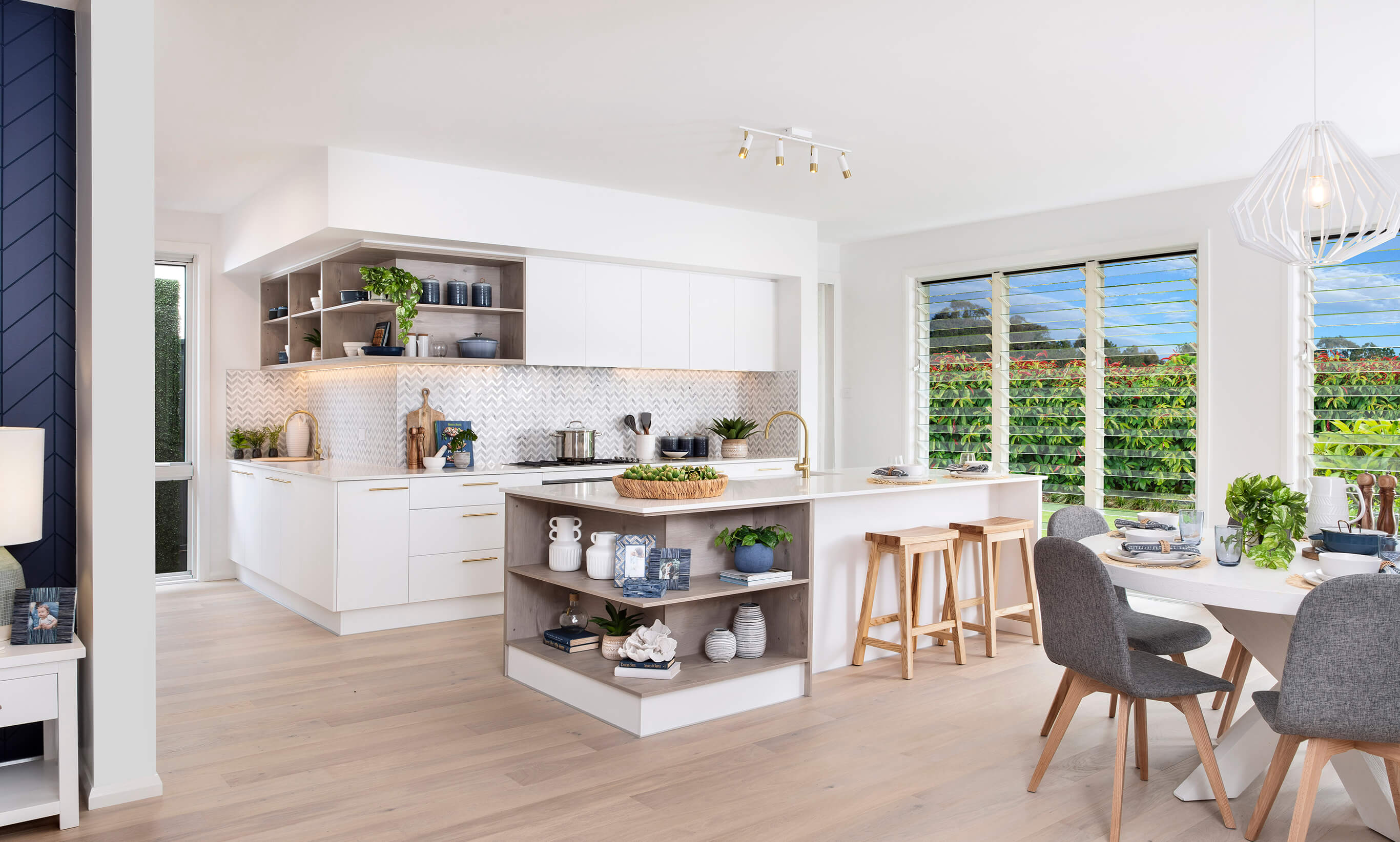 With intuitive design, lifestyle connection and harmonious luxury, you can now enjoy the ultimate lifestyle with an abundance of light. Visit the Lakeside floor plan designs and discover what's possible in a spacious yet private family home design. Enjoy alfresco dining and a double garage and never look back! 
4 bedroom single storey house plans
4 Bedroom house floor plan
Cullen
The perfect combination of style, space and practicality, is the Cullen house floor plan. Is it time to relax or be the ultimate entertainer? If you love outdoor and indoor dining options, family game nights and all the perks of private living spaces, the Cullen house design floor plans are just what you have been looking for. Discover home plans and designs that are perfected for your family, with McDonald Jones.  
4 bedroom house floor plans
Havana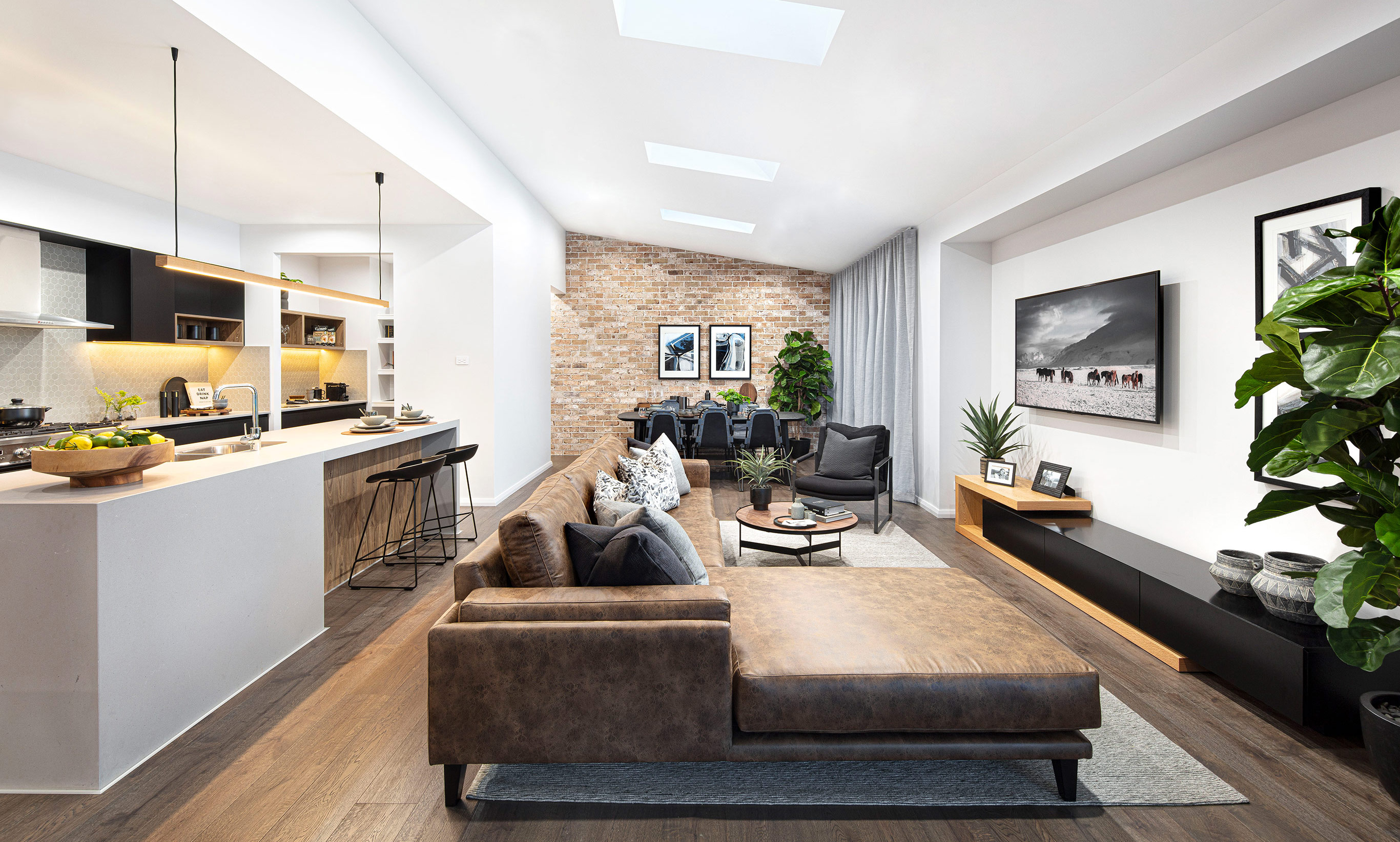 The Havana house design range seamlessly combines all of the practicalities you desire, so you can enjoy everything you love about being home, every day. Discover house floor plans in Australia that give you the contemporary and modern feel that you and your family have been searching for. 
Superior 4 bedroom house floor plan
Miami Encore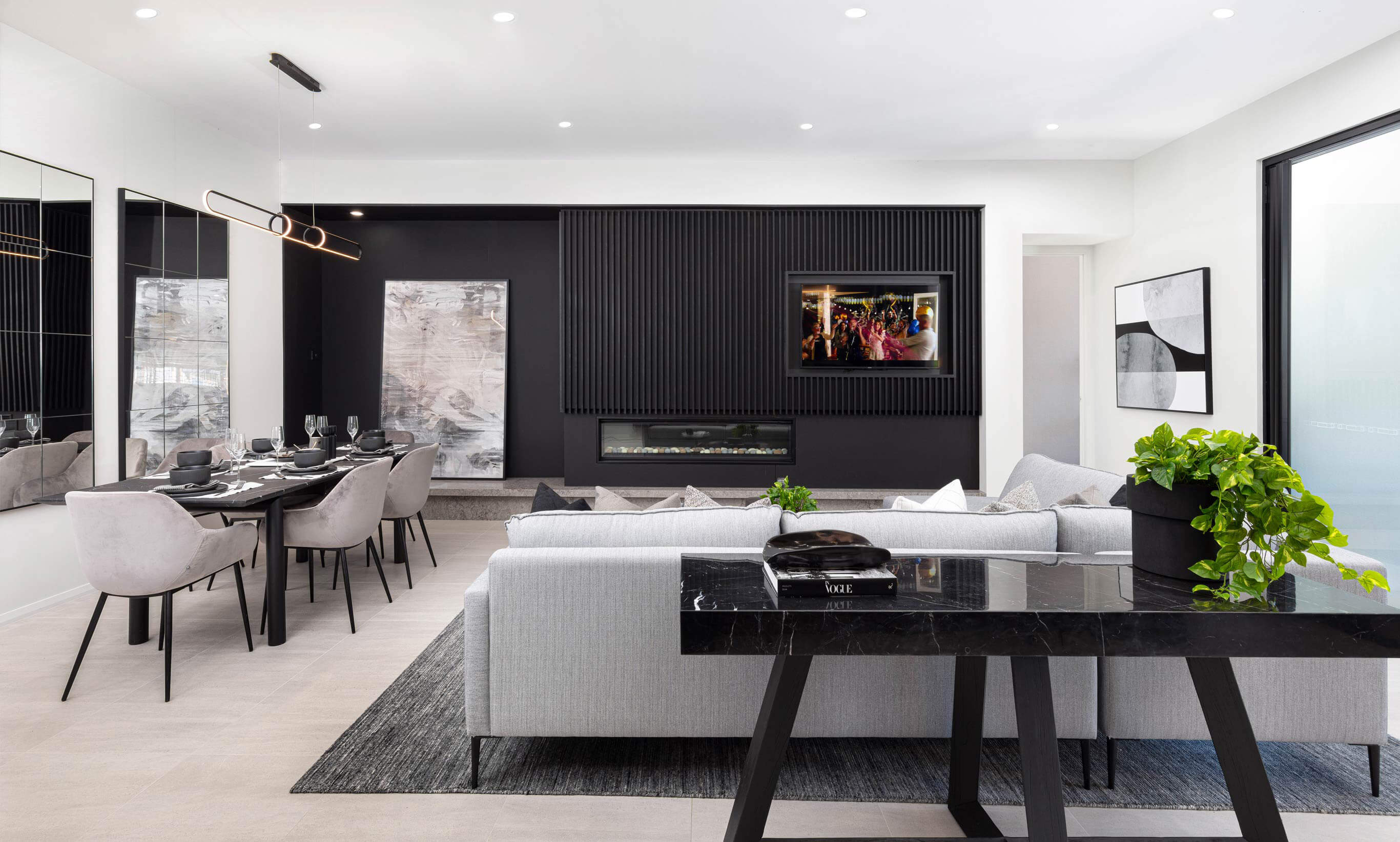 A modern architectural masterpiece for abundant luxury living, the Miami Encore floor plan is the newest version to join the Miami range. This Miami range of house designs and superior floor plans are adored for the flexibility and the practicality of this flowing home design. Expand your lifestyle and discover the perfect balance, with Miami Encore. 
4 bedroom double storey house plans
4 bedroom house design plan
San Marino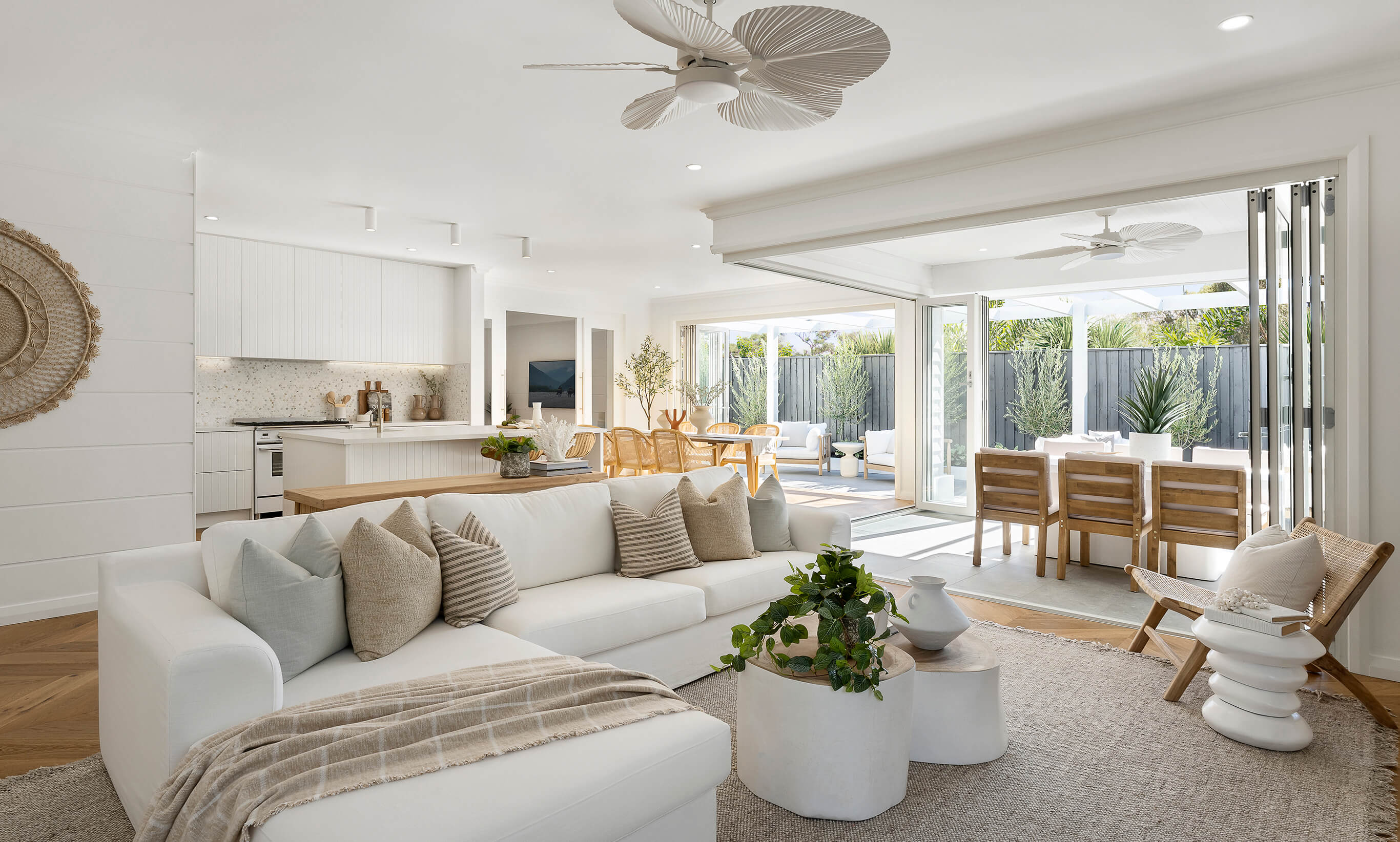 The San Marino  range is difficult to beat when you're looking for luxury family living, airy architectural spaces, stunning style and thoughtful detail. Refined and relaxed, this San Marino house design plan is superior for families seeking the perfect balance. Bring the outside in and enjoy the new lifestyle that this large and luxurious family home offers your family. 
4 bedroom luxurious living plan
Retreat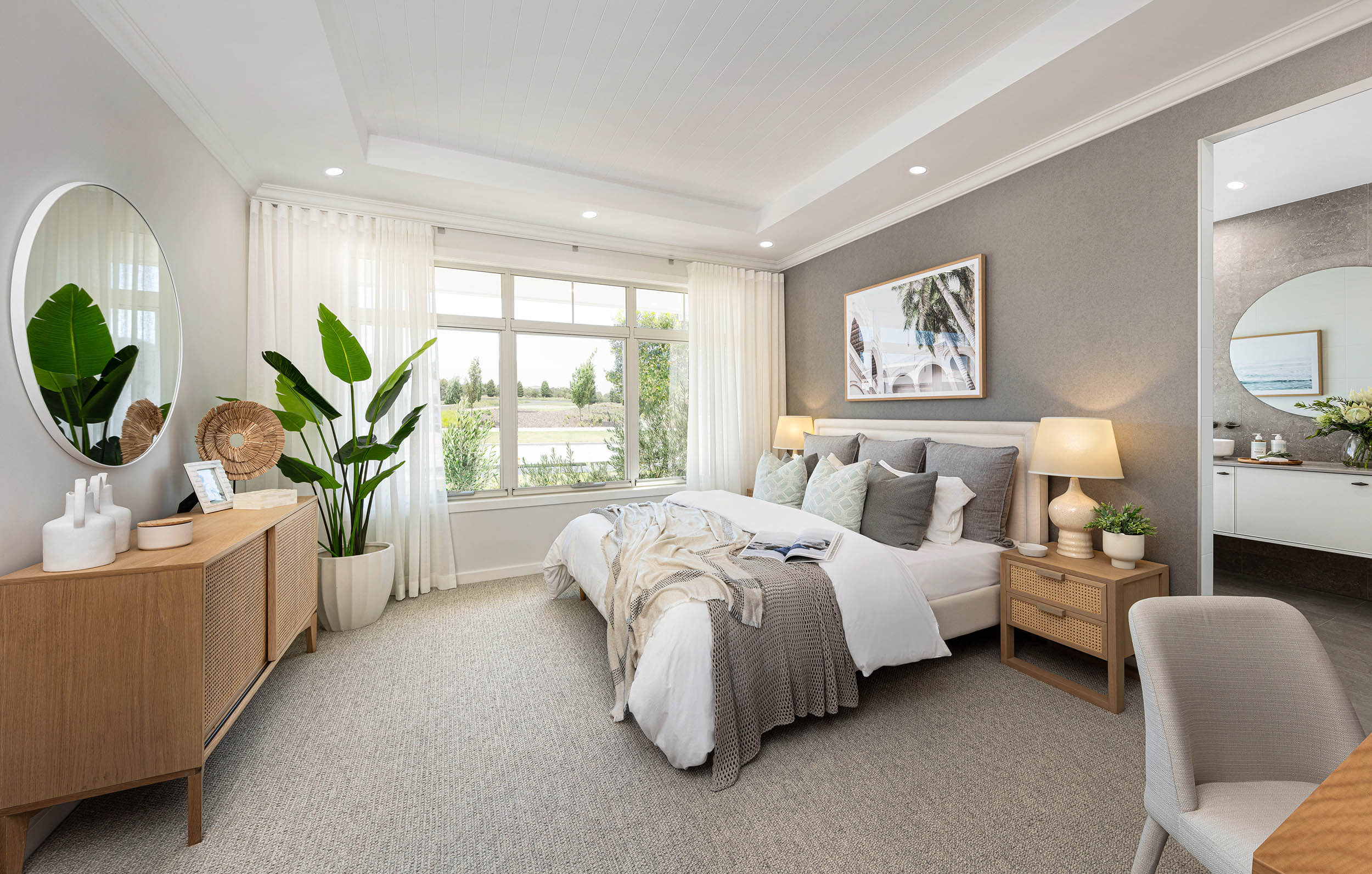 As the name suggests, this house floor plan offers luxurious living, reimagined. The luxurious new Retreat home design showcases the best of modern design, with effortless flow between the spacious living zones and private quiet spaces. This one is absolutely perfect for modern lifestyles and contemporary families. 
4 bedroom spacious living
Miami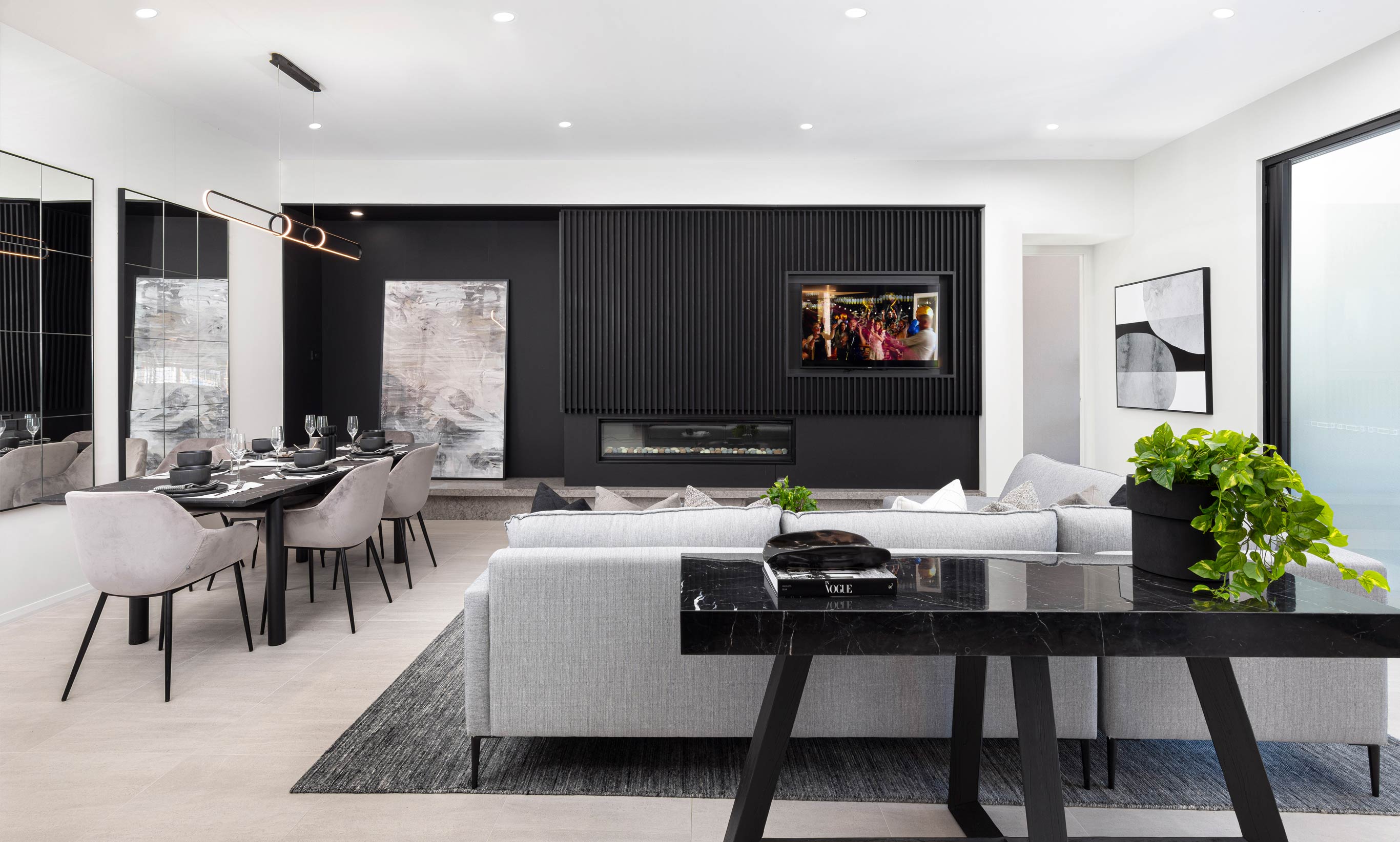 One of the most popular four bedroom designs, this award-winning Miami home design showcases the best of flexible living with timeless style. This home brings space and comfort every day to modern family living.
4 bedroom country and ranch style floor plans
SAN MARINO - MOONEE BEACH
4 bedroom house plans and designs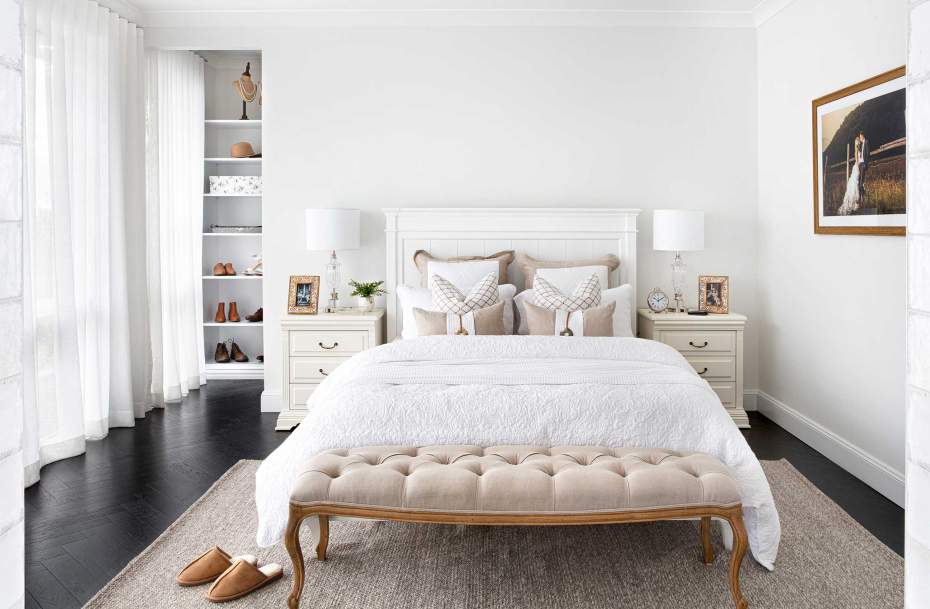 Discover 4 bedroom homes with master bedrooms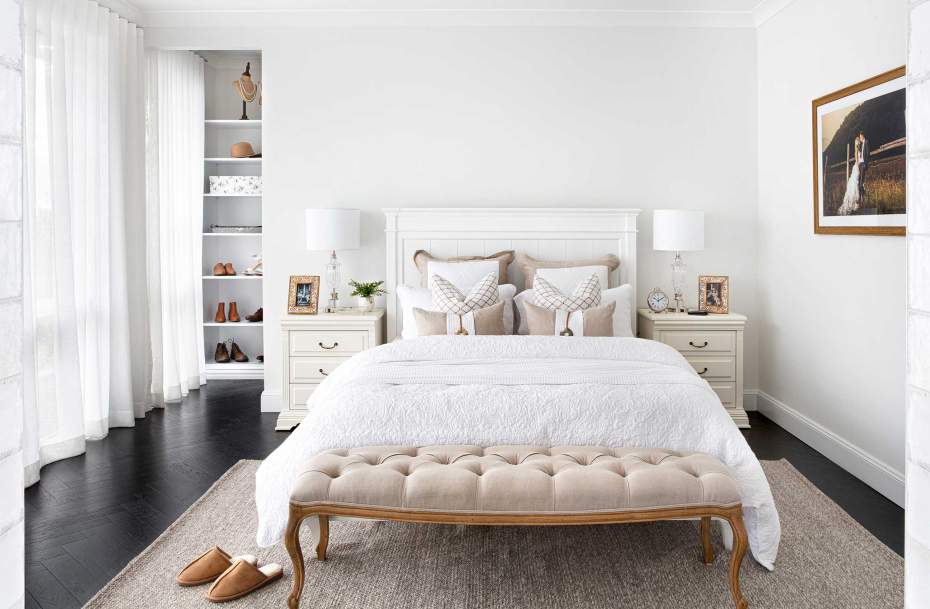 Are you looking for superior floor plan designs for Australian homes, which feature the master bedroom you've always dreamed of? Here at McDonald Jones Homes, we offer stunning master bedrooms in our new home designs and can even offer our clients the luxury of altering our home floor plans, to specifically suit your needs. Whether you're a married couple who enjoy extra space, a shoe enthusiast with the need of an expansive walk in wardrobe or a smaller family with big dreams, our master bedroom floor plans can meet your needs in every single way. With reliable, creative and professional builders, interior designers and managers, McDonald Jones Homes is will help you to realise your dreams.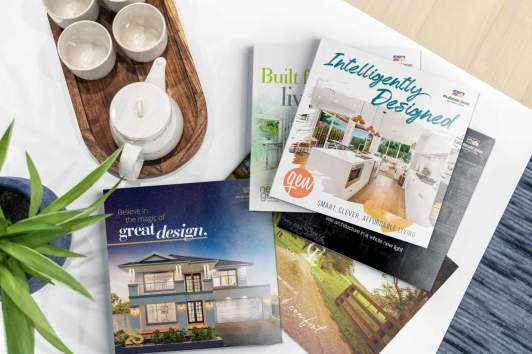 Home loan advice
Home loans for 4 bedroom homes
We are here to help find you the right home loan so you can relax and really focus on the exciting stuff. MyChoice Home Loans removes the stress of finding your own finance, in particular construction loans - we make securing the funds for your dream home easy.