Why McDonald Jones homes?
When you build a new home for yourself and your family, you want to know that it's built to last, and at McDonald Jones, we reckon we know a thing or two about building homes that can stand the test of time. We've been doing it for over thirty-five years.
The building process
Taking you on a journey
People have always been at the centre of our business. Building is just one small part of what we do. We partner with you throughout the entire building process, from the day you pick your block of land until we hand over their keys. Building a brand new home is sometimes a bumpy road, but McDonald Jones will be there through every step. Our reason for being is to make the home-building journey as enjoyable as possible.
We transform lives
Making architecturally designed homes possible for everyday Aussies
Walls, doors, windows, bench tops, steel frames. These are just the materials we use to achieve something greater. We believe revolutionising lifestyles is the best job in the world. We exist to inspire lifestyle possibilities, delivering new futures and pride. What we do is transforms lives.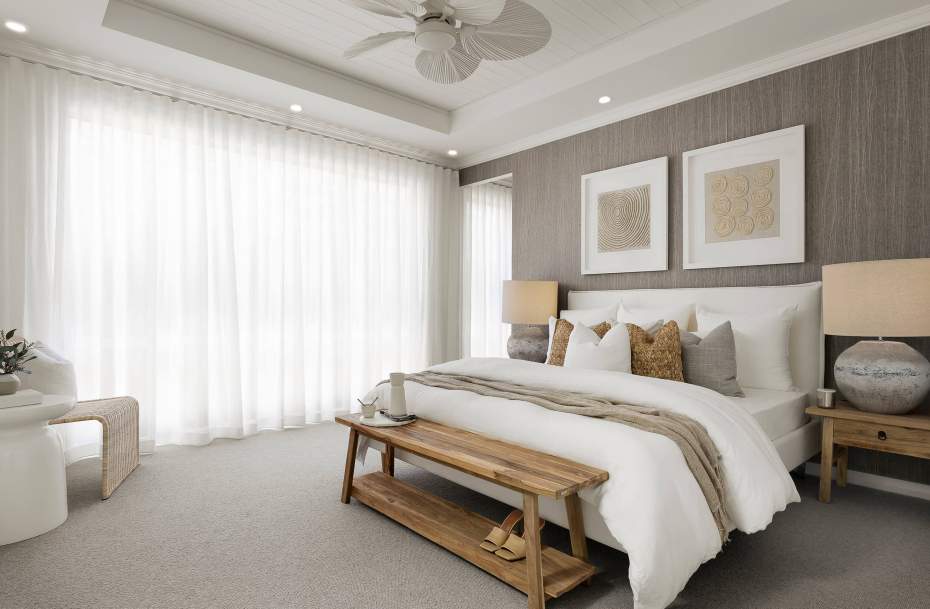 Create homes that are one of a kind
Made for life's ebb & flow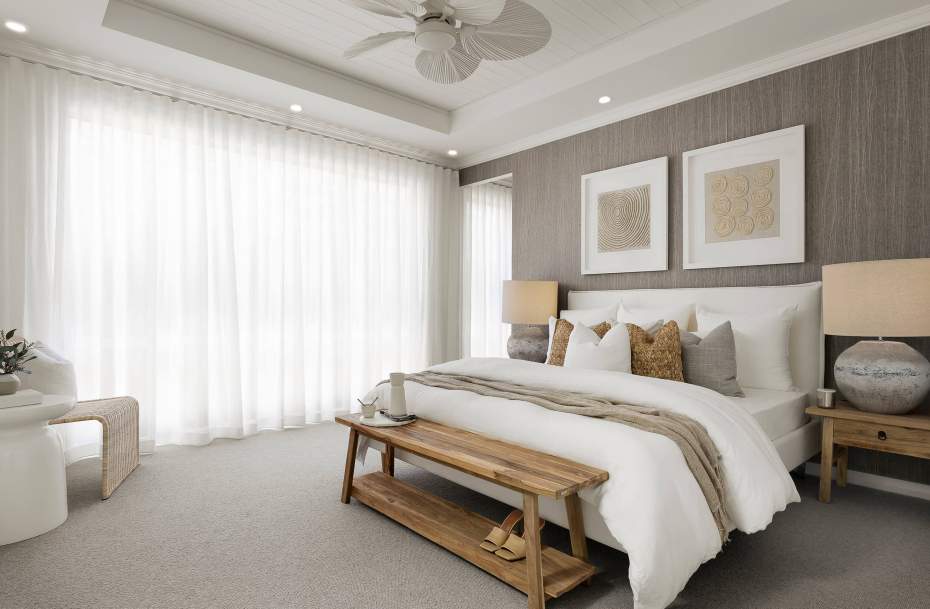 We have one of the largest ranges of home designs in the business, but we know you want something totally unique. A home you can call your own. At McDonald Jones, we use our vast experience to help you create 'the one'. No matter what lifestyle, land, location or budget, we mould our designs to suit individual needs, and our MyChoice Design Studio helps create homes that are one of a kind. Discover your style by viewing inspiration interior styles from our display home team and customers. You can save your favourites, and our MyChoice Design Studio team will help bring your ideas to life.
Setting the standard others follow
Steel frame homes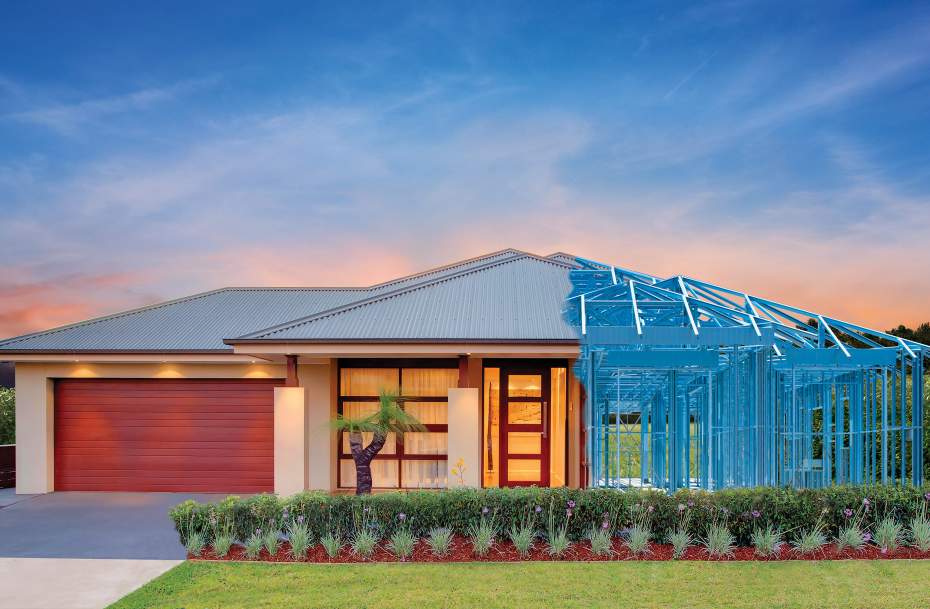 Today, our TRUECORE ® steel frames come with a 50-year structural warranty, giving our customers the peace of mind that comes with having a product that sets the standard for others to follow. And by using the patented Supaloc precision-engineered steel building system, we guarantee your home will stay straight and true and 100% termite-proof.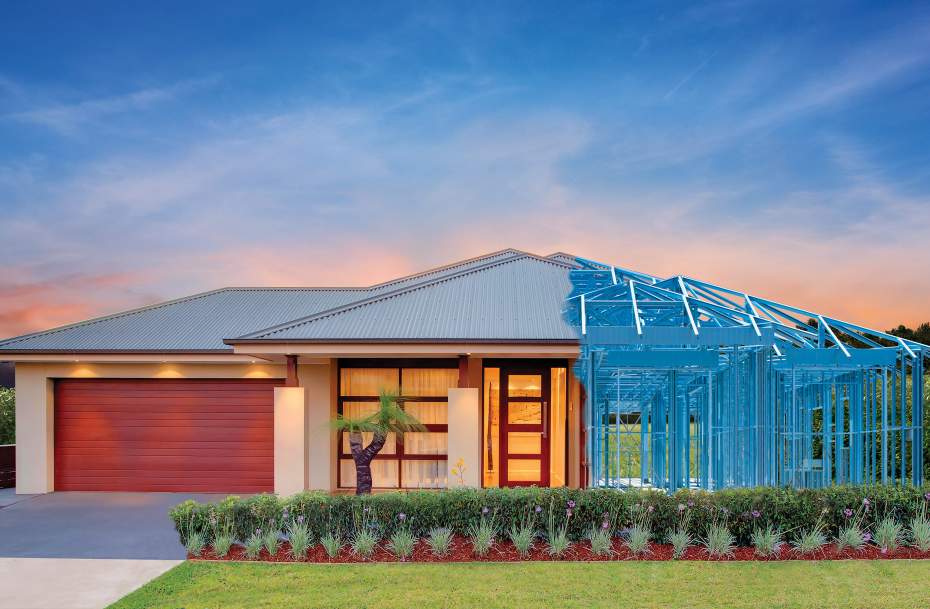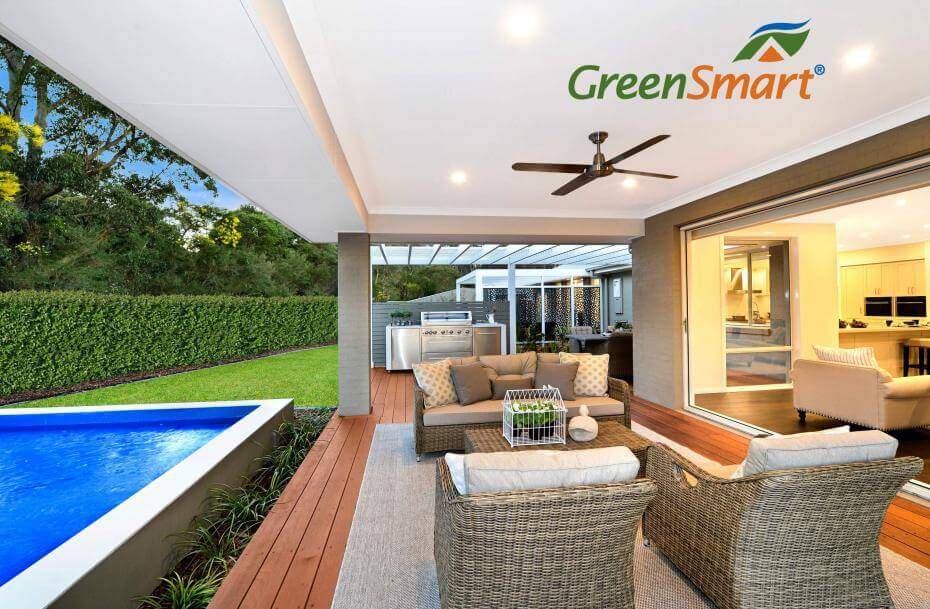 Our designs don't just look good; they feel good, inside and out
Sustainability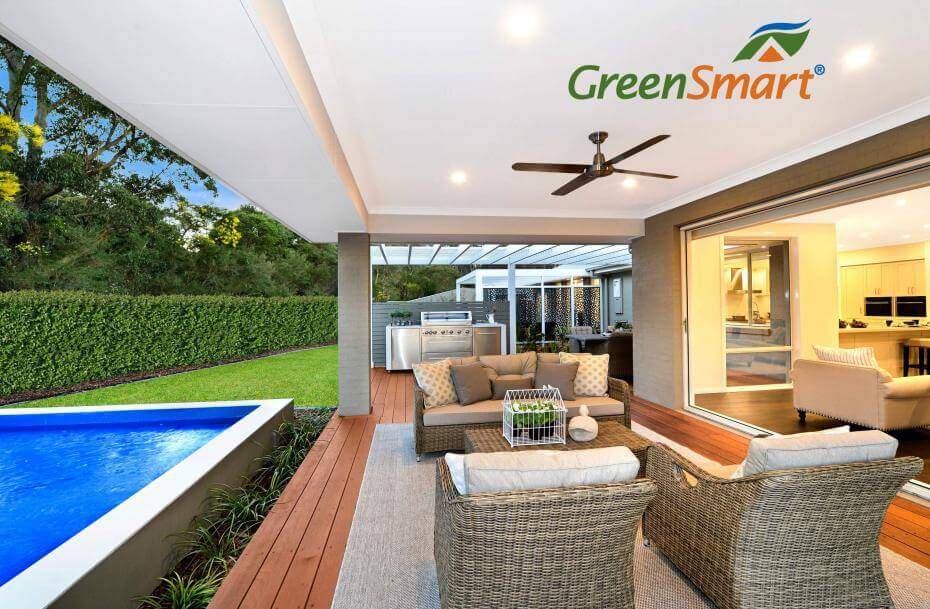 Not a new home is built these days without sustainability principles driving much of the design process and choice of building materials. McDonald Jones is committed to the HIA GreenSmart Code of Practice and is part of the GreenSmart Partners program. McDonald Jones sets the standard for others to follow, constructing most of its homes using Australian-made steel frames, every one manufactured especially for Australian conditions using world-leading Aussie know-how and innovation.
Our commitment to you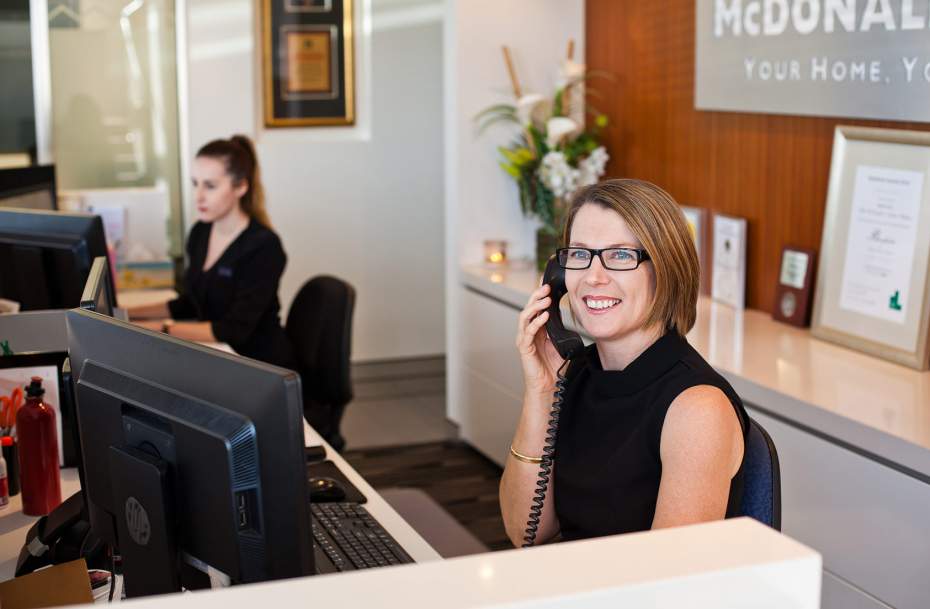 McDonald Jones is focused on building quality homes – however, we recognise that we are a service business, and our success is determined by our ability to deliver outstanding value to our customers. We aim to provide each customer with a personalised, seamless experience designed to make building a new home an enjoyable and exciting process. Our Charter sets out how we propose to meet our commitments to our customers and fulfil our self-regulatory obligations.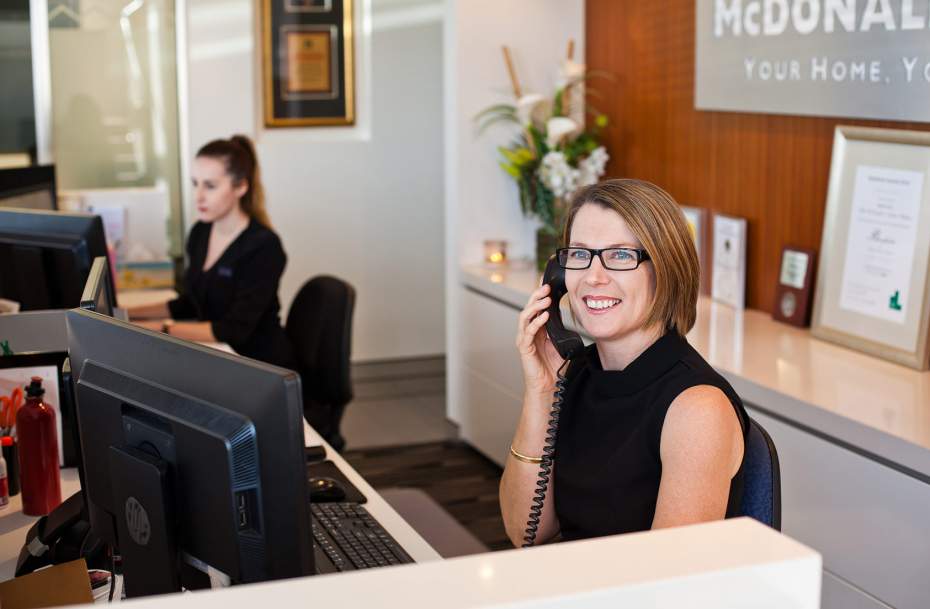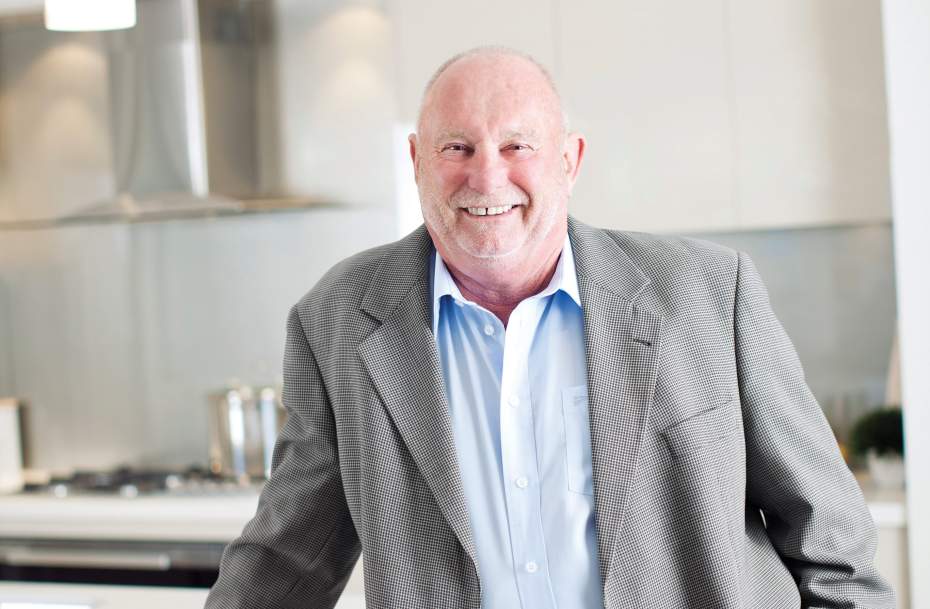 About McDonald Jones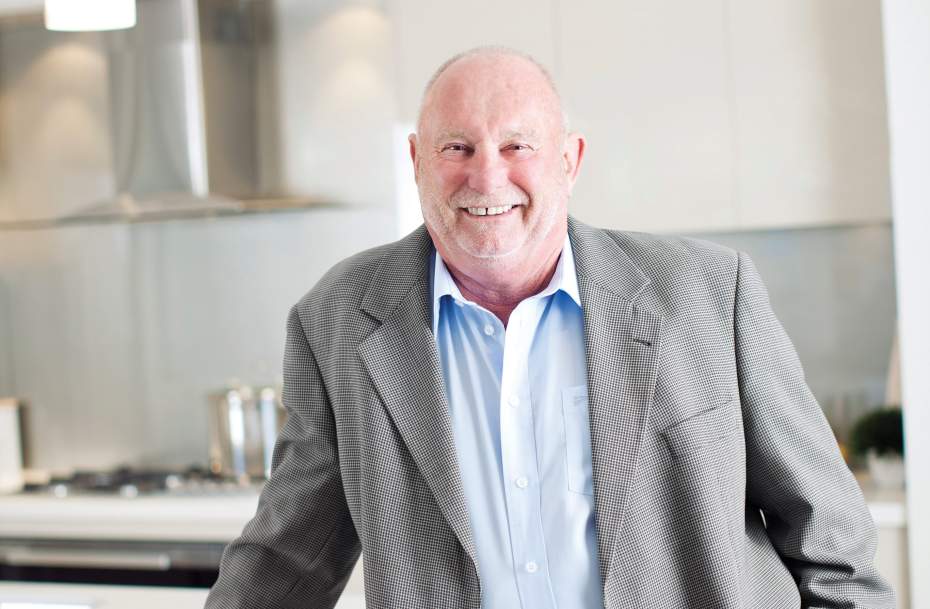 When Bill McDonald set out in 1987 to build a business that built people's homes, he had no idea that one day the company he had founded would become one of the most trusted and successful home builders in the country. But he would build the spirit that infuses every one of his company's employees to this day. That passion for helping people realise their dreams. An unswerving commitment to guiding others on a journey that generates a lifetime of memories.
Your land deserves better
Knock Down Rebuild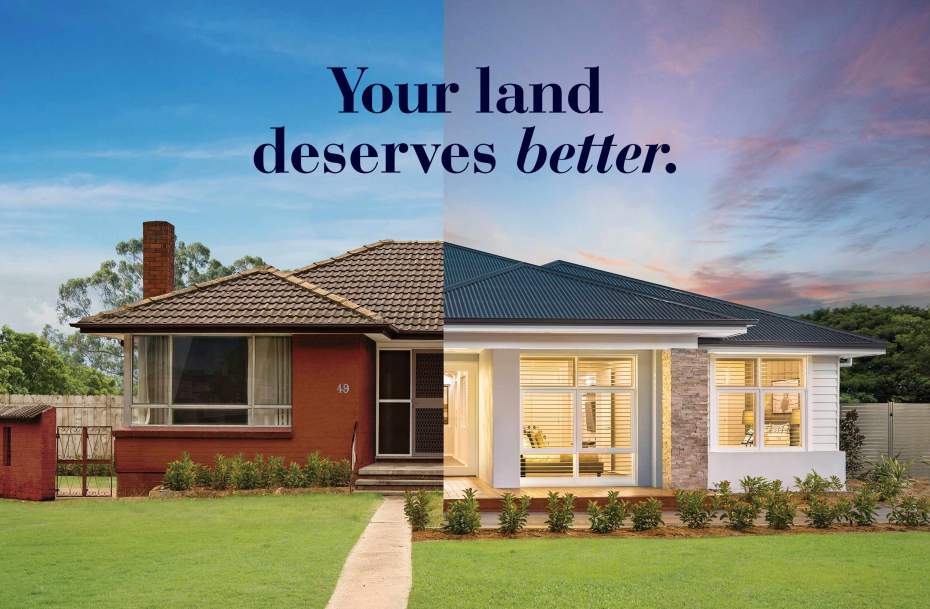 Your perfect piece of land deserves the perfect home. No need to move from the neighbourhood or community you love; just knock down your existing home and build a new one with McDonald Jones. Our team are here to help you every step of the way.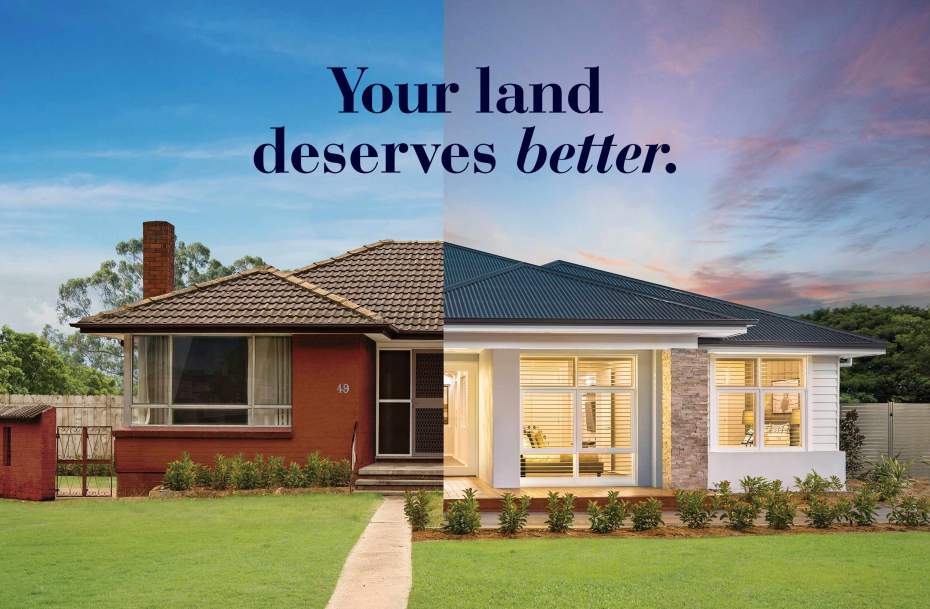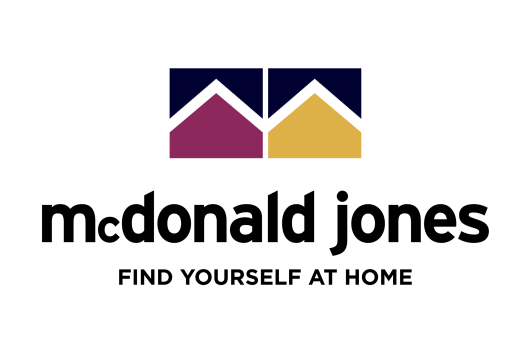 Areas of operation
Wherever you want to build a new home, from the beach to the mountains, from the tablelands to the city, McDonald Jones has the experience and know-how to help you make it happen. From coast to country, our diverse range of affordable homes matches up with all manner of environments to bring you the ultimate in functional living.