Multigenerational house plans
The need for multigenerational living arrangements becoming more of a necessity in Aussie households. This concept has been popular in countries worldwide for millennia, but due to a number of reasons, it's increasing in popularity.

Explore the many benefits of multigenerational house plans and contact us today to get started on a fresh design for your family.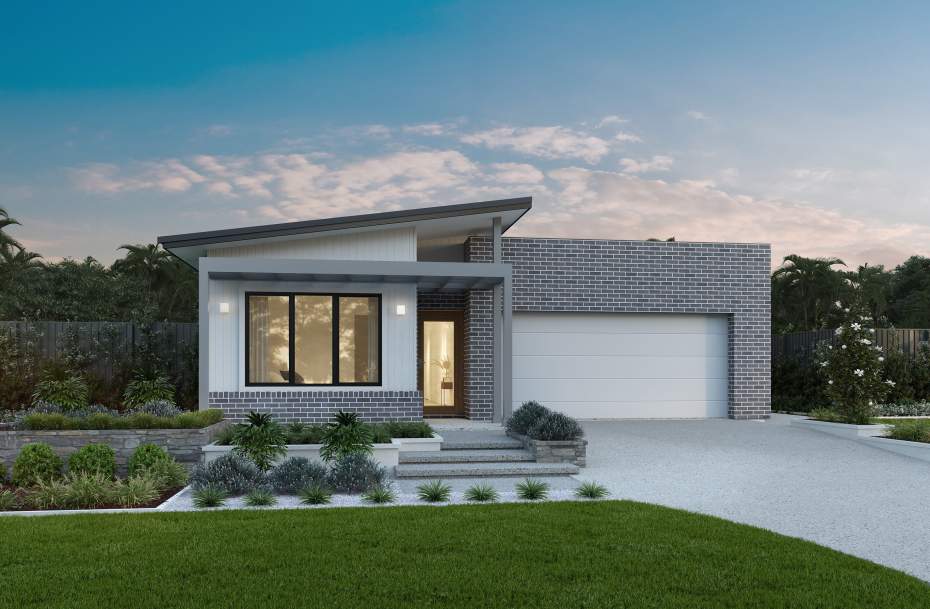 Why Multigenerational house plans are in demand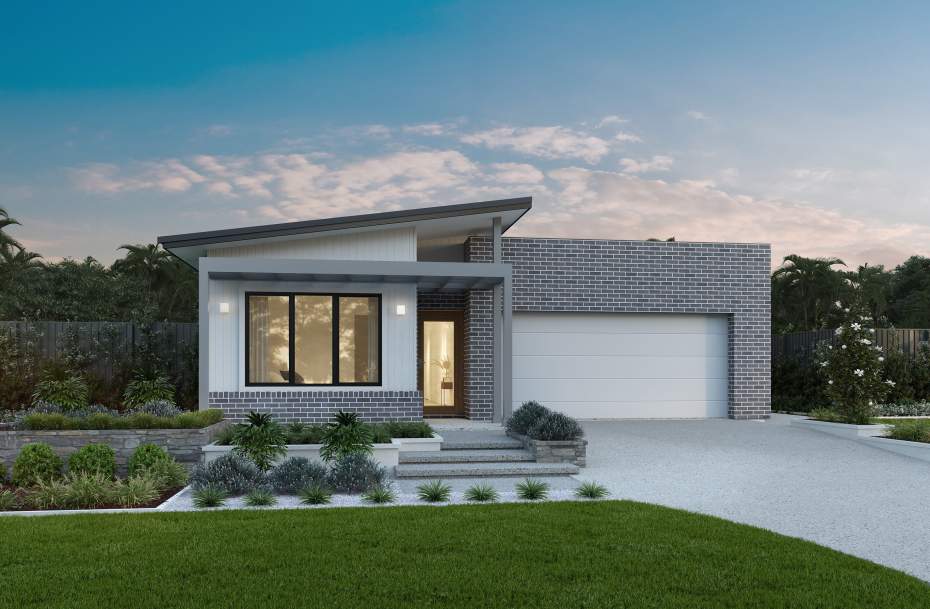 Due to housing affordability and changing family values, demand for multigenerational house plans has risen significantly over the last five years. It's becoming more and more common for adult children to stay in their family home for longer and for those wanting elderly family members to live at home rather than in an aged care facility. We often see three generations or more living under one roof. It's a common occurrence these days and we have a range of options to make it a reality for you.
What is a multigenerational house plan?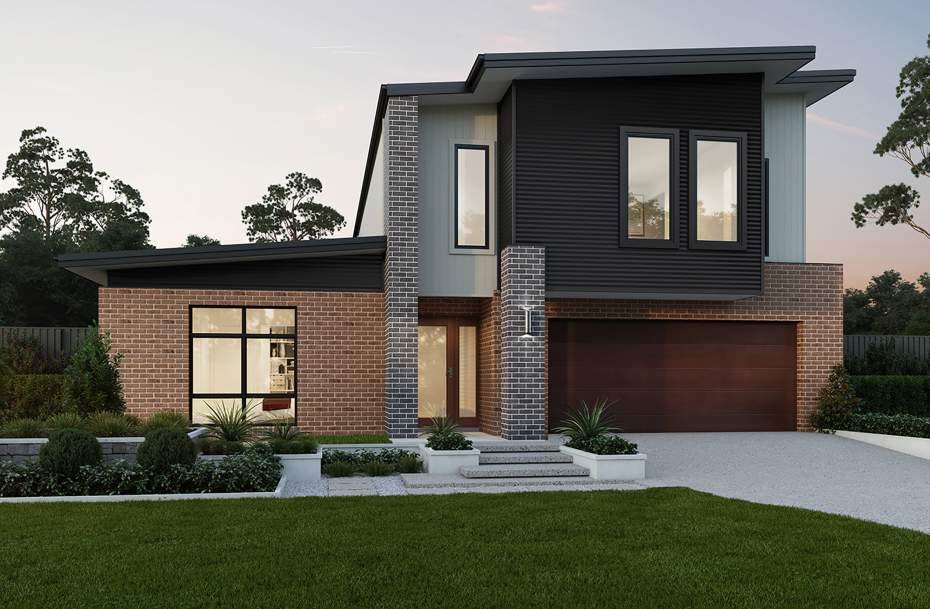 A multigenerational house plan is a home designed for multiple generations of families. What that looks like exactly varies, it can be two-storey, single-story, dual occupancy or a granny flat.
We have a number of single-storey and double-storey home designs you can choose from that are spacious enough for multiple generations as well as granny flat designs you can build alongside your new home. Our dual occupancy homes are private and fully self-contained, they fit alongside the main residence and are housed under one roof. An innovative twist on the traditional granny flat taking in all the needs of contemporary Australian living with both two-storey and single-storey options. Our granny flats are perfect for those wanting to stay together with a small degree of separation.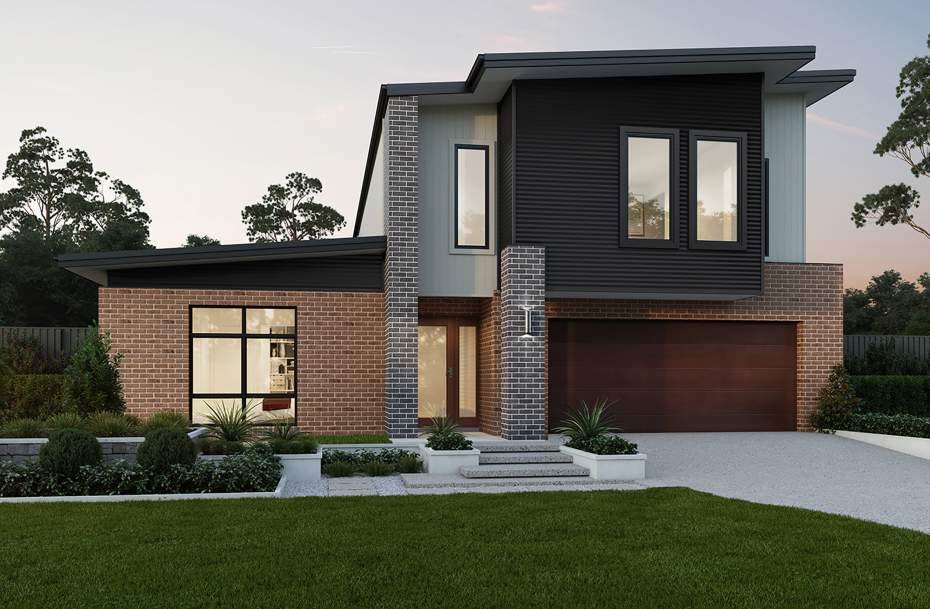 Explore our multigenerational house plans
CONVERYANCING SUPPORT
MyChoice Conveyancing
Our qualified conveyancers will support and guide you through the transaction of your current property and your multigenerational house plans. We speak your language and our experts will guide you through each step involved.
EVERYTHING YOU NEED TO GET STARTED
Building information and resources
From information about knocking down an existing home to finance guides, upgrade packages and details about the various government grants, this hub is a one-stop shop for new home builders.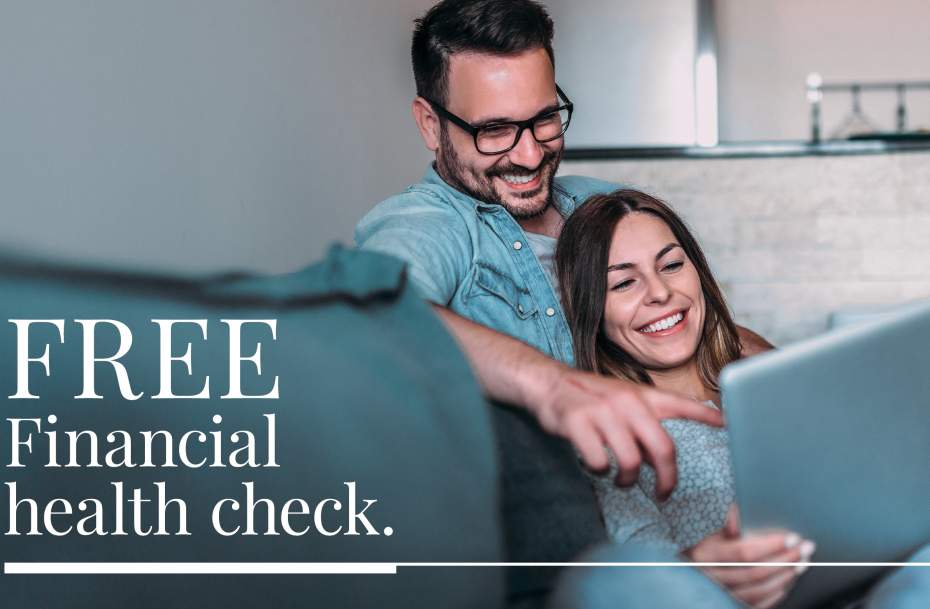 Multigenerational house plans
Free financial health check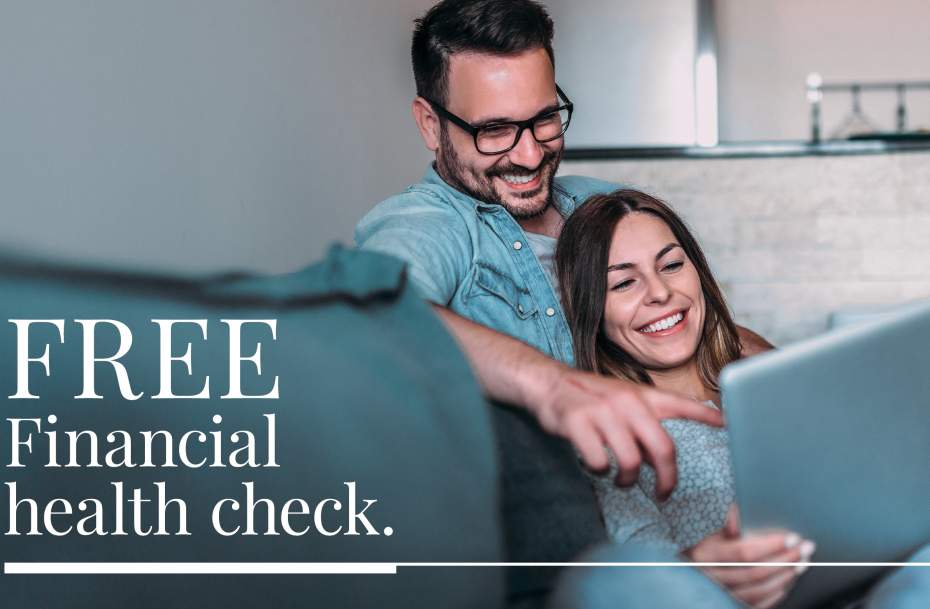 Are you getting the most out of your home loan? MyChoice Home Loans removes the stress of finding your own finance and makes securing the funds for your dream home easy, enjoyable, and uncomplicated. Chat with our construction loan specialists & discover the possibilities.