Urban Organic Interior Design Style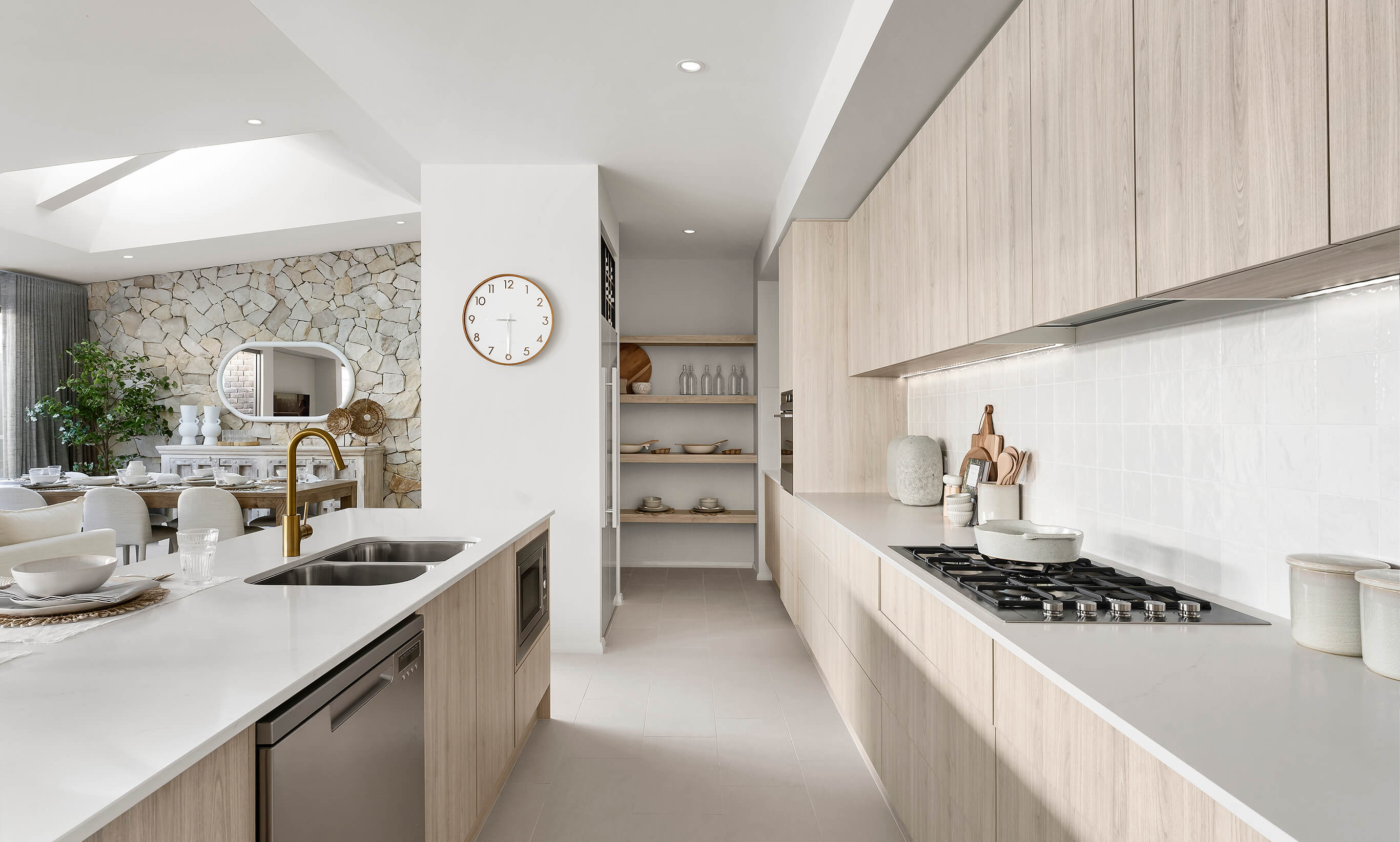 Urban Organic Interior Design Style for Modern Homes in NSW
Organic natural inspirations and uncluttered minimalism are the hallmarks of the organic modern style. A pale colour palette, layered with textured rugs in airy whites, creams and pale grey hues, suits modern home interiors.
Add warm natural pieces to furnish your organic modern home, such as earthy timber tables and cabinets, small rattan baskets, and organically curved pieces with clean lines. To achieve a clean unstructured look to your organic modern interior design, keep it unfussy. 
Verdant plants and accent pieces in darker, saturated hues will add character to the curated simplicity of organic modern home interiors.
Use rustic materials such as stone, wood, clay, and bamboo, as well as organic natural fibres for your soft furnishings.
McDonald Jones Homes can build your organic modern style home in NSW.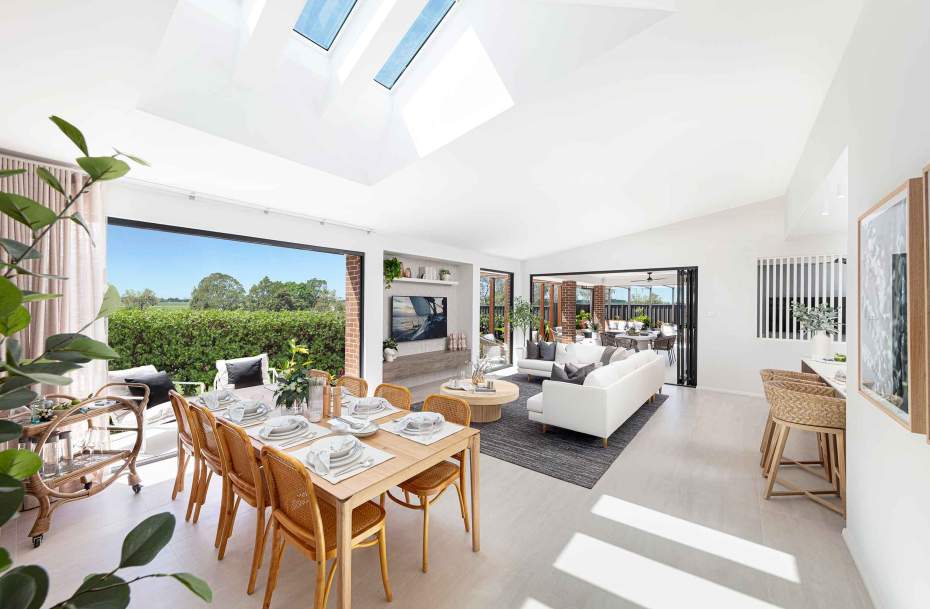 Organic modern interior design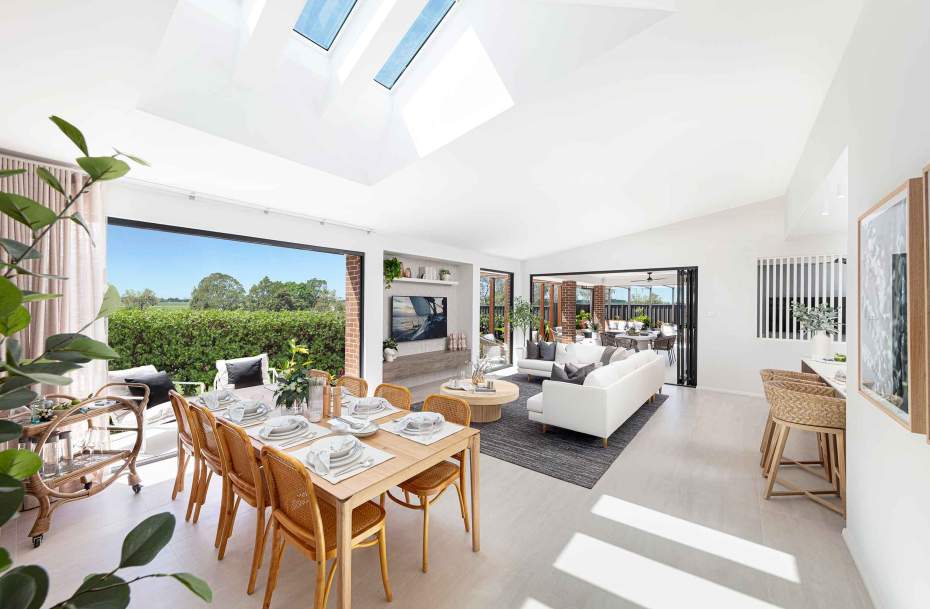 McDonald Jones specialises in urban organic interior design with inclusions that provide the ultimate in modern luxury. Whether you want a two-storey narrow block home like the Tulloch or a grand acreage home like our popular Bronte design, our complete collection allows you to maximise living space and embrace the beauty of functional, indoor-outdoor living in a modern contemporary style that matches the way you live.
Explore the organic modern style of our display homes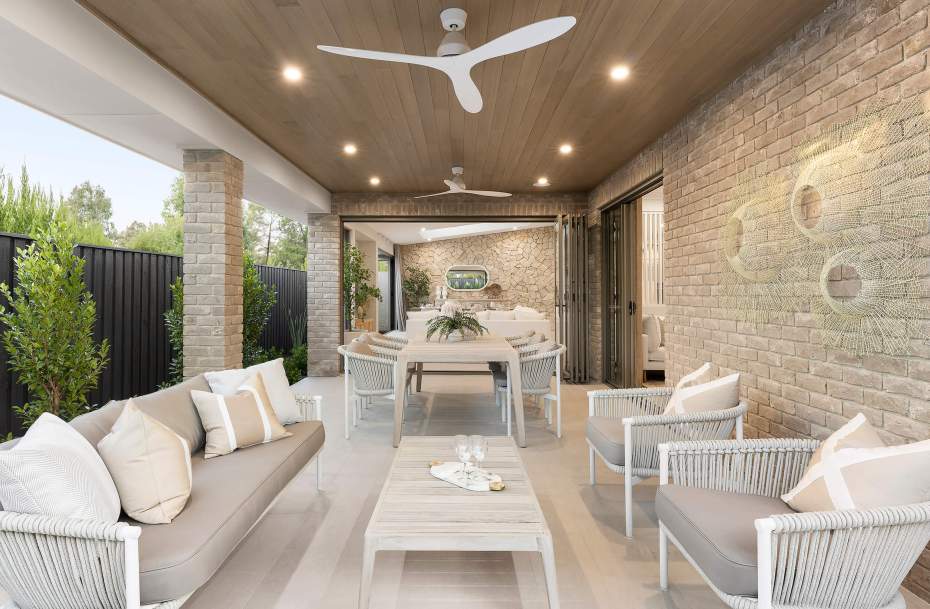 Be inspired by the organic modern style of these stunning display homes. Walk through the Havana Encore Two at HomeWorld Thornton, the Seaview 16 at Waterford Living, the Havana Encore Two at Moonee Beach, the Veuve Executive at Googong, the Havana Encore at Wongawilli, the Riviera Grande at Leppington Living, the Havana Encore at HomeWorld Box Hill and the San Marino 16 at HomeWorld Marsden Park.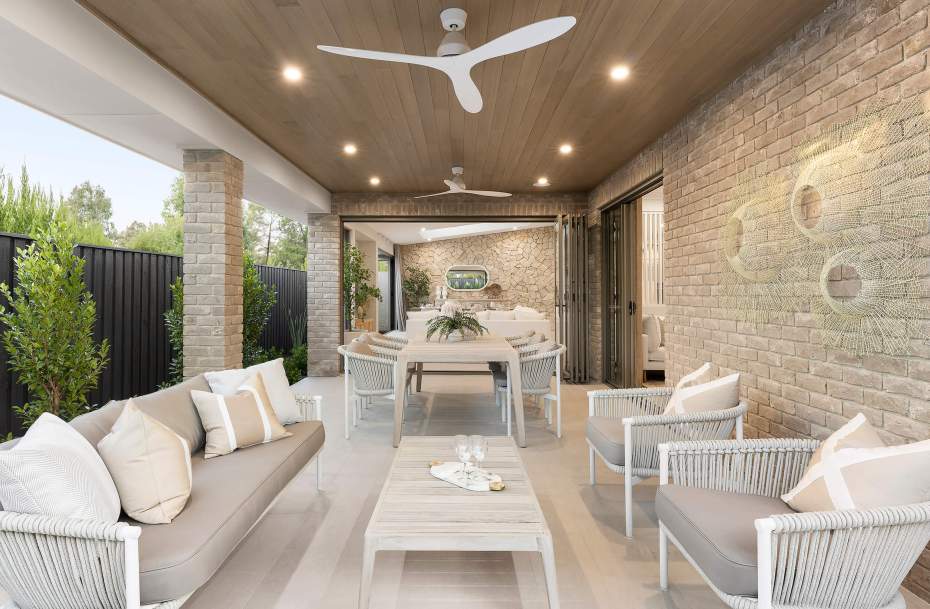 Organic interior design for modern urban home designs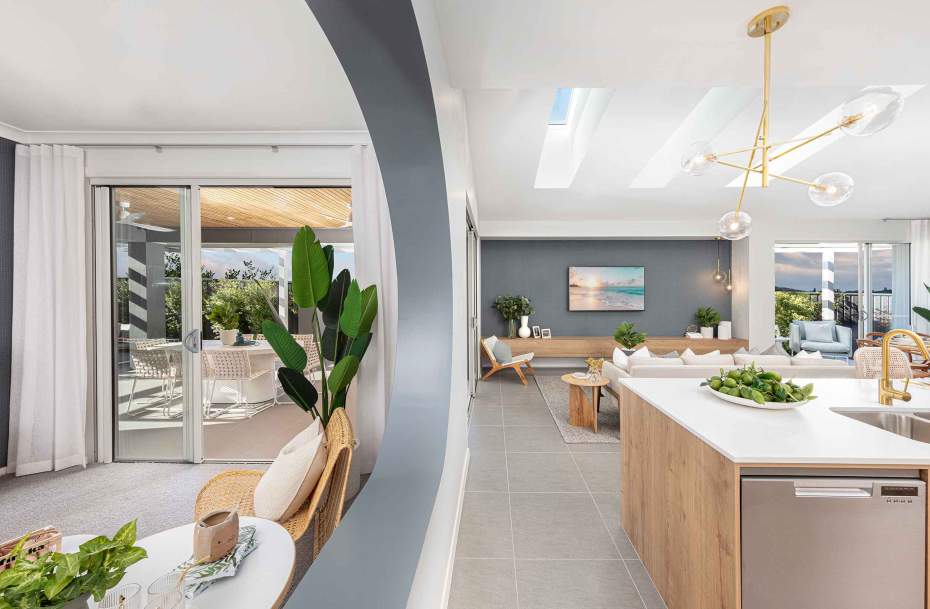 Make organic modern style uniquely yours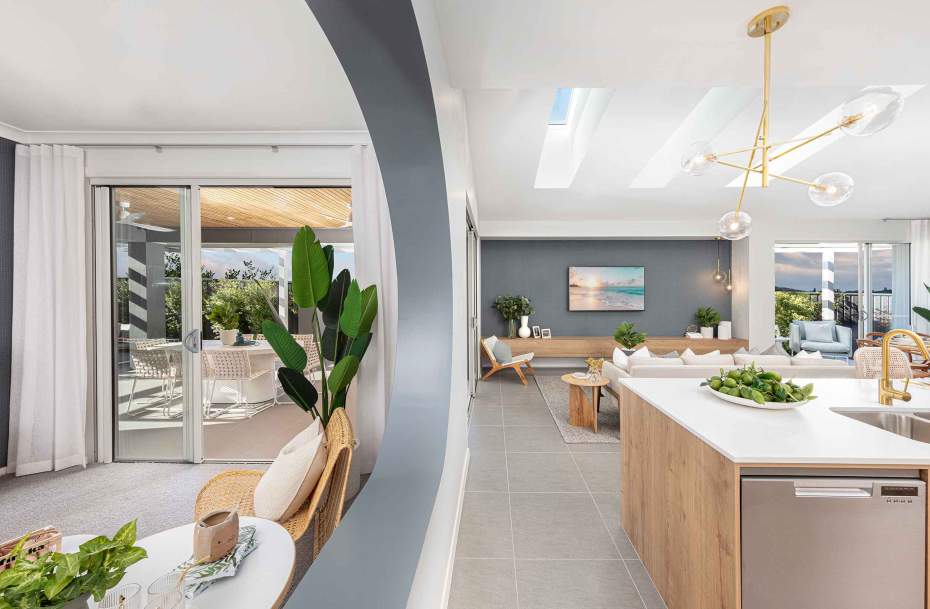 Creating that perfect look and feel with your organic modern style is made easy thanks to our MyChoice Design Studio. Our expert team present all of the products for your new home and supply the advice to help you customise any aspect to bring your vision to life. Our expert interior designers and lighting specialists are there to guide you through every step, ensuring that your new home meets your definition of perfect.
MyChoice
Home Loans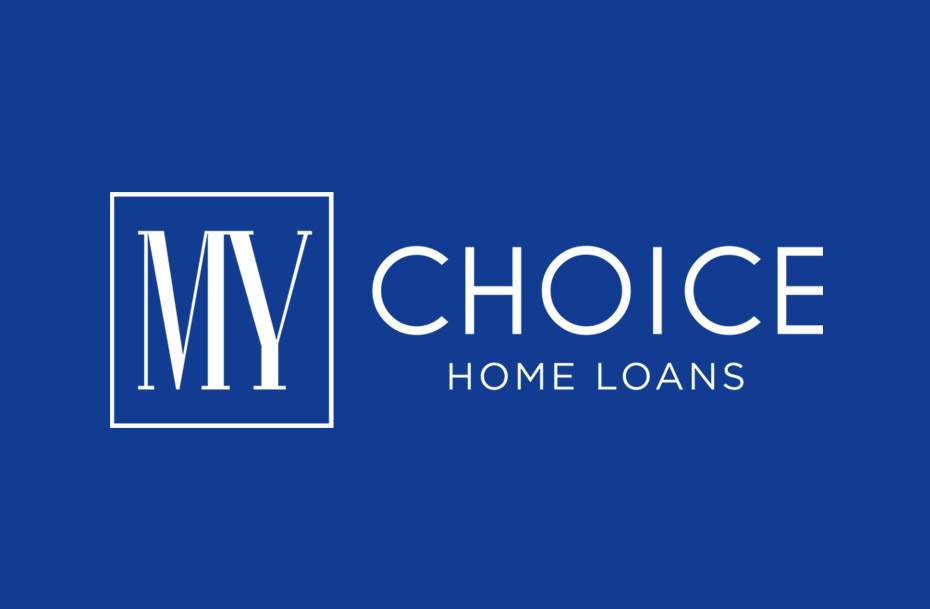 Searching for the right loan for your new house with modern home decor? We make it easy. We are here to find our the right home loan... while you relax and really focus on the exciting stuff. We have access to loans from a wide range of lenders.