HomeWorld Thornton

Display Homes

Our displays at Thornton HomeWorld include The Hermitage Grande Encore the first of its kind in a luxe glamour style, the Valiente Three, a beautiful coastal modern design from our NOW series. We also have The Havana Grande from our Stuart Everrit range in an urban organic style, the San Marino Encore and Beachmere Encore from our Stuart Everitt range in a coastal beachouse. The final design on display is our Saxonvale 42 from our two storey range which is styled in urban industrial. You'll be able to get an in person view of our styles and brand new, never before seen designs – check our opening hours below.

Download On Display Brochure
Address & Contact Details
Open Hours
Our displays are open 10am - 5pm everyday.
Display Home Enquiry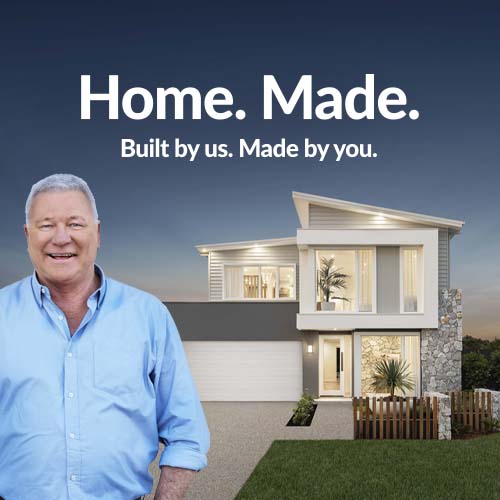 Request your FREE no obligation quote today!
Enquire about your favourite new home design today via the form or call one of our Building and Design Consultants on 1300 555 382 .
*Conditions apply. Note: If you're enquiring about Granny Flats, they are not offered as a stand-alone build. They are constructed at the same time as your main residence.
Building and Design Consultant
Display Home Location Map
1 Brighton Street
Thornton
NSW
2322
Australia
6 brand new homes on display
HomeWorld Thornton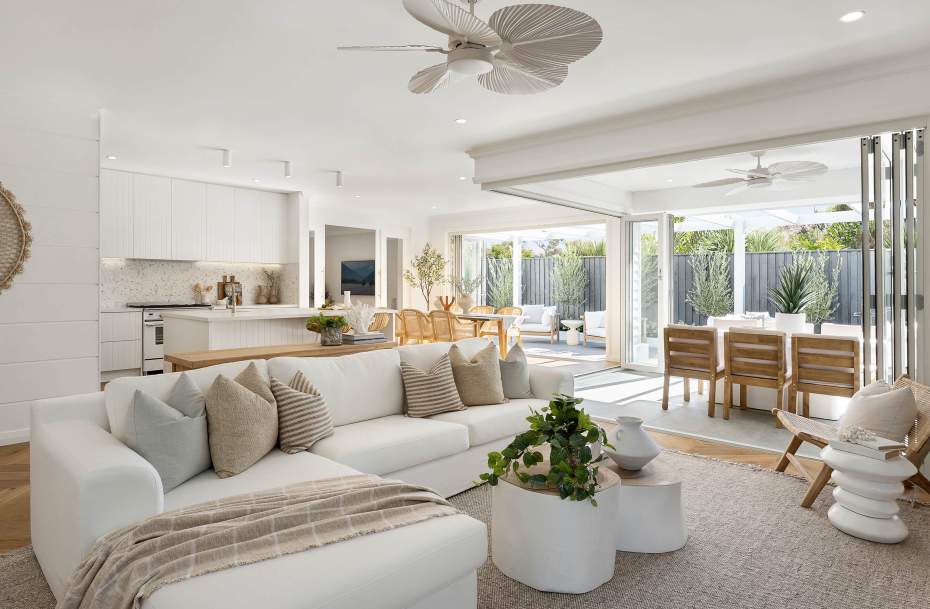 HomeWorld Thornton
Life at Thornton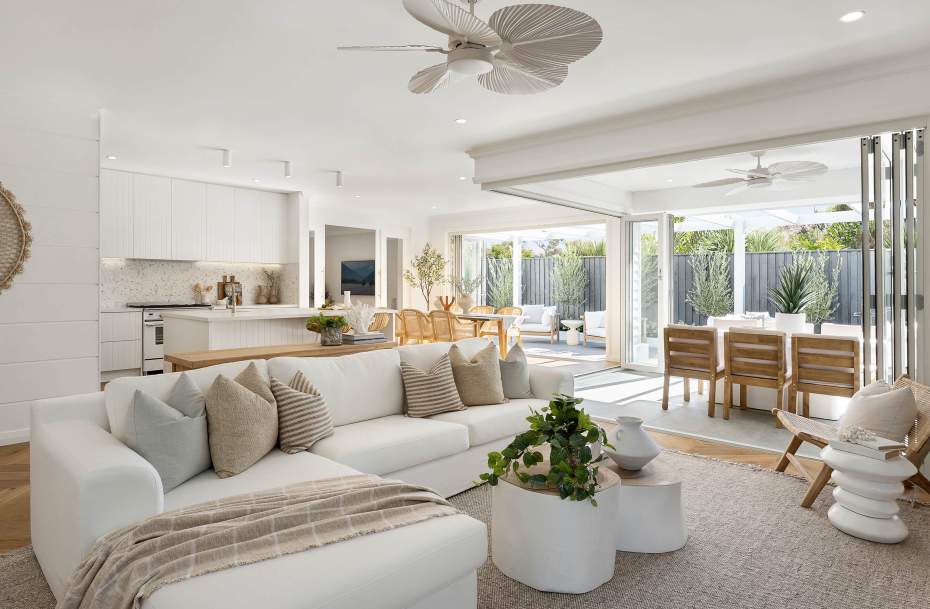 When you live in Thornton, everything you need is at your fingertips from local schools, shopping and more. This modern community is bustling with family-friendly fun every day of the week. Located nearby Maitland, Thornton is brimming with a community that has family in mind, in a convenient central location just a 10 minute drive to Stockland Greenhills, 10 minutes from the Maitland Hospital and 40 minutes from Newcastle. With a welcoming community, you'll feel right at home in Thornton.
Visit Our Display Homes
McDonald Jones Homes in Thornton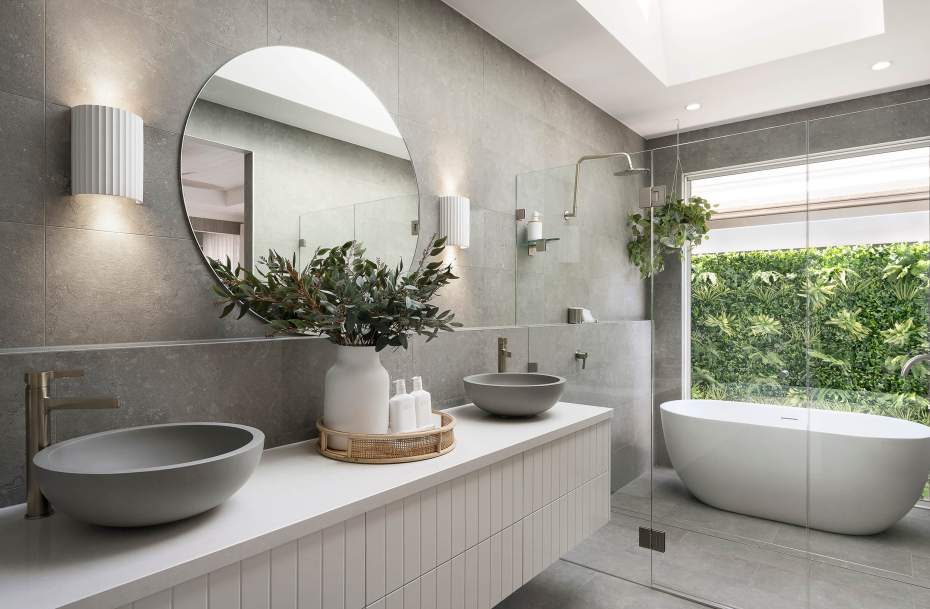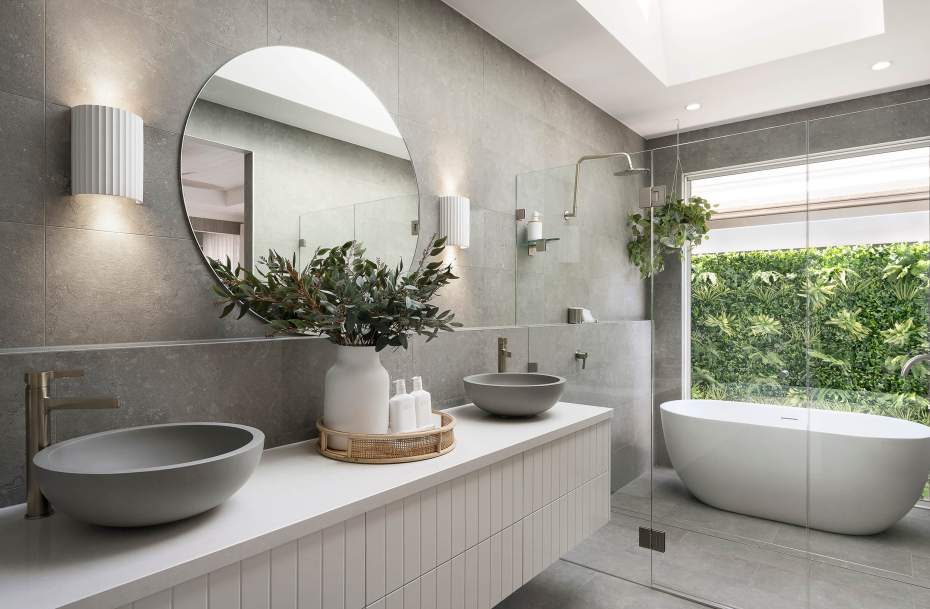 Frequently asked questions about HomeWorld Thornton Display Homes
Discover more about our McDonald Jones display homes at HomeWorld Thornton. We've included some of the questions customers frequently ask below so you're ready for your visit.
Can I customise my own colour palette?
Yes, our team of interior design experts in the MyChoice Design Studio help you design your new home to be a true reflection of you and your style. The MyChoice Design Studio has endless options for you, from benchtops to flooring right through to lighting and paint colours. Our team will support you with their professionalism and passion so you can bring your new home dream to life. Learn more about the MyChoice Design Studio experience.
Where are your Hamptons Style Display Homes?
Where are your Coastal Style Display Homes?
Where are your Contemporary Style Display Homes?
Where are your Bohemian Style Display Homes?
Where are your Classic Style Display Homes?
Where are your Urban Style Display Homes?
Are my kids welcome to visit the display homes?
Absolutely! We build homes that will delight the whole family, so please bring the kids to experience our display homes with you. For safety reasons, please ensure they are supervised at all times.
Can I take photos?
Yes, feel free to take photos or videos and don't forget we have a great collection of photos of all our display homes on our website including Virtual Tours with great tools to help your search and planning for your new home.
How long will it take to view the display homes?
As long as you desire! We encourage you to take your time, really get a feel for the flow of the home design and the layout so you can imagine life within each home you visit.