Acreage homes for sale NSW and ACT
Looking for an acreage, country-style home from one of Australia's most trusted home builders? McDonald Jones Homes delivers the best selection of acreage homes for country builders in Sydney, Newcastle, Central Coast, Mid North Coast, South Coast, Canberra, and the ACT region.
There's something truly magical about wide, open spaces and big blue skies and that is why we invite you to explore our entire range of luxury acreage home designs here in Australia. If you always dream of big houses, Australian homestead designs, ranch style houses and wide frontage house designs, consider an acreage home plan. Leave the hustle and bustle behind and soak in the huge expanse of land with 1 acre house designs and plans. Discover Australia's natural landscapes like you've never seen before and spend summer nights with the fireflies and the stars. Marinate in the luxury of indoor-outdoor living, create the alfresco dining space of your dreams and treat your family to everything they deserve. Country living is slower, richer and has more time for the little things that really matter.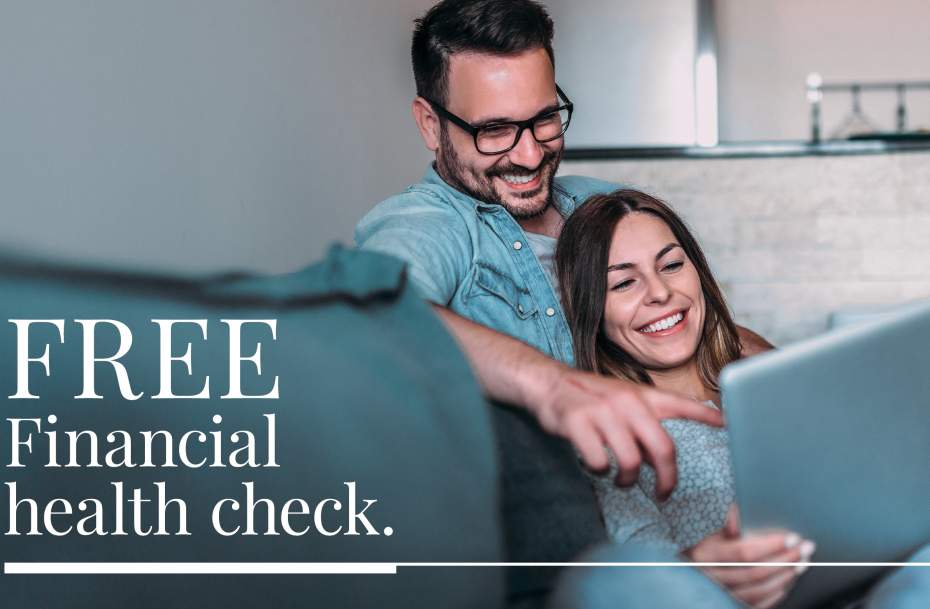 Acreage homes
Free financial health check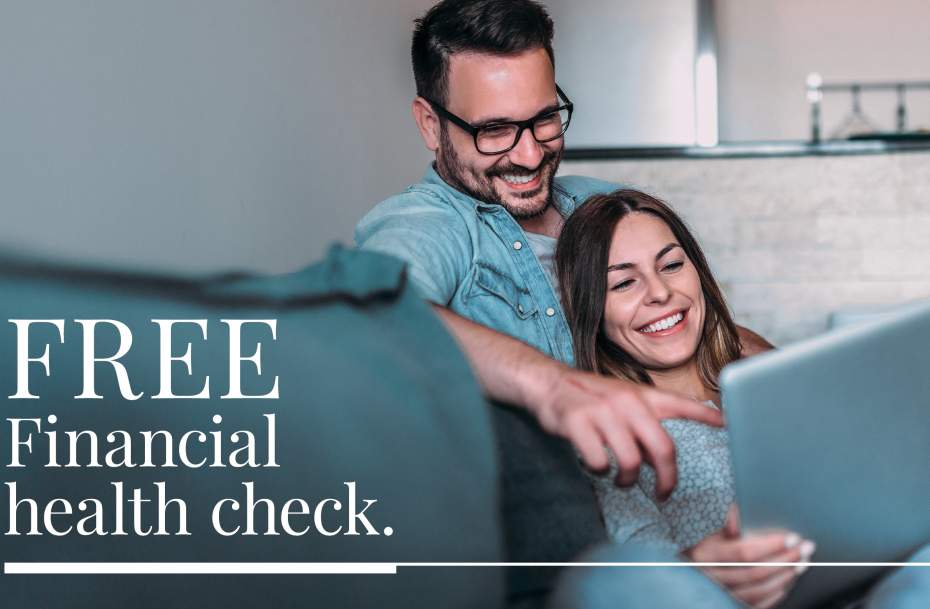 Are you getting the most out of your home loan? MyChoice Home Loans removes the stress of finding your own finance and makes securing the funds for your dream home easy, enjoyable, and uncomplicated. Chat with our construction loan specialists & discover the possibilities.
Large block house designs
Bronte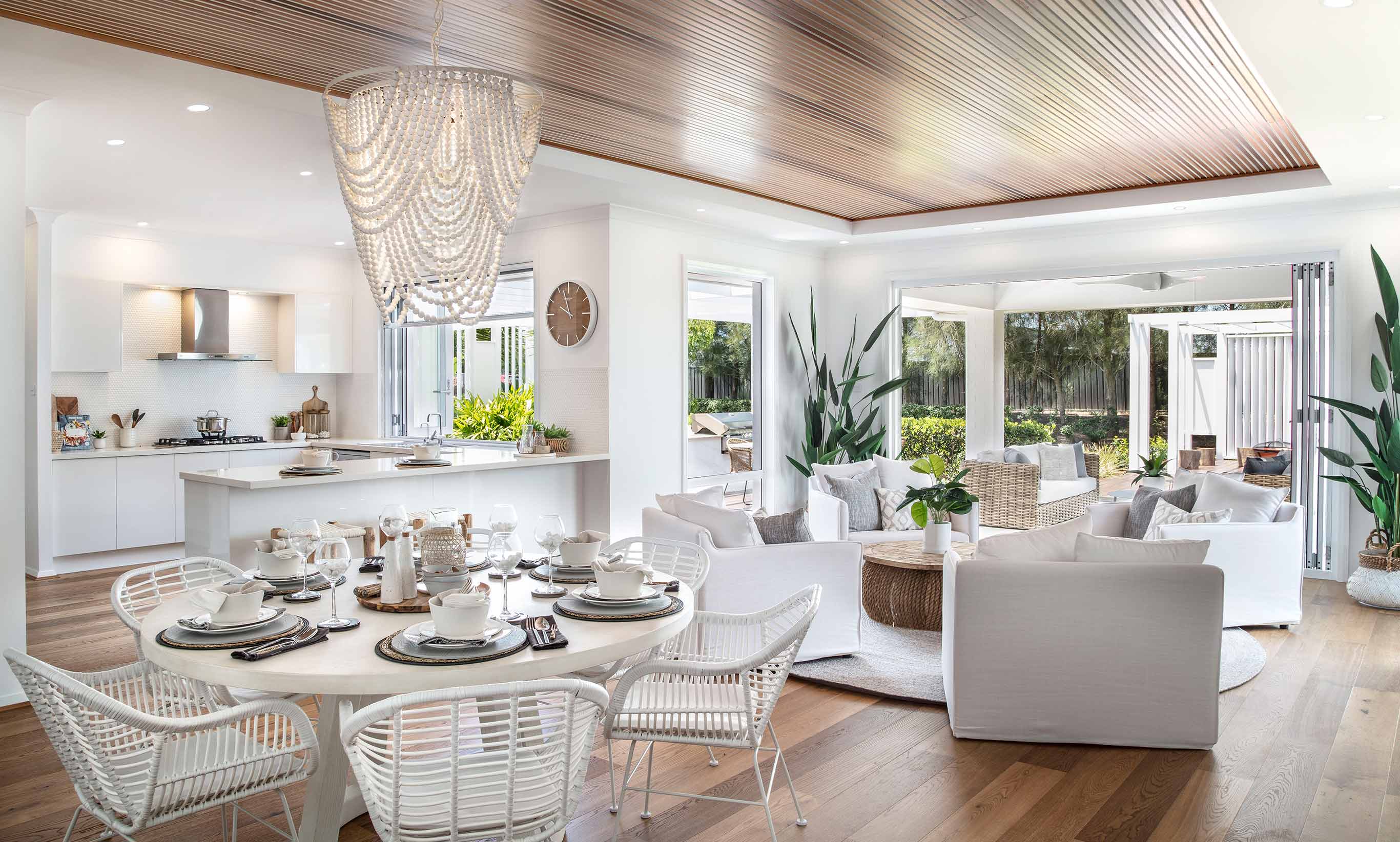 There's something undefinable about the light-filled Bronte home designs for acreage properties, which makes it a home people are just drawn to. Again and again, the Bronte acreage house plans fill families with delight and wonder. This is the perfect choice for wide, acreage blocks, with this lavish, single-storey country living. Enjoy large block house designs at their finest and enjoy the space to move. 
Ranch style house
Hermitage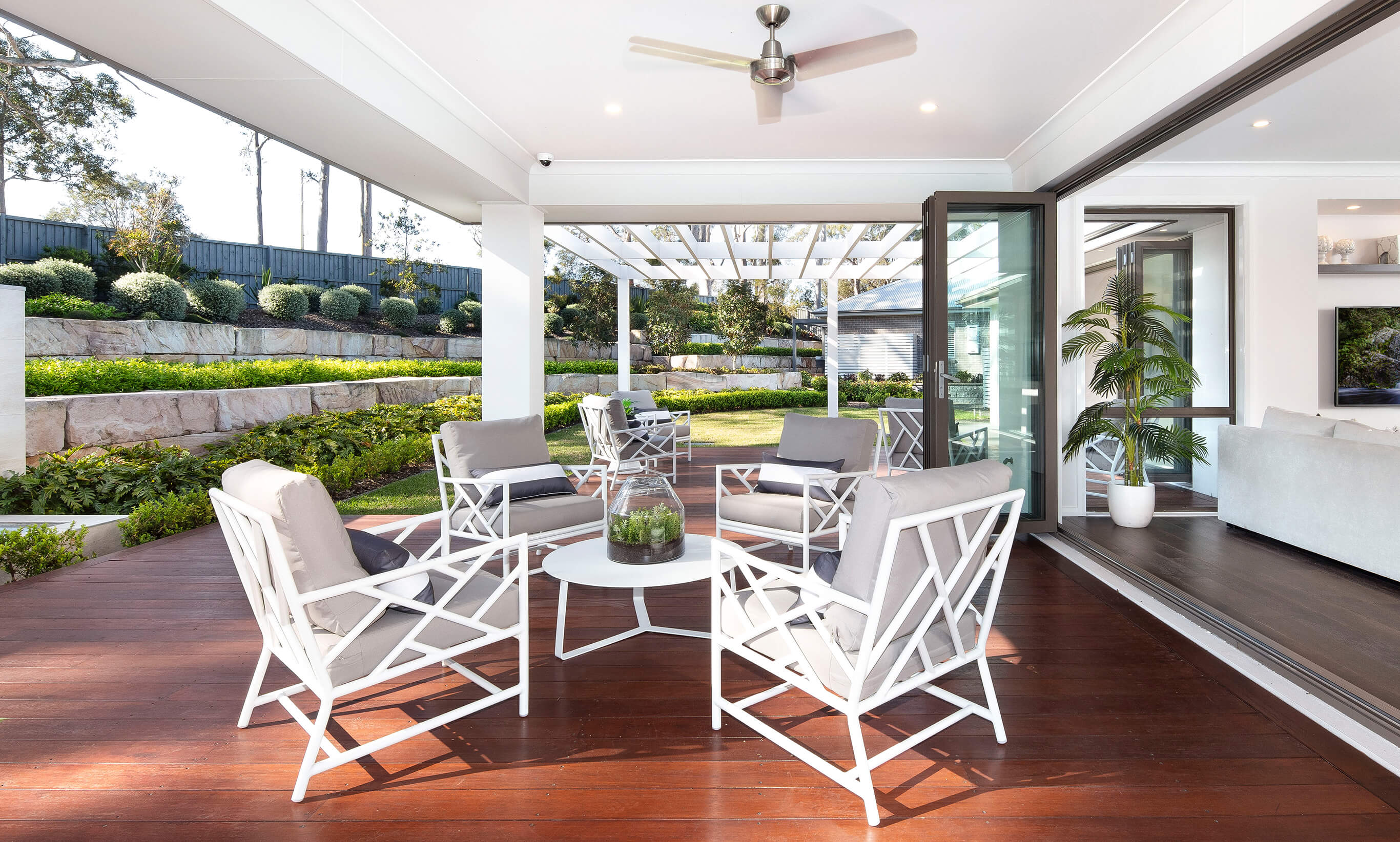 With every space designed to inspire and enhance the way you live, the Hermitage is a home that will always be a symbol of everything your family has achieved together. Enjoy this ranch style house on a 1-acre house plan or choose your land first with a house and land package or a knockdown rebuild. The Hermitage will never disappoint because it offers acreage home plans with unique personality. 
Australian homestead designs
Lyndhurst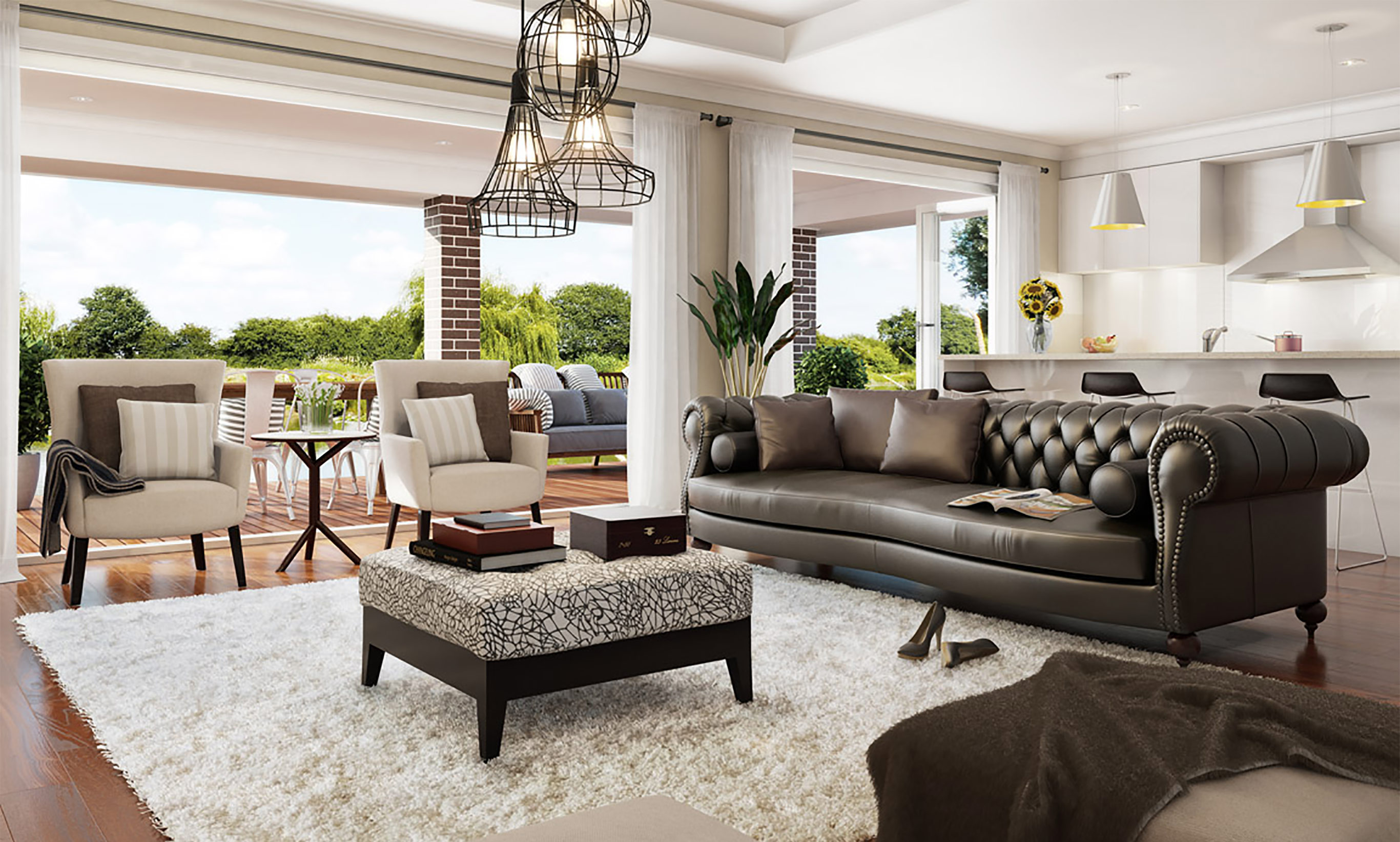 Lyndhurst is a beautiful home that lets you live the life you want, away from the buzz of a frantic world. The Lyndhurst acreage home plans offer a tranquil sanctuary, just close the front door and let the calm wash over you. This is one of the leading Australian homestead designs and one of our favourite large block house designs. 
Country style family homes
HERMITAGE GRANDE ENCORE - HOMEWORLD THORNTON
Acreage homes for sale NSW and ACT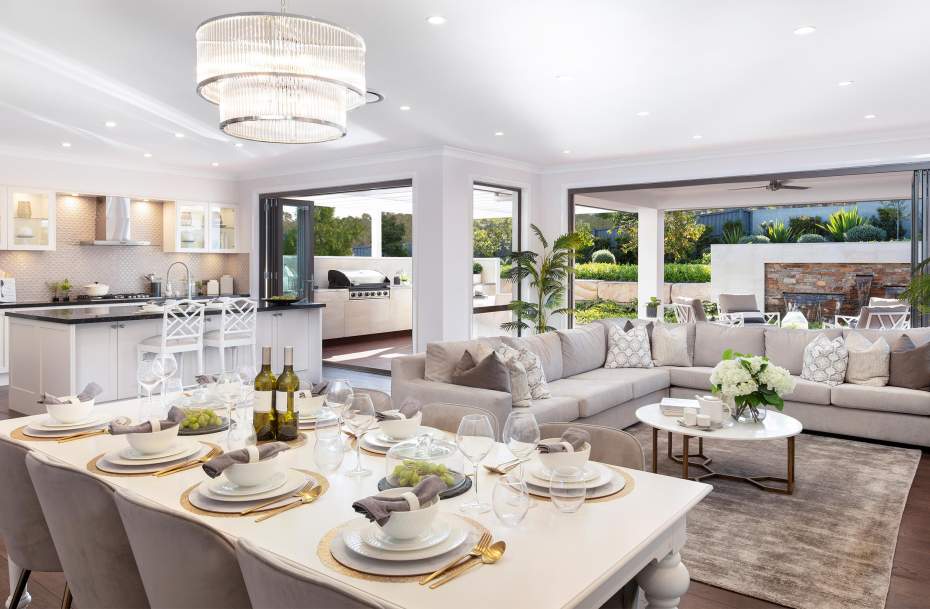 Perfect country home designs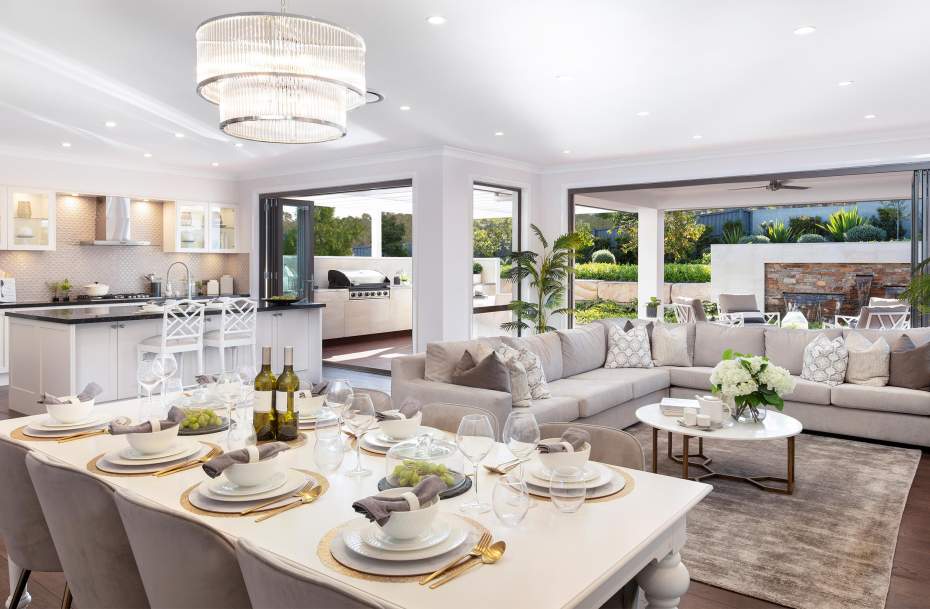 Dreaming of an acreage lifestyle? McDonald Jones brings that dream to life with luxury acreage home designs that complement wide rural lots. With grand facades, expansive windows, open-plan layouts, and impressive spaciousness, our country house plans offer the wow factor you've been searching for. We love nothing more than transforming an acreage block into a truly fabulous home and that's why, you should choose the best country builders in the big houses business, here at McDonald Jones Homes. Discover modern country homes with our modern acreage home designs.
Embrace elegant indoor-outdoor living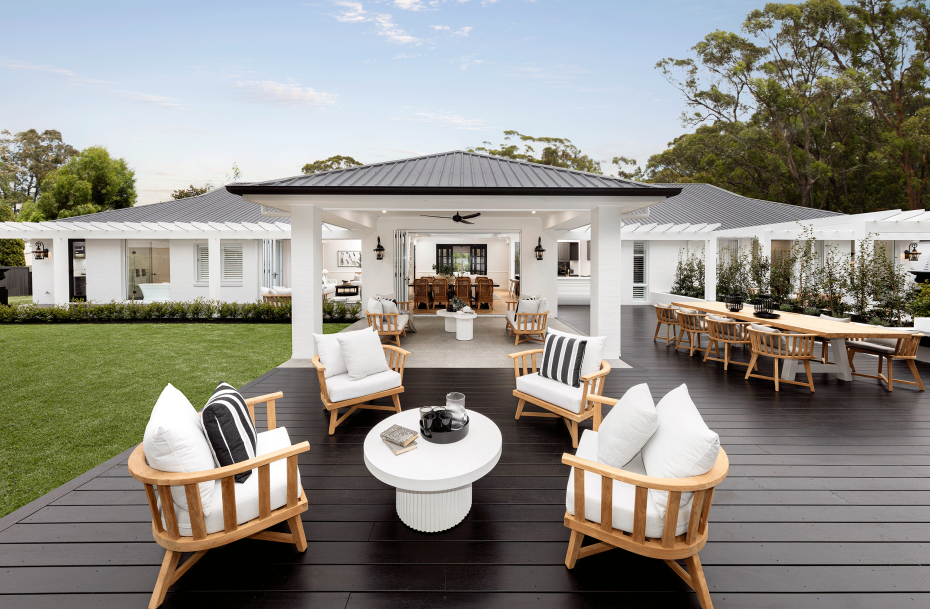 Our country style home designs give you the luxury of space alongside the modern conveniences that make everyday living a pleasure. Rooms flow seamlessly into each other, with stylish and functional open-plan living areas that are well suited to modern family life. One of the best things about our country home floor plans is the numerous opportunities to customise your acreage home to suit your unique needs. Check out our wide frontage house designs today and discover superior indoor outdoor living options.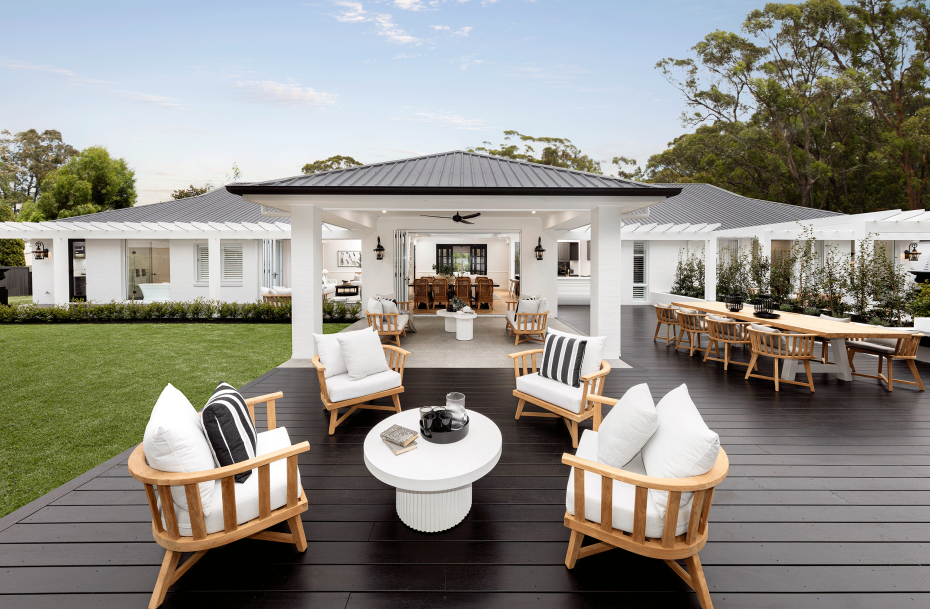 100% termite-proof frames and trusses
Why McDonald Jones steel frames?
Your biggest investment deserves 100% protection. Whether you opt for a single or double storey acreage home, our Supaloc steel frames are guaranteed termite-proof and come with a 50-year structural warranty*.
Let's walk through the process
Your building journey
Our award-winning home builders will walk you through every step of the process, whether you want to build an acreage home from scratch or buy an already-built home in a beautiful part of the country.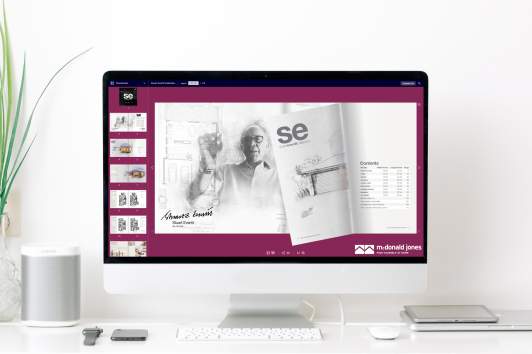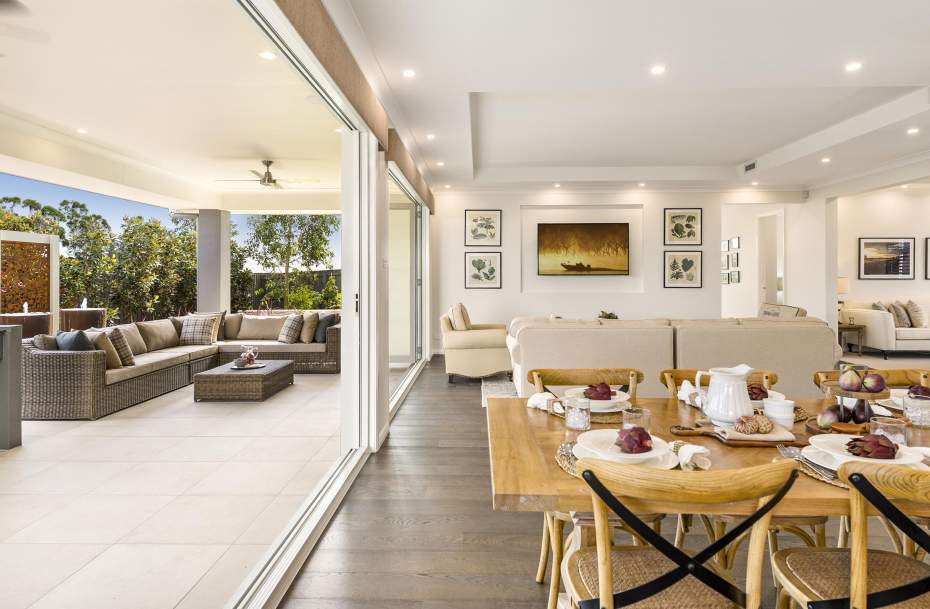 Visit your nearest houses for sale with acreage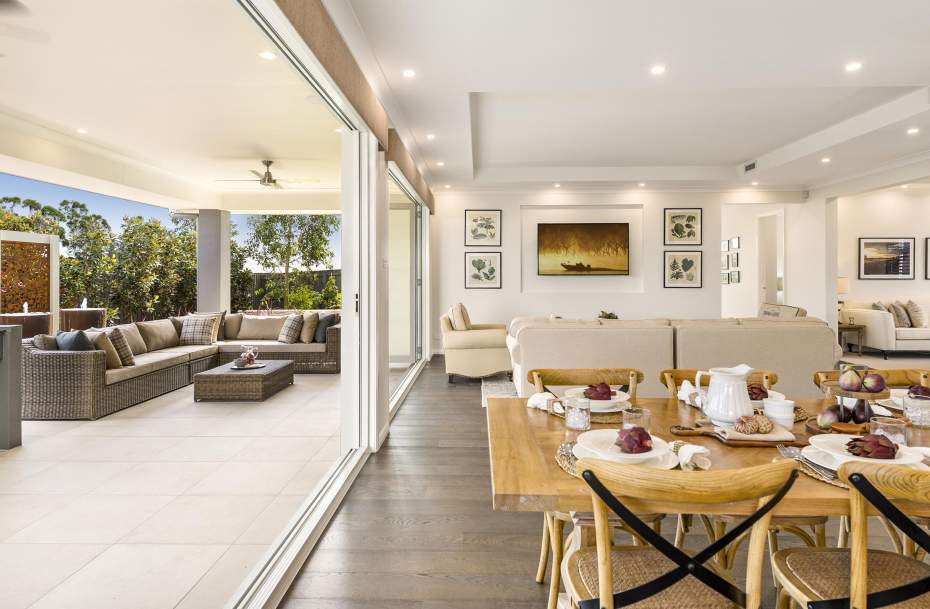 Our dedicated architects create the ideal combination of contemporary and country living with flexible house plans that adapt to your changing needs. We strive to deliver a wonderful balance of communal family areas and private spaces for a relaxing retreat.
Experience the unmistakable quality of our acreage home designs for yourself at a McDonald Jones display home near you.