Single & double storey 5 bedroom house for sale NSW & ACT
We live in unprecedented times in which the words unity, family and home have taken on a whole new meaning. At McDonald Jones, our range of beautiful 5 bedroom houses for sale are designed with modern house floor plans so that each home is not only aesthetically stunning, but also gives you and your family a place to call your own, no matter what life throws at you. 
35 years of experience, we've seen it all. To us, a home is more than just a space to rest and recuperate, it is the foundation of a person's identity, a place in which the soul can express itself. A McDonald Jones home is a space in which the bonds between people become even stronger so that every moment in life is savoured, and every challenge overcome with strength and grace.
5 bedroom house plans NSW & ACT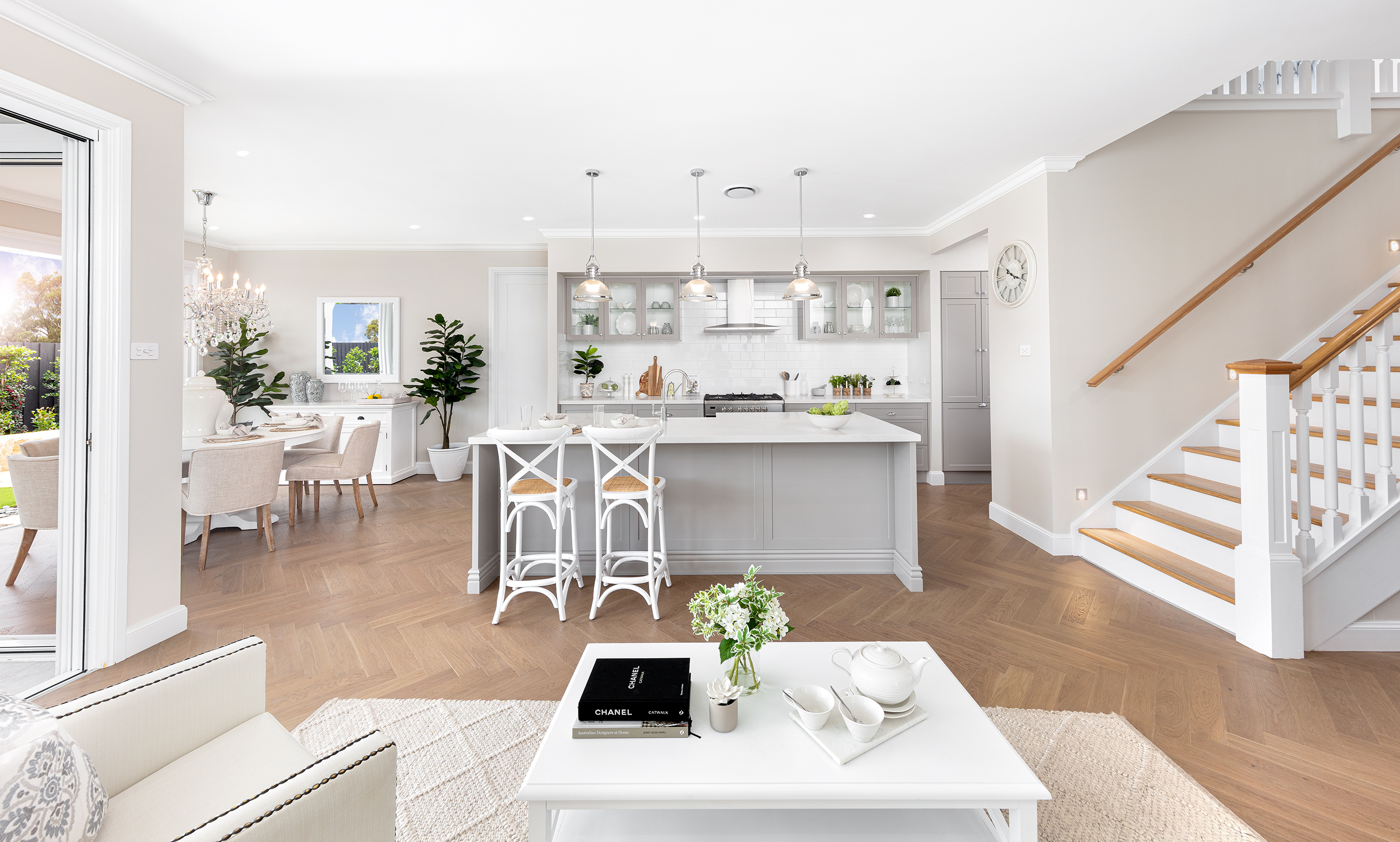 What makes the perfect 5 bedroom home and is it the right option for you? The best house floor plans for 5 bedroom homes all have one thing in common; they are built with the future in mind. As we come together to forge a new way of life after the Covid-19 pandemic and the economic challenges that accompany it, multi-generational living has become a popular choice among many Australians. As families instinctively form strong support structures, 5 bedroom modern house floor plans are becoming increasingly popular due to the convenience, lifestyle and space they offer.
Find a 5 bedroom home that's perfect for you. Our architecturally-designed range of extraordinary light-filled and airy 5 bedroom home plans are testament that with a little creativity, anything is possible.
McDonald Jones has a large range of 5 bedroom two storey, country style, and single storey 5 bedroom home designs perfect for every lifestyle and life stage.
Explore online to discover your dream home today!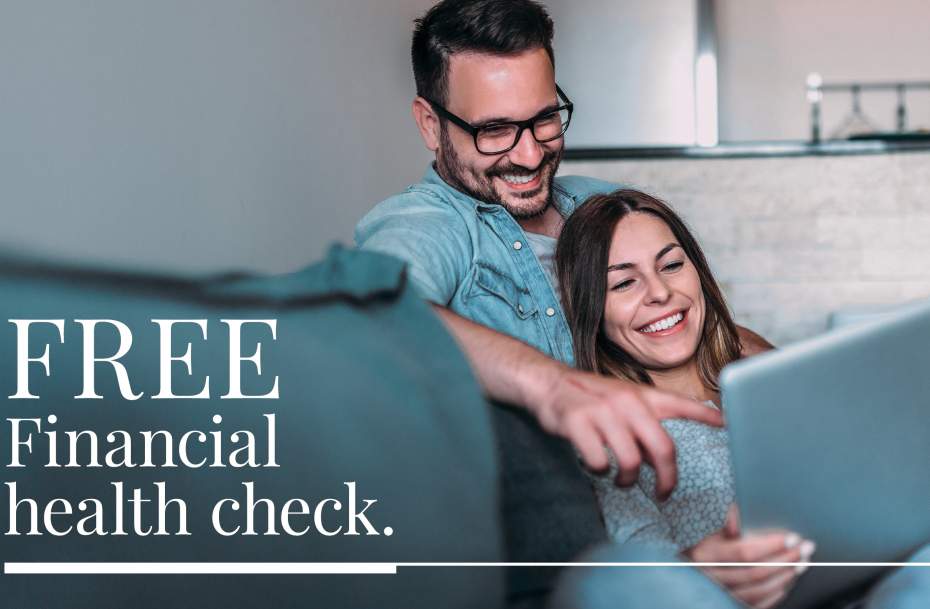 Free financial health check
Financing a 5 bedroom house floorplan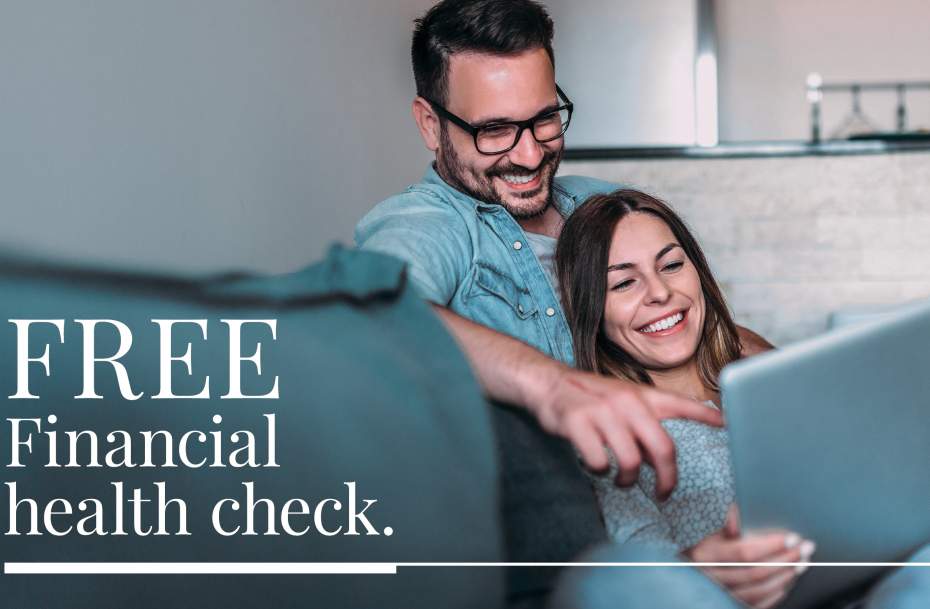 Are you getting the most out of your home loan? MyChoice Home Loans removes the stress of finding your own finance and makes securing the funds for your dream home easy, enjoyable and uncomplicated. Chat with our construction loan specialists and discover the possibilities.
5 bedroom two storey house plans
5 bedroom house plans single storey NSW & ACT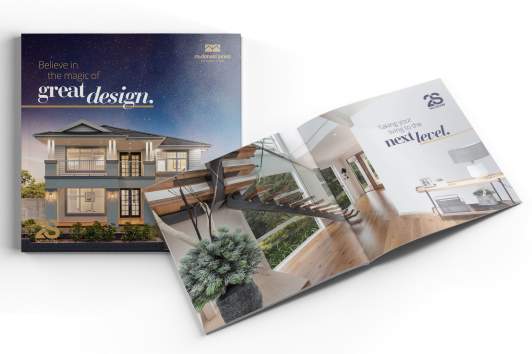 View our home design brochures
We have a selection of home design brochures available for you to browse online. Click the button to view brochures for examples of a 5 bedroom modern house floor plan, home ranges and resources.
BRONTE EXECUTIVE GRANDE MANOR ONE
5 bedroom house for sale NSW & ACT
Home loan advice
Home loans
We are here to help find you the right home loan so you can relax and really focus on the exciting stuff. MyChoice Home Loans removes the stress of finding your own finance, in particular construction loans. We simplify the process of securing the funds for your dream 5 bedroom home.
Everything you need to get started
Building information and resources
This hub is a one-stop shop for new home builders. Find everything here, including information about knocking down an existing home to finance guides, upgrade packages and details about the various government grants.
Knockdown rebuild with a modern house floorplan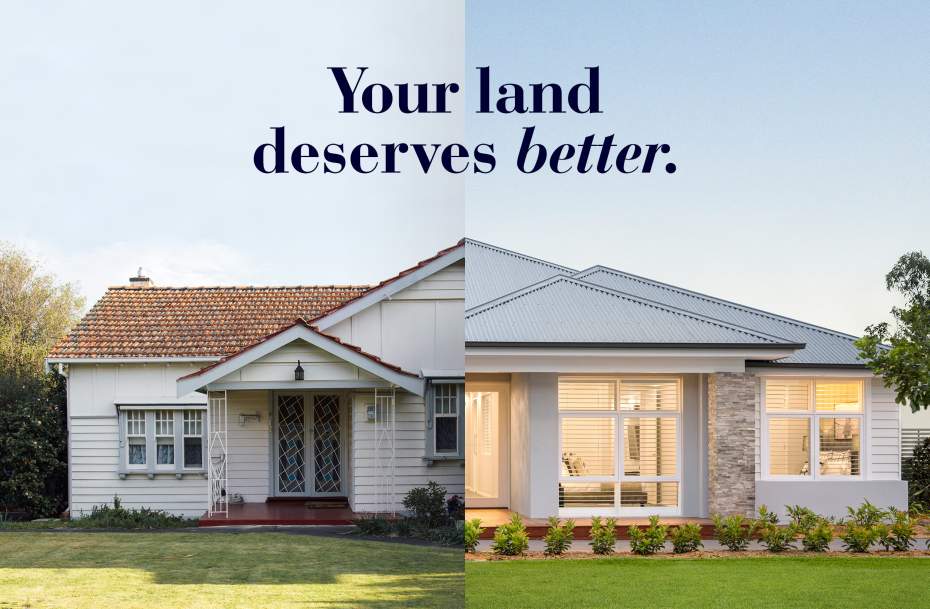 Do you have a personal connection to the neighbourhood you live in, but feel that your current home isn't aligned with your future plans? McDonald Jones has the perfect solution for you. We offer a customised knockdown rebuild plan you knockdown your current home and our team of experienced home builders rebuild a brand new 5 bedroom home with an innovative, modern house floorplan to meet your needs.
A knockdown rebuild gives you the opportunity to revamp your current home and transform it completely. Whether you are planning a future with children, or strengthening family ties by having relatives move in, your new 5 bedroom home will take your individual taste, lifestyle and needs into account.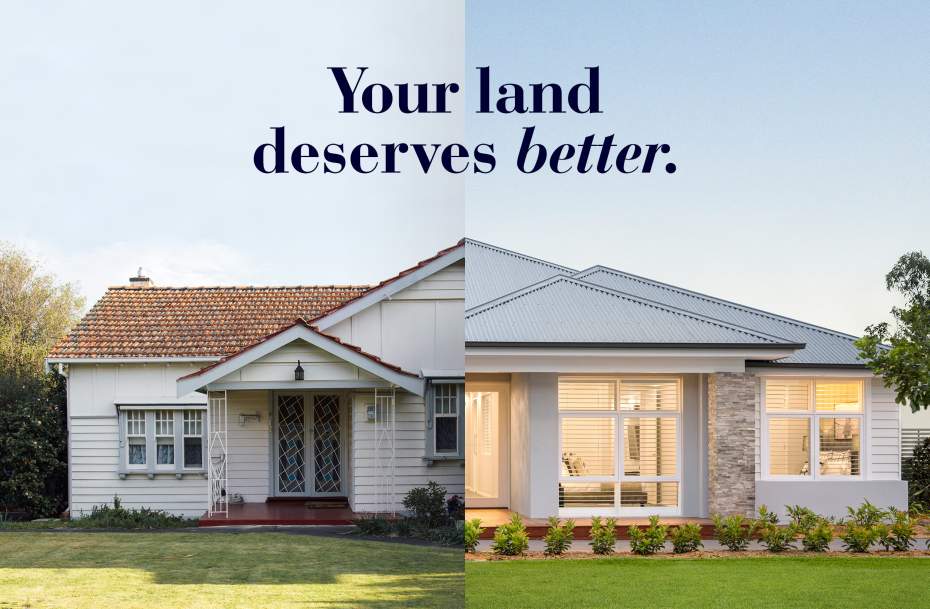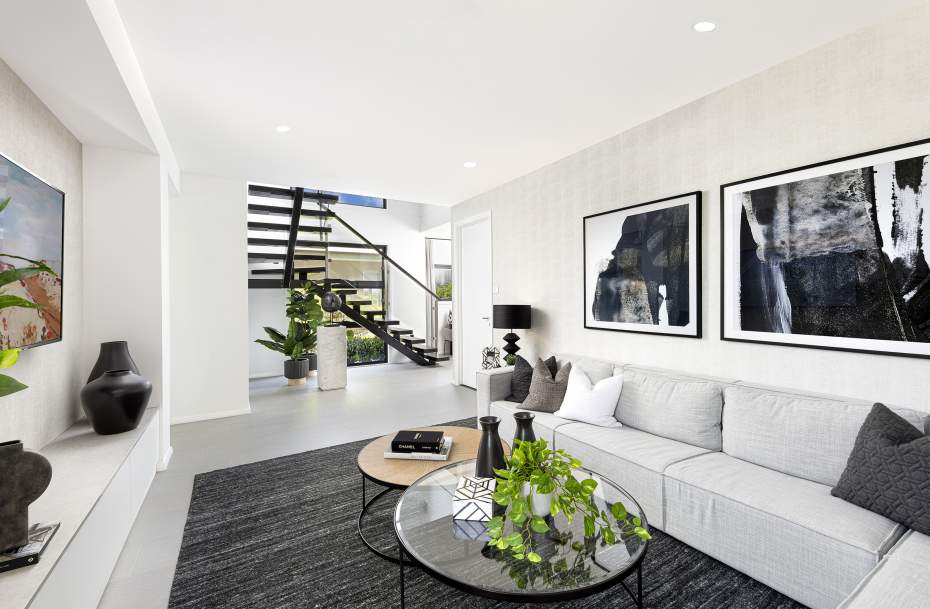 5 bedroom house & land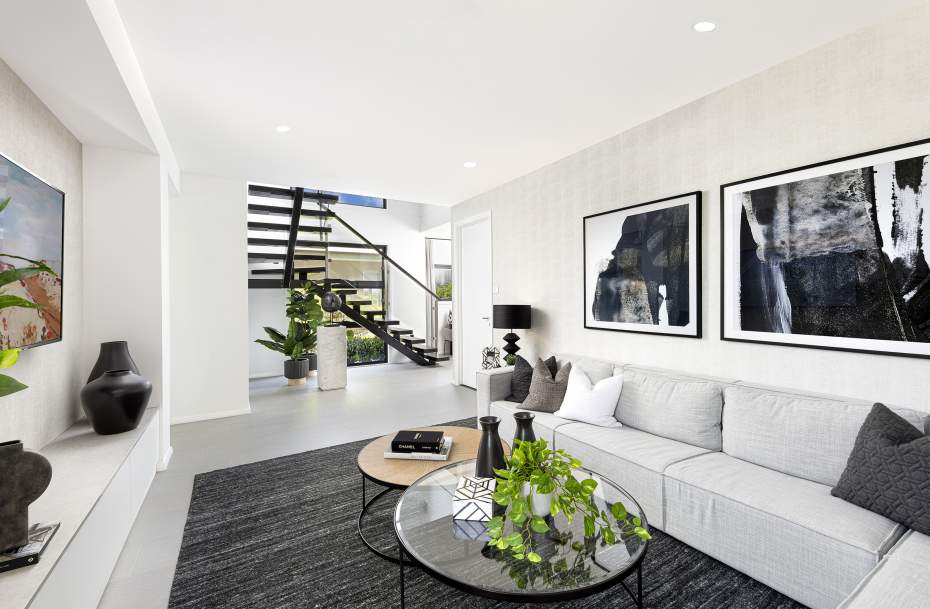 There are times in life when acting quickly and efficiently is of the utmost priority. If you need to move into a new home to accommodate a growing family or to adjust to changes in life, McDonald Jones offers a range of attractive house and land packages suitable for every lifestyle and budget. If waiting for planning stages of a new home build is not for you, we recommend choosing one of our architecturally designed single and double storey 5 bedroom home and land packages. Each home is built in up and coming locations, ensuring that you get the most out of your investment.
Browse our range of House & Land packages and find the perfect spot for you in the New South Wales and Canberra regions.
Building your dream home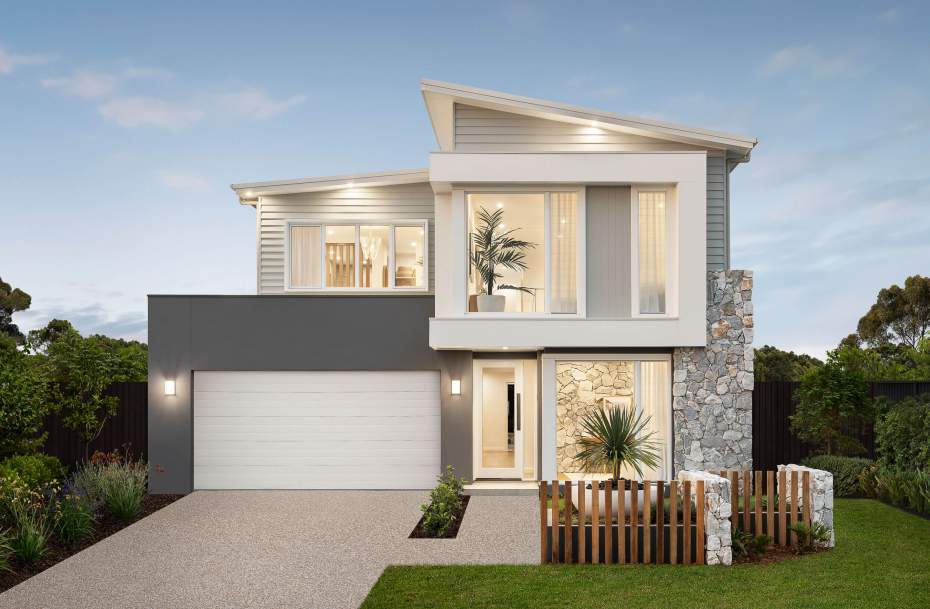 Building a 5 bedroom home is a once in a lifetime investment. It should be built with you and your family's personalities in mind and should take everyone's future into account. As trusted home builders in New South Wales, McDonald Jones has consistently delivered results for over 35 years, with a team of passionate, dedicated home builders who are masters of their craft. Whether it is a single storey or double storey home, every home design is delivered to the highest standards using the best materials and an attention to detail that comes with decades of experience.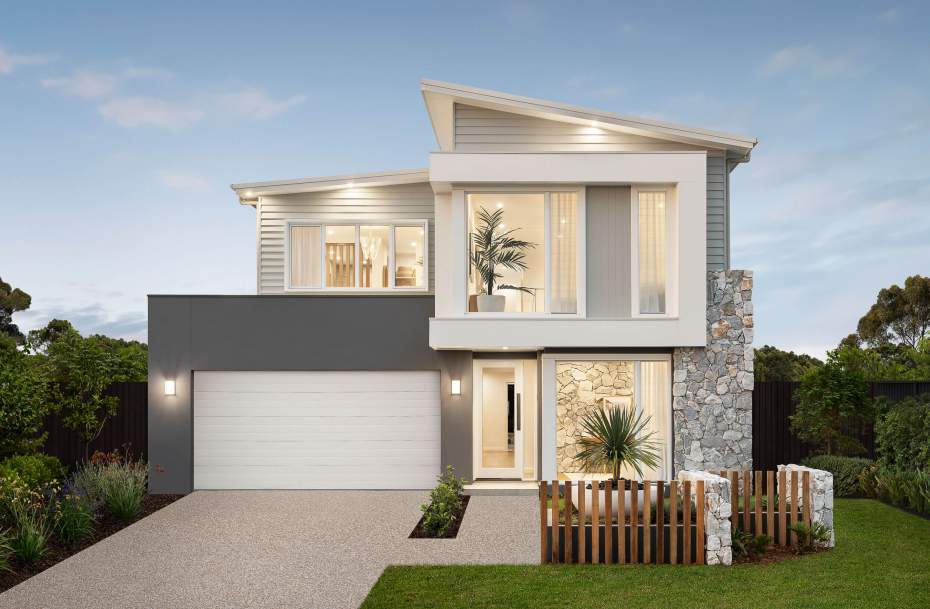 5 bedroom homes for sale in New South Wales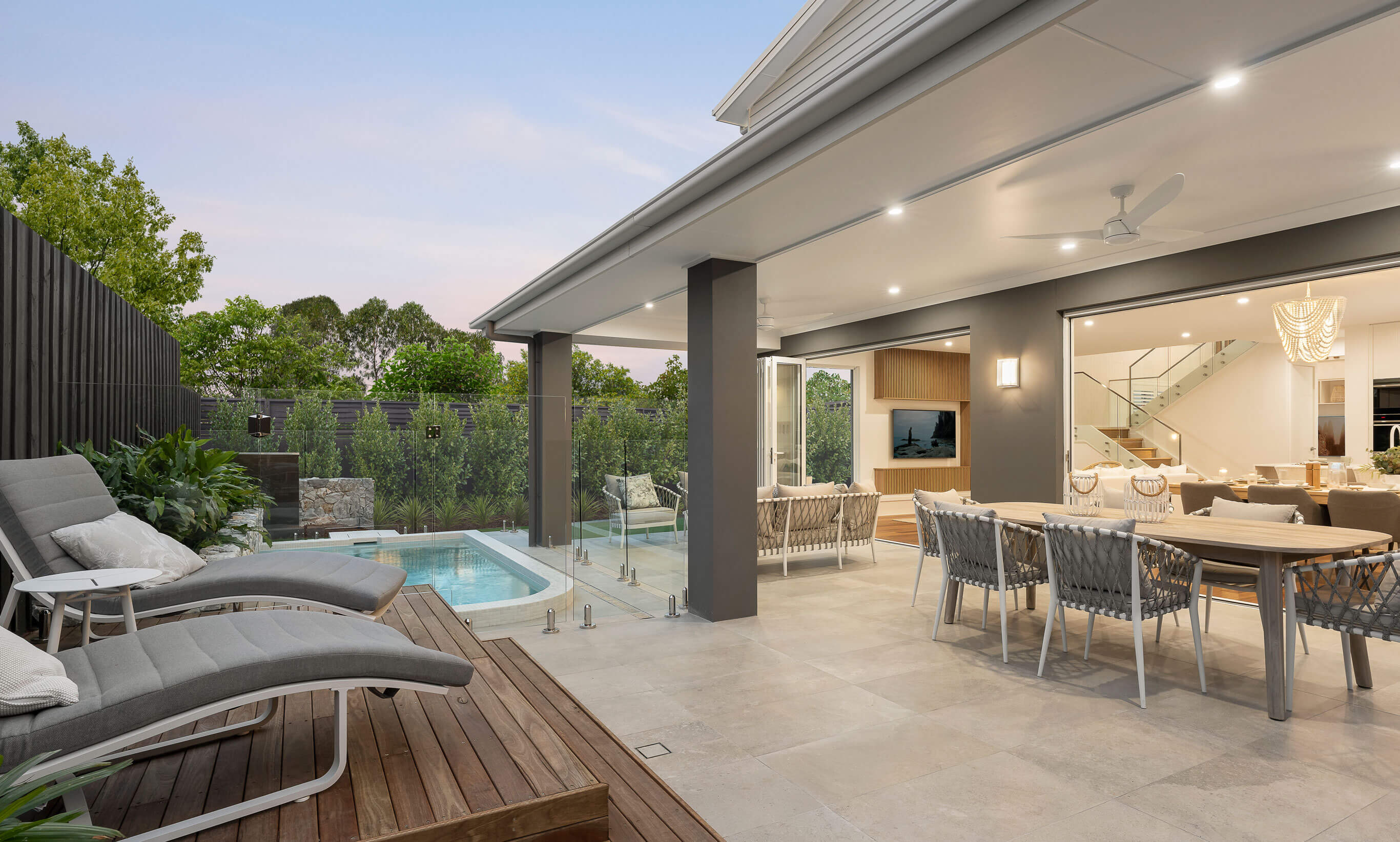 What makes the perfect 5 bedroom home? Whether it's a single or double storey home, a large home is often about more than the present. Your 5 bedroom house floorplan can be about you, your family, the present, and about accounting for whatever the future may hold. Whether you envision a gang of children running riot through the house, a sanctuary for you and your menagerie of pets, or a place of support and solace for relatives as they get older, your home should be able to accommodate every kind of future you could possibly imagine for yourself. 
Contact the team at McDonald Jones today to learn more about new home builds, knockdown rebuilds and House & Land packages available in New South Wales.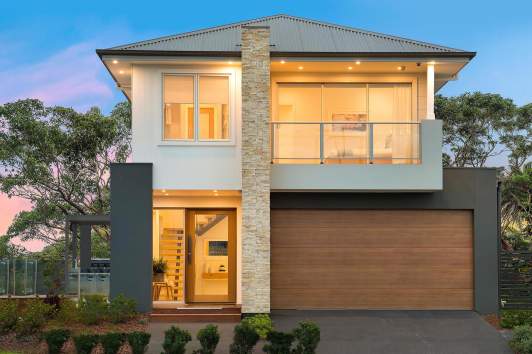 Visit a display home near you
What does a McDonald Jones home really feel like? Even the best house floor plans are no substitute for the authentic experience of one of our display homes. Experience the quality of our 5 bedroom home designs in person at a McDonald Jones display home near you.
You can visit a 5 bedroom house for sale in Sydney, Newcastle, Hunter Valley, Central Coast, Coffs Harbour, North Coast, South Coast, Southern Highland and Canberra ACT Region.