Resources
Doing the research and accessing the information you need about building a home can get a little stressful, so we've put together this section as a hub for useful material and resources to make it a little easier for you.
Here you'll find a host of downloadable information and guides to help you make decisions and consider your options on your McDonald Jones journey. From information about knocking down an existing home to finance guides, upgrade packages and details about the various government grants, this hub is a one-stop shop for new home builders.
Naturally, we'd also love to help you with anything you can't find here. Please call us 1300 555 382 or visit us at one of our display centres and one of our building and design consultants can help you with any other questions you may have.
Digital Brochures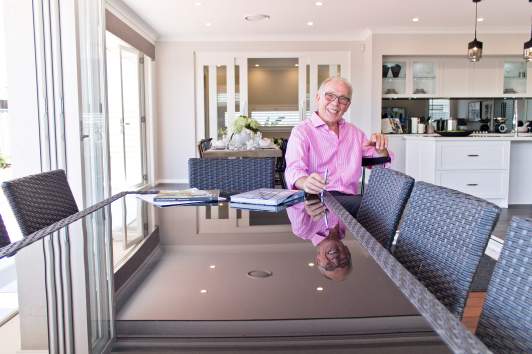 Stuart Everitt Collection
"Every family should benefit from a architecturally designed home at an affordable price. McDonald Jones is proof that architectural integrity is affordable." - Stuart Everitt.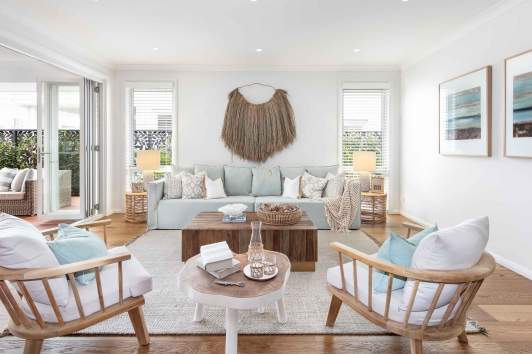 NextGen Collection
Innovative & inspired architectural living. Discover a special place that will stand the test of time and bear witness to the memorable milestones of your lives.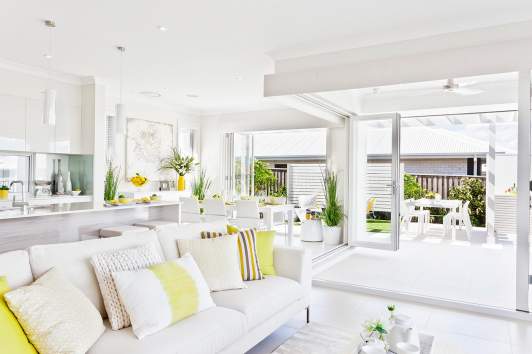 GenOne Collection
Inspiring lifestyle possibilities, this exciting range of GenOne designs is here to bring your dreams to life.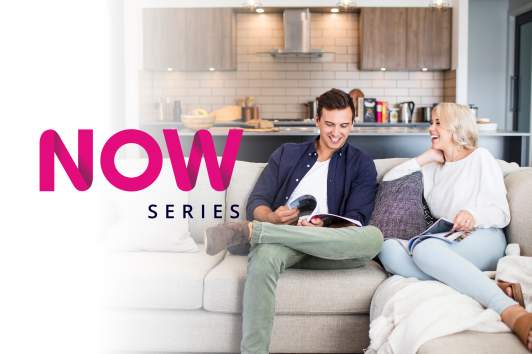 NOW Series
These homes are the perfect blank canvas for you to start your new life in.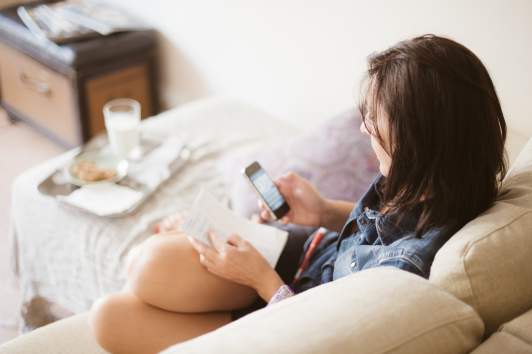 MyHome Customer Portal
Our MyHome Customer Portal provides peace of mind and allows you to view the most current updates as your new home comes to life.
Frequently asked questions
If you have questions about the construction process, council approvals, basix, soil tests, registered/unregistered land and more, you'll find all the answers on our FAQs page.