Home builders Port Macquarie - thinking of building new?
Beautiful architecturally designed homes for Port Macquarie & Forster
Port Macquarie builders McDonald Jones create dream homes using the best of everything. As the largest new home builders in Port Macquarie, Forster, Kempsey and the Mid-North-Coast we've built thousands of architecturally designed homes with Australian-made steel frames, every one manufactured especially for Australian conditions. We've put over 30 years of experience to work, designing a stunning range of homes perfect for the Port Macquarie lifestyle and climate.
The Stuart Everitt, NextGen, Split Level, GenOne and NOW ranges deliver new home designs to cater for every taste, budget and life stage. There are house designs to suit every situation, with plans from the GenOne range for small and narrow blocks and larger homes from the NextGen range catering for the needs of a growing family. The Stuart Everitt suite of impressive and sophisticated executive residences are brimming with style and inclusions that provide the ultimate in luxury.
Perfect for small Port Macquarie blocks our two storey narrow block home designs like the Tulloch maximise living space with beautifully functional, exceptionally designed zones that offer a seamless indoor/outdoor living experience.
Completing the collection are our grand acreage house plans such as the popular Bronte design and the new Montrose home design which are ideally suited to country or large lot living, these designs seamlessly balance the relationship of indoor outdoor space, providing a rewarding ambience so you can move to wherever the mood takes you.
Home builders Port Macquarie & Forster - bring your future to life
At McDonald Jones we also understand that for our customers it isn't just about building a home – it's about the way you feel throughout the whole building journey. We believe our respect for you, the customer, is why we are still in business and at the top of our game.
Our philosophy is simple, we want our customers to enjoy the journey of building a home as much as we enjoy building it. This mindset is at the forefront of our business and reflected in everything we say and do. We look forward to meeting you at one of our display homes in Port Macquarie & Forster soon.
New home designs for Port Macquarie & Forster builders
Request your FREE no obligation quote today!
Enquire about your favourite new home design today or give a Building and Design Consultant a call on 1300 555 382.
* Note: If you're enquiring about Granny Flats, they are not offered as a stand-alone build. They are constructed at the same time as your main residence.
Port Macquarie & Forster home builders take a virtual tour
Take a virtual tour of our Mid North Coast displays or visit today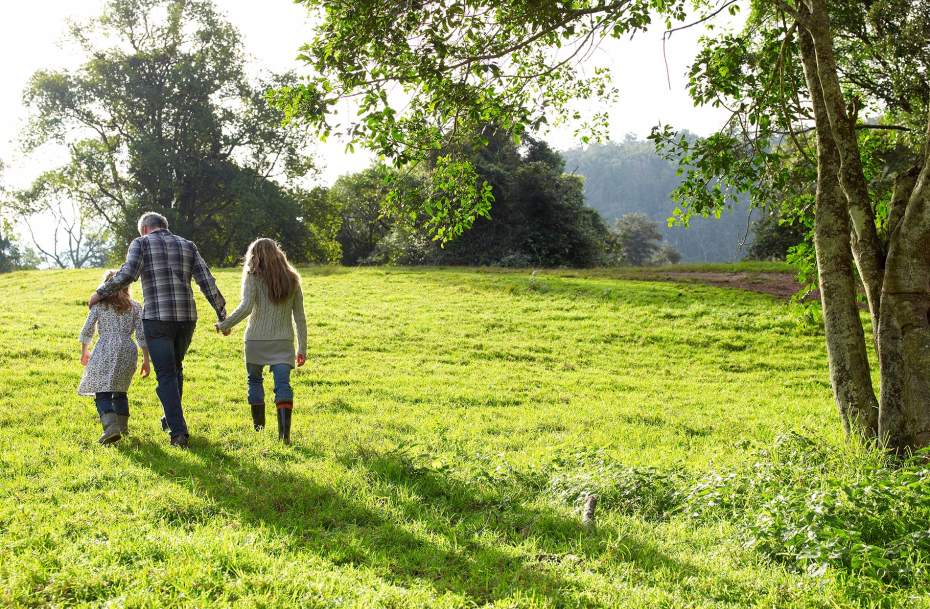 Everything's been taken care of for you
Fixed price house packages in Port Macquarie & Forster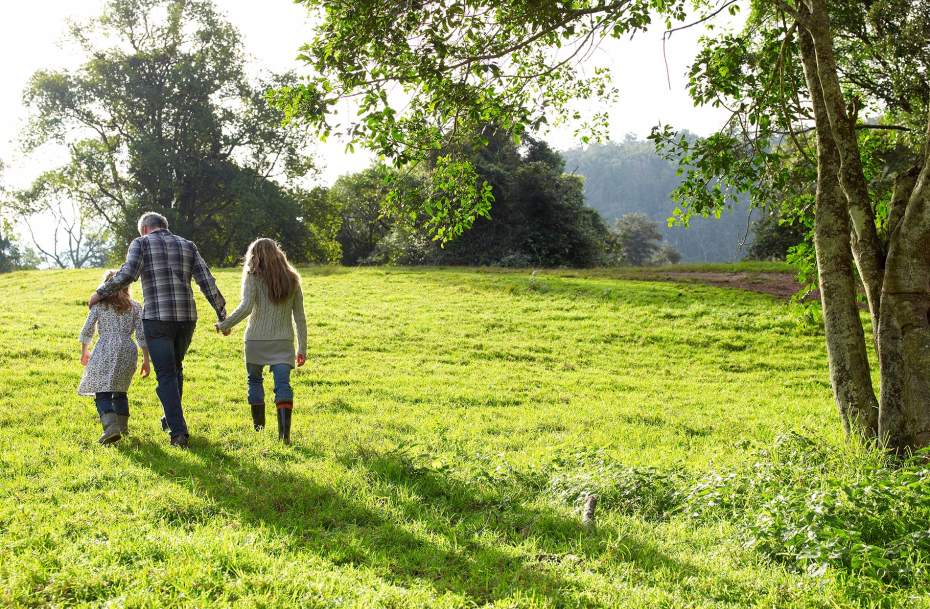 A McDonald Jones Fixed Price Home package takes the stress out of building. Our expert team have put together packages featuring numerous new home designs with a comprehensive list of features which align to your lifestyle and budget. You'll know exactly what you're getting and how much to budget for.
See where we build in Port Macquarie & Forster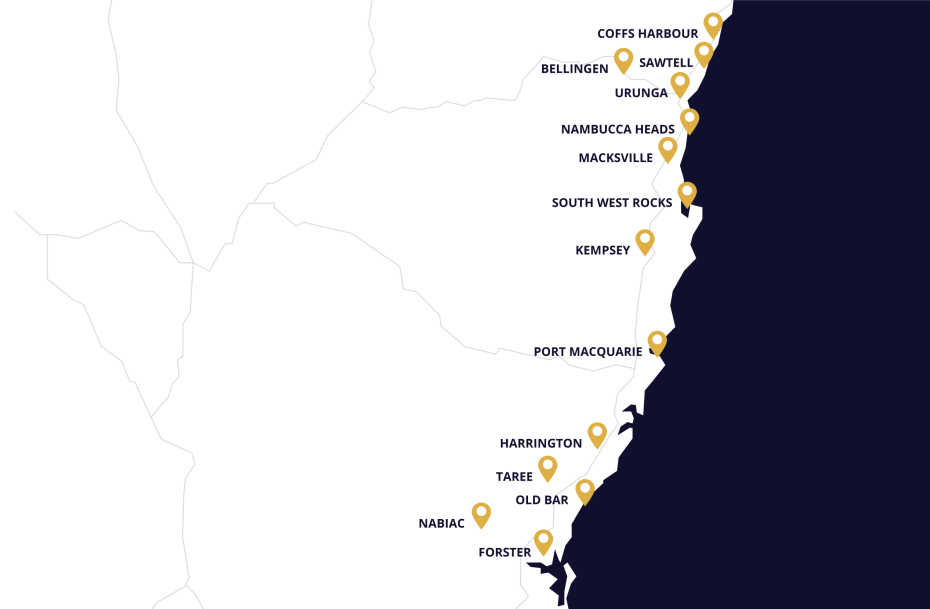 As Port Macquarie & Forster's largest project home builder, McDonald Jones builds right across the region. We have the experience and know-how to help you make your dream home a reality. Take a look at our current build areas in and around the Mid-North-Coast to find the perfect location for your dream home.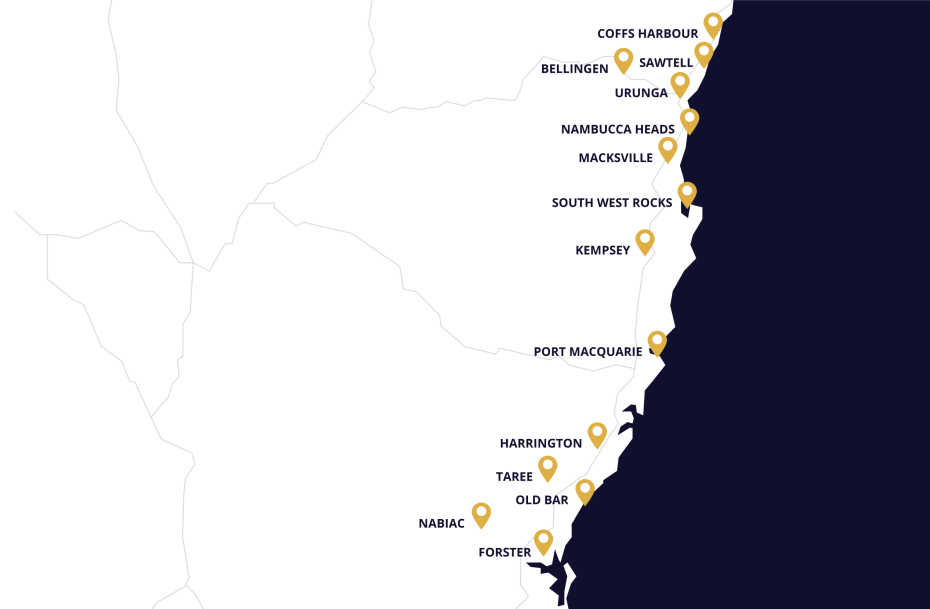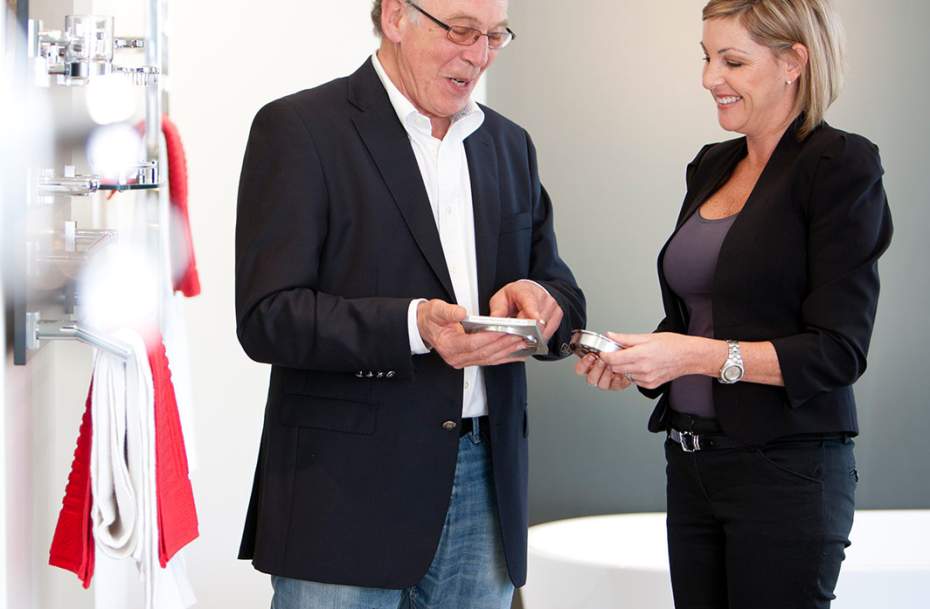 Make your new home uniquely yours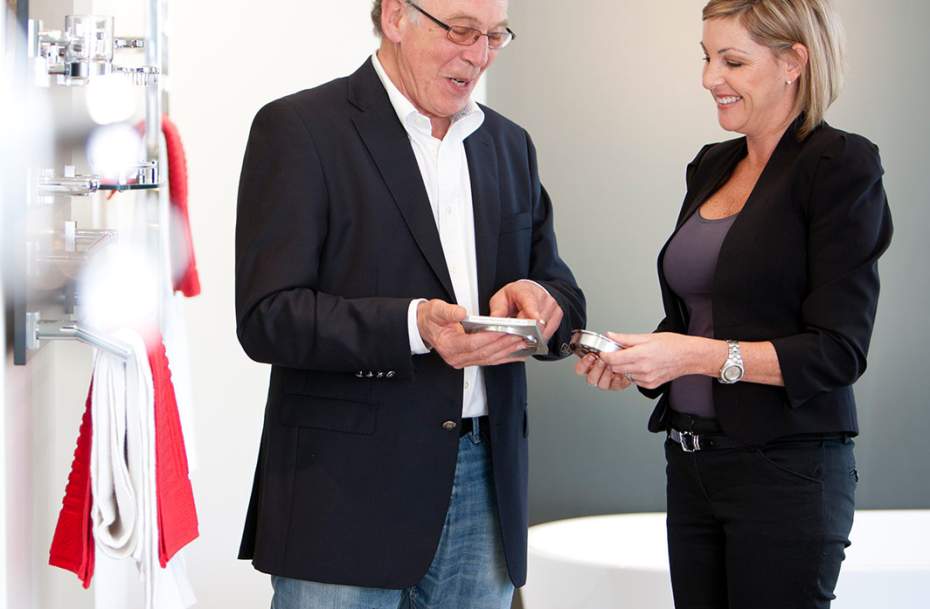 Creating that prefect look and feel for your new home is made easy thanks to our MyChoice Design Studio. Our expert team present all of the products for your new home and supply the advice to help you customise any aspect to bring your vision to life. Our expert interior designers and lighting specialists are there to guide you through every step, ensuring that your new home meets your definition of perfect.
MyChoice
Home Loans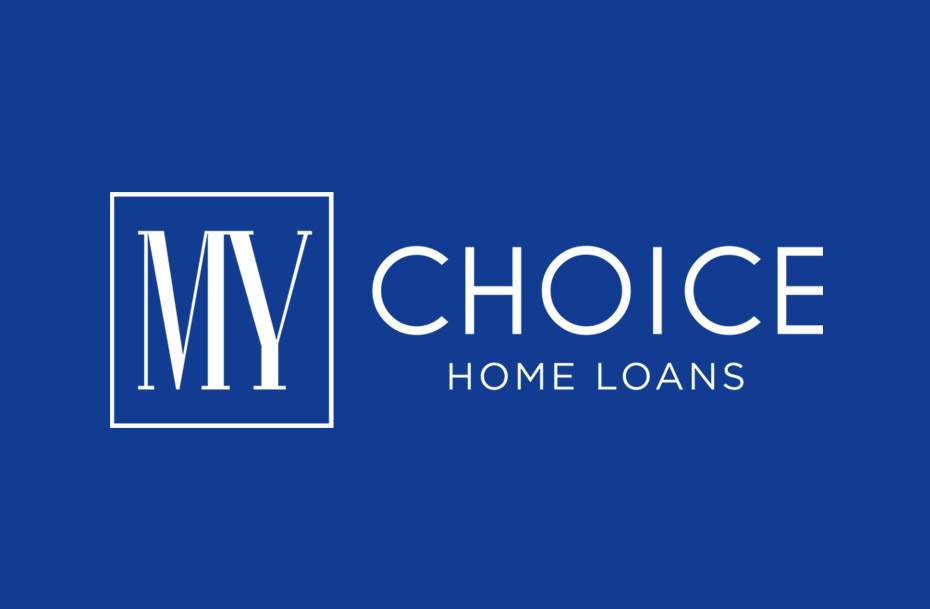 Searching for the right home? We make it easy. We are here to find our the right home loan... While you relax and really focus on the exciting stuff. We have access to loans from a wide range of lenders.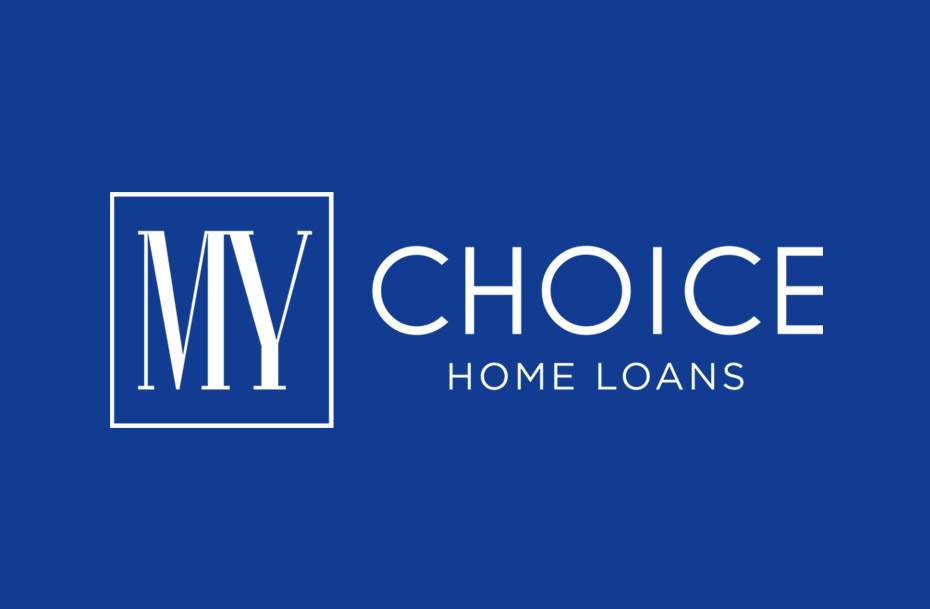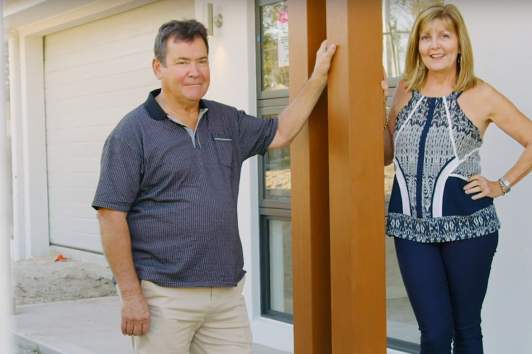 See what our Customers are saying
Building a new home in Port Macquarie & Forster is such an exciting experience, but we know that the building process is just the start of your journey. See what our customers are saying about the experience of building and living in a McDonald Jones home.