Two Storey House Designs
Our luxury two storey home designs are the perfect option for contemporary Australians. You can have it all with our 2 storey houses: a comfortable, generous home on your block without sacrificing any precious outdoor space. At McDonald Jones Homes, our multi-storey building design plans give you flexible family living, with harmonious, light-filled areas and an engaging flow that makes everyday living easy.
You can find the best two storey house plan for your dream home, whether that be in Sydney, Newcastle, Hunter Valley, North Coast, Coffs Harbour, South Coast, Southern Highlands, or Canberra.
Gather inspiration from our beautiful 2 storey houses and find the perfect architectural design for 2 storey houses and homes that fit your lifestyle. Chase the dream today, pick the perfect location and choose from our luxurious 2 storey houses. With a double storey house design from McDonald Jones Homes, your dream home is one step closer.
Double Storey Floor Plan
Massena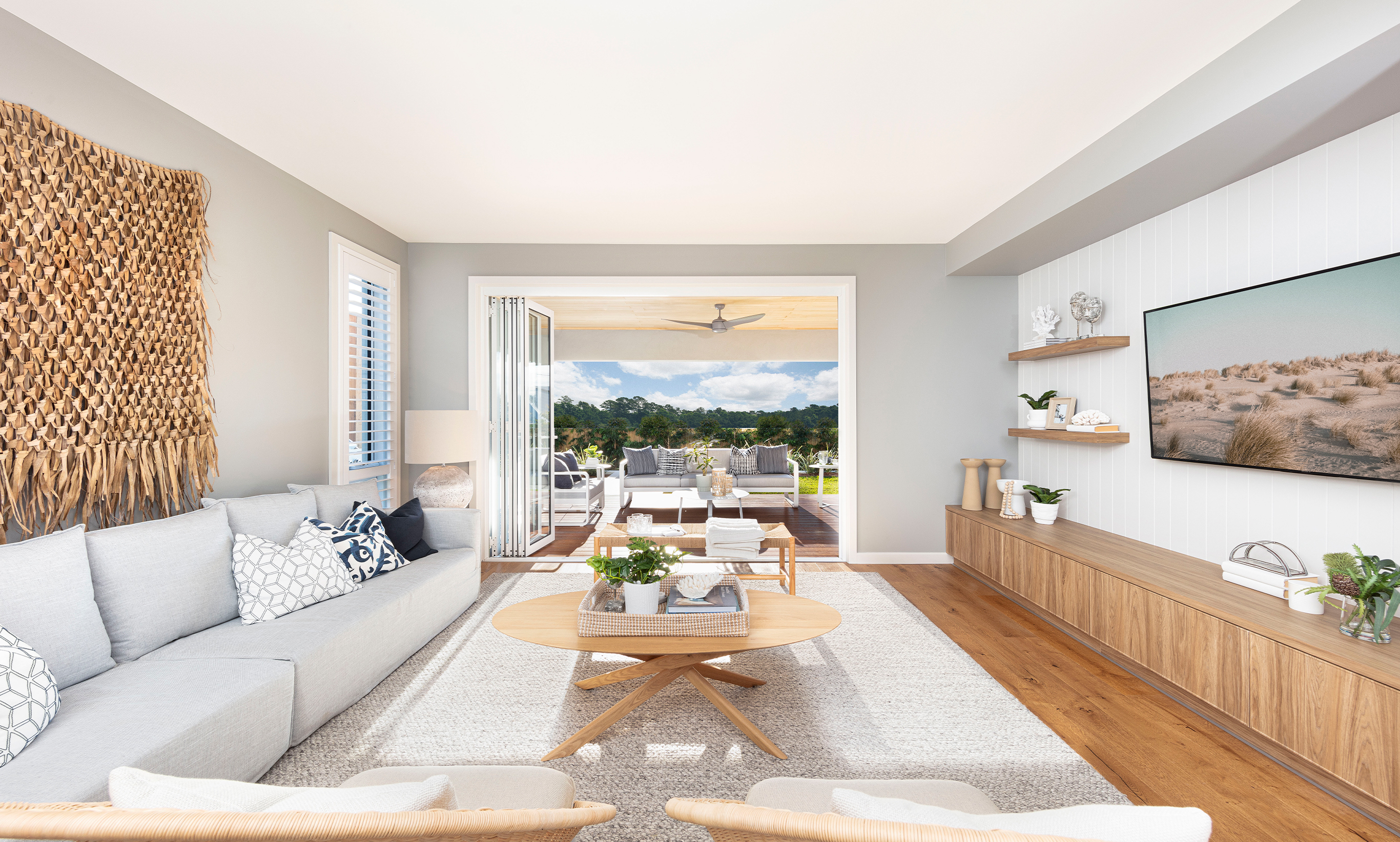 Family life and special moments with the people you love all revolve around the stunning, contemporary upstairs living space in this unique, architectural design. Where the home you once thought was only a dream, becomes your reality, with this double storey floor plan. Massena provides top level living and a modern two storey house with all the architectural benefits of contemporary style.  
Double Storey House Plans
Sevilla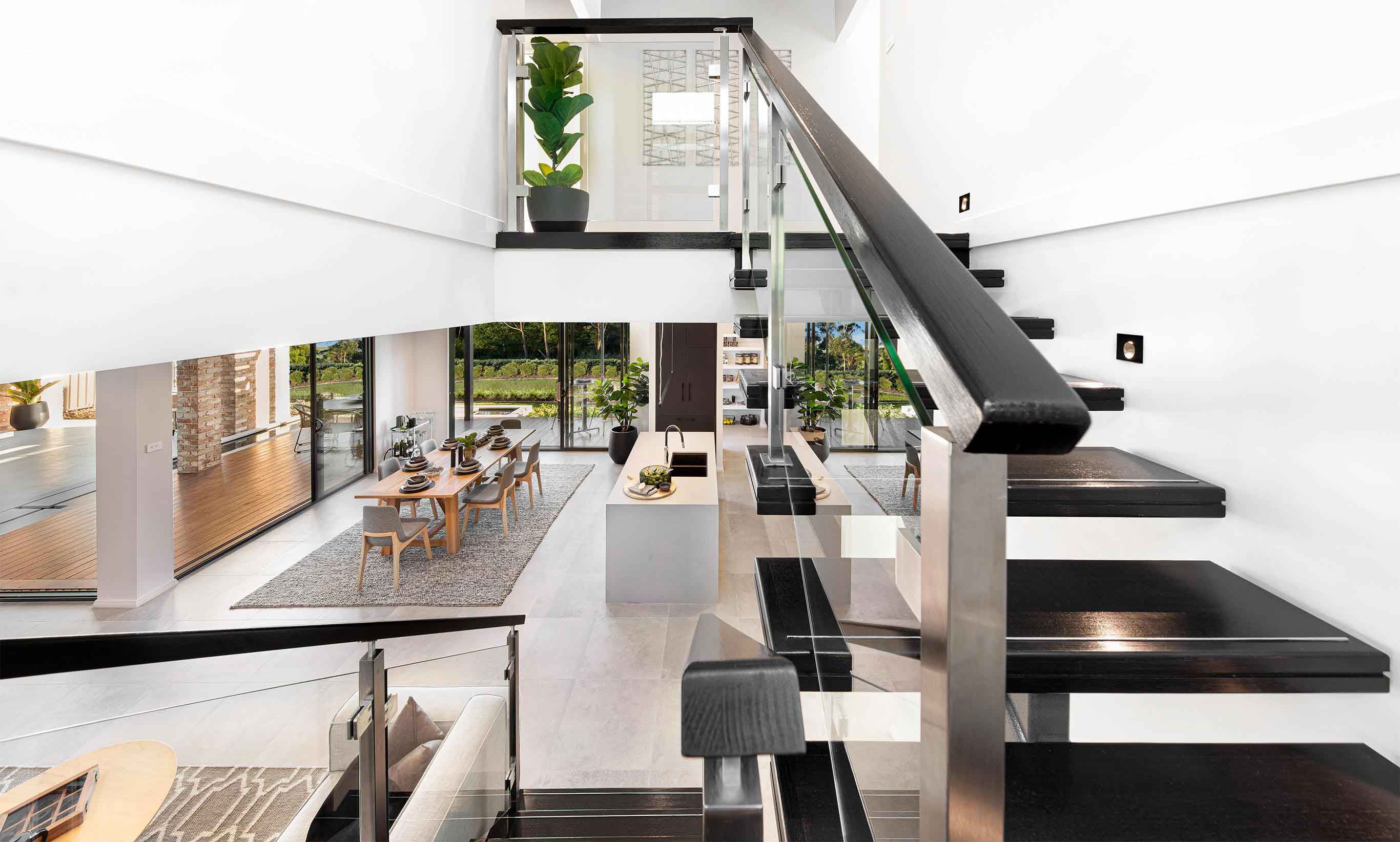 Superb architectural design combines with stunning contemporary lifestyle elements to create a unique and aspirational home that you and your family will adore for years to come. Enjoy sumptuous living with this modern two storey house and discover double storey house plans with a modern twist. The search is over; you've found contemporary bliss with the Sevilla. 
Double Floor Plan
Valiente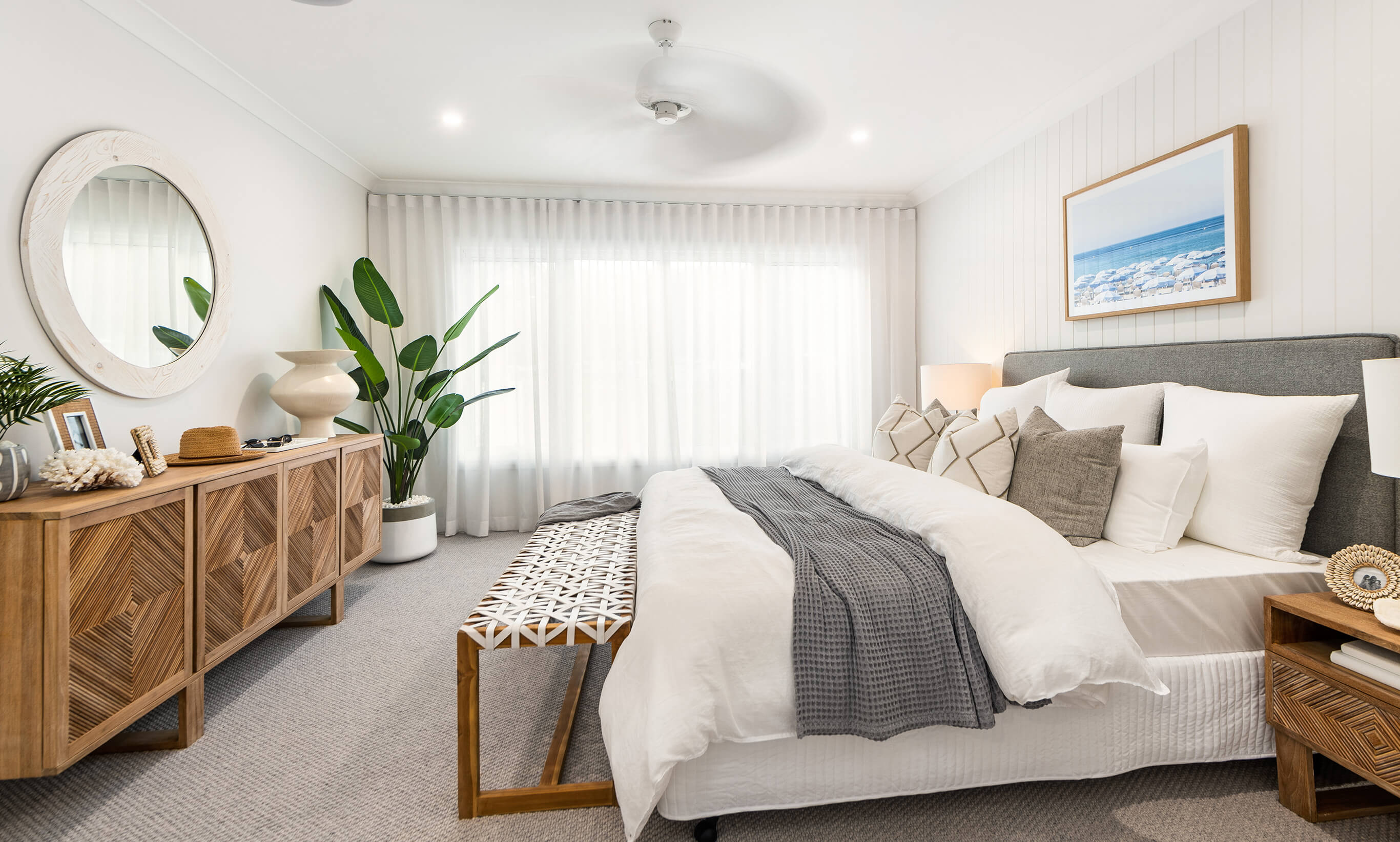 A two-storey home that is built for pure enjoyment, which maximises space for every member of the family. The Valiente is a beautiful modern two storey house with a double floor plan. One of our best luxury two storey home designs, the Valiente is clean, contemporary, modern and luxurious. This superior 2 storey house design offers privacy, entertainment and gourmet cooking. 
NSW Two Storey House Designs
Double Storey House Plans
Lancaster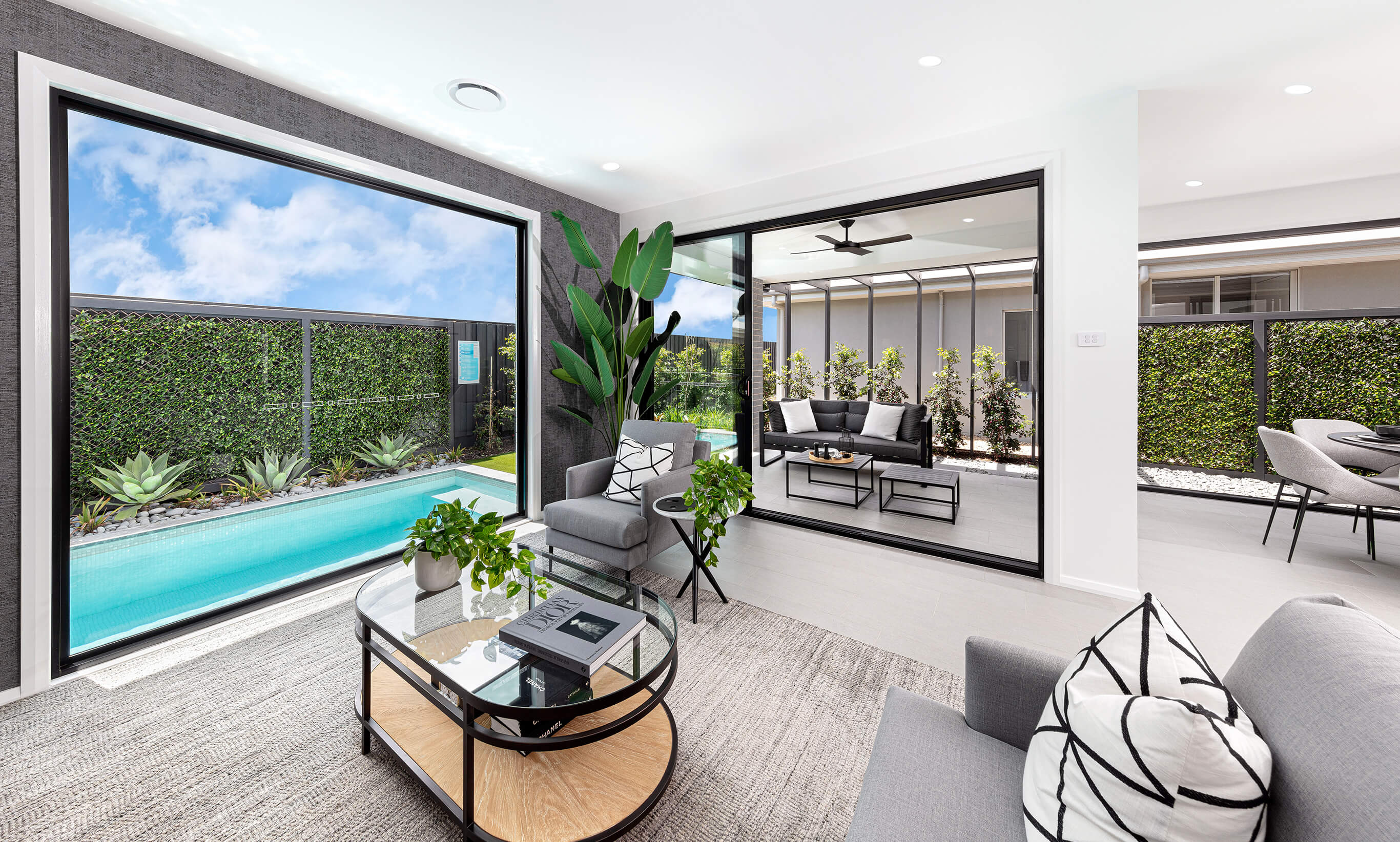 The Lancaster fulfils your every desire with an abundance of luxurious elements, perfectly designed for modern compact blocks. Think industrial living in a contemporary marvel, with this double storey house design. Check out the 2 bedroom double storey house plans, available in 3 or 4 bedrooms as well and visualize your new modern lifestyle with the Lancaster. Discover other small double storey house plans here.
Modern Two Storey House Floor Plan
Saxonvale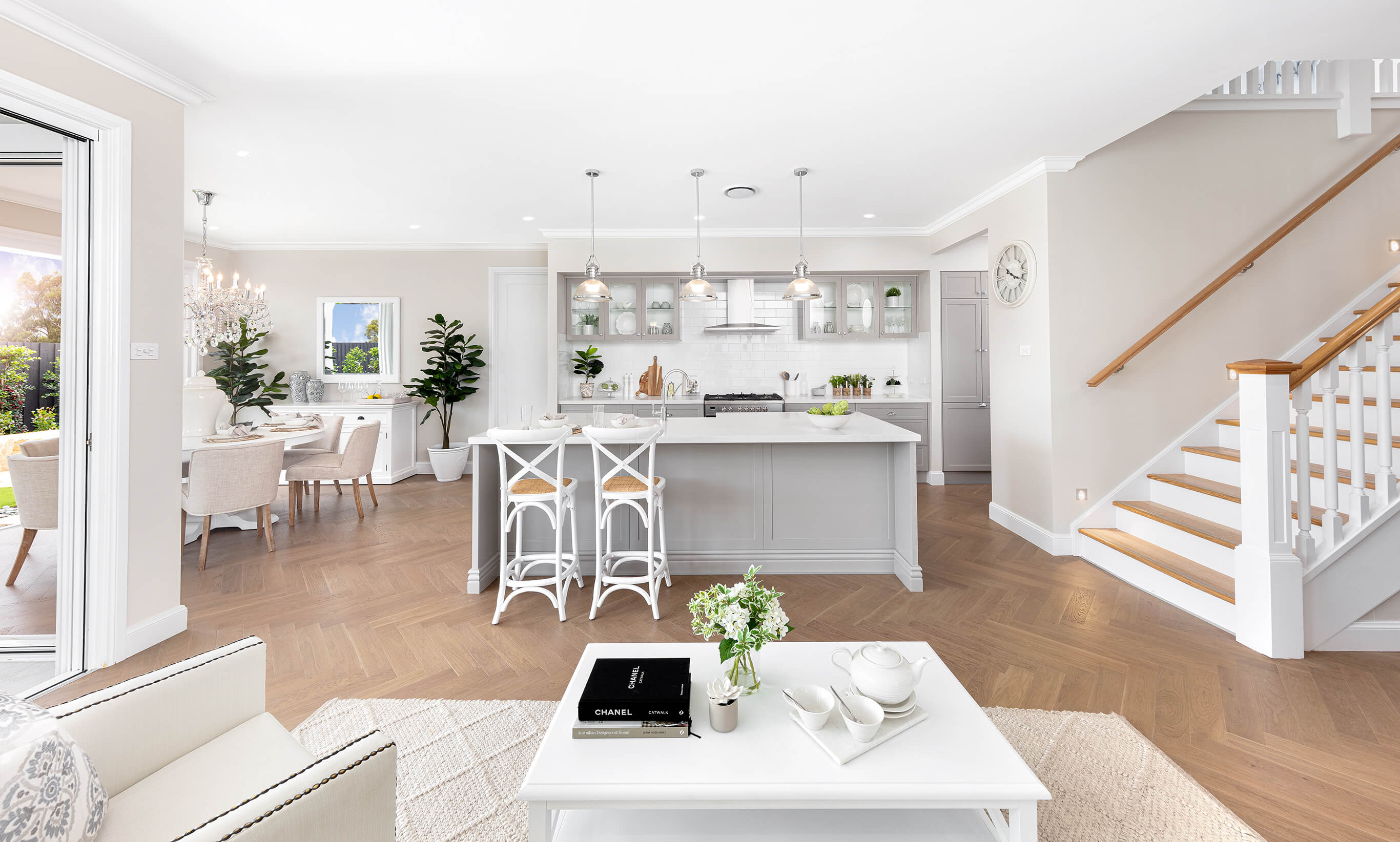 Stylish architectural design and perfectly balanced zones combine, to create a stylish backdrop to contemporary family living in this stunning home. Saxonvale is a testament to everything you've worked so hard to achieve and this two storey house design is an incredible architectural delight, perfect for outer city or country living. Check out the modern two storey house floor plan. 
Small Double Storey House Plans
Tulloch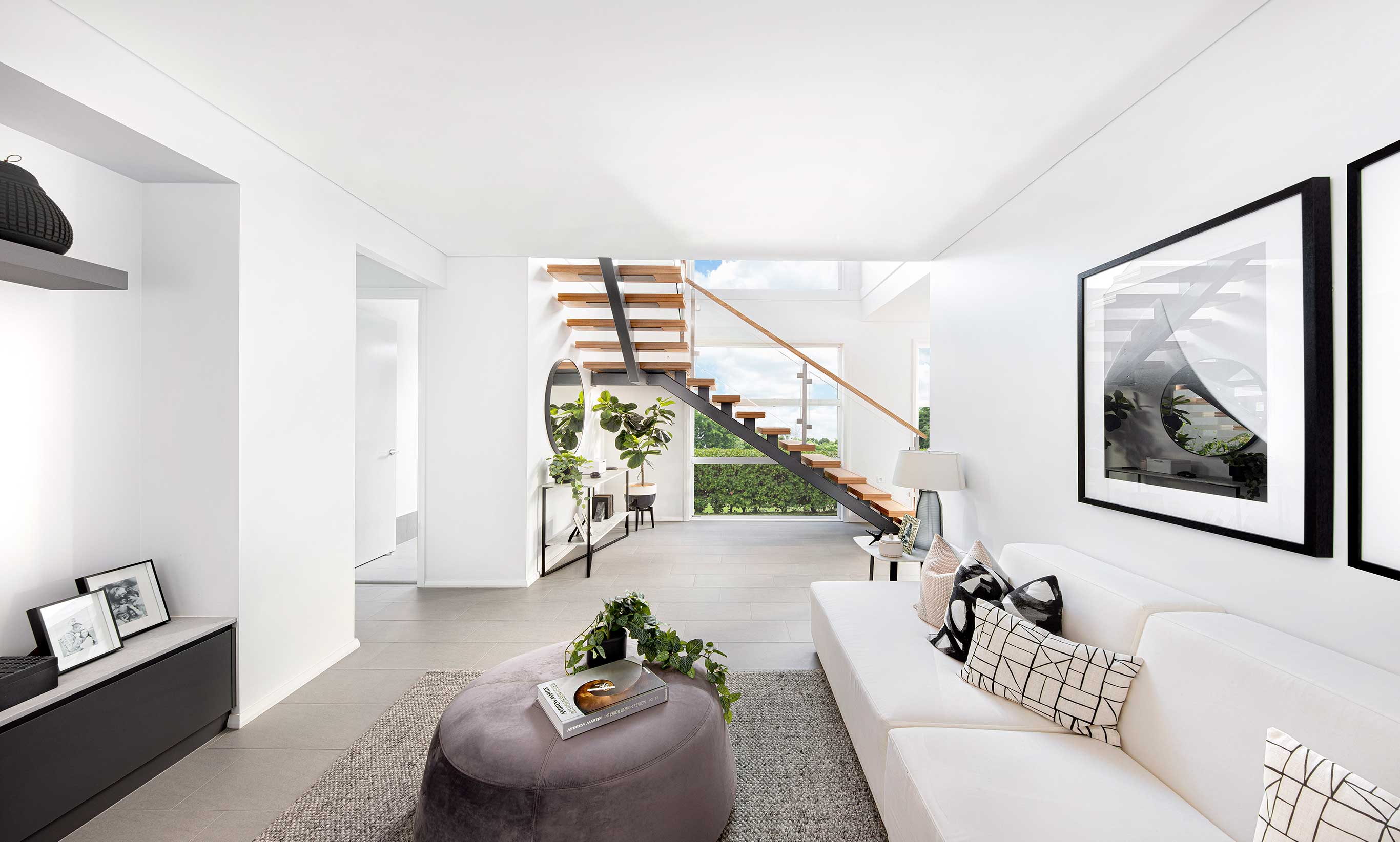 Life is a breeze with Tulloch. Thoughtful arrangement of spaces and intuitive design enhances family life in the Tulloch. Make your home an outstanding home, as this design is optimised for tricky narrow lots. One of the great small double storey house plans, this modern two storey house offers a floor plan with uncompromised, effortless living and thoughtful details. 
Canberra Region Double Storey Home Designs
Knockdown Rebuild House Designs for 2 Storey Houses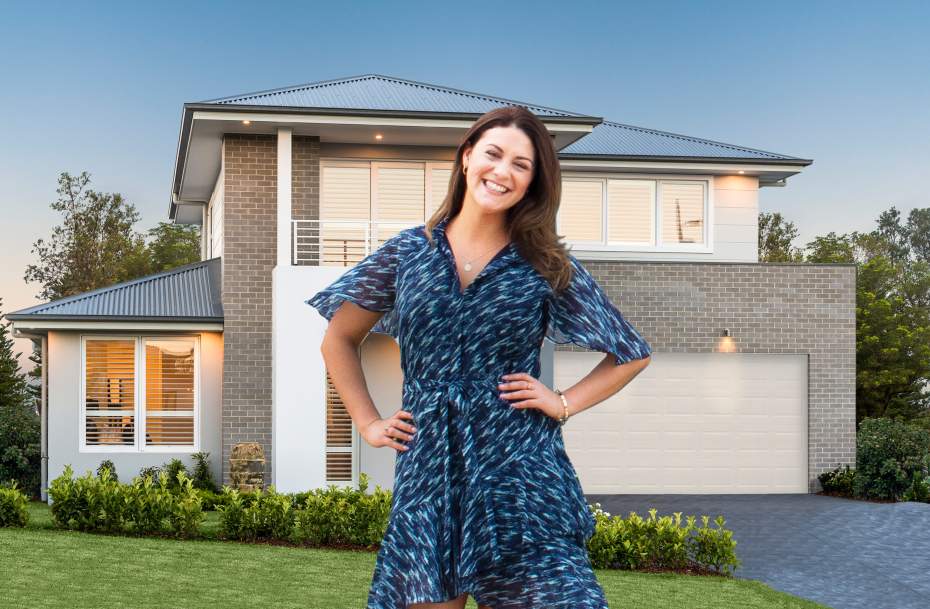 Consider a knockdown rebuild if you would love to build from our double storey house designs, but just can't bring yourself to leave your terrific location in NSW or the ACT. Check out the double storey floor plans and our knockdown rebuild process and discover the affordability of a knock down rebuild 2 storey home. Here at McDonald Jones Homes, we are proud to be one of the leading home builders in Australia who specialise in knockdown rebuilds. Check out our knockdown rebuild offers and discover how this approach is a practical and affordable option for your new 2 storey home. Trust our superior knockdown rebuild team with your home designs and they will guide you through the entire process.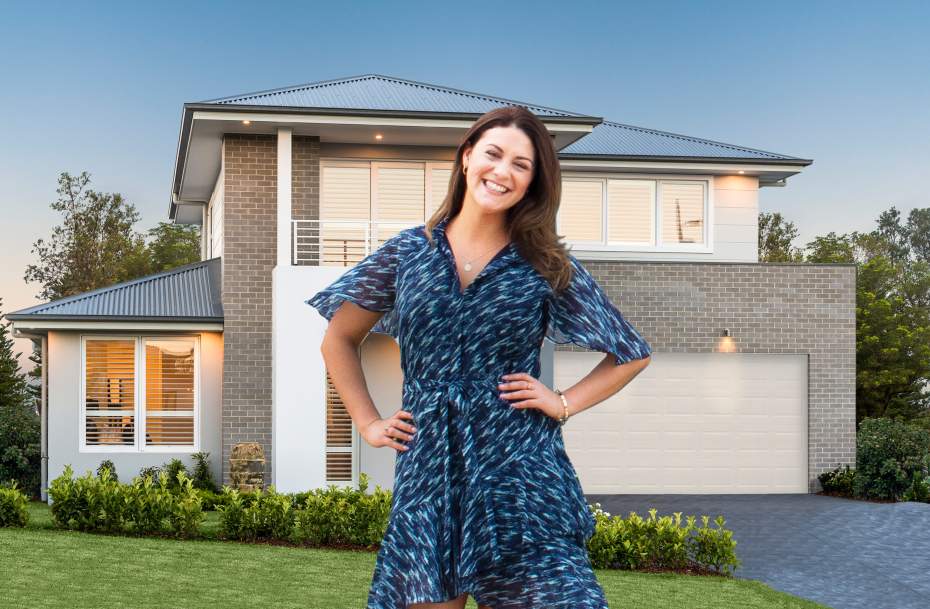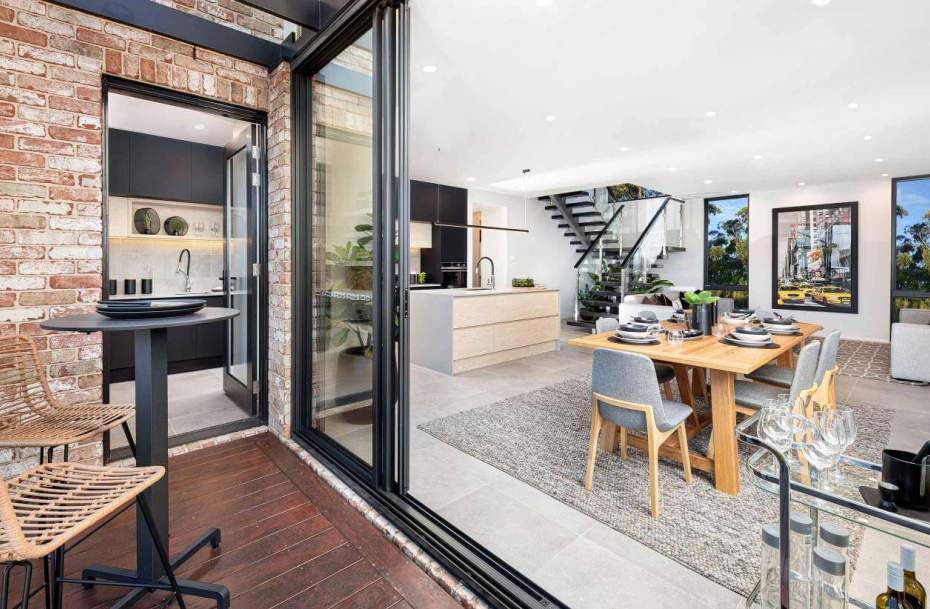 Dynamic Two Storey House Designs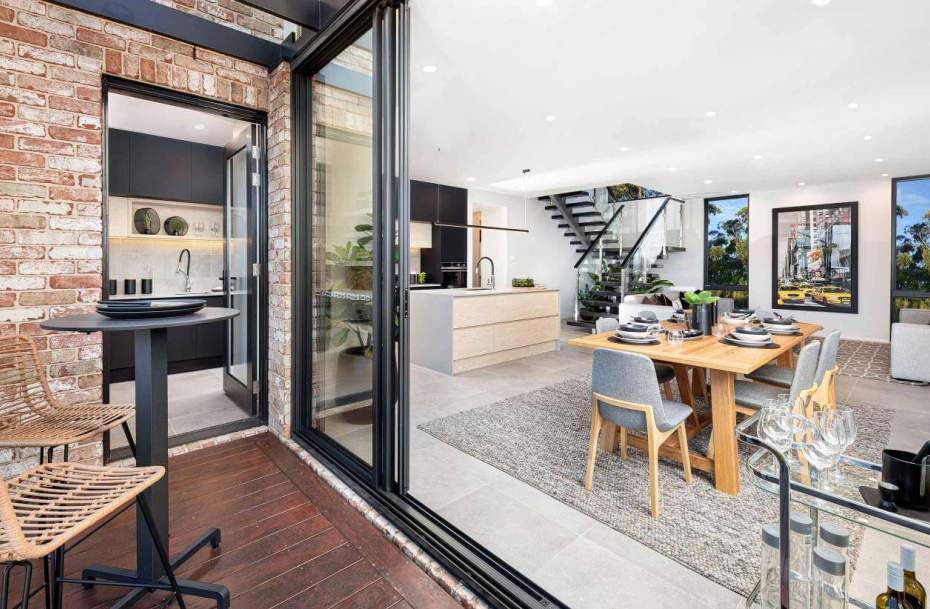 Our architecturally designed two-storey floor plans are ideal for modern life. Ranging from three bedrooms to five bedrooms, we have designs to suit every family. You can look forward to airy, open spaces with the kitchen as a central hub where everyone gathers and all the action happens. With indoor-outdoor living and plenty of private, quiet areas for retreat, people of all ages can appreciate life in a McDonald Jones home. Check out the other architectural designs for 2 storey houses.
Creative House Designs for Every Property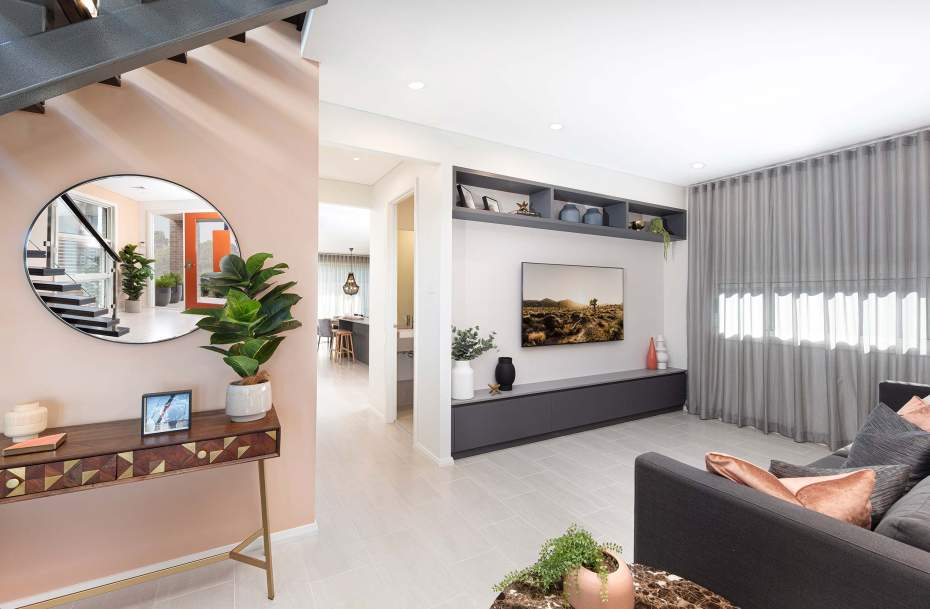 Not only do our two storey homes offer a striking street presence, but they also serve as a practical, cost-effective, and creative solution for smaller blocks. And of course, the double storey home design range has the signature features of a McDonald Jones home, most importantly a unique sense of space and function. With design excellence, style, and quality workmanship to create that special feeling of home, our double storey home designs tick all the boxes for modern families.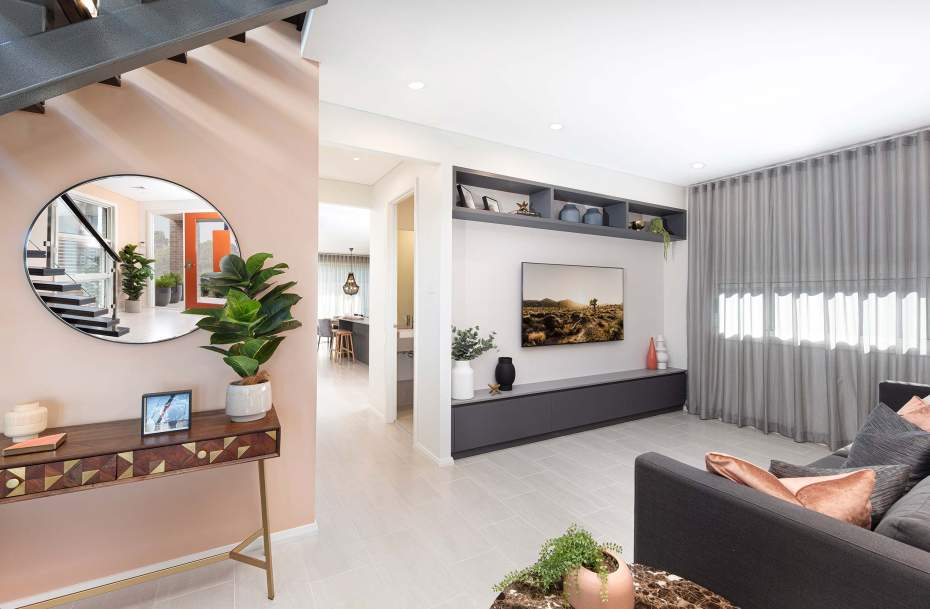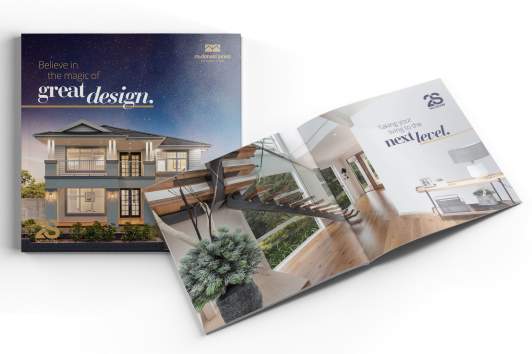 Conveyancing support
MyChoice Conveyancing
Our qualified conveyancers will support and guide you through the transaction of your current property and your new double storey home and/or block of land. We speak your language to carefully guide you through each step involved.
100% termite-proof frames and trusses
High-Strength Steel
Don't risk your biggest investment! Build with the single and double storey steel frame experts - McDonald Jones, Supaloc and TrueCore. Our Supaloc steel frames and trusses made with TrueCore steel come with a 50-year structural warranty* and are 100% termite-proof.
Explore our Two Storey Display Home Locations for Great House Designs
Let's welcome you home. With dozens of gorgeous double storey designs and endless opportunities to customise, you're sure to find the amazing home you've been looking for. Contact us or visit one of our display home locations today.