3 bedroom house plans and floor plans
Find a 3 bedroom house plan that's perfect for you. Our architecturally-designed range of extraordinary light-filled and airy 3 bedroom floor plans are testament that with a little creativity anything is possible.
McDonald Jones has a large range of two storey, country style, and single storey 3 bedroom home designs perfect for every lifestyle and life stage.
Explore and discover your dream home today!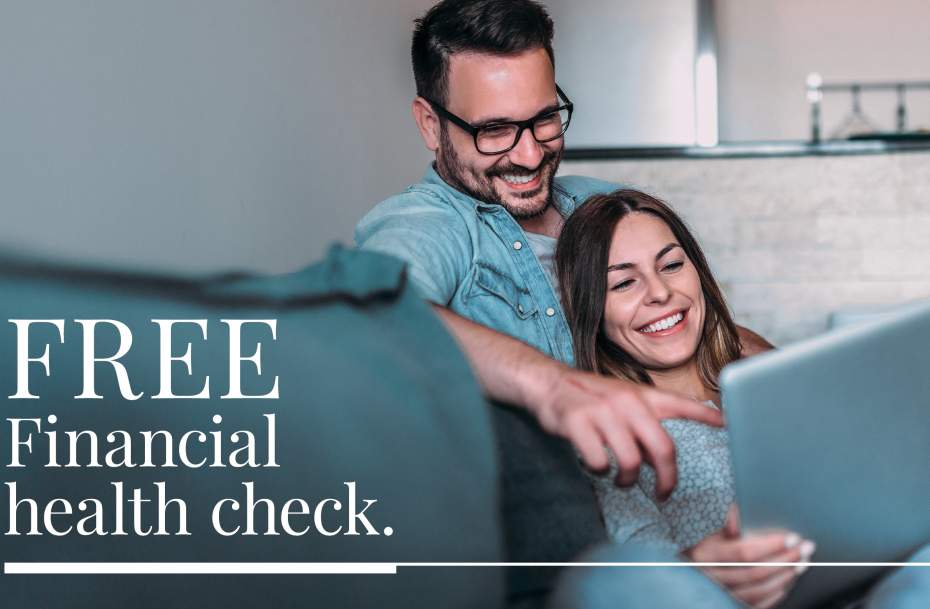 Free financial health check
Secure that 3 bedroom house for sale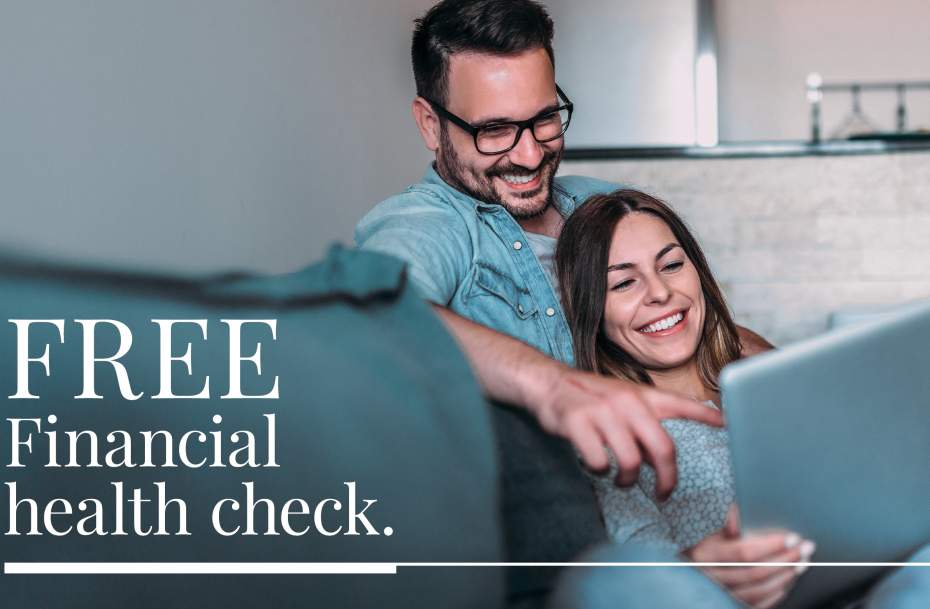 Are you getting the most out of your home loan? MyChoice Home Loans removes the stress of finding your own finance and makes securing the funds for your dream home easy, enjoyable, and uncomplicated. Chat with our construction loan specialists and discover the possibilities.
Architecturally designed 3 bedroom houses for sale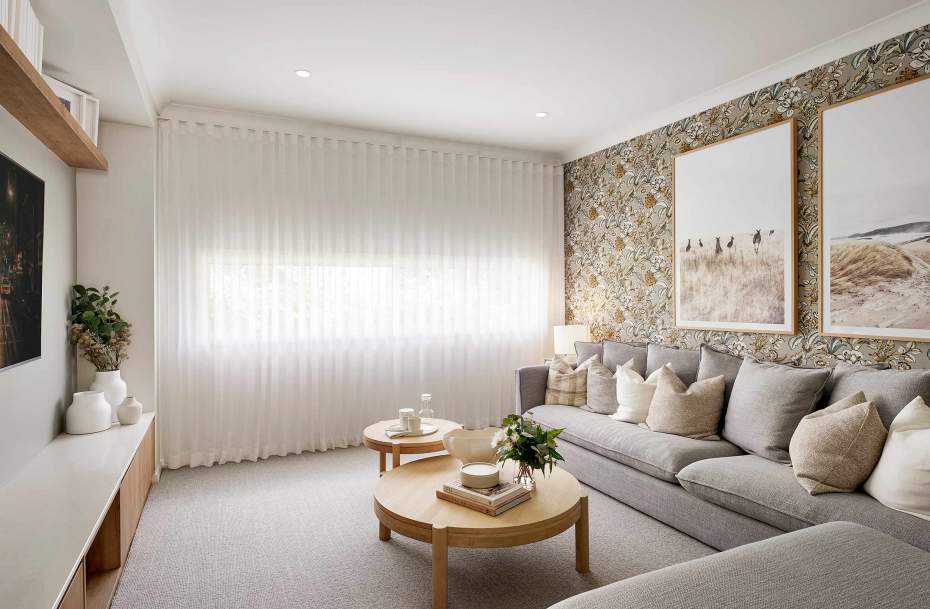 McDonald Jones builds houses that are designed to be the centre of a young family's life. Our innovative small house plans are designed with one thing in mind; to create a space where each person can be themselves in an environment brimming with love.
Explore our range of airy, well-lit 3 bedroom houses, each one expertly crafted by architects who understand the transformational power of creative home design.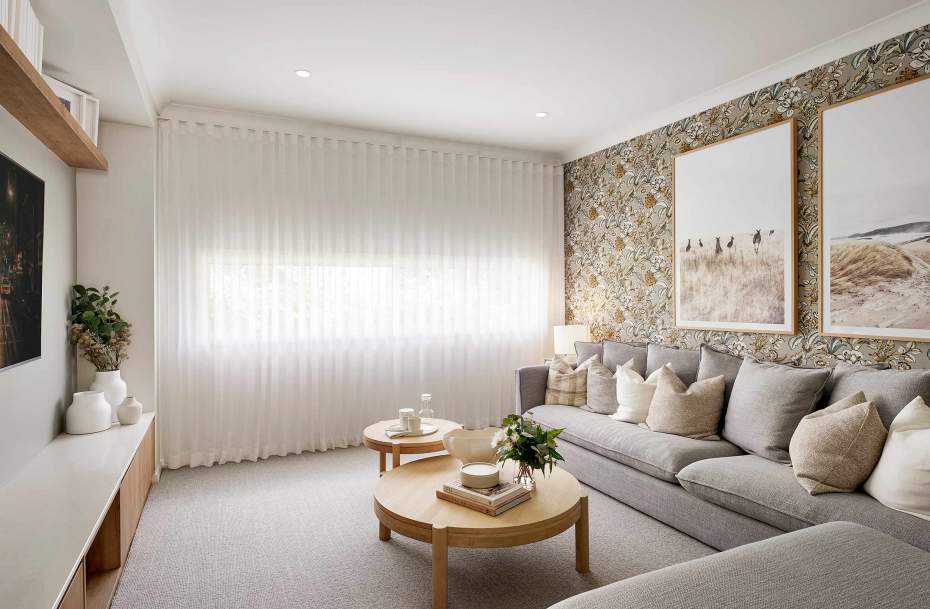 3 bedroom two storey house plans
3 bedroom country and ranch style floor plans
3 bedroom single storey floor plans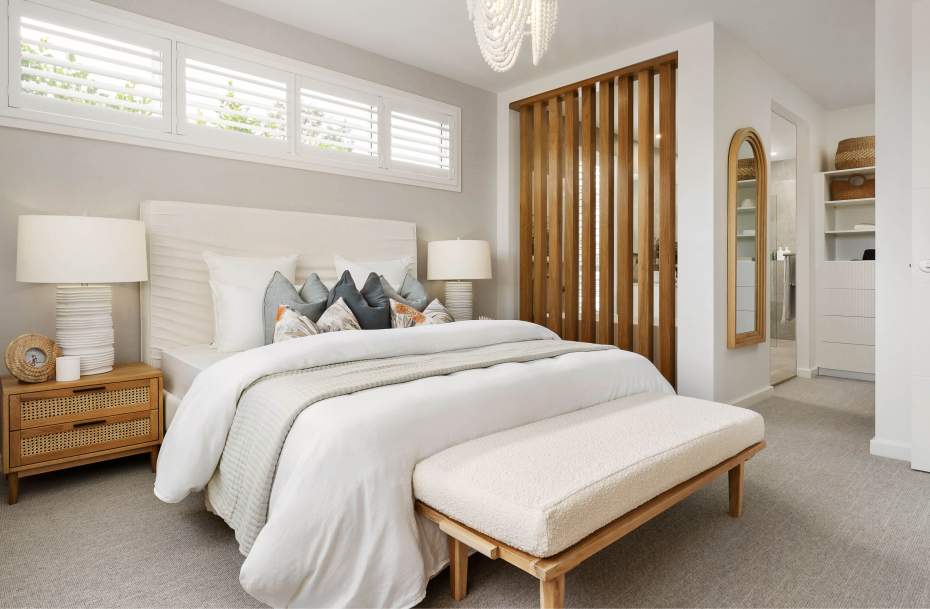 A diverse range of 3 bedroom houses for sale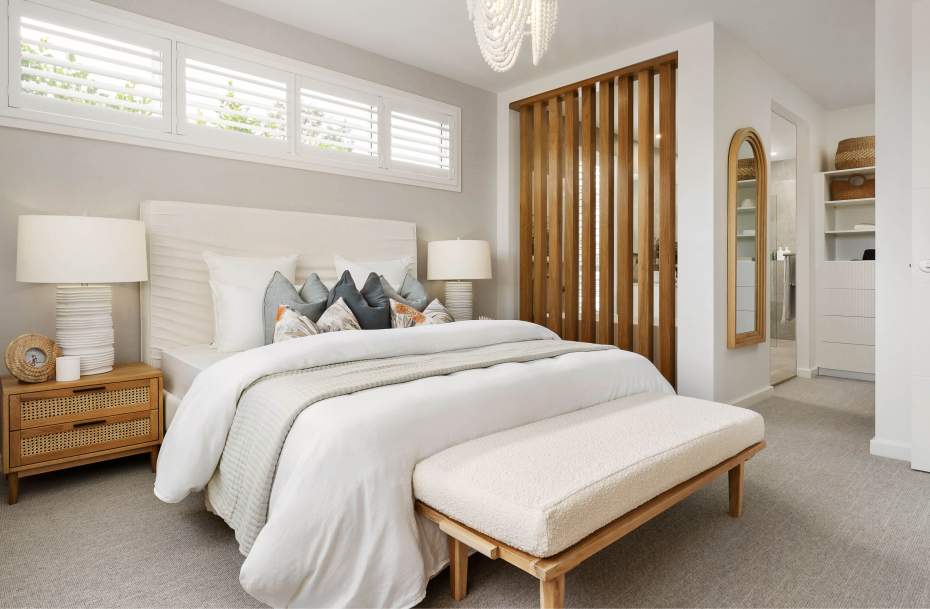 At McDonald Jones, we know that every customer is different. We offer a wide range of house plans and prices for two storey, country style and single storey 3 bedroom houses. Whether you're looking for a home for a growing family or a place to retire and explore your many passions, there's a dream home for everyone at McDonald Jones.
Explore and discover your dream home today!

3 bedroom house plans and prices for knockdown rebuild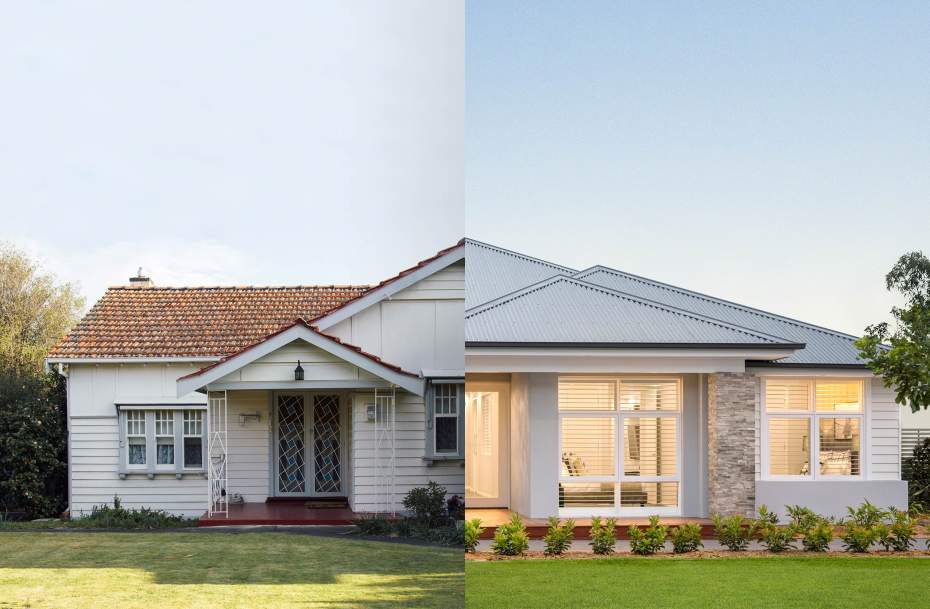 Looking for a fresh start without uprooting your life completely? McDonald Jones recommends opting for a knockdown rebuild of your current home. A knockdown rebuild is the perfect solution for homeowners who want to continue living in their current community and want to make their dream home a reality. Knocking down a current home allows expert builders to rebuild your new home to exact specifications on the same spot, while also updating or repairing critical aspects such as the foundation, frame, and so on. Your new home will be constructed on the same lot to the peerless standards you can expect from McDonald Jones.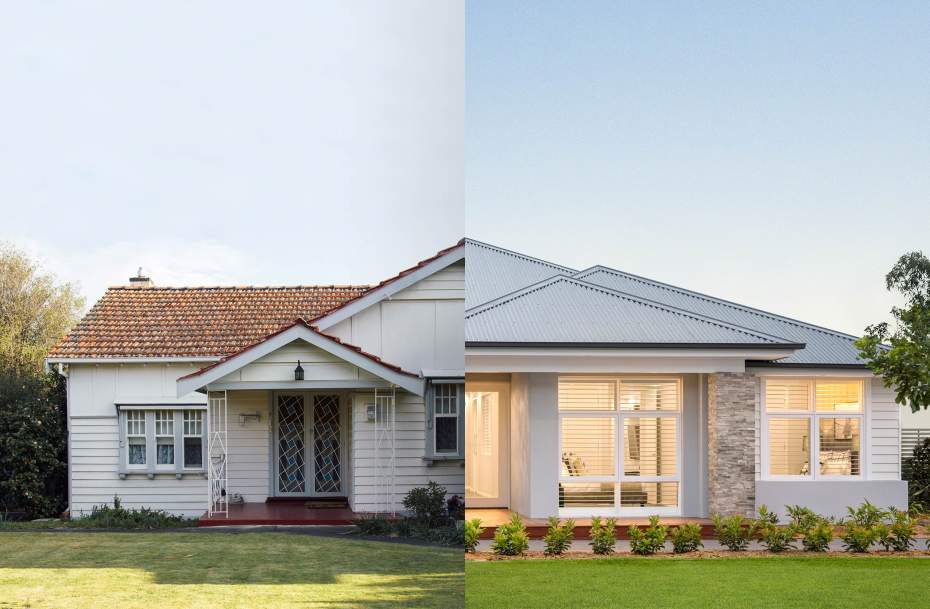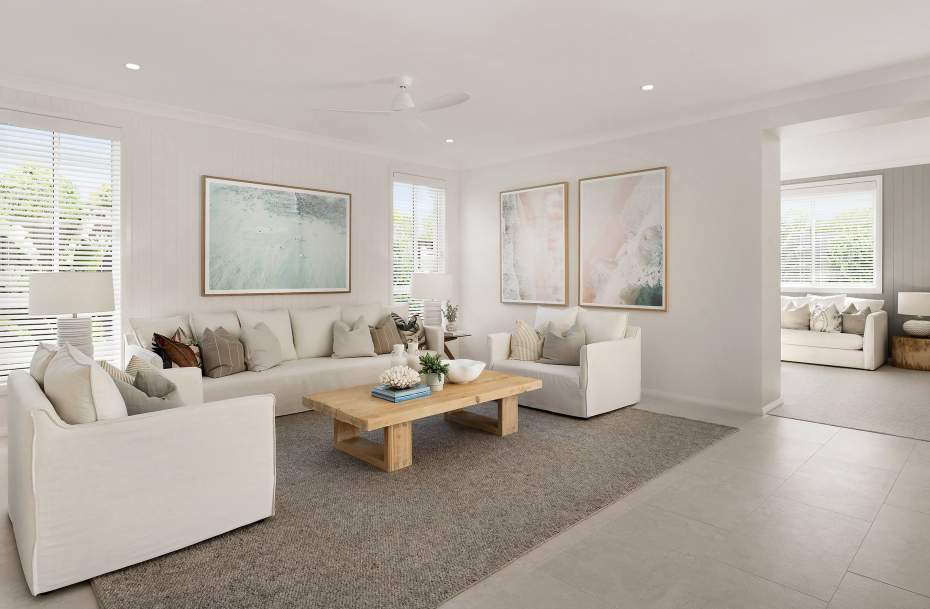 Building your dream home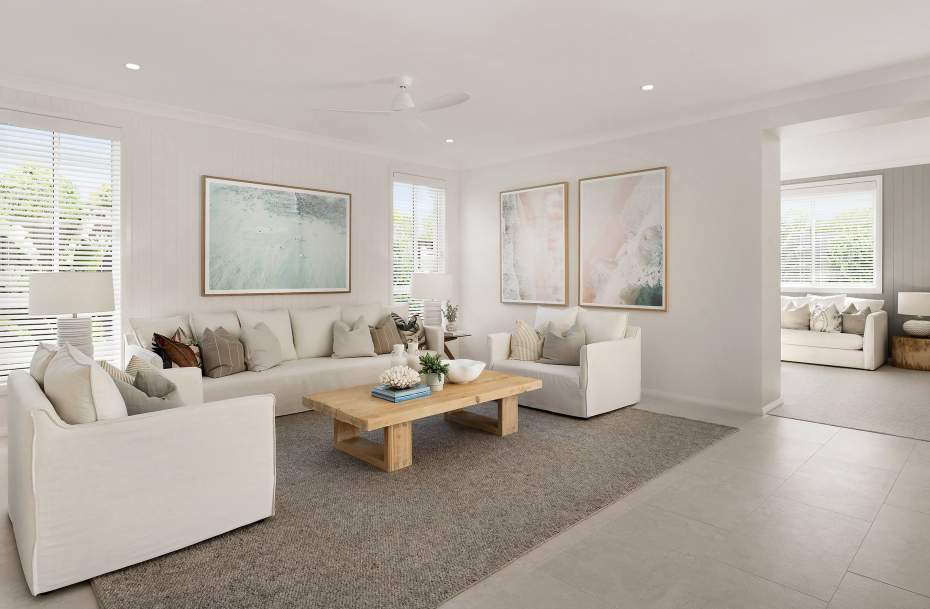 With decades of experience as trusted home builders, McDonald Jones has a reputation for innovative, cutting-edge home designs inspired by the diverse lifestyles of Australians. Whether it's a quiet countryside lot or an up and coming suburb, our home designs add something new to the scenery while keeping our customer's preferences in mind. We specialise in single storey, two storey, narrow block and acreage homes and, for added flexibility, we can also build 3 bedroom homes that feature split level and dual living home designs. We aim to create a space that precisely meets your needs.
3 bedroom house & land packages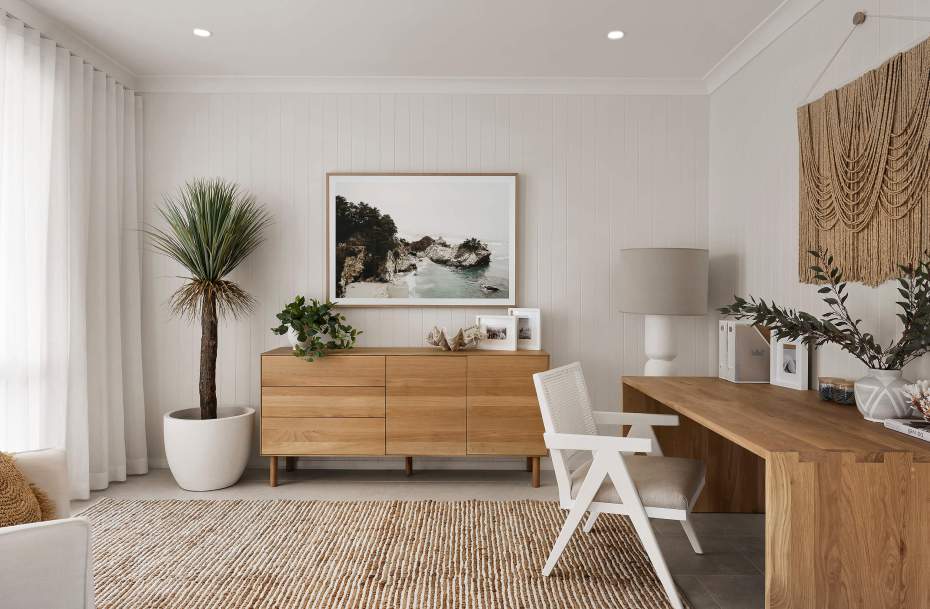 When time is of the essence and the process of finding the right plot and organising a home build yourself is not possible, McDonald Jones can help! We offer a range of convenient House and Land packages which make it easy to choose and move into a new home. All our house and land packages include beautiful homes built in attractive locations so you can get the value you deserve.
Browse our range of House & Land packages to find the perfect spot for you in New South Wales and Canberra.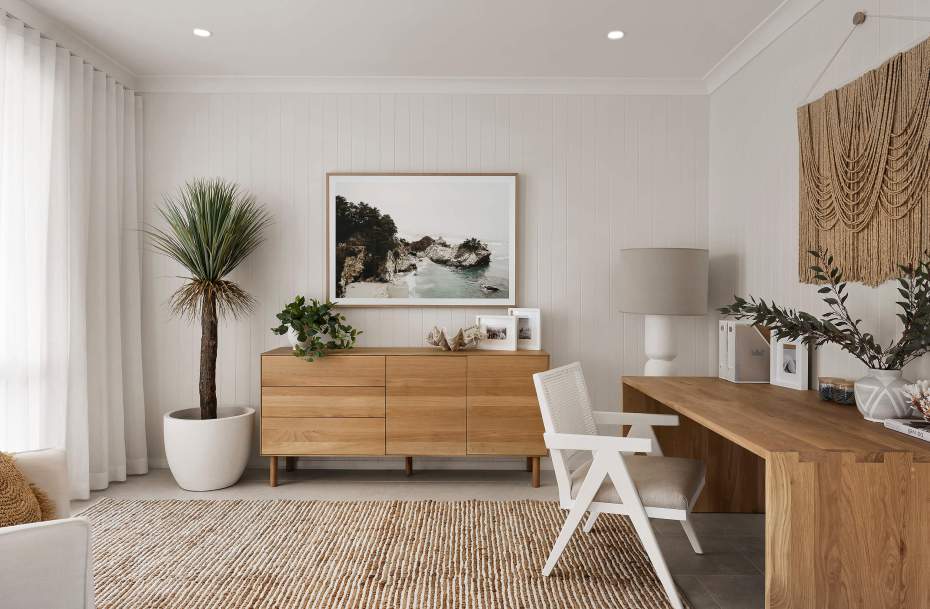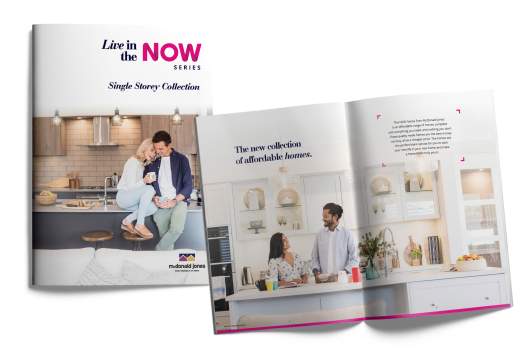 View our home design brochures
We have a selection of home design brochures available for you to browse online. Click the button to view brochures of our new small house plans, home ranges & resources.
Home loan advice
Home loans
We are here to help find you the right home loan so you can relax and really focus on the exciting stuff. MyChoice Home Loans removes the stress of finding your own finance, in particular construction loans - we make securing the funds for your dream 3 bedroom home easy.
Everything you need to get started
Building information and resources
This hub is a one-stop shop for new home builders. Find everything here, including information about knocking down an existing home to finance guides, upgrade packages and details about the various government grants.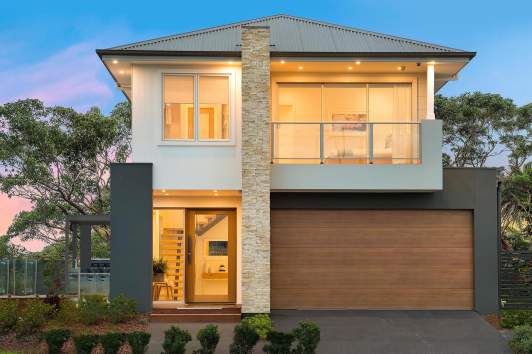 Visit a display home near you
What does a McDonald Jones home really feel like? Experience the quality of our 3 bedroom home designs for yourself!
You can visit a 3 bedroom house for sale in Sydney, Newcastle, Hunter Valley, Central Coast, Coffs Harbour, North Coast, South Coast, Southern Highland and Canberra ACT region. Wherever you are, there is a McDonald Jones display home near you.

Trusted home builders in New South Wales & Canberra
Whether it's a House & Land package, split level home or single storey 3 bedroom house, every McDonald Jones build is designed with architectural and aesthetic integrity in mind. Our creative, customisable home designs are built with high quality materials guaranteed to withstand the test of time. We have cemented our reputation as dedicated Australian home builders over 35 years in the industry. Building a house is easy, but building a home requires a team of motivated professionals who insist on meeting the highest standards in every aspect of the build. Each McDonald Jones home is constructed with the utmost care, passion and respect, as though it was our own.
Are you a first time home buyer? A family looking for a place where you can thrive? Maybe you're entering your golden years and want to downsize so you can pursue a quieter life? Our 3-bedroom house designs take everyone's tastes into account. No matter the size, budget or location you have in mind, leave it to our home building experts to present you with tasteful options to choose from.
Contact McDonald Jones today to begin your home building journey the right way!