Customer Service - our commitment to you
Our customer service charter sets out how we propose to meet our commitments to our Customers and fulfil our self-regulatory obligations.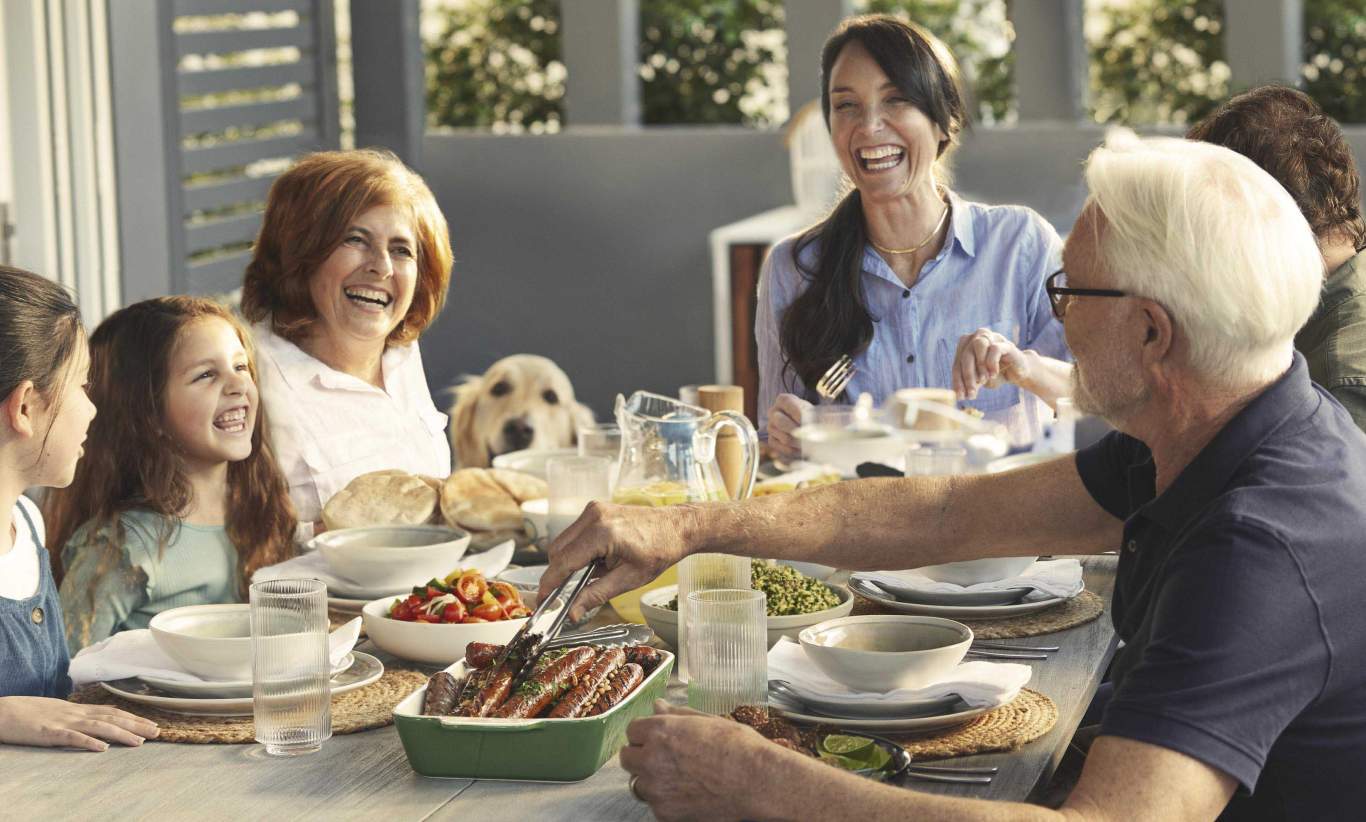 Communication
We are committed to:
Clear communications - you can contact us in the way you prefer, either by phone via our main number, direct with your Project Coordinator/Site Supervisor, by email or in person;
Responding to your queries - plus we will always confirm the discussion by email to you for your records;
Responding to your request and queries within the agreed time frame even if we don't have the answers at that time;
Recording information on our confidential company programme each time we deal with you;
Being truthful and transparent in our communications;
Being respectful, courteous, patient, sensitive and by providing clear and accurate information;
Providing you with the communication needed for an exceptional customer experience.
Privacy
We are committed to:
Protecting your personal information (including your phone calls and other communications) from misuse, loss and from unauthorised access, modification or disclosure;
Providing you with access to the personal information we hold about you;
Ensuring that we will only disclose your personal information to third parties such as our related companies, consultants, contractors and service providers to enable those third parties to assist us with providing you with our products and services. We may also disclose Personal Information if required by law, such as regulatory requirements most commonly with local Councils.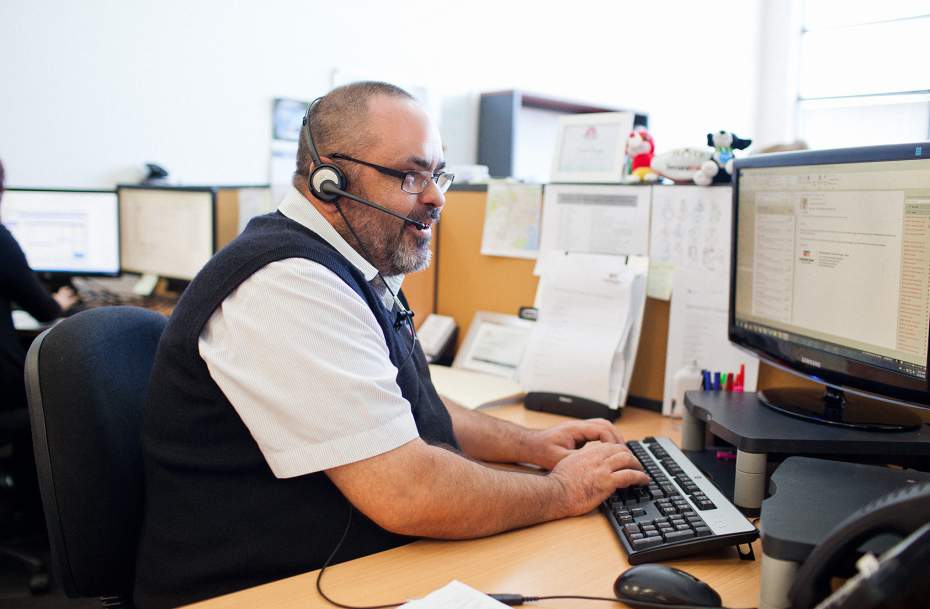 Concerns or complaints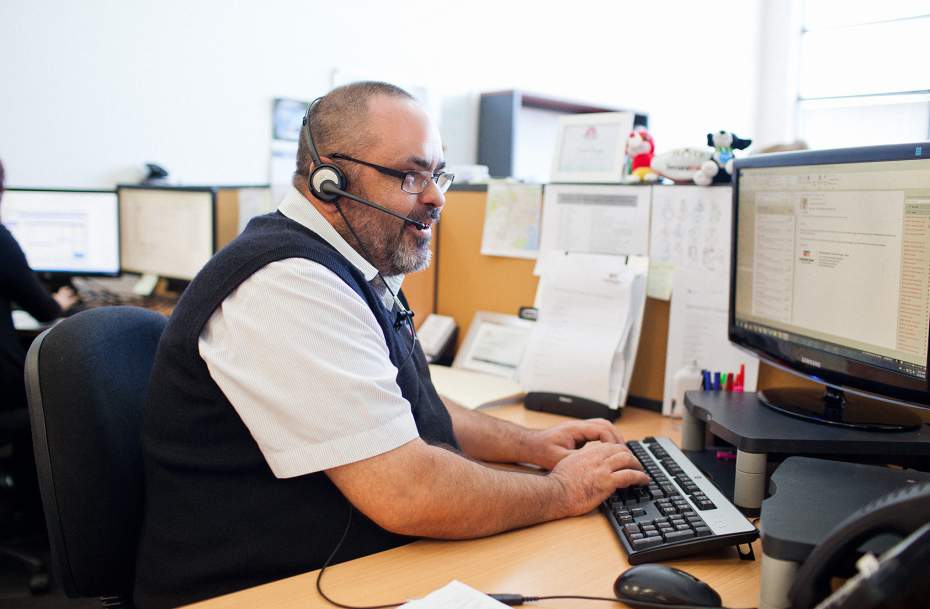 We are committed to:
Dealing with your concerns promptly, fairly, completely and courteously informing you of what actions we will take to rectify your concerns;
Providing you with a timeframe for resolution;
Honouring all our contractual obligations;
Ensuring no ramifications for lodging a complaint or concern.
If you have concerns or questions you would like to ask outside of the team working on your home, feel free to contact us at customerfeedback@mcdonaldjones.com.au
Warranty information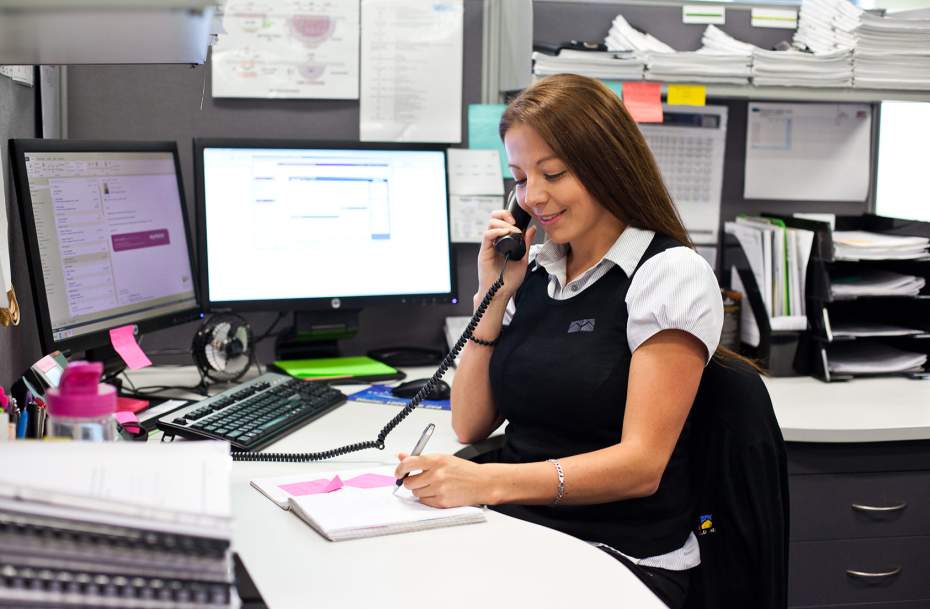 McDonald Jones Homes is focused on building quality homes using quality suppliers. We aim to provide each customer with a personalised, seamless experience designed to make building a new home an enjoyable and exciting process and if anything does go wrong with components within your home, you are covered by a range of warranties. If you need information about any Warranties you can contact the Service and Warranty team on 1300 552 846. If it is an emergency you can contact our Emergency team at 1300 309 521.