McDonald Jones Price List
Talk to a building and design consultant for prices of your favourite home design. Prices vary per region.
Contact us today on 1300 555 382 for more information.
Luxury without the price tag
Live in the NOW Series
Introducing our brand new range of affordable homes, complete with everything you need and nothing you don't. Affordable living never looked so good!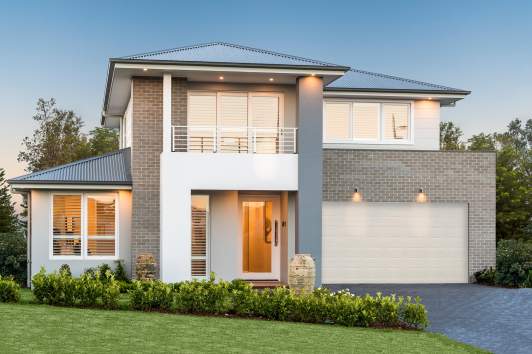 Discover your Dream Home
Still looking for the perfect home and floor plan for you and your family? Take a 3D walk through our display homes and explore many of our most popular home designs.