Contact us
Thank you for visiting our website, please drop us a note via this contact form.
Contact us
1300 555 382
Opening hours
Monday to Friday
8AM - 5PM
Media Inquiries
0428 517 406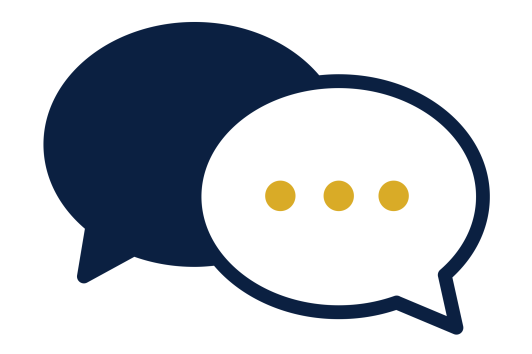 Share your feedback
We want to learn more about your experience with us, from our customer service, display homes, website, and your building journey, plus any other areas of our business that has made an impression on you!
Feel free to provide your feedback, lodge your concerns or let us in on your great ideas that can help us create an even better building experience.