McDonald Jones steel frame homes
At McDonald Jones, we reckon we know a thing or two about building homes that can stand the test of time. We've been doing it for thirty years.
In the process, we've built thousands of architecturally designed homes in NSW and the ACT, most with Australian-made steel frames, every one is manufactured especially for Australian conditions using world-leading Aussie know-how and innovation.
McDonald Jones, the steel frame experts
Don't risk your biggest investment! Build with the steel frame experts - McDonald Jones, Supaloc and TrueCore
50-year structural warranty
Supaloc and Truecore
Today, our Supaloc steel frames incorporating TrueCore steel come with a supplier 50-year structural warranty*, giving our customers the peace-of-mind that comes with having a product that sets the standard for others to follow. And by using the best steel frame system in the world the patented Supaloc precision-engineered steel building system, we guarantee your home will stay straight and true and the structure 100% termite-proof.
The whole thing locks together
Strong, durable and precision engineered
Supaloc steel frames are safer, stronger and more secure than other framing solutions. Supaloc steel framing possesses a unique strength – it is the only system that attaches each and every component together and bolts them to the slab. The roof locks with the truss. The truss locks with the wall frame. The wall frame locks with the slab. The whole thing just locks together perfectly.
The critters can't eat it
100% termite-proof
McDonald Jones Supaloc steel frames are 100% termite-proof…no ifs, buts or maybes. When it comes to termite resistance in your home there is no safer option than steel framing.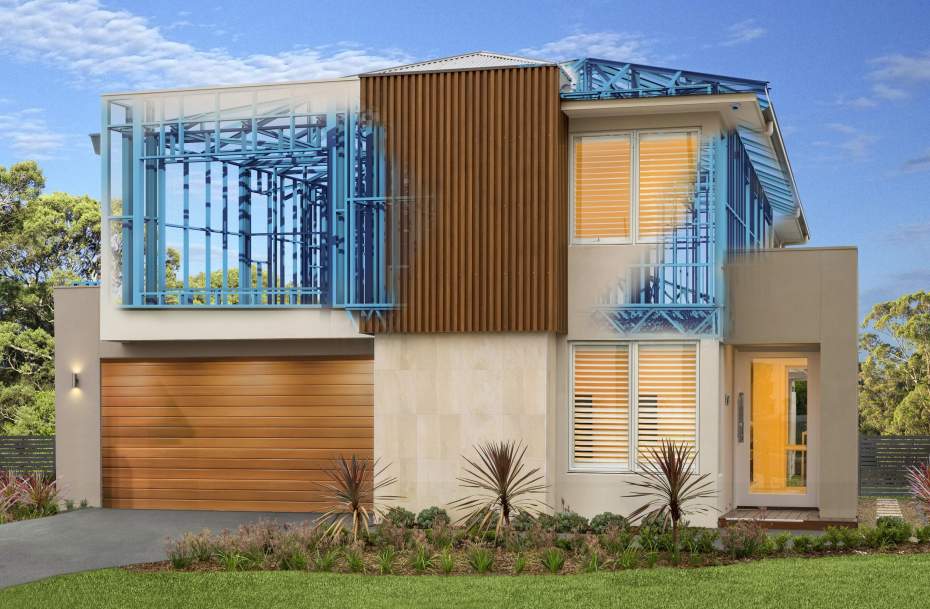 Economical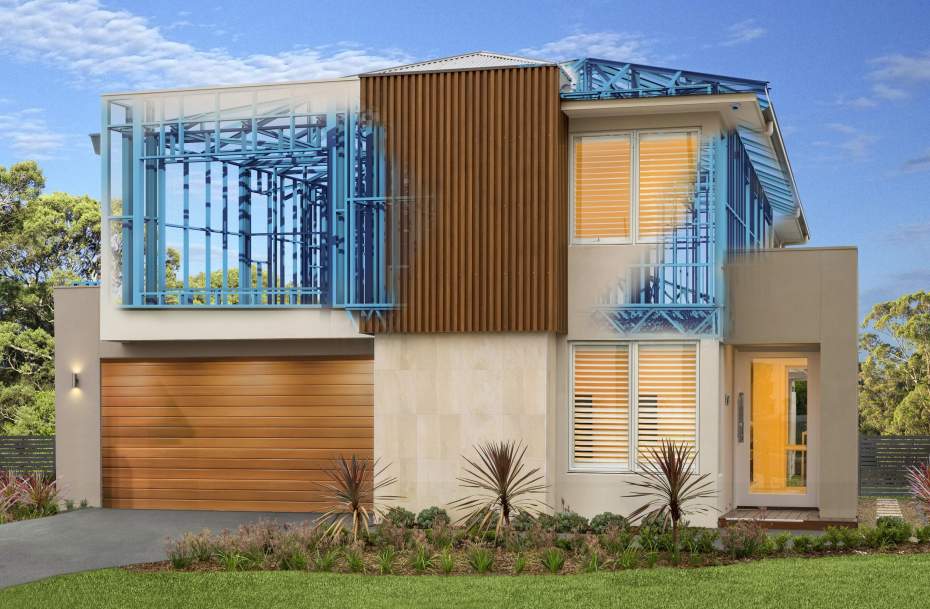 The Supaloc steel frames incorporated into our homes have the potential to save you thousands of dollars in maintenance and chemical termite treatments. Supaloc is not only 100% impermeable to termite damage, the steel frames are bolted into place ensuring virtually no movement for the life of the home.
Supaloc goes in straight and stays straight
As a building company with years of experience creating stunning, architecturally designed homes for modern families, we know that there is nothing like the aesthetic beauty of clean lines and strong finishes on your new home. Supaloc steel frames are precision engineered to be dimensionally accurate – they will not shrink, twist or warp and provide a solid and true surface for plasterboard. In addition, brackets and connections unique to the Supaloc system ensure virtually no movement for the life of the home, ensuring absolute peace of mind.
We've perfected the steel frame
McDonald Jones, Supaloc and TrueCore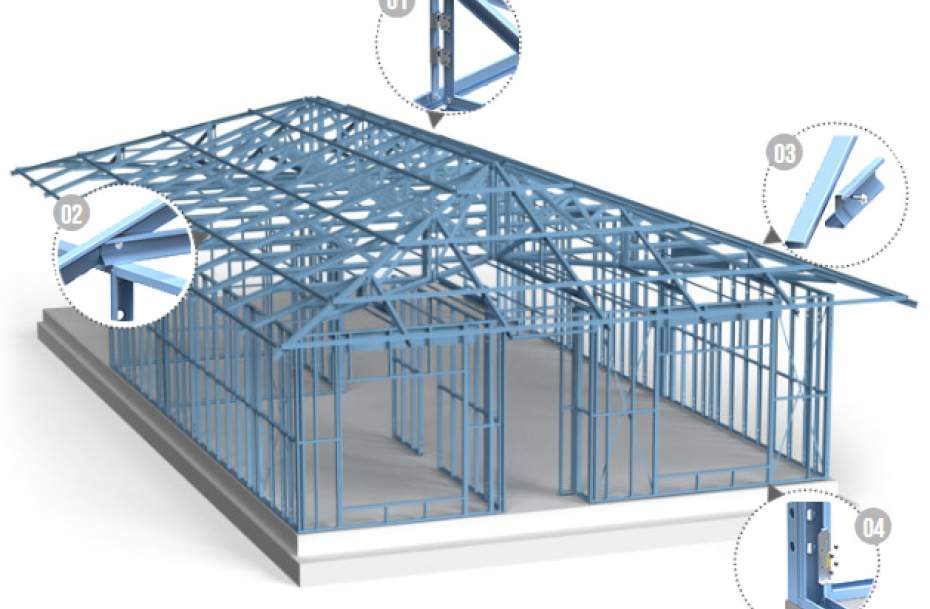 Supaloc's engineering ensures each component of the steel frame system is unique to your home, manufactured with unparalleled precision and then locked together with patented brackets and connections so your home is safer, stronger and more secure. The unique factory fitted connections of Supaloc mean there's simply no room for error. The Supaloc System - Unmatched in strength and performance.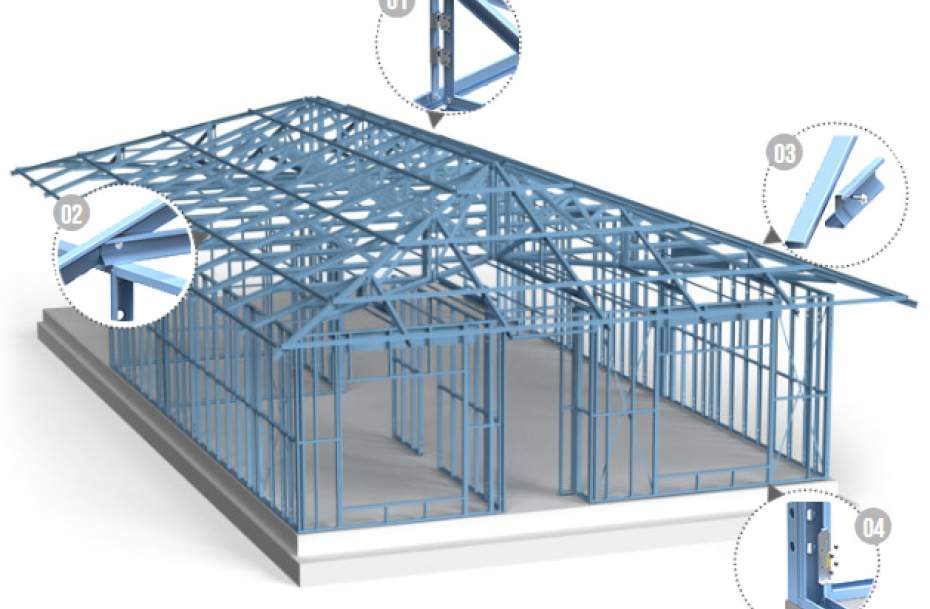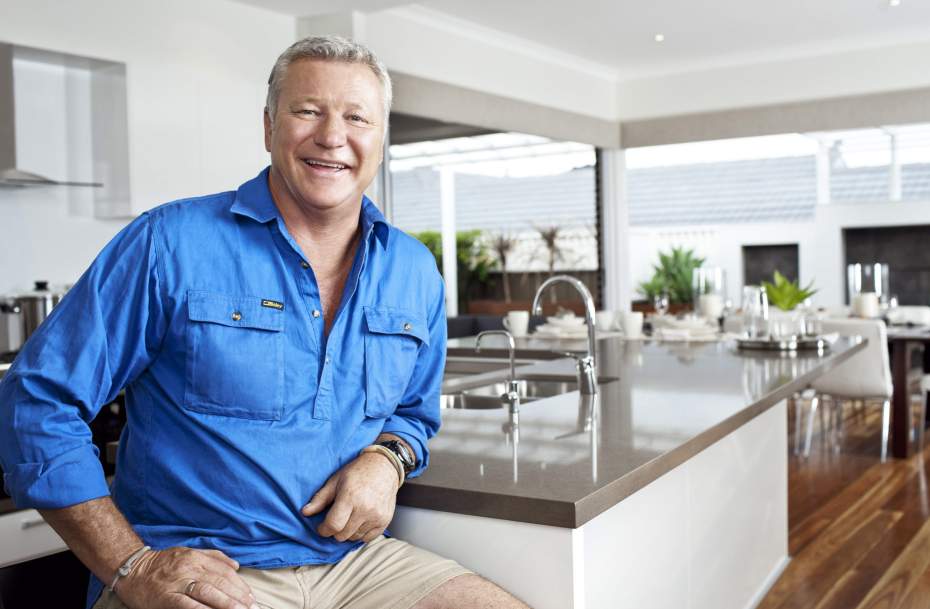 The very best for your home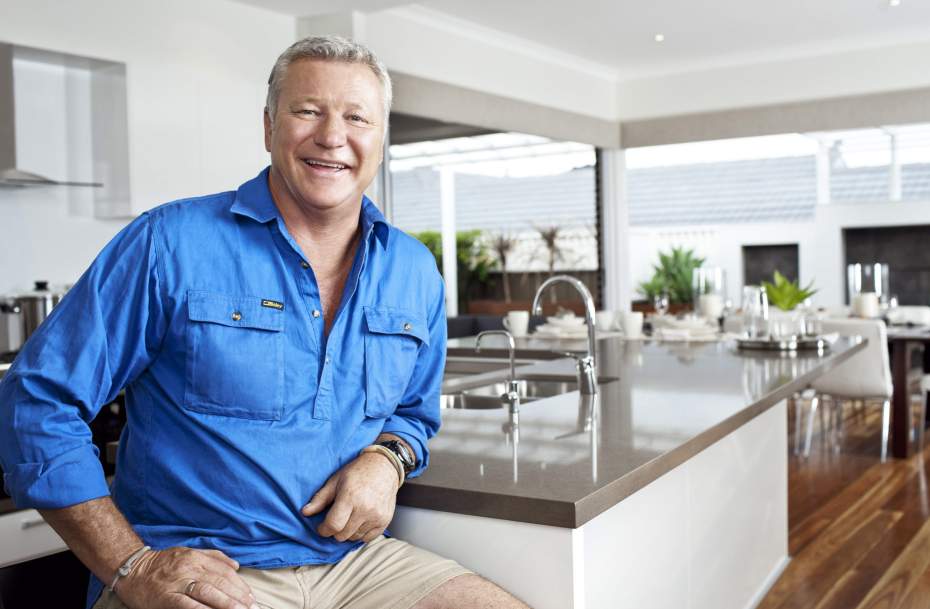 From stylish inner city residences to grand country manors, we never stray away from our commitment to quality or affordability. We cater for every taste and lifestyle, from budget-conscious first homebuyers to downsizers and growing families. McDonald Jones Ambassador and Gold Logie winner for his work on 'The Block', Scott Cam says "I know a great home when I see one! Homes built by McDonald Jones don't just look the part, they're built using the best of everything. They're architecturally designed and include fantastic living areas with awesome outdoor living spaces the whole family can enjoy."
Impressive inside and out
It's not just Scotty who loves Supaloc steel frames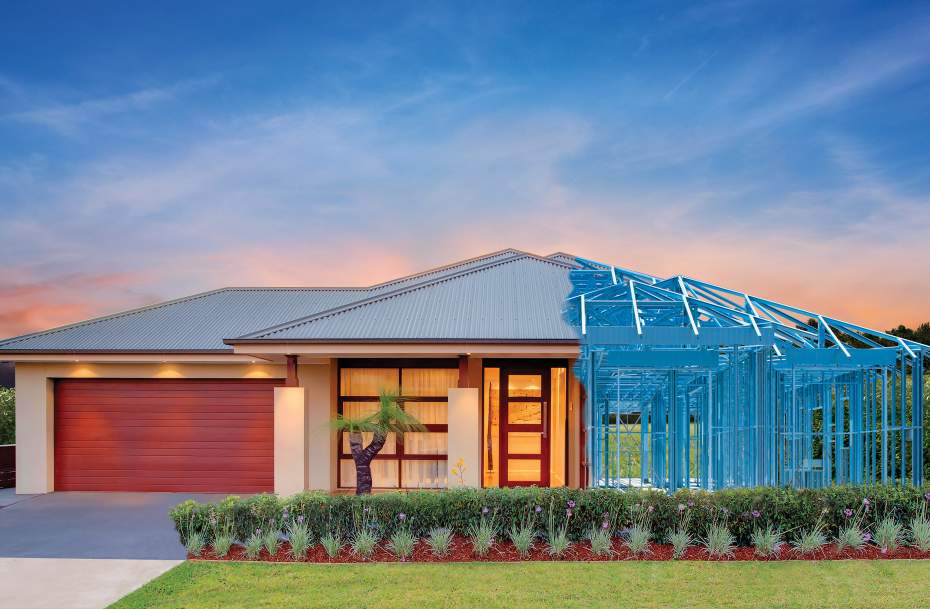 Keith 'The Foreman' Schleiger, also renowned for his work on The Block, is a stickler for perfection and has come on board to share the numerous strengths and benefits that Supaloc steel framing brings to new home owners and builders alike. From top to bottom and inside and out, our homes are impressive and built with the best of everything.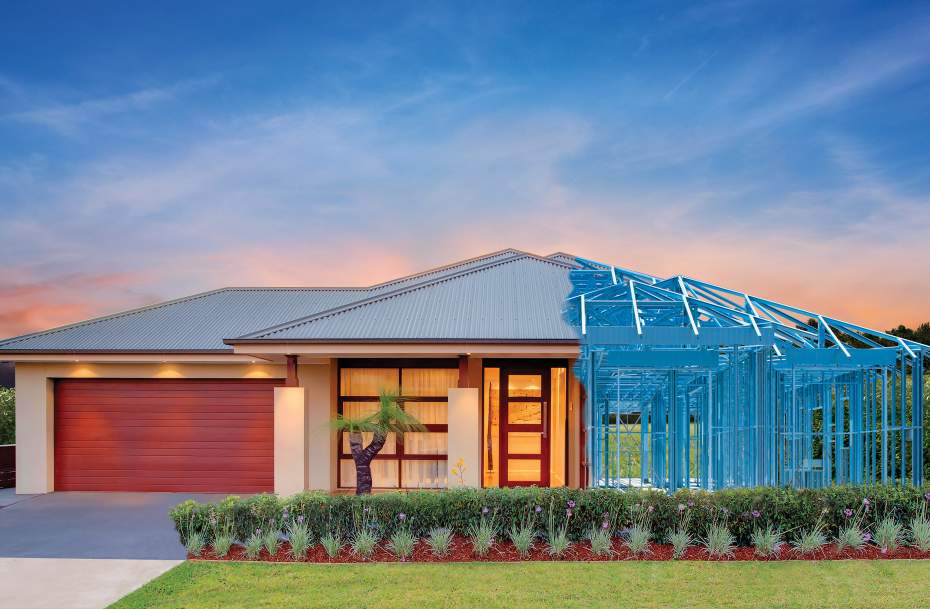 Designed for life's ebb and flow
Homes that are one of a kind
We have one of the largest ranges of home designs in the business, but we know you want something that's totally unique. A home you can call your own. At McDonald Jones, we use our vast experience to help you create 'the one'. No matter what lifestyle, land, location or budget we mould our designs to suit individual needs.
* Warranty currently offered for residential applications only and is subject to application and eligibility criteria. For full terms and conditions and to determine the eligibility of your building for a warranty, visit warranties.bluescopesteel.com.au or call BlueScope on 1800 800 789.