MyChoice Home Loans
The great Australian dream of building a new home is an exciting and rewarding experience and we understand how important it is to work out your finances; from the cost of building your new home to the ongoing repayments of your home loans.
That's why we offer a range of home loan calculators so you can look at all the options across a range of scenarios to help you take the next step in your home building journey. The MyChoice Home Loans team also offer a Free Financial Health Check, so we can help get your dream of a new home started sooner.
We hope you find these home loan calculators helpful. If you would like to speak to a construction loan specialists, we invite you to contact the experienced team at MyChoice Home Loans, who can take the hassle of trying to work through lenders and the endless paperwork, which can be incredibly overwhelming.
MyChoice Home Loans removes the stress of finding your own finance and makes securing the funds for your dream home easy, enjoyable, and uncomplicated.
Contact the My Choice Home Loans team below.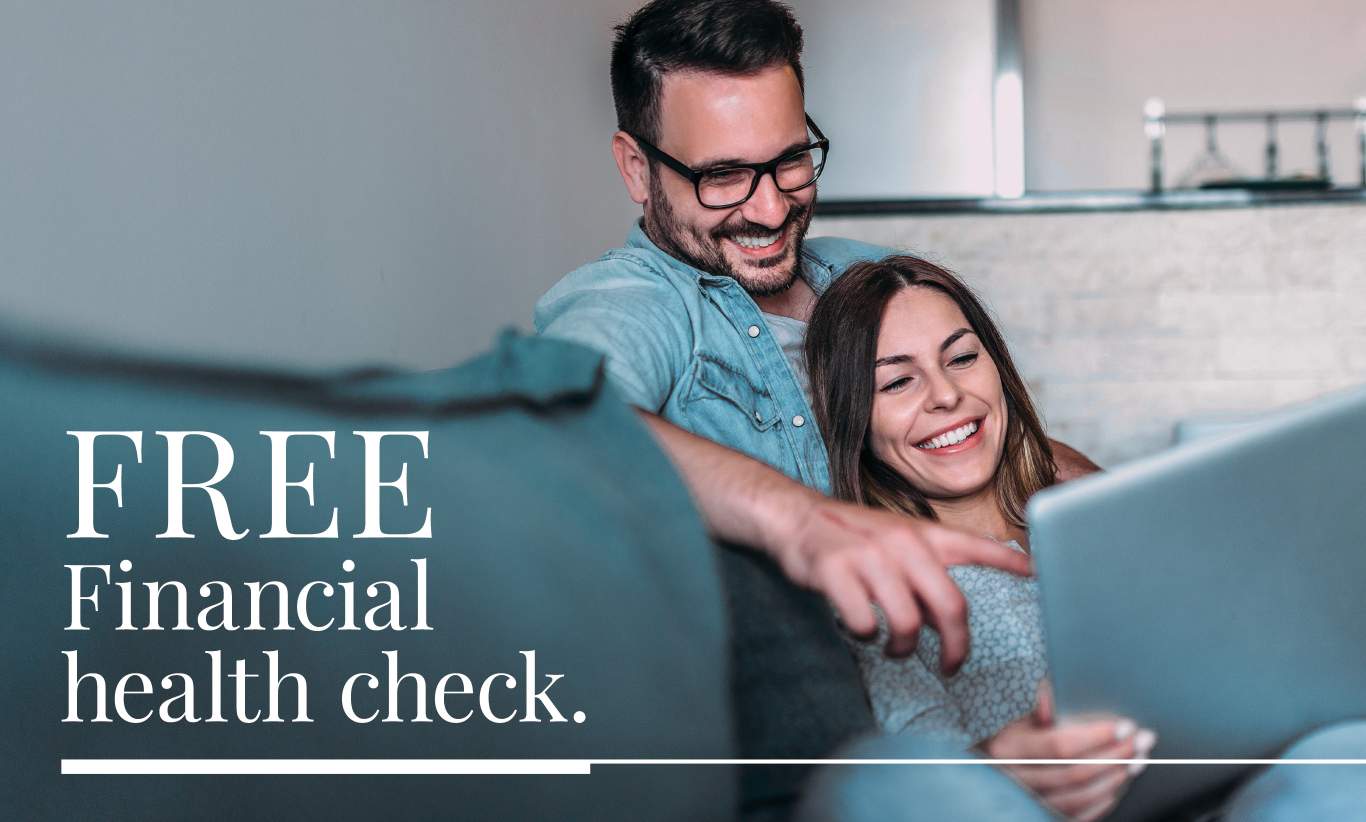 Book your free financial health check

Please complete the enquiry form, and our construction loan specialists will be in contact within 24 hours to talk to you about your MyChoice Home Loans enquiry.
Alternatively, you can call a consultant on 1300 786 908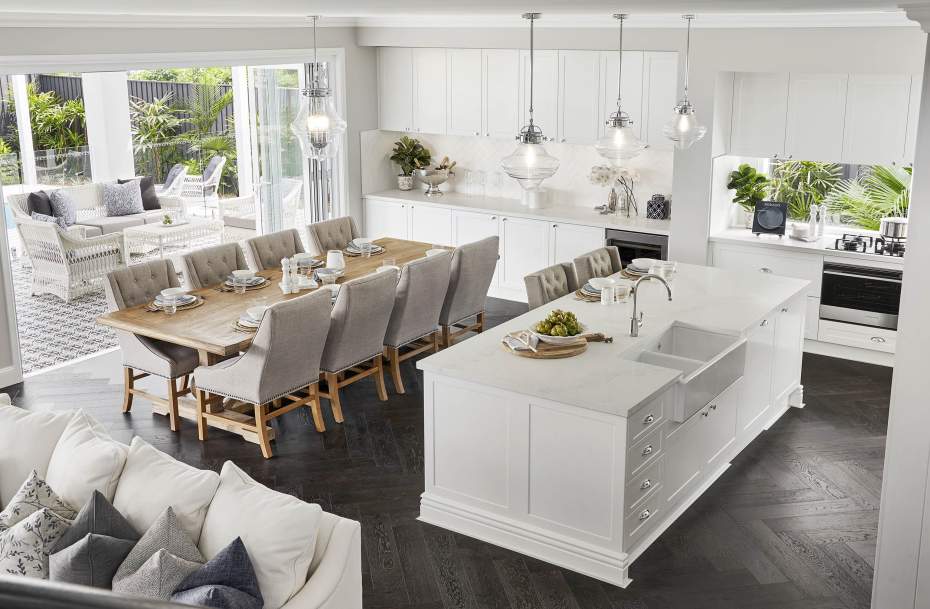 We are here to find you the right home loan so...
Relax and really focus on the exciting stuff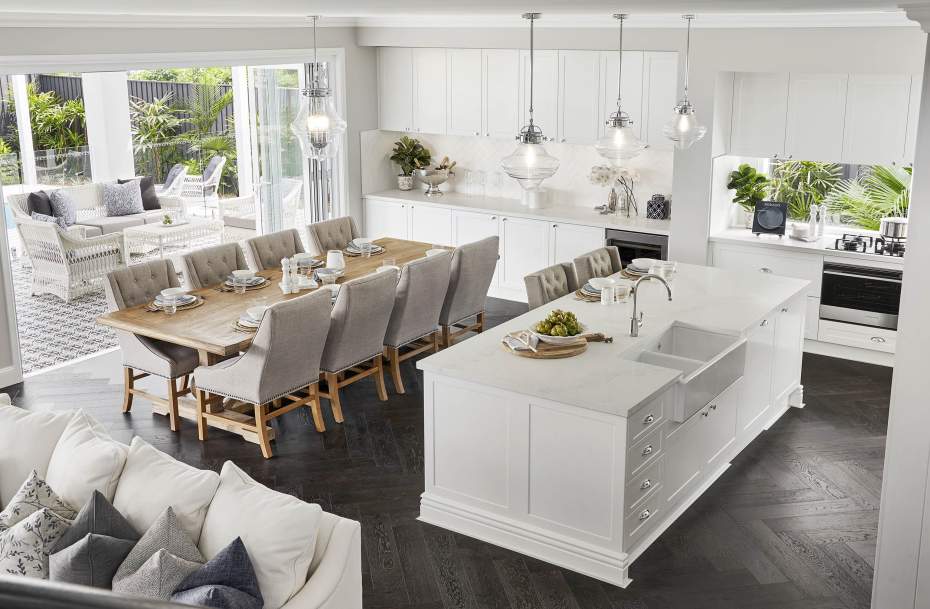 We have access to loans from a wide range of lenders, helping to secure the best loan for your individual requirements. The expertise and experience we have within the construction industry and with your builder allows our loan specialists to walk you through every aspect of funding your new home.
Build a home, build your savings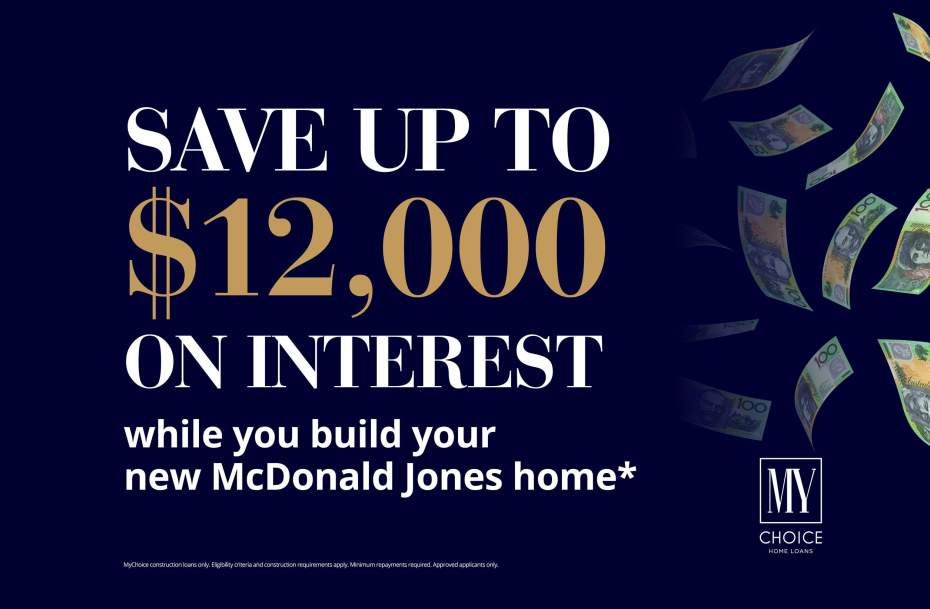 Watch your dream home come to life and we'll help cover the interest on your mortgage while you build.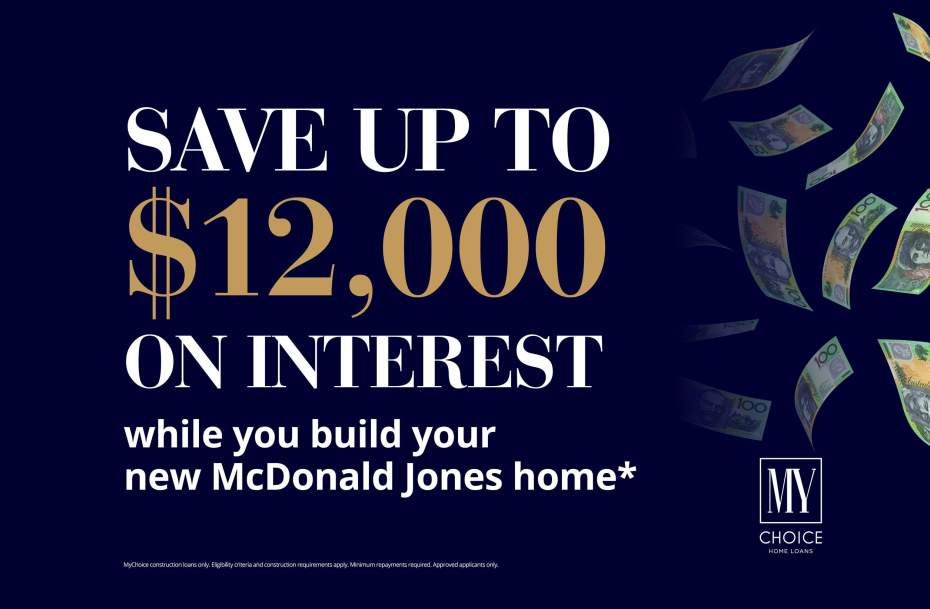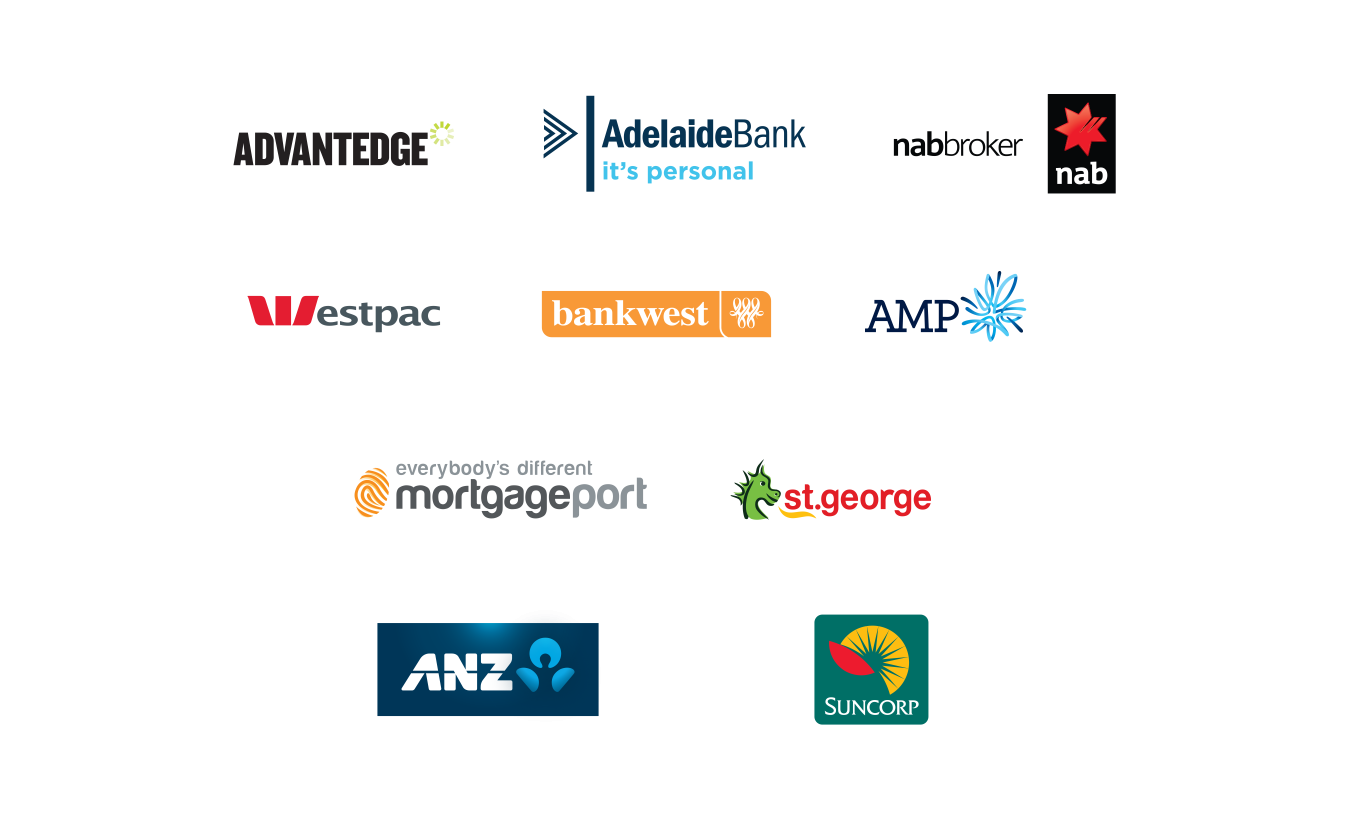 Guides to get you started
MyChoice Home Loans removes the stress of finding your own finance - we make securing the funds for your dream home easy, enjoyable and uncomplicated. Download our handy Construction Loan and First Home Buyer Guides. They cover everything you need to get started, minus the bank-speak. Simple and easy.
Home construction loan guide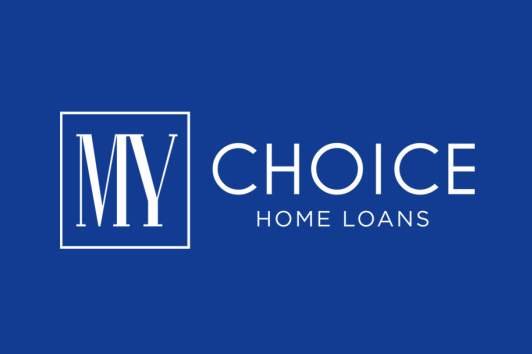 We make it easy!
To discover more about how we can help find the best loan for your new home, call us on 1300 786 908 or visit the MyChoice Home Loans Website.
MyChoice Home Loans Pty Limited Authorised Credit Representative Number 485273 of Mortgageport Management Pty Ltd Australian Credit Licence 386360.
MyChoice Home Loans Pty Limited is 50% owned by the MJH Group and as a result of introducing borrowers, may receive a financial benefit as a result of its ownership in MyChoice Home Loans.