Inspiration Gallery
Welcome to our inspiration gallery. In this space, we've brought together all the latest colour palettes, design ideas and interior styling to help you unlock your creativity and bring together ideas and selections that will make your house a home that is uniquely you.
You can also build a personal inspiration gallery by creating a favourites account and save the looks you love, you'll see a heart on the top right-hand corner of the images you can click to save.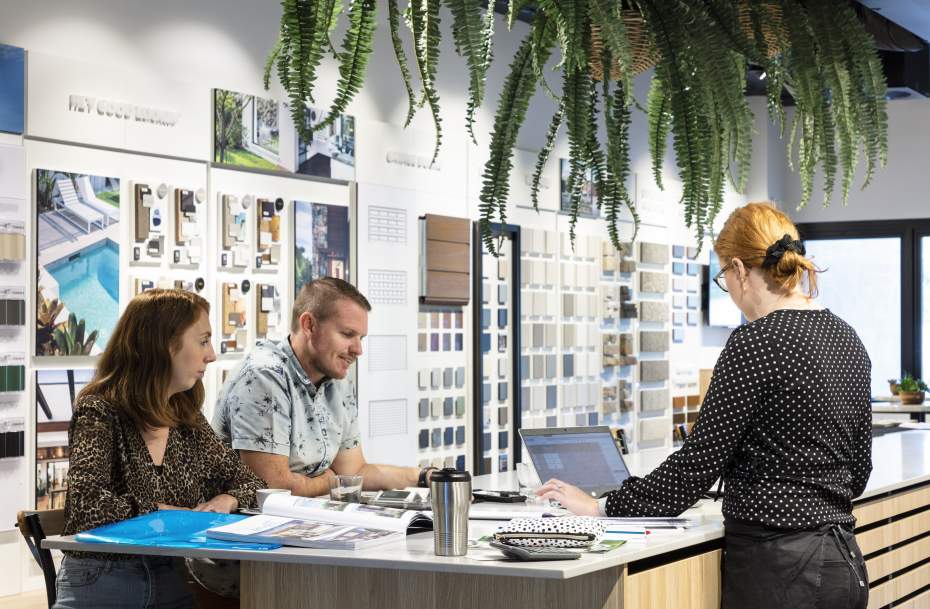 Customising your new home
MyChoice Design Studio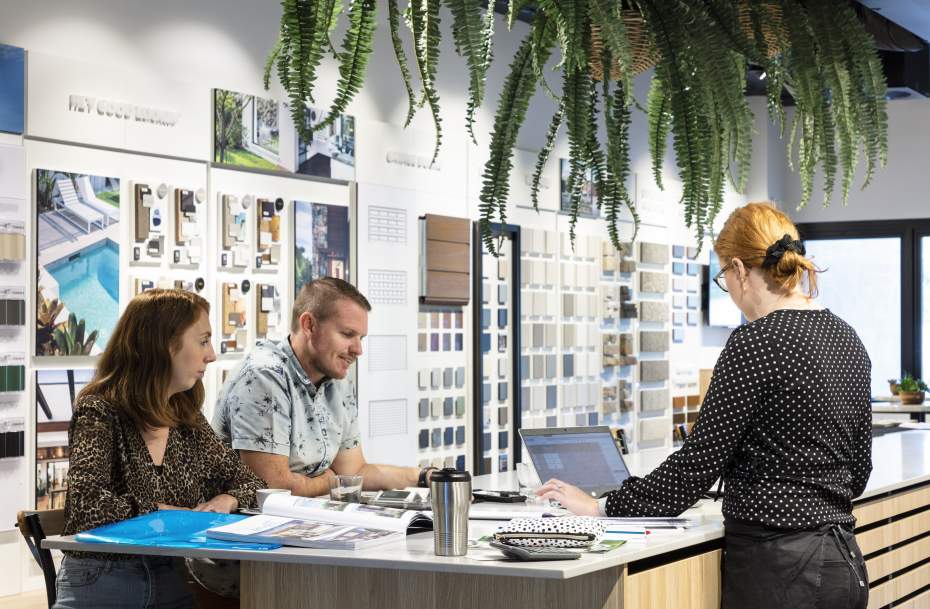 At the MyChoice Design Studio, our expert team of interior designers will help you create your new home to be a beautiful reflection of your personal style.
Transform the way you live
Home designs perfect for you
Explore and discover the NOW Series from McDonald Jones. An affordable range of homes complete with everything you need, and nothing you don't. These homes are the perfect blank canvas for you to start your new life in your new home and make a home that's truly yours.