Inspiration Gallery
Welcome to our inspiration gallery. In this space, we've brought together all the latest colours and palettes, design ideas and interior styling to help you unlock your creativity and bring together ideas and selections that will make your house a home that is uniquely you.
From the classic beauty of the Hamptons, to Scandi chic, Coastal style and Country charm, we have you covered. Browse through our gallery by room or style and take a peek into some of the stunning looks created by other McDonald Jones homeowners.
You can also build a personal inspiration gallery by creating an account and saving looks, rooms and homes you love into your favourites. You'll see a heart on the top right-hand corner of the images you can click to save.
Working with our expert designers and consultants in our MyChoice Design Studios, you'll see your dream come to life as the ideas you collect are honed, refined and worked in to your home. And because McDonald Jones is aligned to Australia's leading design and building brands, you'll also have access to the best and most up-to-the-minute products. The possibilities are almost endless – whatever your style, your look, your personality, we'll help you translate it into a home you'll love for a long time to come.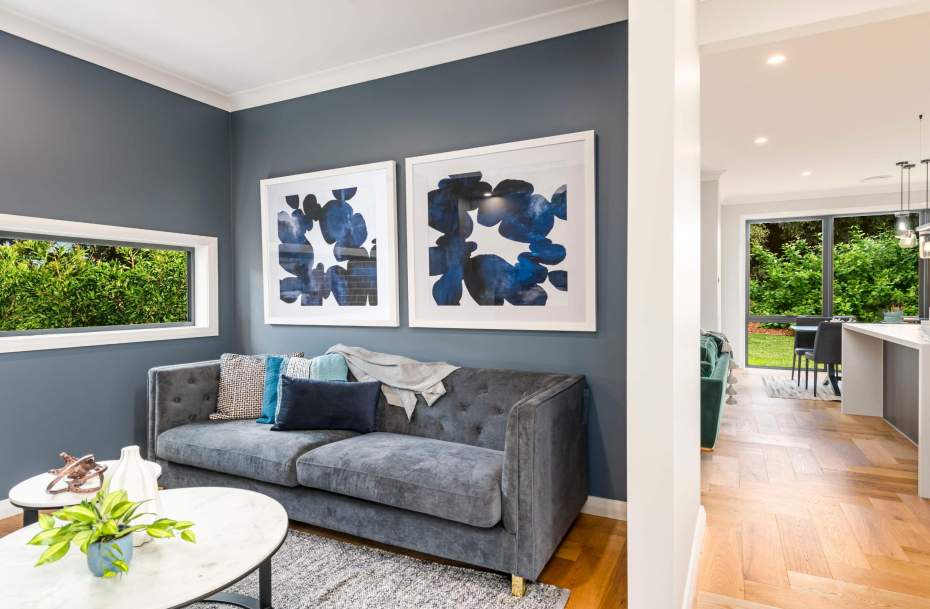 Customising Your Home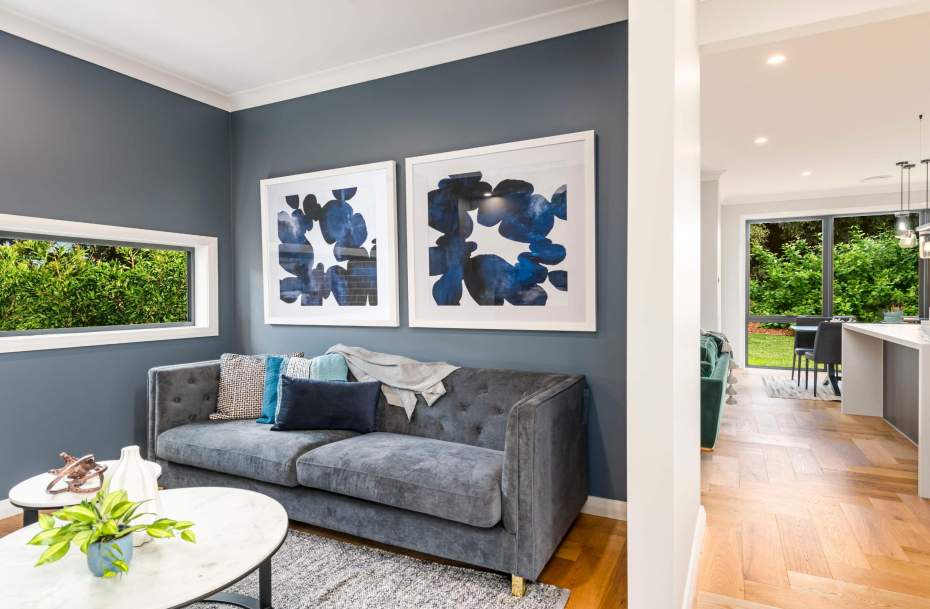 Our expert stylists at the MyChoice Design Studio can help you design a home that's a true reflection of who you are.
They know the emotional response of every colour in the spectrum, they know their Essastone from their marble and they care about their toilets. They know that many of you underestimate the complexity of choosing a doorknob, or the animated conversations that can arise over the kitchen splashback.

Design can be colourful in more ways than one, so our experts will be there through every step...
3D Walk Through
Studio Locations
Sydney
Newcastle/Hunter
South Coast
Canberra
Transform the way you live
New Home Designs perfect for you
Explore and discover the NOW Series from McDonald Jones. An affordable range of homes complete with everything you need, and nothing you don't. These homes are the perfect blank canvas for you to start your new life in your new home and make a home that's truly yours.