Bedroom
Bedrooms are private sanctuaries from the rest of the home - the perfect place to create personal spaces for every member of the family that reflect their unique style. View our Bedroom ideas gallery and be inspired to create the perfect space in your McDonald Jones Home. Whether it's wall colour, window furnishings, shelving, floors, texture or furnishings you choose as the hero of the room, a stand-out feature is a great way to reflect individual aesthetics and personality so everyone always feels at home in the privacy of their bedroom.
Take a look at our Bedroom inspiration and design gallery. Let these beautiful spaces inspire you and help you bring those dream bedrooms to life!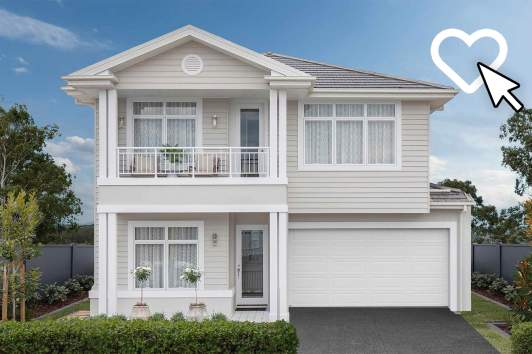 Save Your Favourite Images & Designs
Like what you see in this gallery? Save your favourite style images and home designs to show your family and friends! Create a favourites account, then click the heart icon on the images or home designs you like to save them.
Explore the Home Designs featured in this Bedroom Inspiration Gallery