First Home Buyer Advice from Smart Start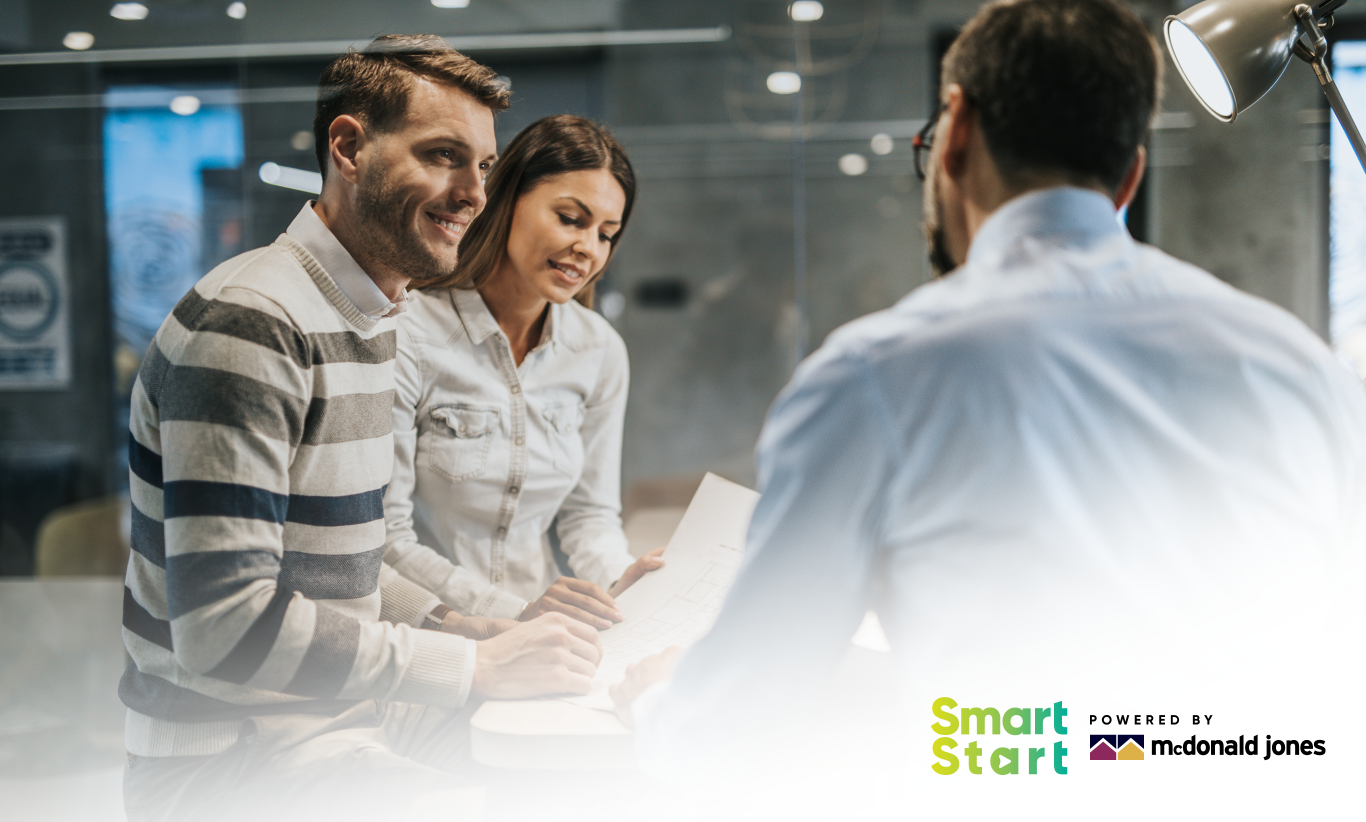 Smart Start is here to help turn First Home Buyer dreams into a reality
We know that owning your first home is the great Australian dream, and building your own new home, to suit your needs and wants, really is a dream come true.
Discover just how easy building your first home really can be
Your step by step guide to building your dream home
We've drawn on the combined knowledge and resources of our Group to produce a step-by-step program to building your dream home.
The Smart Start program teaches you everything you need to know about the entire build process, to ensure your first home-building experience is as simple, fast, affordable and stress-free as possible. It outlines all the things you need to take into consideration and all the ways we can help you to realise your new home dream.
To make it simple, we have a team of experienced mentors who will help guide you through every stage of the building journey.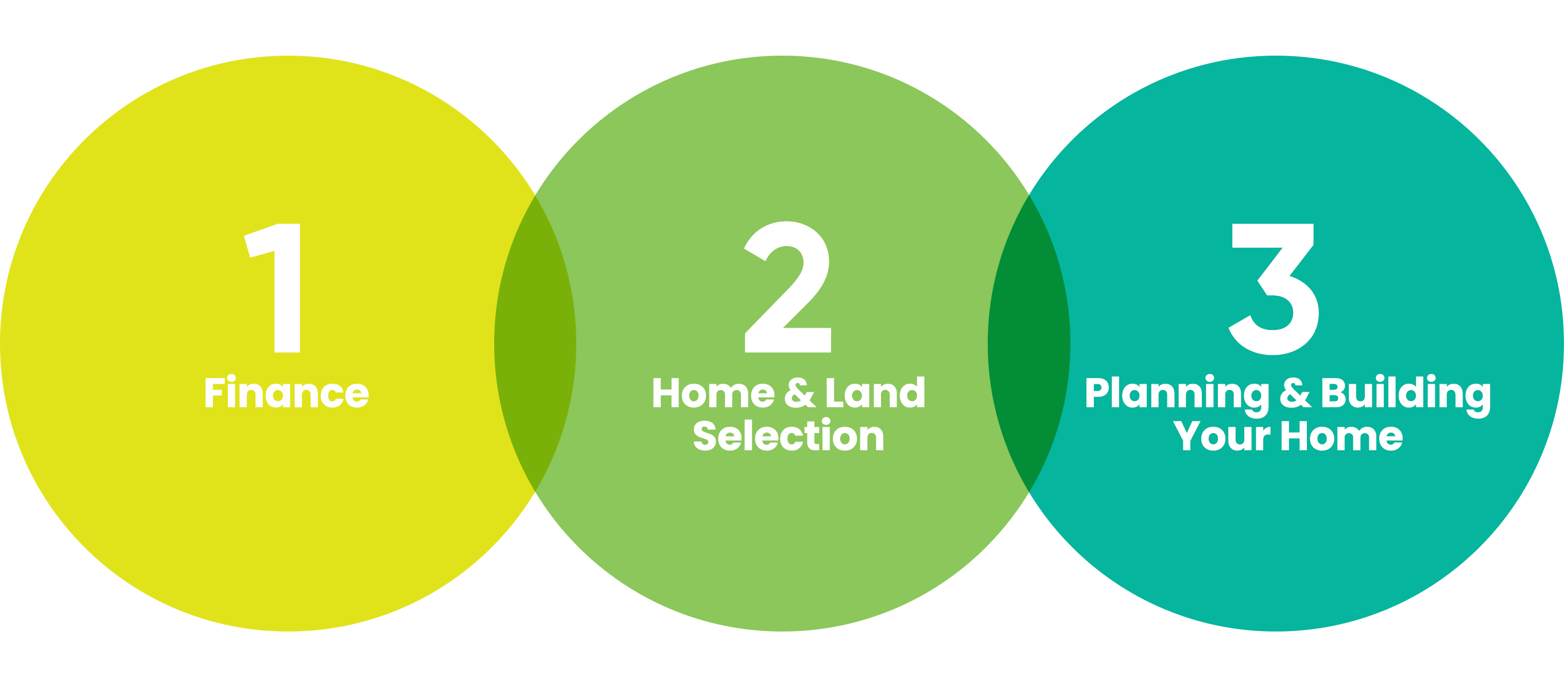 Your Smart Start Mentor will develop your understanding of...
The Government Grants and schemes available.
How to finance the build, including how to build a deposit and be finance fit.
How to choose the ideal lot and location to suit your lifestyle.
Help you select a home design which aligns with your current and future needs. 
Provide everything you need to know about building and constructing a home. 
Our Smart Start First Home Buyer Program Will...

Teach you the complete building process from beginning to end
Educate you on everything you need to know about home loans, government grants and schemes

Show you how to choose the best block of land in the perfect community to live in

Coach and assist you in saving for a deposit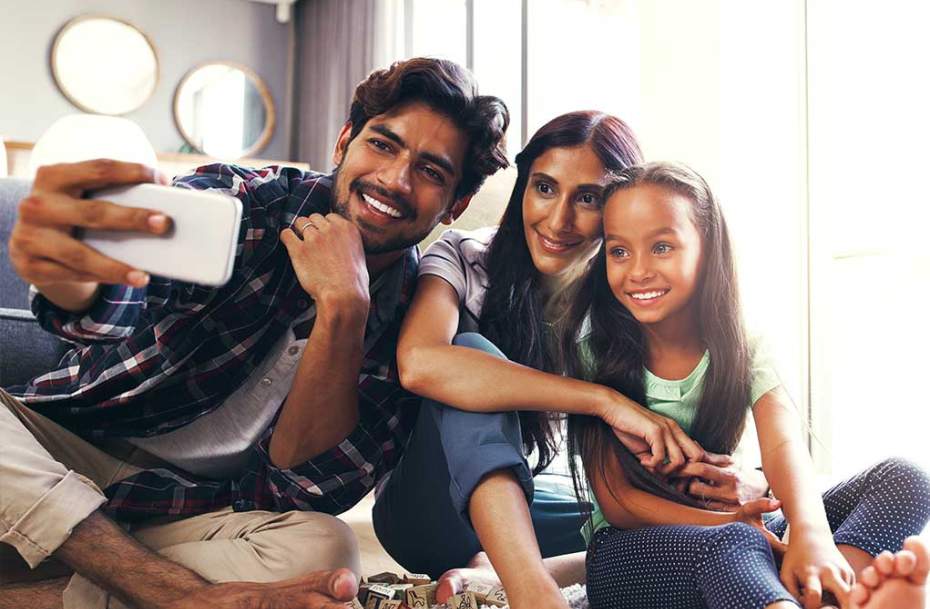 Building made easy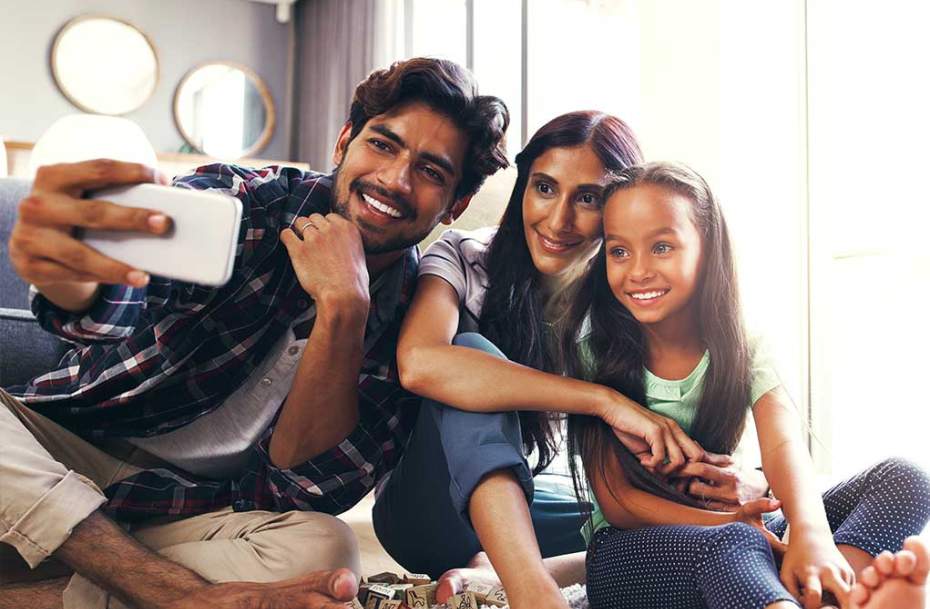 It's true there are a lot of things to consider when building a new home, but the Smart Start Team has a wealth of experience and we're happy to share it with you every step of the way!
To learn about our no-nonsense blueprint for making that dream a reality and how Smart Start can help you, visit our Smart Start website and get started today!