Home builders, find yourself at home
Your new home journey starts here...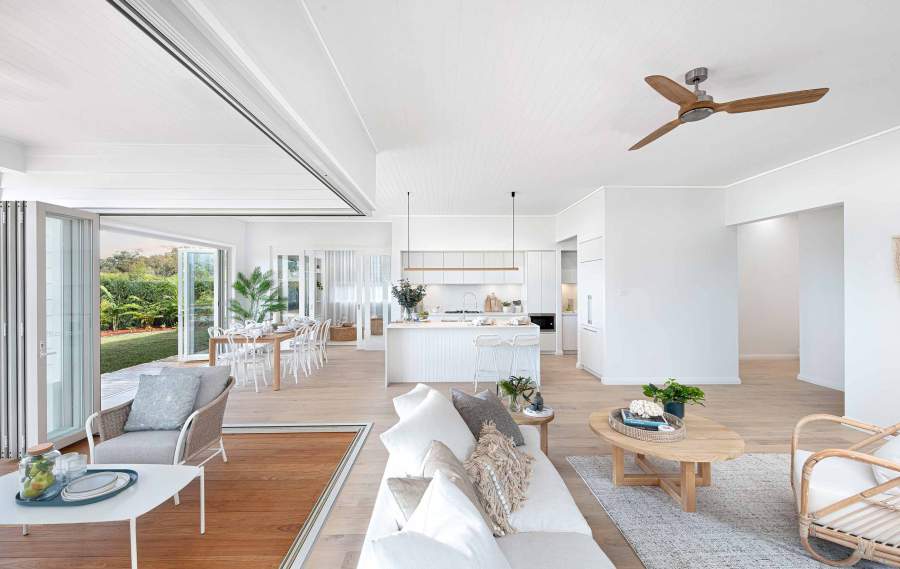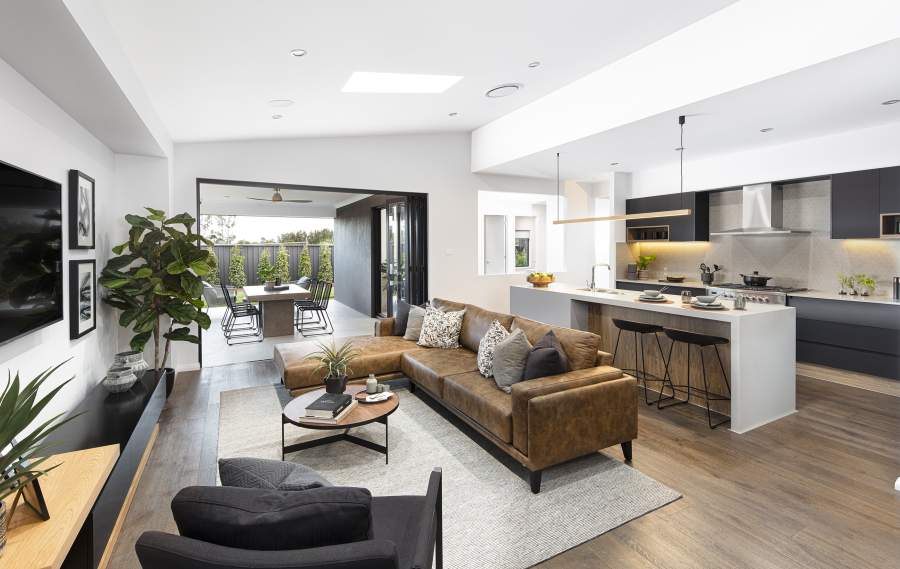 With over 30 years as one of Australia's largest and most innovative house builders, we're here to bring your dream new home to life.
Explore our entire range of architectural home designs and fantastic value house and land packages. If you're looking for more new home inspiration, take a walk through our 70 stunning display homes across Sydney, Newcastle, the Hunter Region, Central Coast, South Coast, Mid North Coast and the Canberra Region. There is no better way to discover the perfect home design that ticks all the boxes.
Get your FREE online quote from our team today.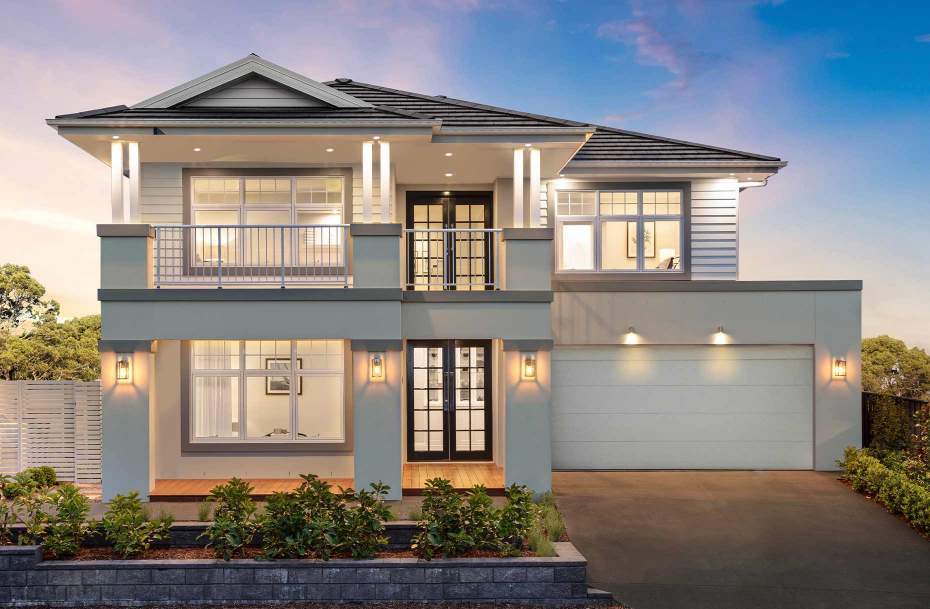 Fixed Price House & Land Packages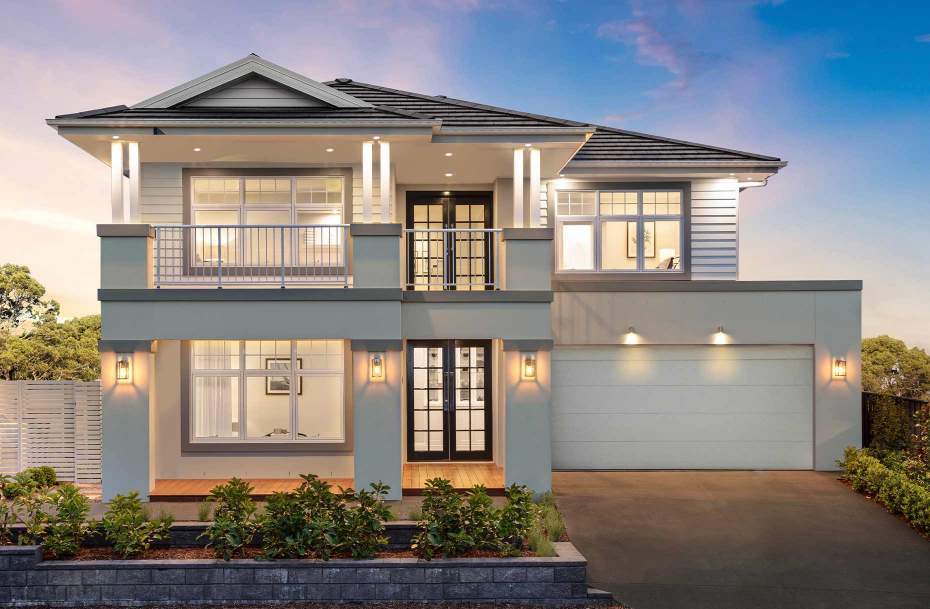 House and land packages help you live the Aussie dream without going over budget. Plus, we know the location of your home is incredibly important, and with fixed price home packages, you can select your perfect house package and then just add your perfect block of land. These fixed price house packages give you flexibility, control, and confidence that you know exactly how much it will cost to build your dream home.
We want you to have peace of mind every step of the way, and fixed pricing plans for house packages deliver everything you could want and need at a price you can afford.
New home builders, take a Virtual Tour of our Display Homes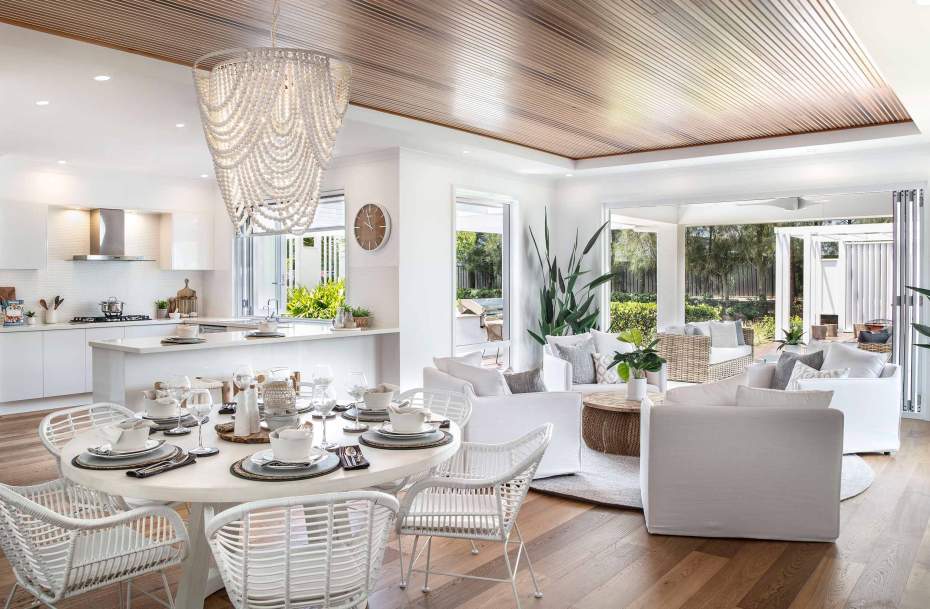 Bring your future to life with NSW largest, most trusted new home builders. Take a Virtual Tour through our stunning new homes in Sydney, the Hunter region, Central Coast, Mid North Coast, South Coast and Canberra Region all from the comfort of your own home, or anywhere you have a internet connection.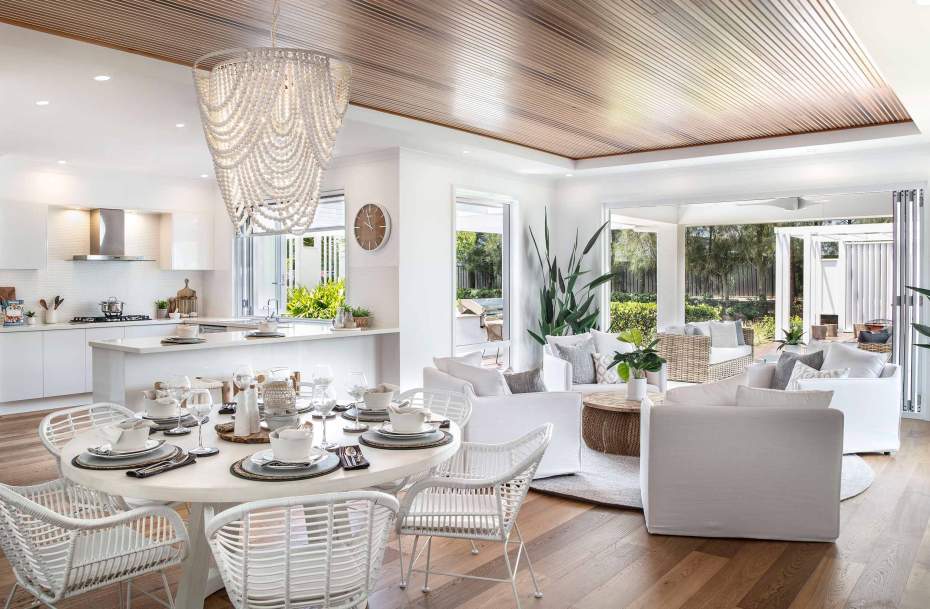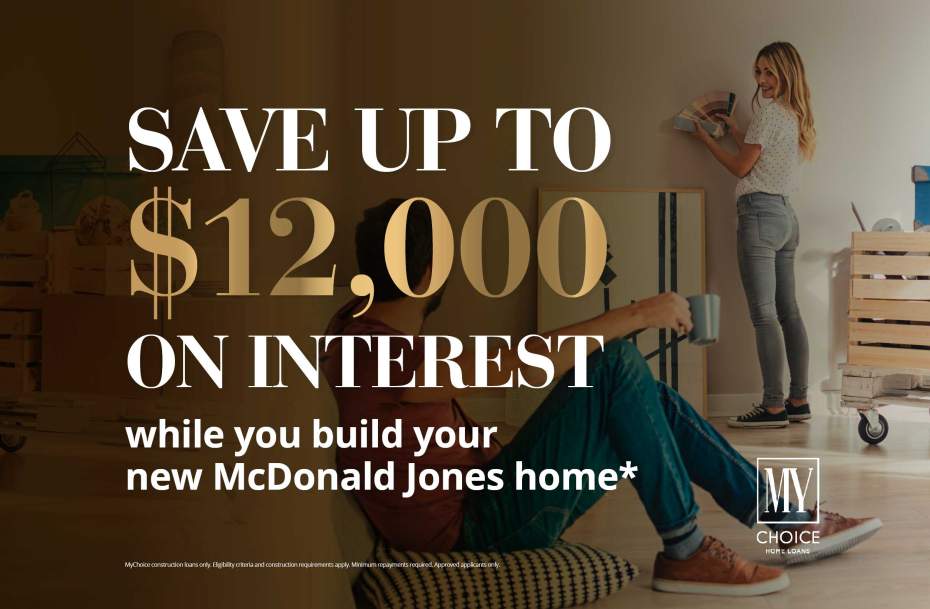 New Home Builders, Build a Home & Build Your Savings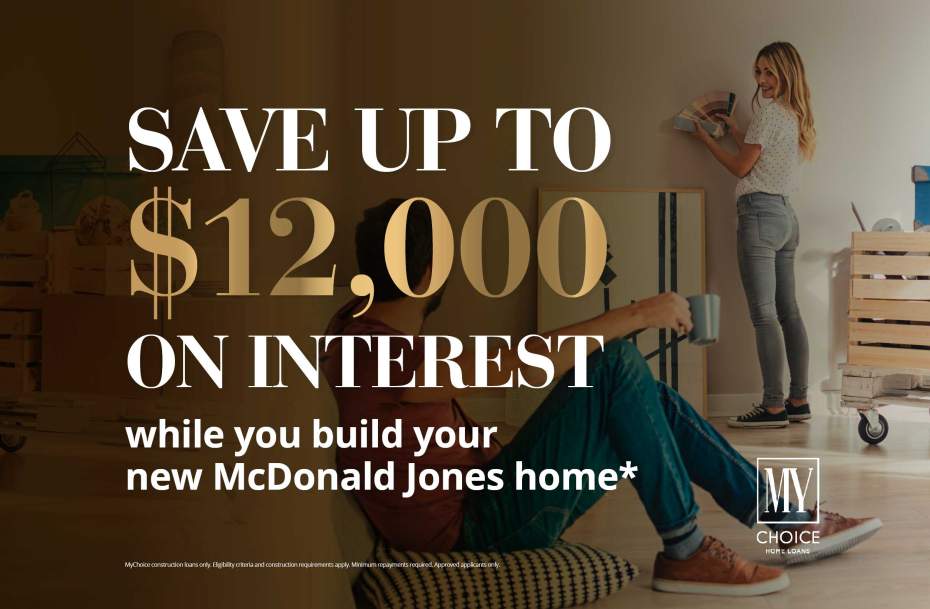 Ready to build a home and build your savings?
Watch your dream home come to life as we help cover the interest on your mortgage while you build. It's another awesome reason to build your dream home with one of Australia's largest and most trusted house builders, McDonald Jones.
Another advantage is our TRUECORE ® steel frames, which are protected by a 50-year structural warranty. We proudly set the standard for others to follow in terms of high-quality craftsmanship and building materials. By using the patented Supaloc precision-engineered steel building system, we guarantee your home will stay structurally sound and 100% termite-proof.
Home Designs for Home Builders
How McDonald Jones is responding to COVID-19.
Don't lose sight of your dream
We want to reassure you that we are here for you, and we will do everything we can to make sure you don't lose sight of your dream home, particularly during these uncertain times.
We're open for business! We have embraced and actioned the recommendations by the Federal and State Governments and have adapted our approach so we can continue to provide an experience and new home like no other.
Home Builders
MyChoice Home Loans
Searching for the right new home? We make it easy for new home builders. We are here to find you the right home loan... While you relax and really focus on the exciting stuff. We have access to loans from a wide range of lenders removing the stress of finding your own finance - we make securing the funds for your dream home easy, enjoyable and uncomplicated.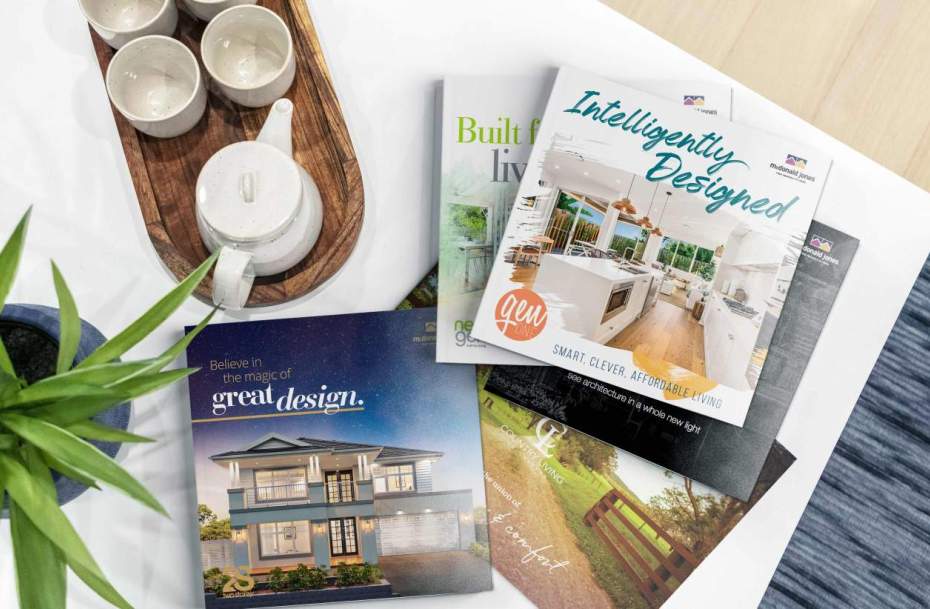 Discover Our Digital Brochures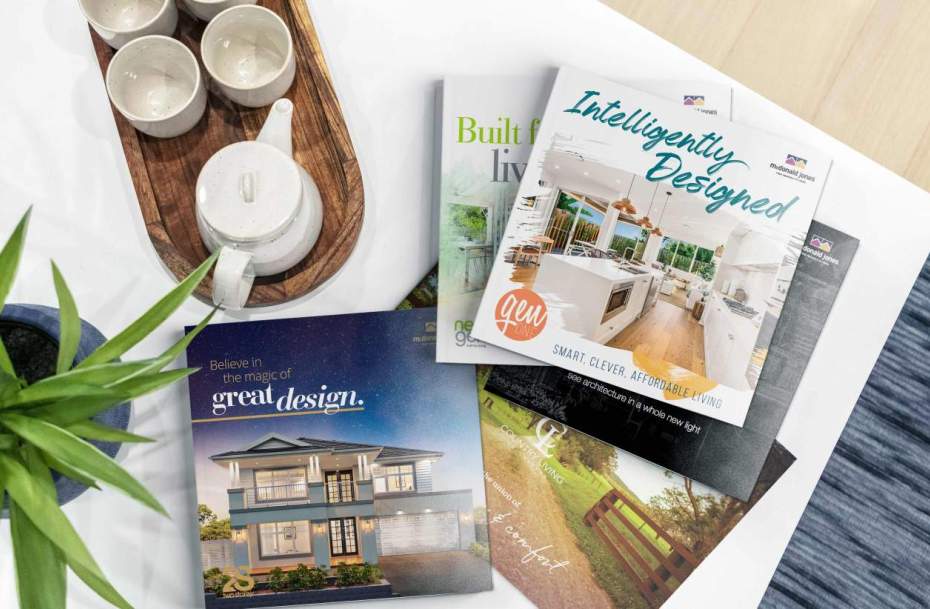 New Home Builders, enjoy our stunning new home designs from the comfort of your lounge.