Home. Made.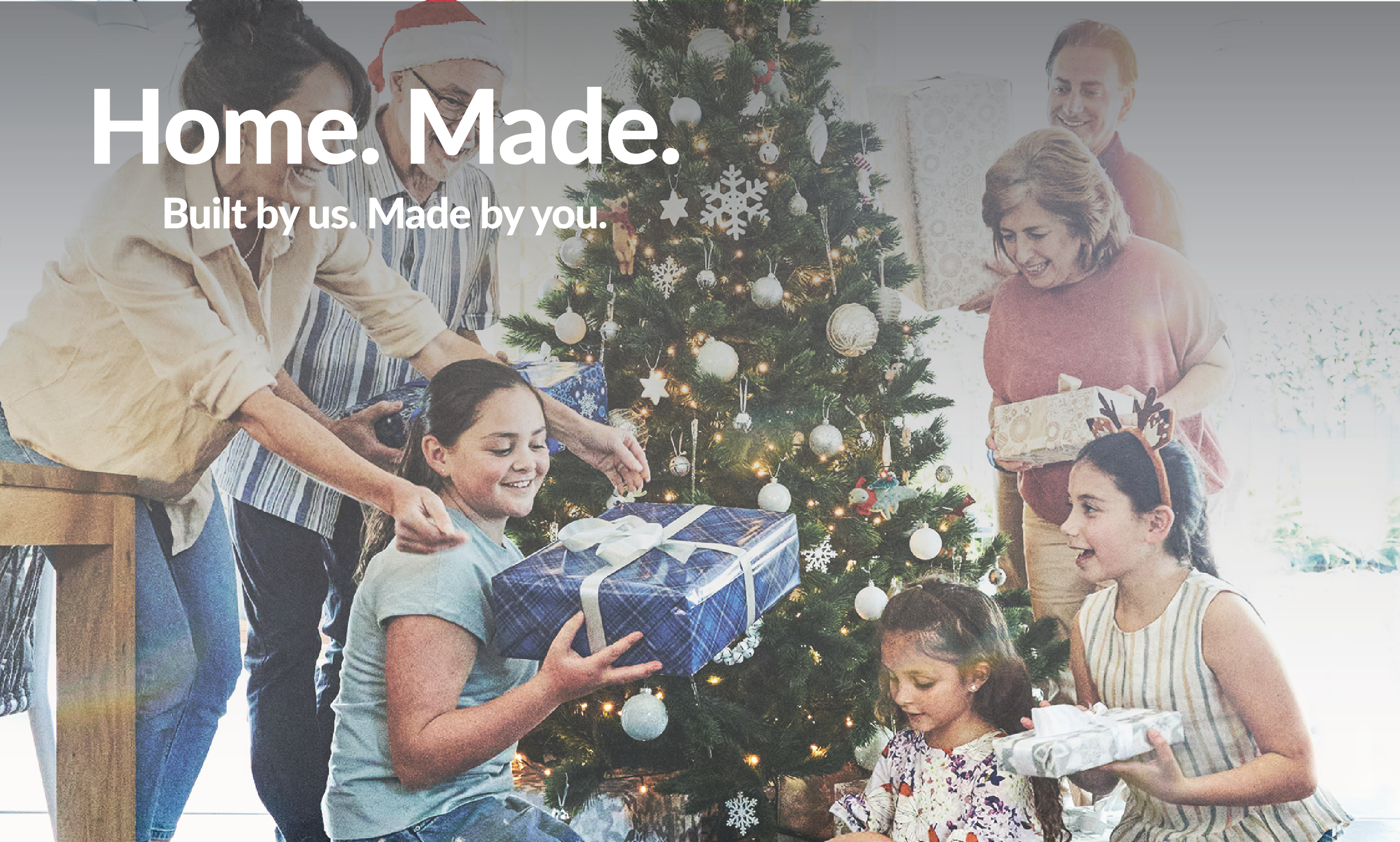 Built by us. Made by you.
As Australia's leading home builder, we know that creating a home is more than beautiful design, quality products, and trusted tradespeople. It's also those precious family moments. Laughter. Cooking. Birthdays. New Beginnings and bedtime stories. It's in these moments a home is truly made.
That's why we are proud to have been building new homes for families across New South Wales and the ACT for over 35 years, and we love helping families find their perfect home and then handing them the keys to open the door to all the possibilities of such an exciting new beginning. Whether you're choosing a home from our one-storey, two-storey, acreage, split level and even dual-living homes, all of our designs have been crafted to stand the test of time and are backed by our 25 Year Structural Guarantee* for added peace of mind. At McDonald Jones, we know you are building something more than just a house. 
This is your home, built by us. Made by you.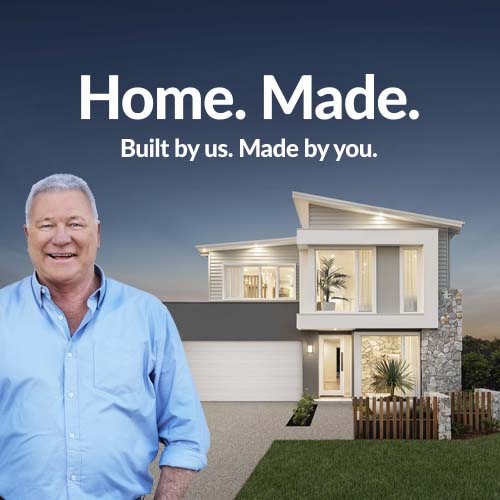 Talk to a Building and Design Consultant about this great opportunity to transform the way you live! 
Contact us today on 1300 555 382.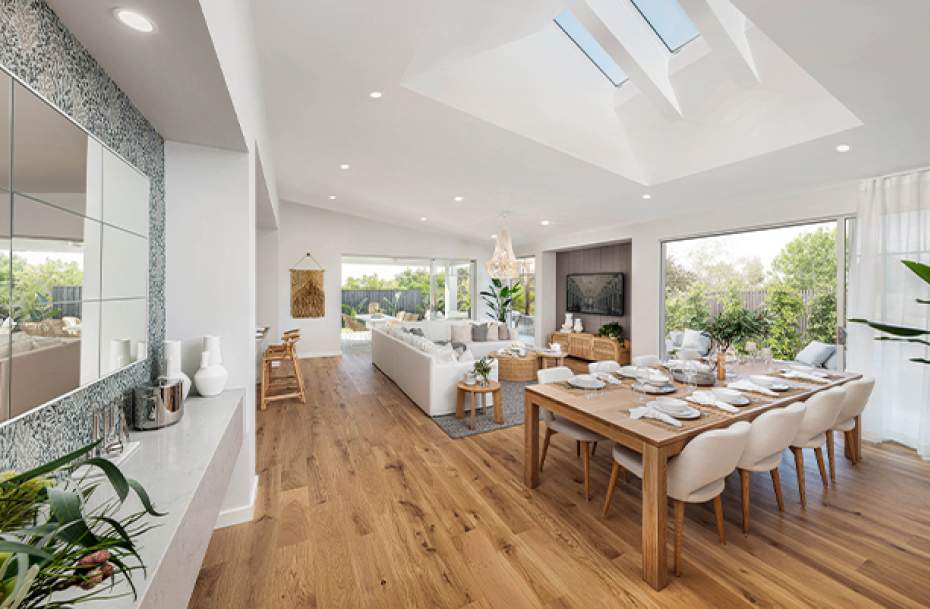 It's home. Made for your needs.
Single Storey Collection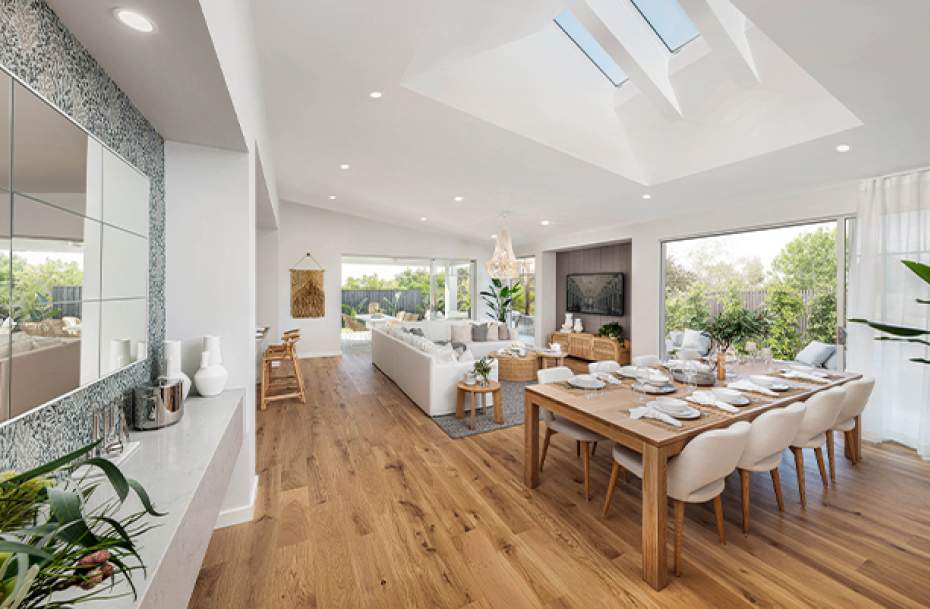 Our single storey home designs flow to create light-filled spaces with seamless interactions indoors and out. No matter what home layout you are looking for, our designs feature generous bedrooms, large master suites and airy, welcoming living spaces. Our extensive range of single-level homes have a dream design for every family, large or small.
Explore our single storey home designs and chat with our team today.
Single storey homes. Made for everyone.
It's Home. Made for the growing family.
Two Storey Collection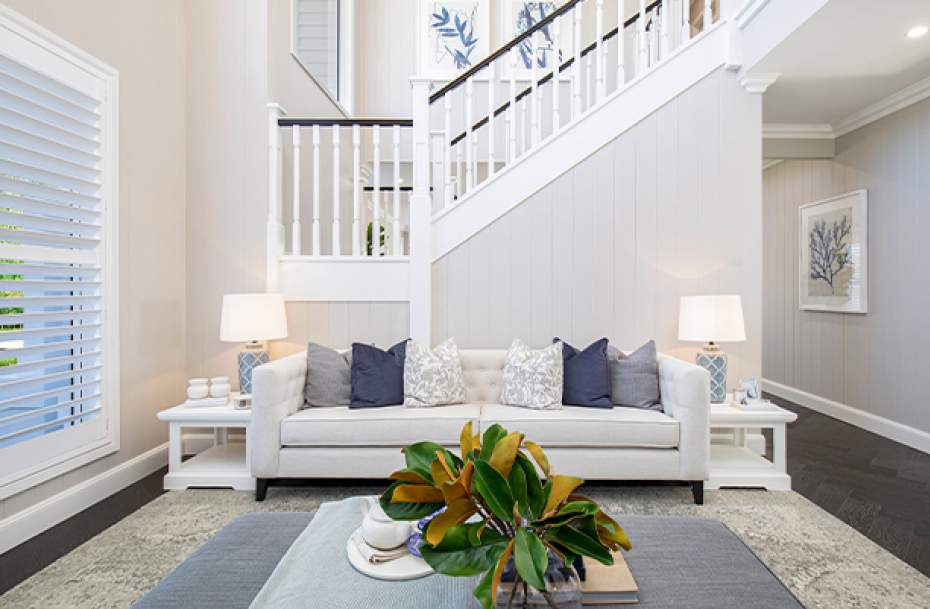 Our modern architecturally-designed two storey homes feature floor plans that are perfect for modern family life. Light, airy, open spaces with the kitchen and living as a central hub where everyone gathers, indoor-outdoor living, and plenty of private, quiet areas to relax and retreat.
Explore our two storey home designs and chat with our team today.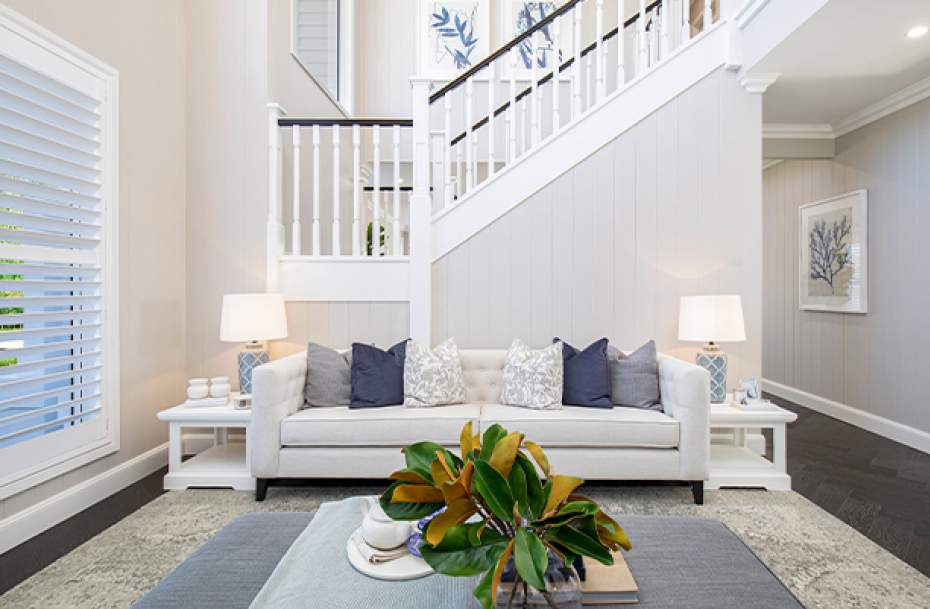 Double storey homes. Made for elevated living.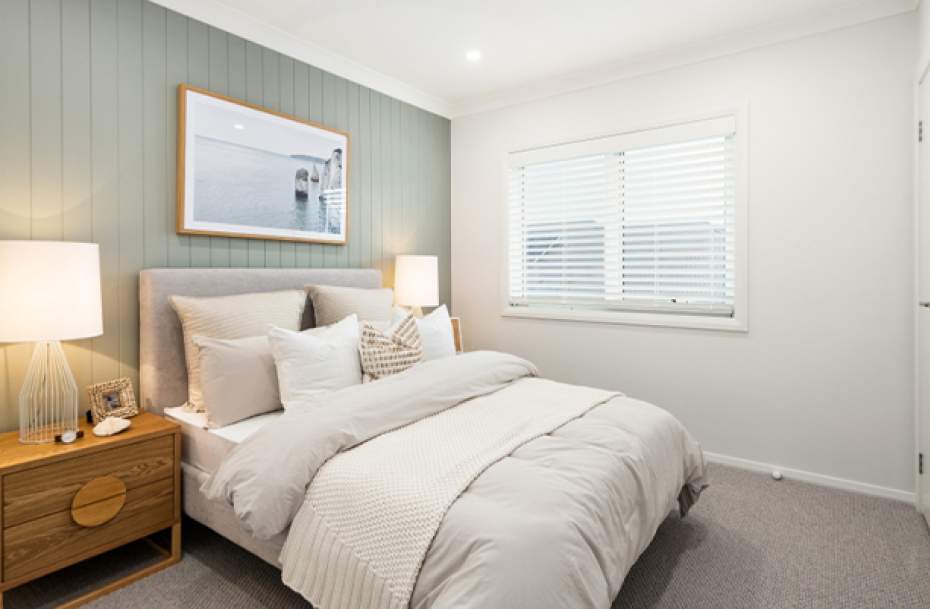 It's Home. Made even more affordable.
NOW Series Collection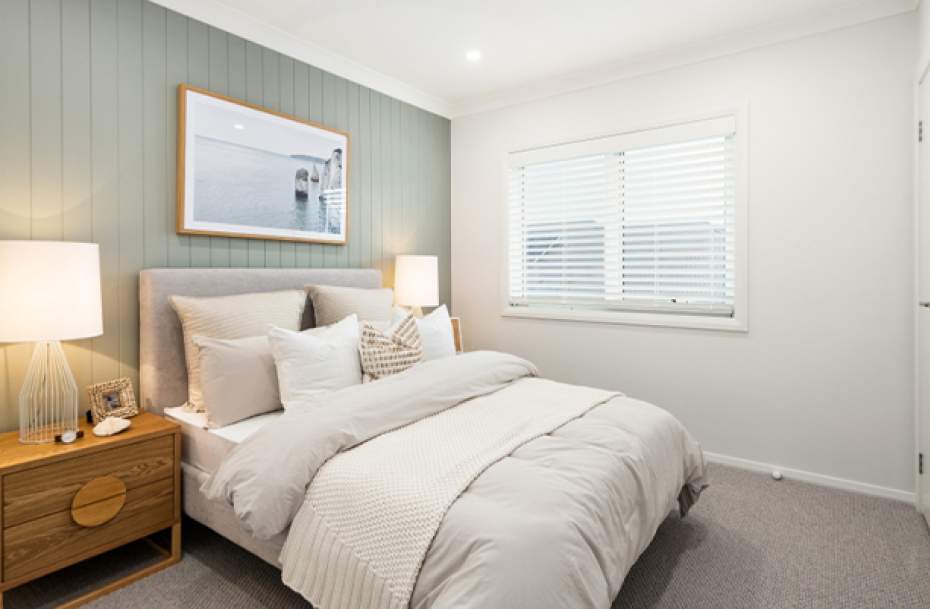 The NOW Series from McDonald Jones is an affordable range of homes complete with everything you need and nothing you don't. Perfect for first home buyers to downsizers, investors or families, the NOW Series are smartly designed homes for you to start your new life and make the dream of living in a new home a reality.
Explore our NOW Series home designs and chat with our team today.
NOW Series homes. Made for first home buyers.
It's Home. Made with space in mind.
Country Living Homes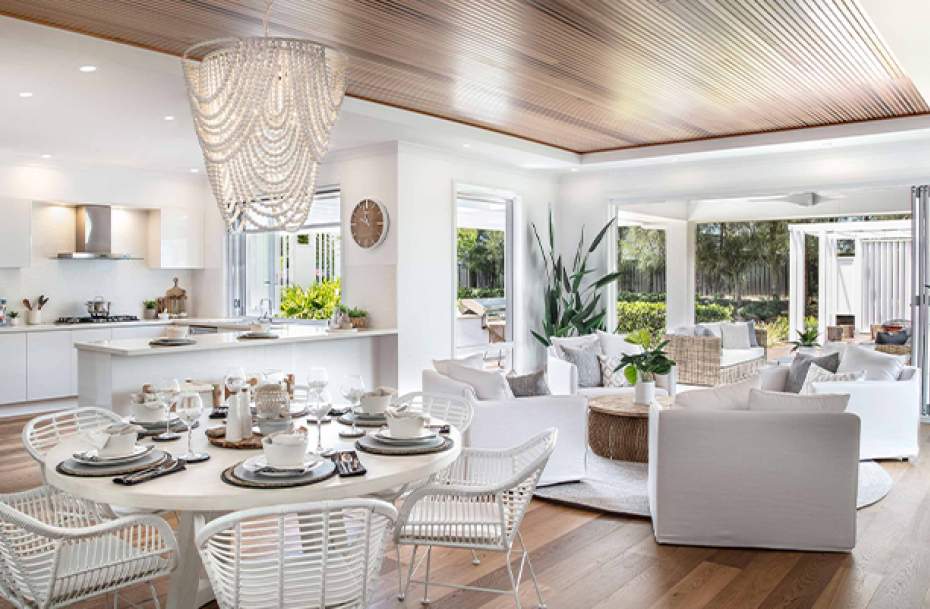 The Country Living Collection showcases the magic of wide, open spaces and big blue skies of a peaceful country lifestyle. Offering grand facades, expansive, free-flowing interiors with both private, well-appointed accommodation zones and stylish, living and entertaining areas with impressive functionality and space perfect for the modern country home.
Explore our acreage home designs and chat with our team today.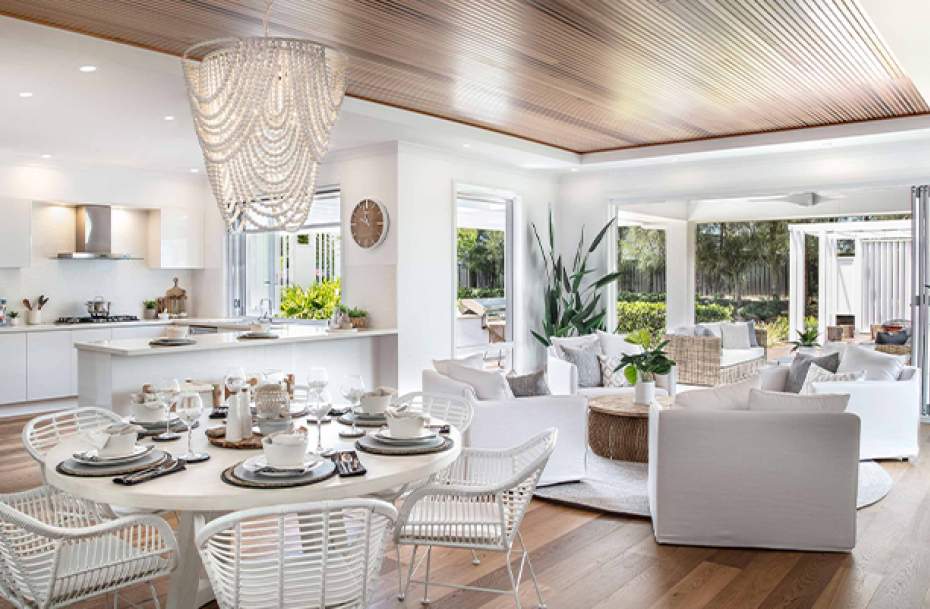 New Homes. Made for country living.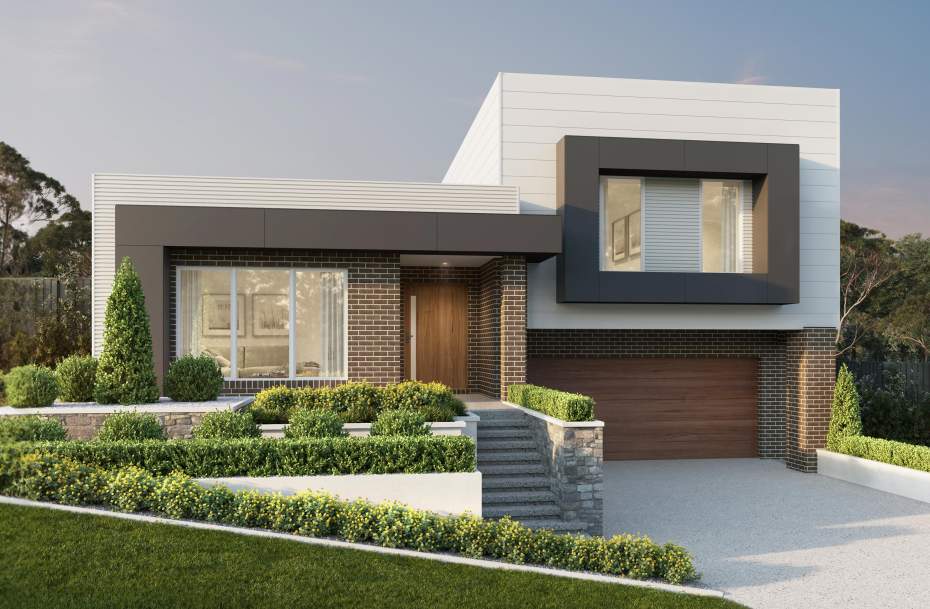 It's Home. Made on another level.
Split level homes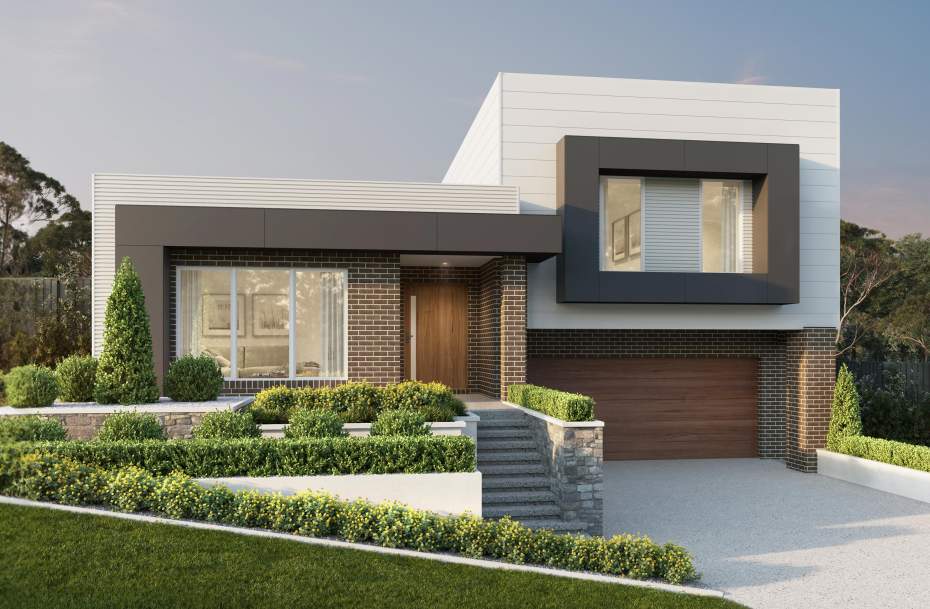 Our multi-level house plans boast light and breezy open-plan living and entertainment areas designed to take in the surrounding views of your home. We have three- and four-bedroom options, all with spaces you'll love to live in and plenty of practical features - like storage, furniture recesses and study nooks - that make life easy and create a special family home.
Explore our split level home designs and chat with our team today.
New Homes. Made for sloping blocks.
McDonald Jones Display Home Locations