Top 10 Interior Design Trends for 2022
We are excited for everything that the new year brings – a fresh new diary, warm sunny days and a fresh perspective on design and trends.
We have researched the top interior design trends from all over Australia and the world to create our top 10 for 2022.
1. Flowing Shapes and Comforting Curves
Curves have been on trend for a little while, so after a tumultuous start to 2022 we are all very much still gravitating towards softer, more serene spaces.
Comforting curves add a sense of ease, tranquillity and fluidness to a space which can be seen in plump, curved boucle couches and hourglass vases, to gently arched doorways and curved architectural walls.
The rounded lines offer a welcoming, soft embrace to both the touch and the eye as we seek comfort in gentle nurturing curves, stepping away from the sharp, jarring edges of Contempo interior design into a more comfort focussed style.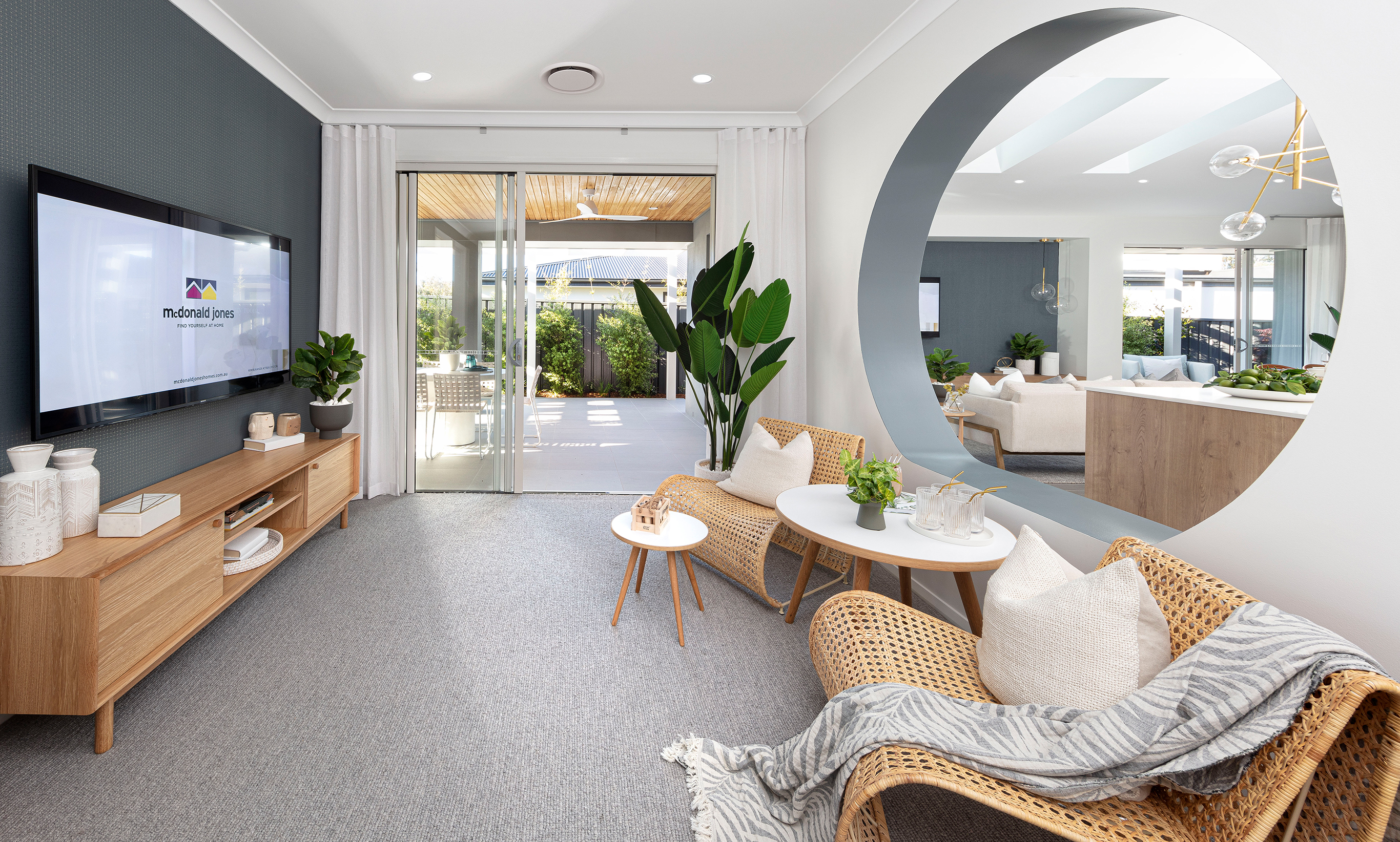 2. The Beautiful Biophilic
Much of 2022's interior design trends will be driven by nature, as we strive to connect with the outdoors wherever we can. Enter the biophilic design trend.
Biophilia is the human desire to connect with nature at every chance we get. The biophilic trend goes well beyond simply embracing indoor plants and natural materials. Biophilic design is an effort to incorporate natural elements in many spaces within the home through colours, materials, plants, and architectural design.
Biophilic colour schemes comprise of natural wooden tones, earthly browns and ochres and greens of every shade.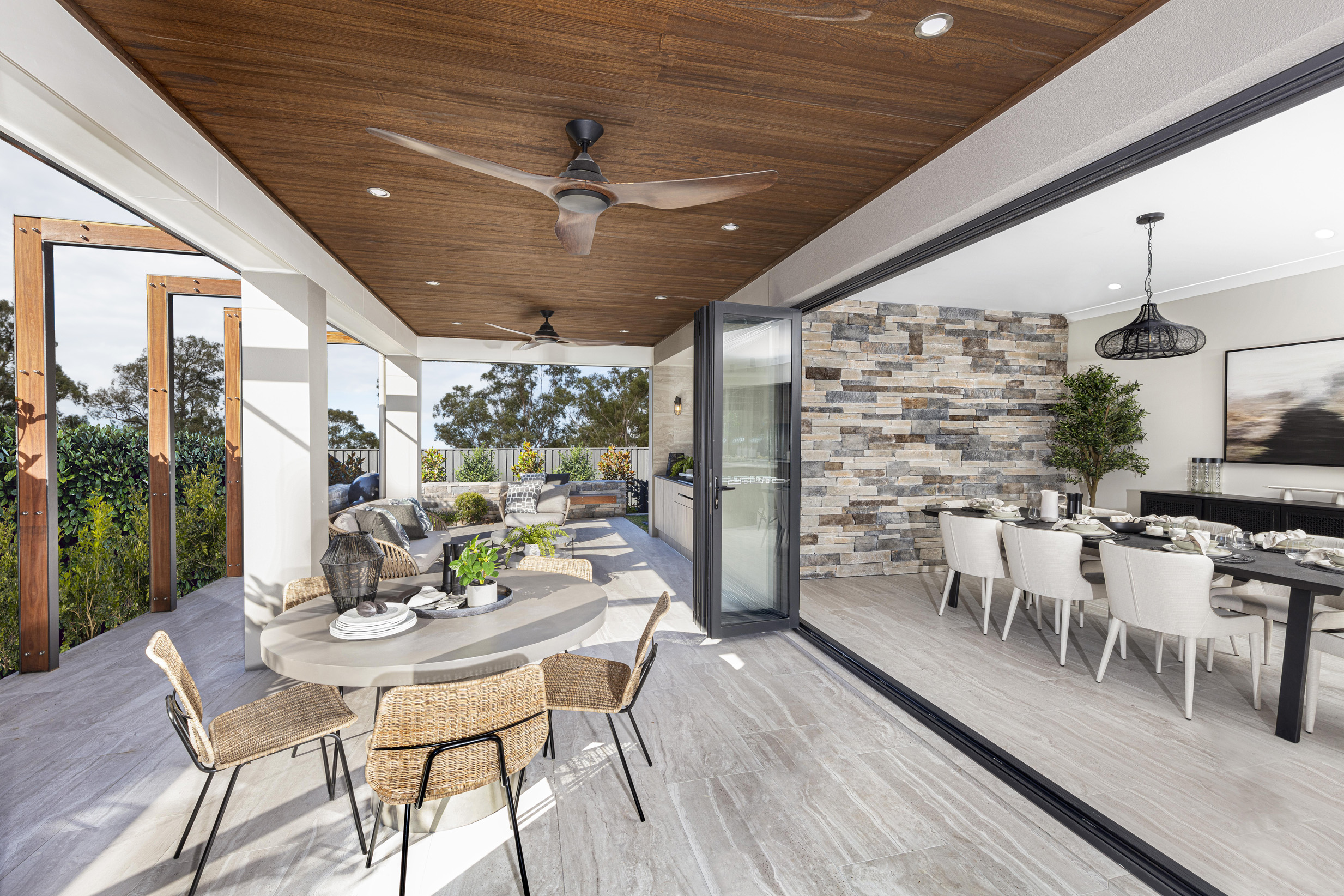 3. Natural and Organic Stays
This trend has been growing in appeal over the past four years. Driven by our love of nature and our continued growth in awareness and passion for sustainability, we believe this trend is here to stay.
Natural finishes and furnishings offer that connection that we seek to our natural environment and we see sustainable materials bring a sense of warmth, authenticity and depth into your home.
Timber and stone finishes add texture, and movement to any space including vanities, walls and ceiling linings are adopting finishes in raw timber, stone and concrete. Marble continues to dominate in kitchens and smaller-scale furnishings such as coffee tables and accessories, stone is having a big moment in feature walls, floors and furniture too, offering a sophisticated, Italian-inspired elegance.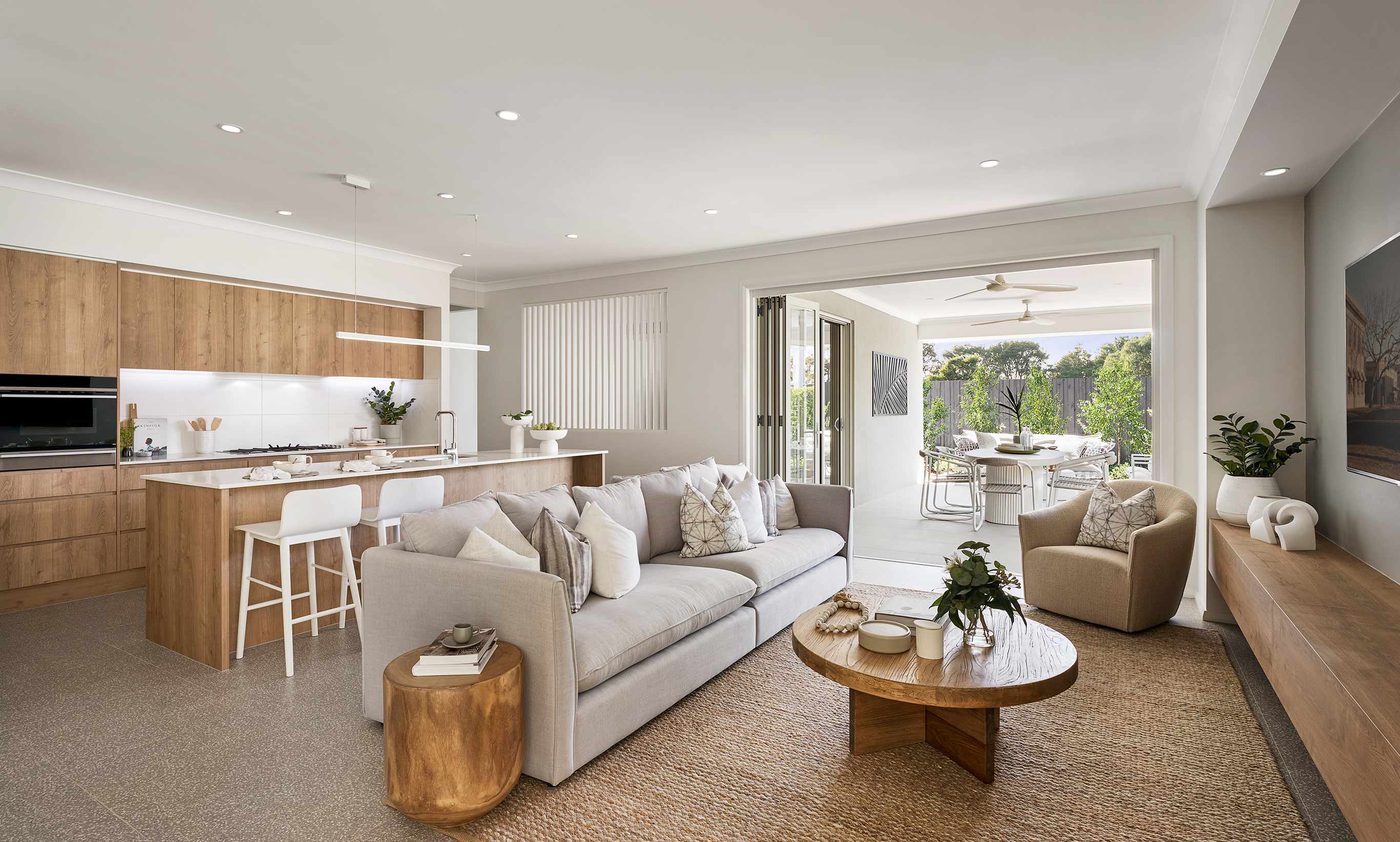 4. Plant Your Oasis
Over the past two years we've honed our green thumbs and for good reason, the indoor plant trend is here to stay in 2022.
As we embrace every aspect of nature - plants will feature heavily in every room of the house just like last year – only bigger and better. We're talking alfresco's littered with plants, pots hanging from home offices and kitchens, and well-lit bathrooms bursting with greenery.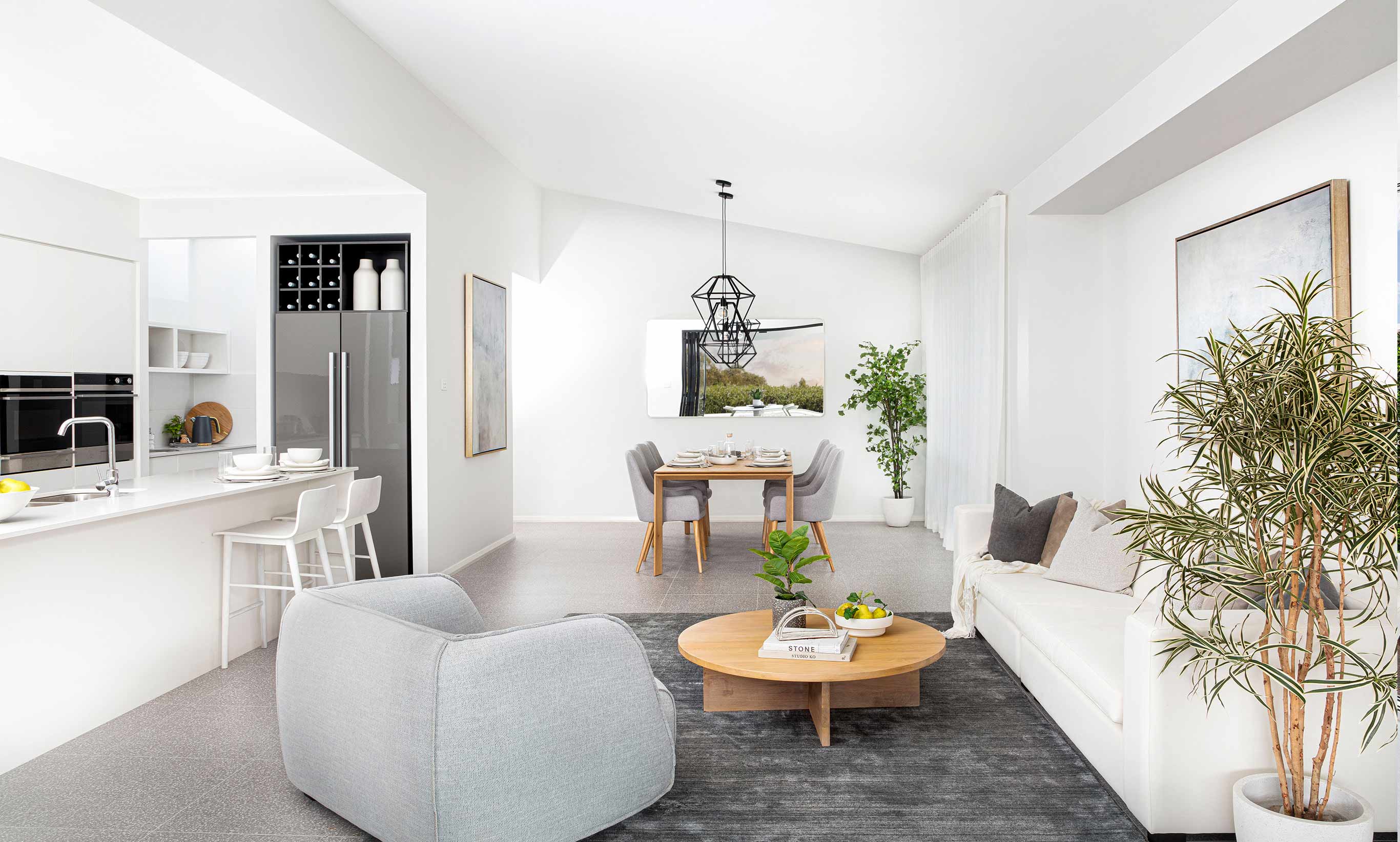 5. Wonderful Wallpaper
Whilst wallpaper has been back for a year or two, many are embracing the trend subtly in bathrooms and feature walls dotted about the house. In 2022 it's time to unleash your true personality and customise your spaces to continually inspire you.
The natural trend doesn't stop at colours and pot plants. Have some fun and combine two or three trends with patterned, floral and fauna wallpapers which boldly honour our natural world with personality and playfulness to any room and provide a warm stylistic flair of authenticity to our homes.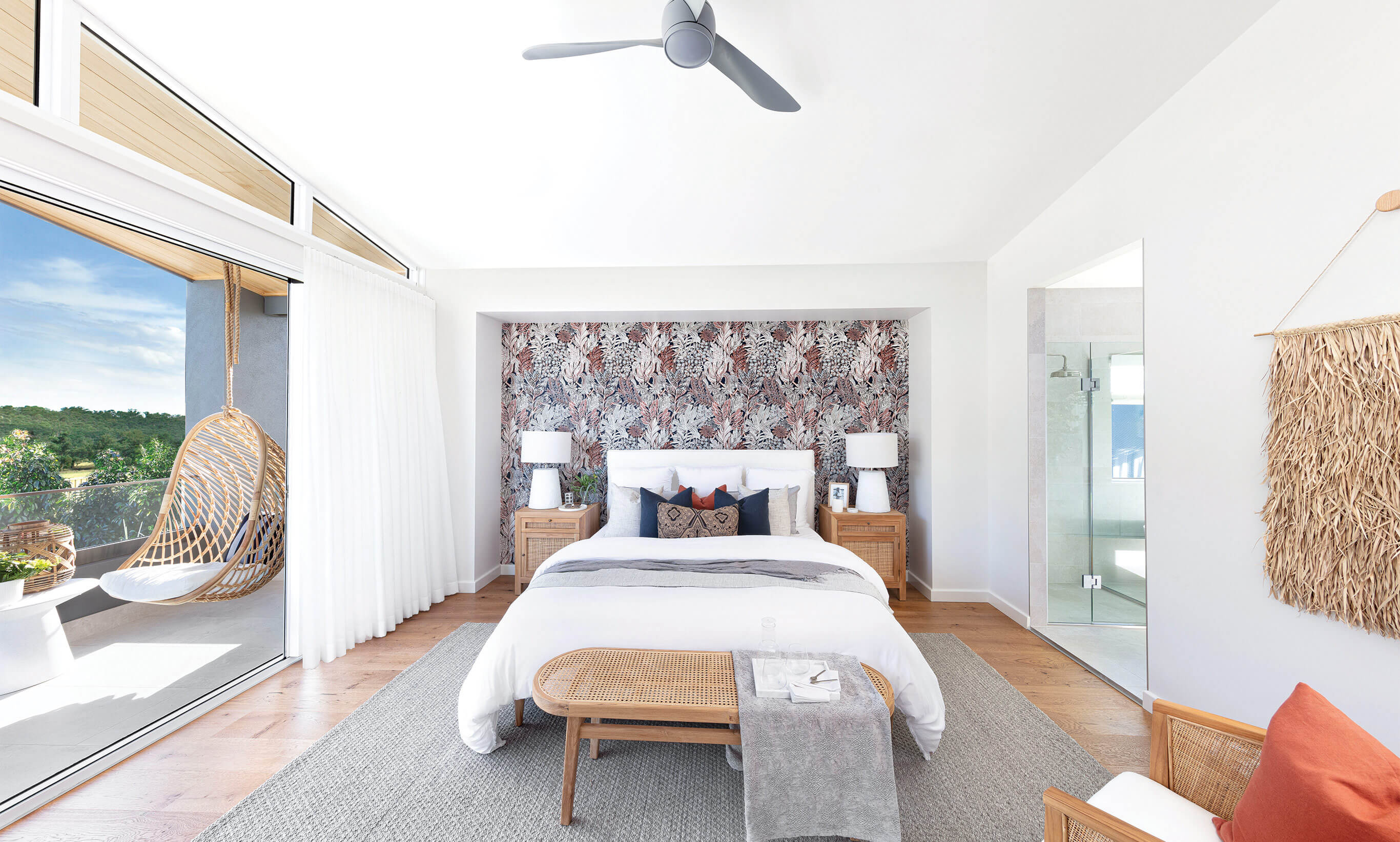 6. Go Green
With greenery, 'green' sustainable materials, and botanical wallpapers all featuring on our list, it makes sense that green is featured as a leading shade in our top trends for 2022.
Green is the colour of calm and nature, and with people craving a sense of connection with nature in both the materials we use in our homes and the colour schemes, forest and landscape inspired hues are set to feature heavily in both paint and décor in addition to earthy browns, natural wood tones and all the hues from sage to emerald.
Our ongoing focus on sustainability invites the spectrum of earth and ochre tones to rewilded our spaces, adding warmth and character.
Also worthy of a mention, 2022 will see a continuation of black and gold accents, with people seeking to add a hint of luxury in gold or black tinged mirrors, bathroom accents and décor throughout their homes.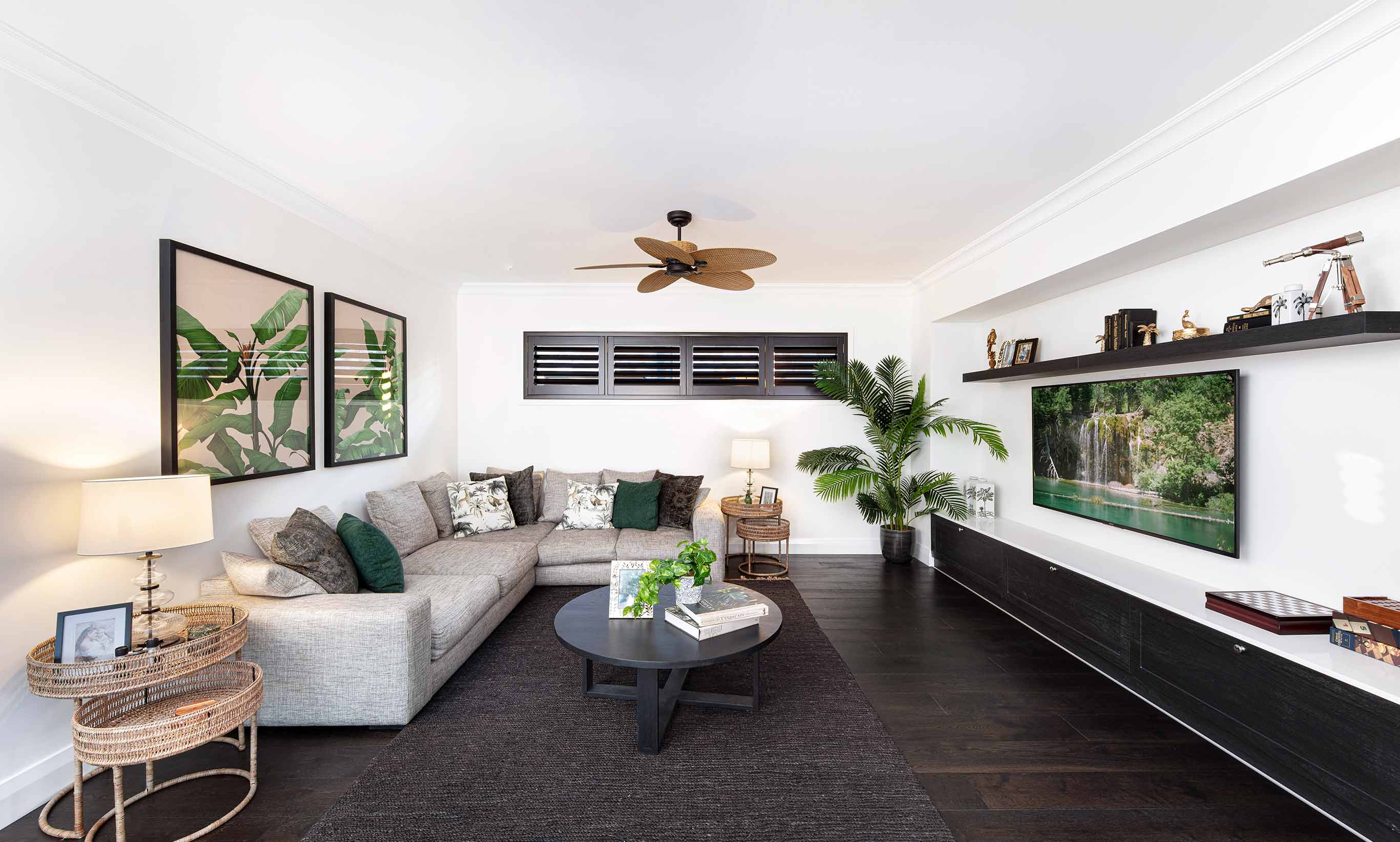 7. Multi-Purpose Havens
The unknown world we have lived over the past two years has been the catalyst for a focus on creating multi-purpose spaces within our havens.
As we head into another year of COVID variants, our homes will continue to evolve and our spaces will need to continue to work harder to entertain, inspire and allow us to live through unprecedented times.
Creating a home office and dedicated study/teaching space for the children will remain a fixture in our lives as will spaces that allow us to do more within the four walls like exercise, entertain, create and play.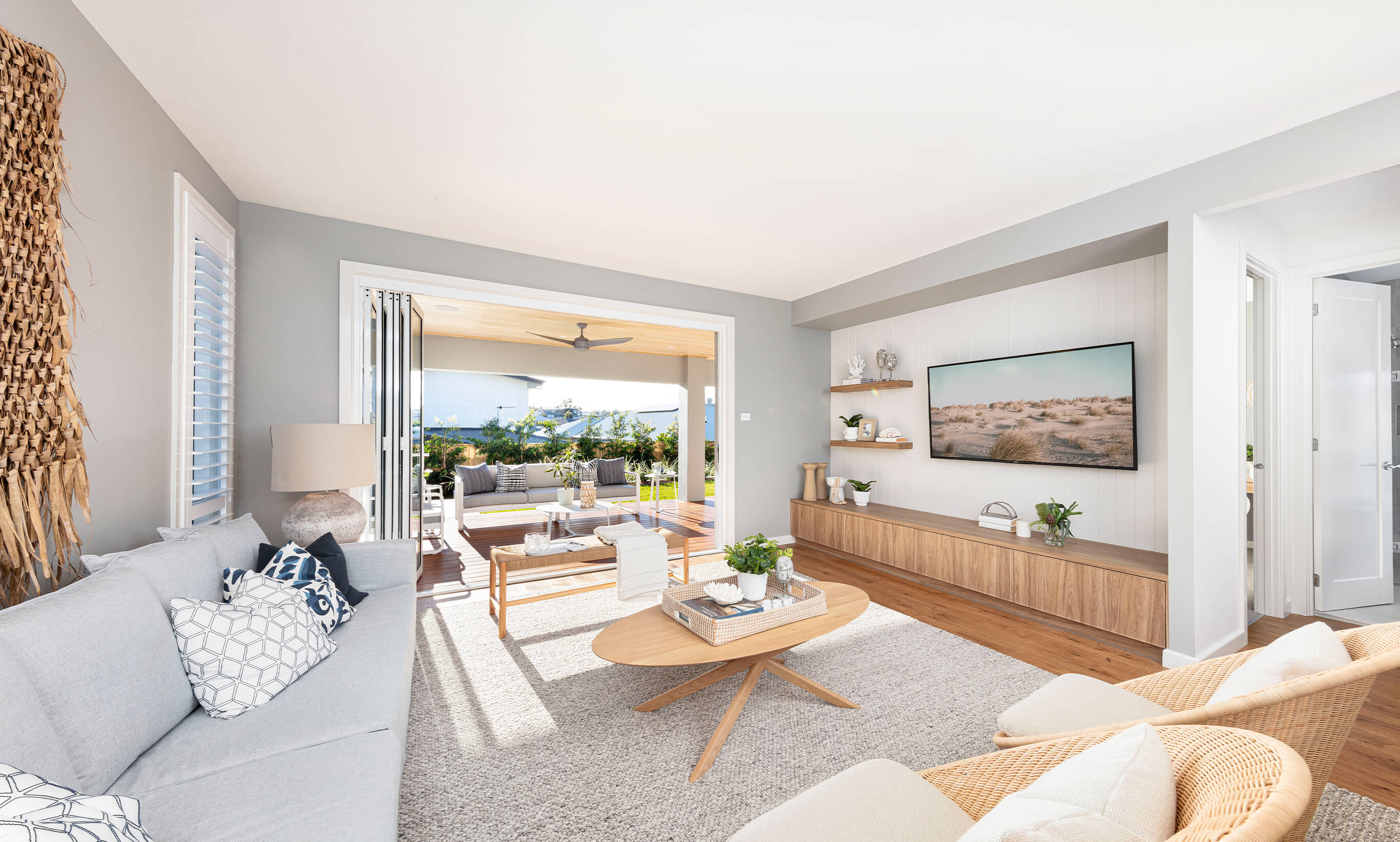 8. Decadent Dining
Over recent years our dining rooms have been transformed into a work from home area, homework area, arts, crafts and even conference spaces!
With a growing urge to recommence hosting friends and family at home, in these uncertain times, the dining has become a priority on the home styling list. It's no wonder that tablescapes are taking off as people try to create special, unique spaces to the dining.
Think stylish and comfortable seating, as well as more appropriate lighting and overall functionality when it comes to restyling your dining.
9. A Return To Tradition
In 2022, we are seeing traditional styling and details making a big comeback. With so much change around the world over the past few years, it's no surprise that more and more people are craving a sense of comfort, timelessness or even a bit of nostalgia in their homes.
From pattern mixing, skirted or flanged furniture, and the incorporation of antique pieces, this new year is all about honouring our roots with traditional and classic touches.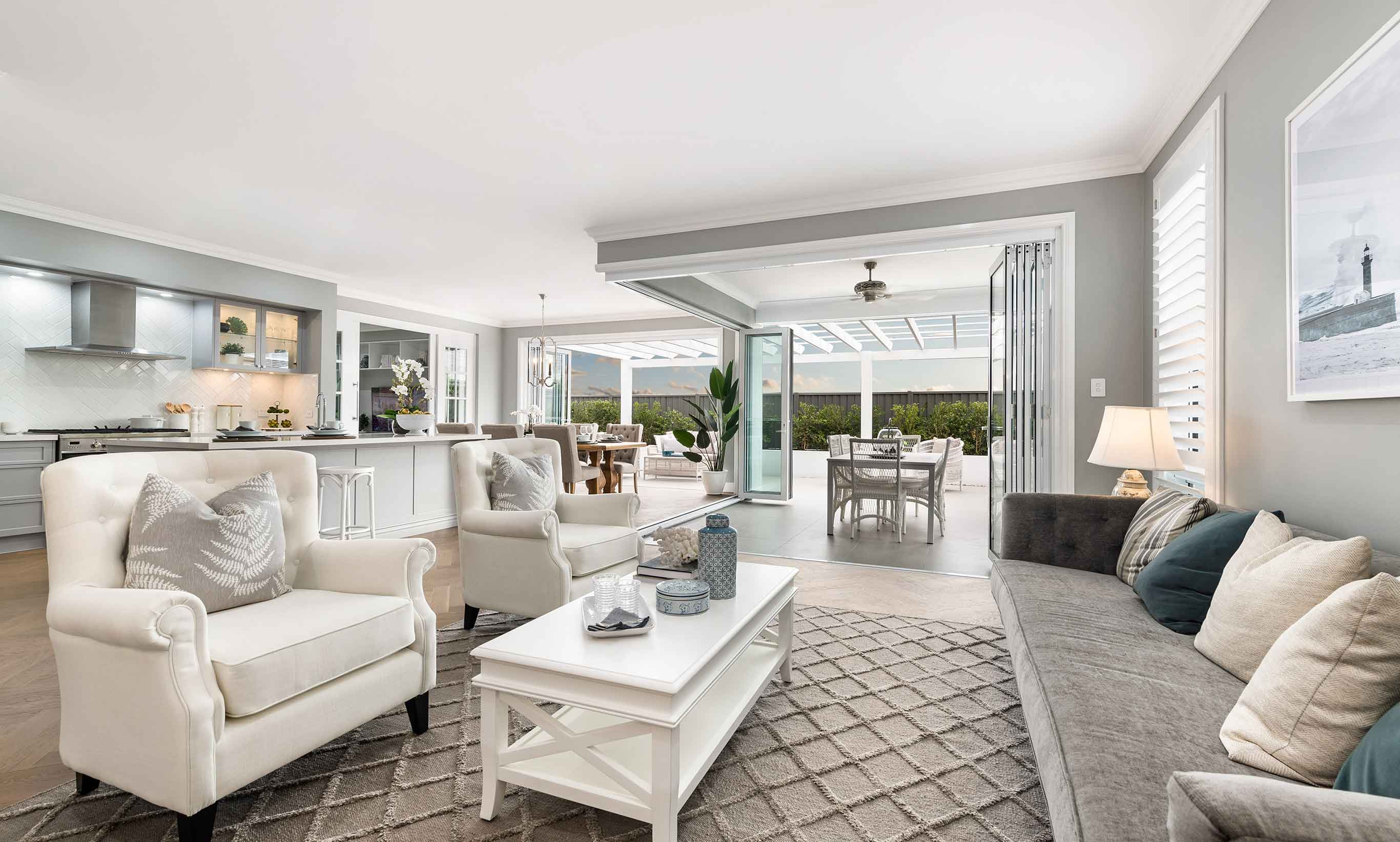 10. Re-enter The World - Global Style
People will be travelling again, we hope, so we expect to see interiors take on a nomadic, eclectic and adventurous flare to complement our travel passions and celebrate experiencing other cultures again. 
Travel-inspired interiors will also meet our desire to have unique things that are not like everyone else's which will lead to an increase in mixing materials and styles throughout the home.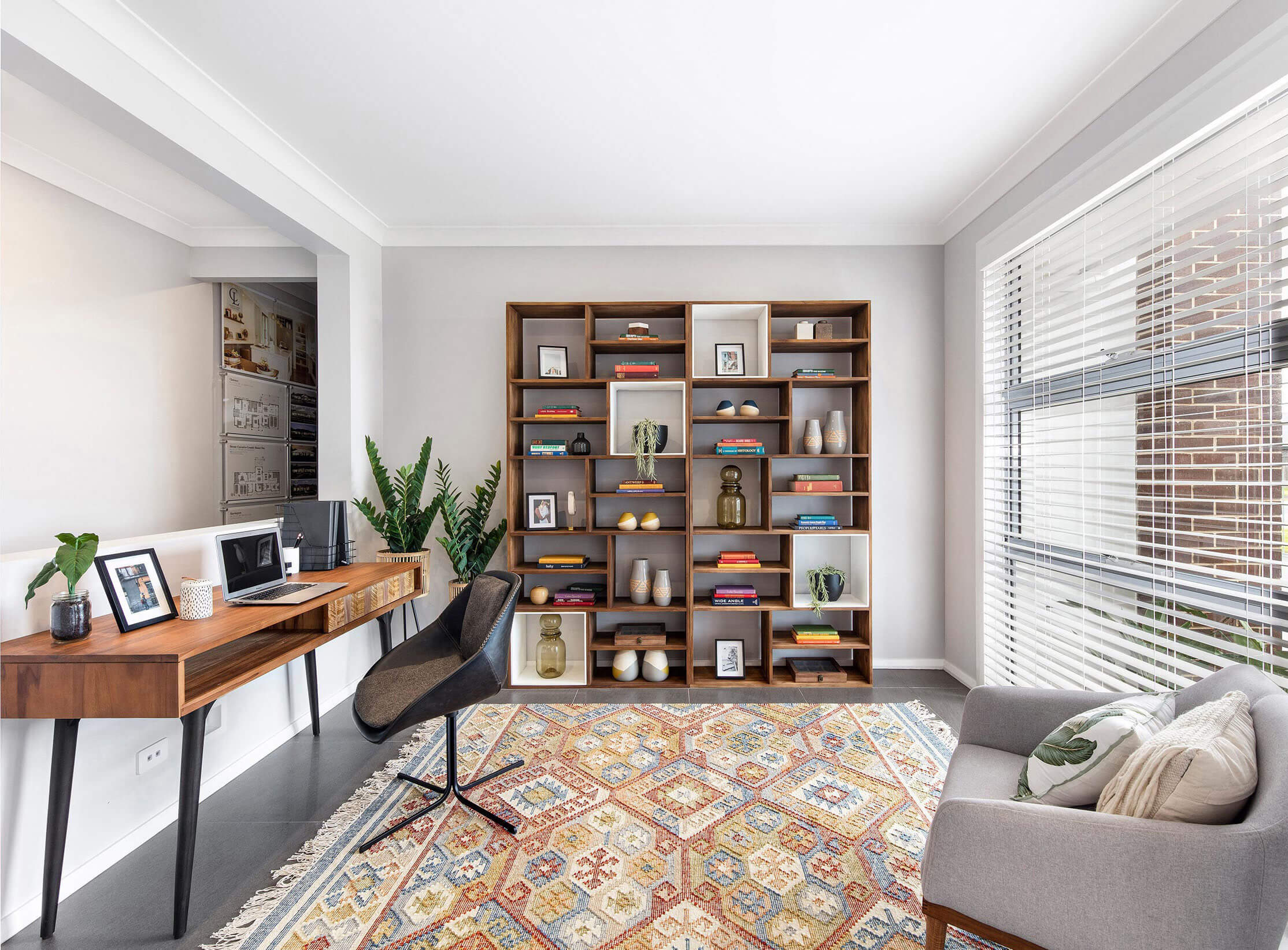 We are dedicated to creating stylish and inspiring homes to help you on your new home journey. With more than 65 display homes across NSW and ACT you will be sure to find your dream home with McDonald Jones.
We invite you to visit our beautiful award-winning display homes and speak with our experienced team about starting your new home journey today.
---