Interior Winter Styling Ideas
The temperatures have dropped, the days are getting shorter, and we are enjoying the feeling of warm woollens and soft fleeces against our skin. This cooler weather provides us with the perfect excuse to give our homes a winter makeover to suit the change in temps and add a little heat to our everyday.
Add warmth to your home with our favourite winter interior styling ideas, that will have you feeling snug and warm this winter:
COLOUR CHANGE 
One of the easiest ways to give your home a new look and feel is to re-evaluate your interior colour scheme.
This winter season calls for rich, saturated colours such as dark green, jewel tones, reds or oranges. Dark and rich tones, such as deep grey or red wine palettes for those who are a bit bolder with colour, are great choices to get you through the colder months. Lush greens and navy are also on-trend colour choices that offer a cosy, comforting feel. Pick one of these darker colours to set the scene in a room and consider adding a lighter accent such as cream tones or lighter greys, and a touch of warm metallic to highlight and add contrast.
Alternatively, if you like whites, warmer whites lend themselves to winter decorating better than cooler tones and will add a sense of wonder to your home.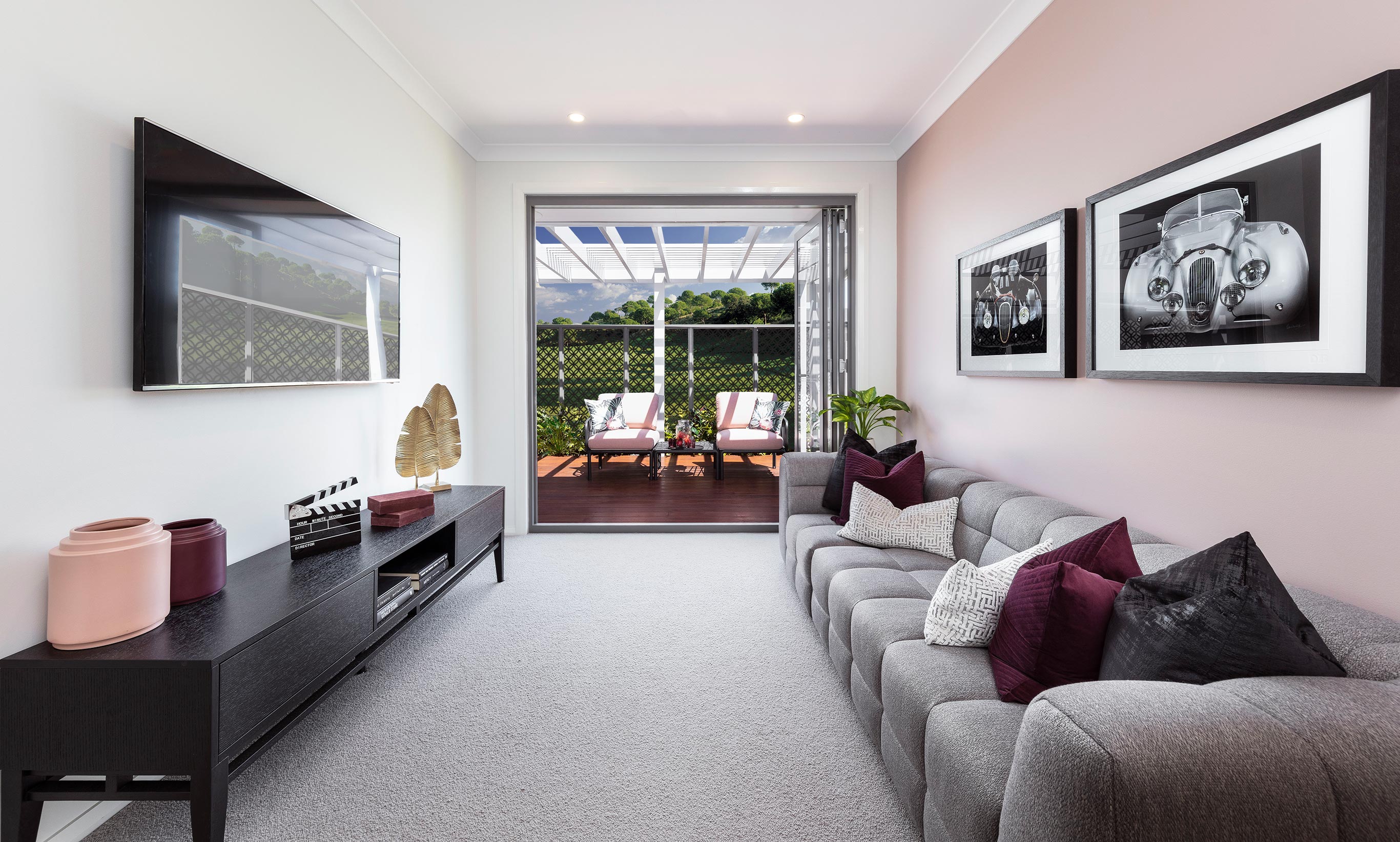 TEXTURE TIME
One of the easiest things to change or add to your home for a cosy, wintery feel is soft and luxurious textures is linens, throws and fabrics. 
Fabric selection should aim to echo the snuggly feel of winter, with plush velvets, luxurious natural wool, cashmere and faux fur being the perfect textures to channel warmth throughout your home. Just imagine curling up on a velvet or suede sofa under a beautifully warm faux fur blanket or chunky woollen throw rug.  
In the bedroom, winter is the season to bring out your warmer bed linens like a cotton flannel or full flannelette and continuing that plush texture in accent cushions to provide the perfect setting for a great night's sleep for those cooler evenings.
Make sure you change the texture in the cooler areas of your home like the bathroom as a few minor updates can make a cold space feel so much warmer and more enjoyable. 
INVITE NATURE IN 
This winter is predicted to be one of our coldest in a decade with gusty winds, frosty mornings and icy evenings ahead. 
One of the things we really miss in winter is our connection to the outdoors, so we love increasing the greenery throughout our homes by adding hardy indoor plants like an olive tree or fiddle-leaf fig, fresh flowers or even branches like Eucalyptus, Magnolia or Cotton Flowers add beautiful natural elements throughout your home.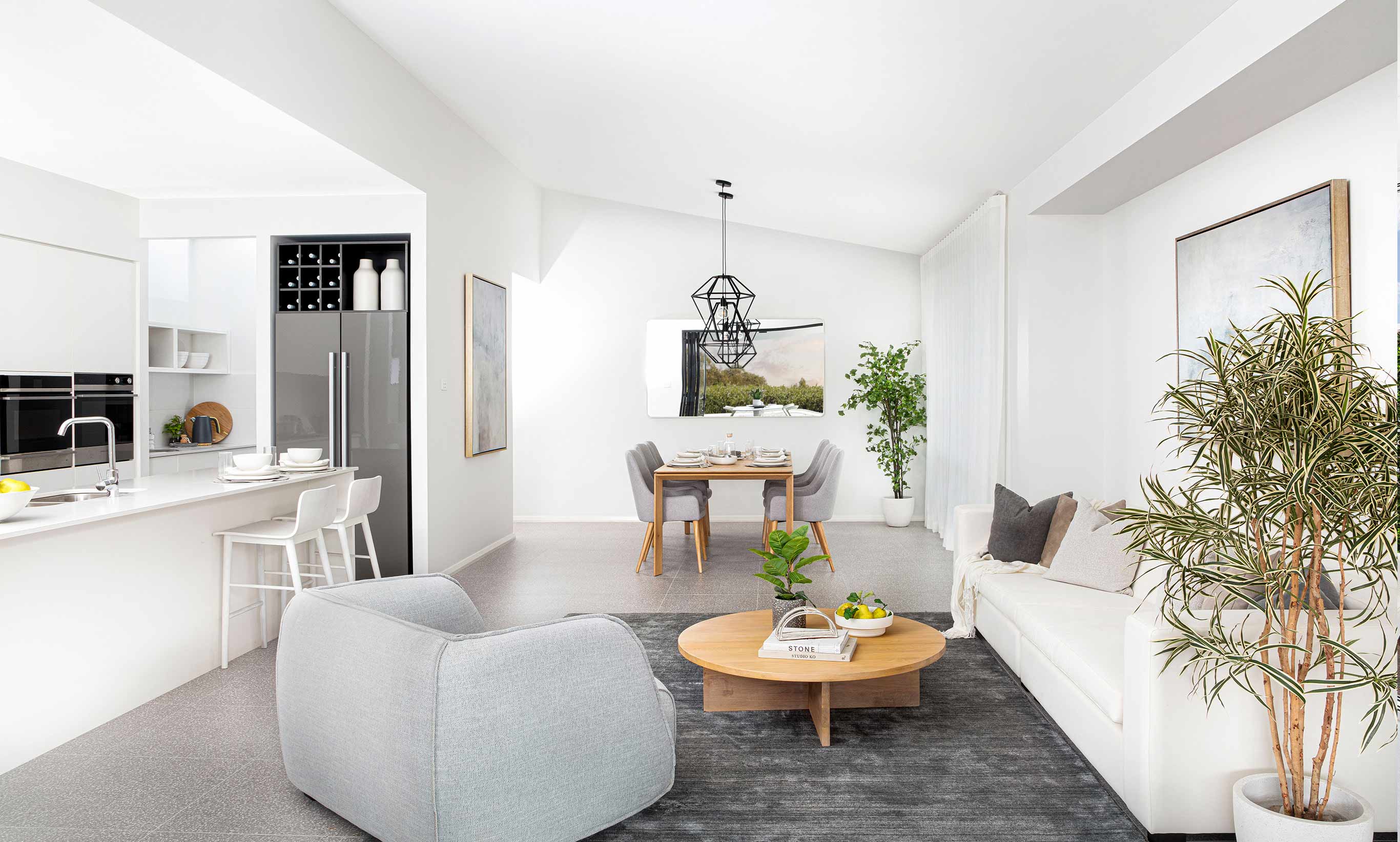 LOVELY LAYERS
One of the quickest ways to warm up your home is to add layers like throw rugs, cushions, faux furs and skins, floor rugs and heavy curtains which create a cosy and comfortable home.
You can do this by simply layering blankets and pillows on the bed, throws and scatter cushions on the couch and thick, adding rugs and runners to all floors and plush towels and robes to bathrooms.
LIGHT IT UP
What is the ultimate accessory for a home in winter? A fireplace or fire pit of course!
If the lit fire options aren't suitable for your home or family you can still use light as a way to warm up your home by adding warmer bulbs in lights, adding lamps to darker corners of your home and candles to give a sense of warmth, ambience and drama; the perfect final touch to any interior this season. 
We hope these tips have inspired you to transform your home and make the most of these cooler months. If you are looking for more inspiration, visit one of our 24 Display Centres across NSW & ACT to discover how you can transform the way you live with McDonald Jones.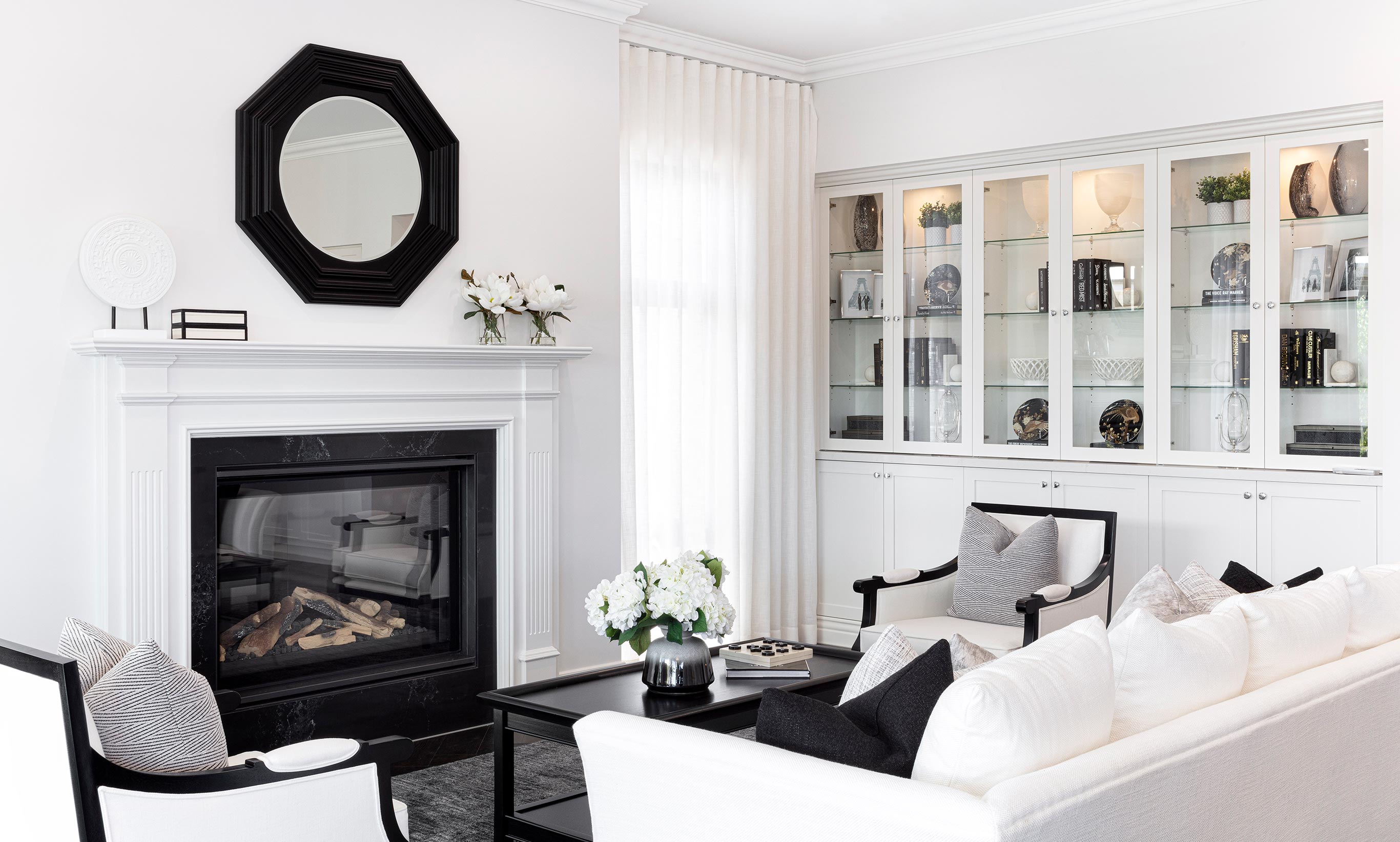 Explore our inspiring display homes to be inspired to transform the way you live.
See our featured display locations below.
---