New home designs for Wollongong home builders
McDonald Jones, new home builders in Wollongong
When it comes to local home builders, Wollongong residents can get the best experience with McDonald Jones Homes. We proudly make dream homes a reality with award-winning architectural designs, Australian-made steel frames, and stunning finishes. Our passionate builders have been hard at work since 1987, and we look forward to many more years of successful Wollongong home building.
Customised home design plans in Wollongong
Home builders in Wollongong appreciate our wide range of modern styles to choose from. Whether you want a sophisticated single storey home like the Broadbeach or the double storey luxury of the Valiente, we can deliver comprehensive design and build services. Before you know it, our Wollongong home builders will construct your contemporary home and hand over the keys to your next chapter.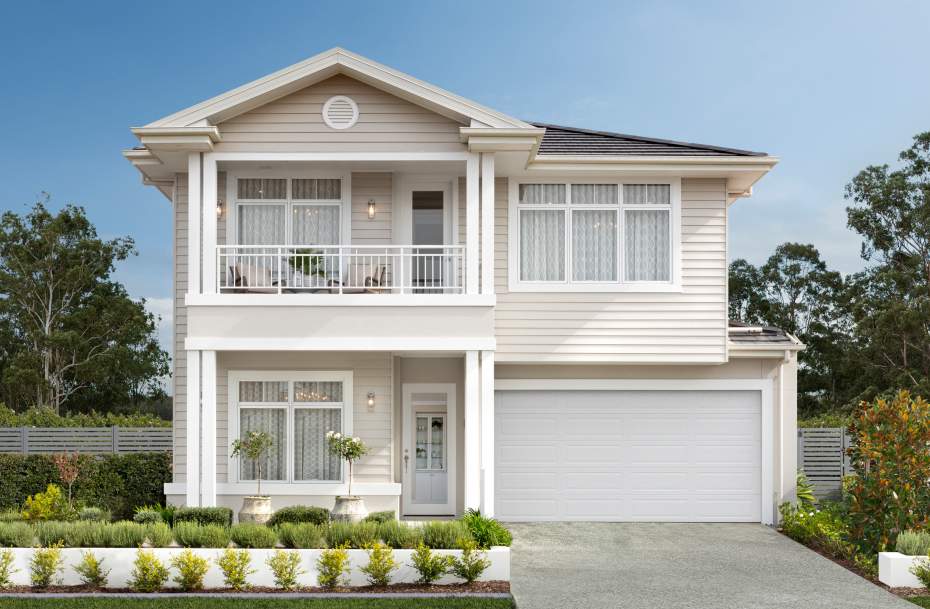 Going two storey for your new Wollongong home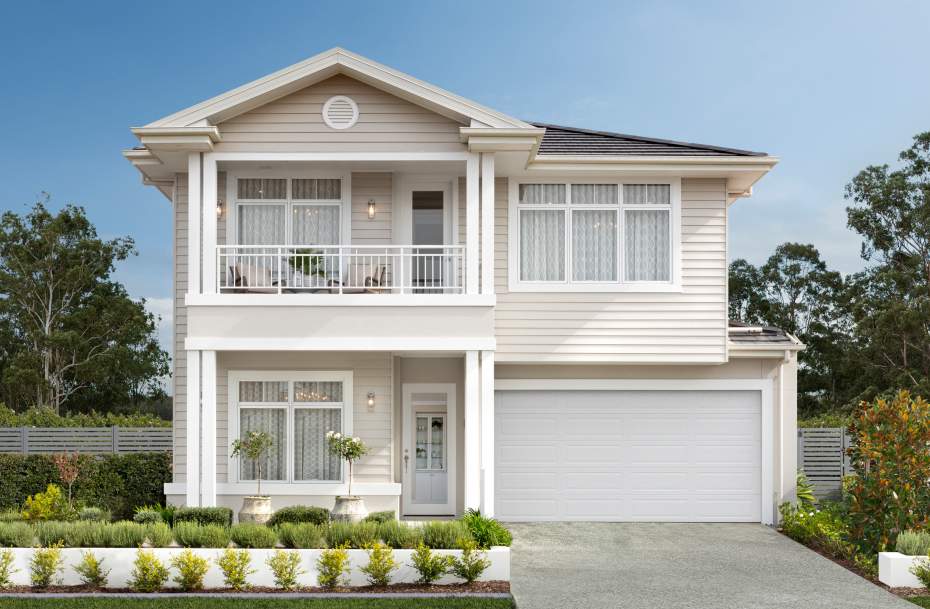 Thinking of building a two storey home in Wollongong or the South Coast? Not only will you enjoy a striking street presence, but a two storey home also offers more space and better functionality overall. Double storey designs are cost-effective and creative options for smaller blocks of land.
Plus, if building near the Wollongong coastline, you may get to enjoy stunning panoramic views of the coast. Two storey homes are becoming increasingly popular among contemporary Australians who want to create a comfortable and generous home environment without sacrificing outdoor space.

Finding your dream Wollongong house design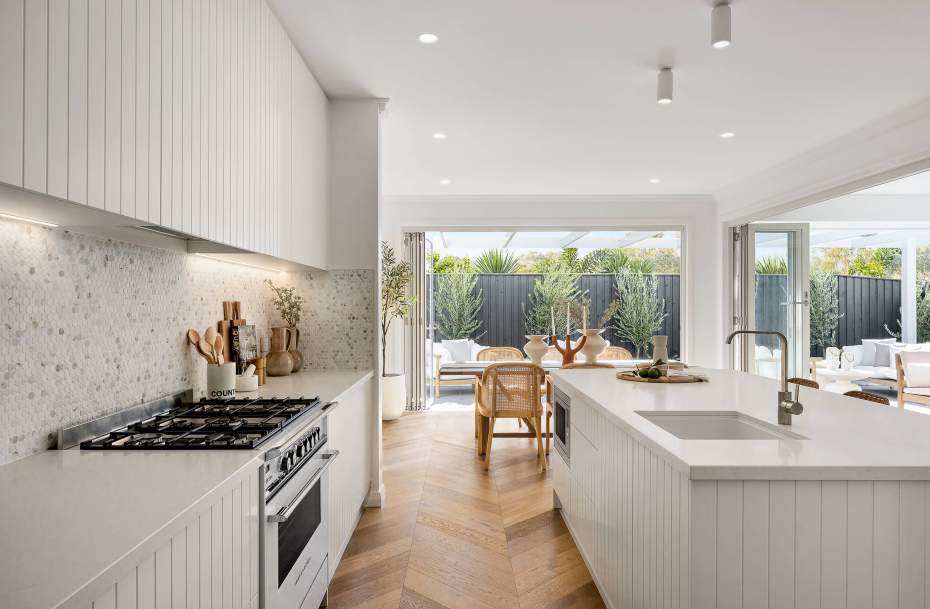 McDonald Jones has an excellent range of clever one and two storey home designs for families of all sizes. There are three bedrooms to five bedrooms for you to choose from, with special features to tie every space together. In addition, there are architecturally designed two storey floor plans based around modern living. These plans celebrate open space with the kitchen serving as a communal area for guests to gather.
Two storey plans provide indoor-outdoor living and quiet retreat areas in beautiful Wollongong. Best of all, you can optimise and maximise these plans to get the most out of your new home.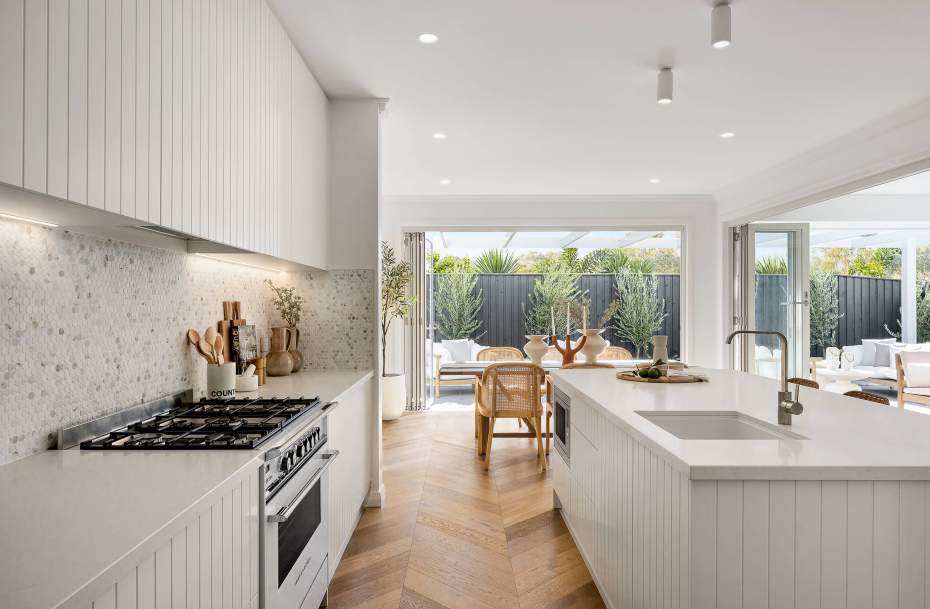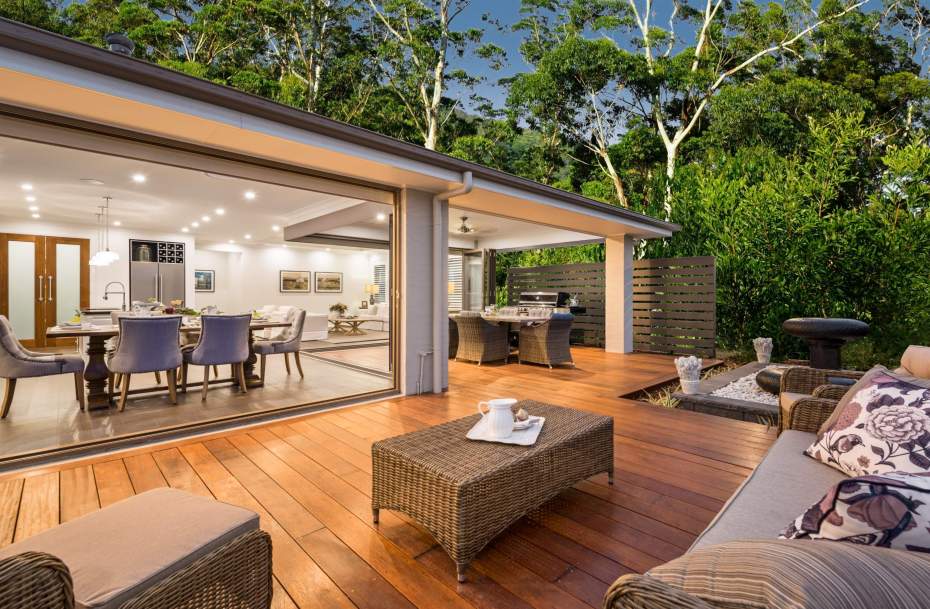 Top new home designs in Wollongong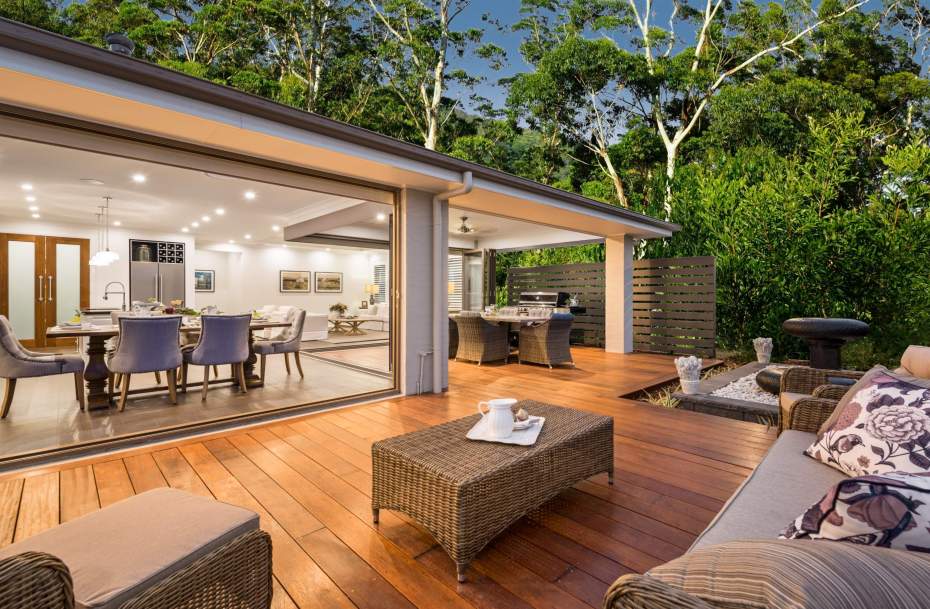 Looking for the best home designs in Wollongong? Look no further, as McDonald Jones Homes has a beautiful selection of sustainable home designs and affordable house and land packages to choose from. Explore all our most popular new home designs in NSW or get in touch with us to discuss house building designs in Wollongong.
New home designs for Wollongong home builders
Request your FREE no obligation quote today!
Enquire about your favourite new home design today or give a Building and Design Consultant a call on 1300 555 382.
* Note: If you're enquiring about Granny Flats, they are not offered as a stand-alone build. They are constructed at the same time as your main residence.
Wollongong home builders take a virtual tour
Take a virtual tour of our South Coast display homes or book a virtual appointment
Award-winning home Builders in Wollongong
If you're facing extensive home renovations in Wollongong, you may be wondering if you'd be better off with a knockdown rebuild or a house and land package. Thanks to McDonald Jones, you can achieve the exterior and interior design of your dreams in one of Wollongong's most desirable locations. Our architects and building designers are regularly recognised by the Master Builders Association and Housing Industry Association, so you can feel good about choosing our contemporary custom home designs.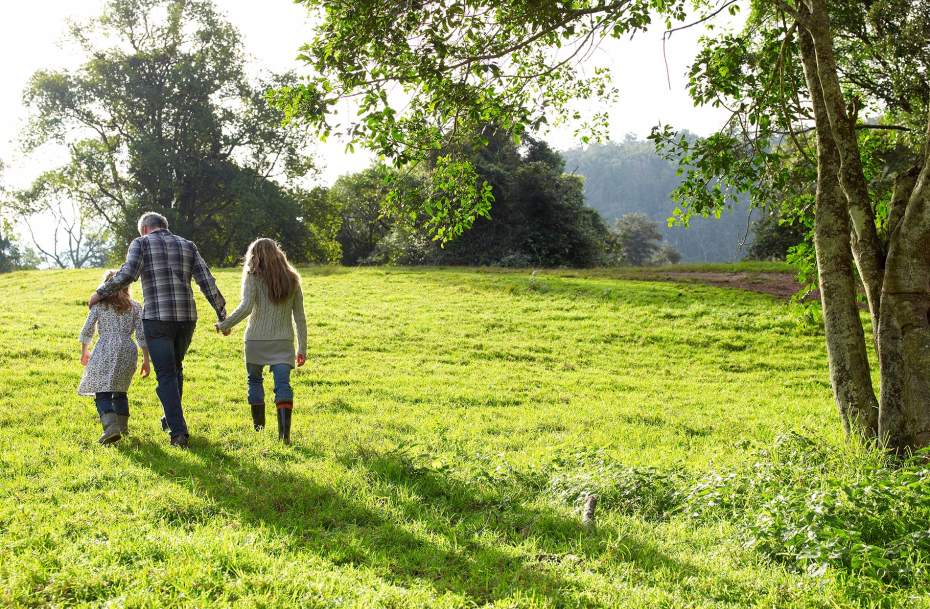 Everything's been taken care of for you
Fixed price house packages in Wollongong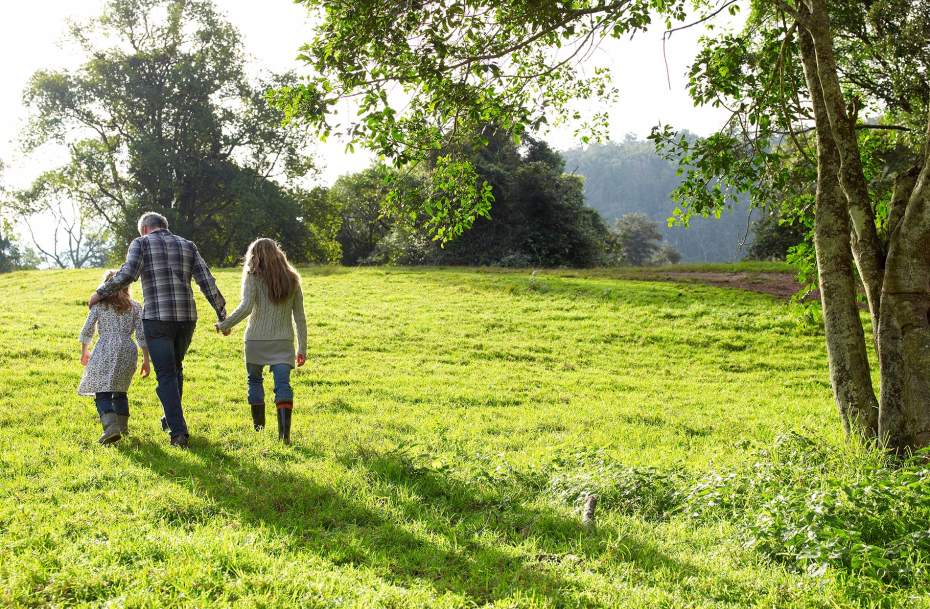 A McDonald Jones fixed price home package takes the stress out of building. Our expert team have put together packages featuring numerous new home designs with a comprehensive list of features which align to your lifestyle and budget. You'll know exactly what you're getting and how much to budget for.
See where we build in Wollongong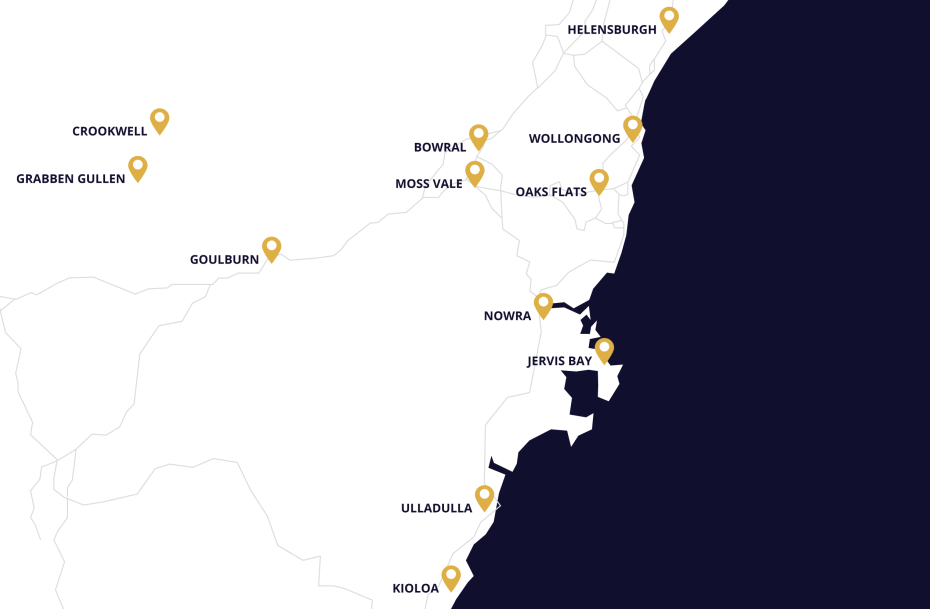 As one of Wollongong's largest project home builders, McDonald Jones builds right across the region. We have the experience and know-how to help you make your dream home a reality. Take a look at our current build areas in and around Wollongong to find the perfect location for your dream home.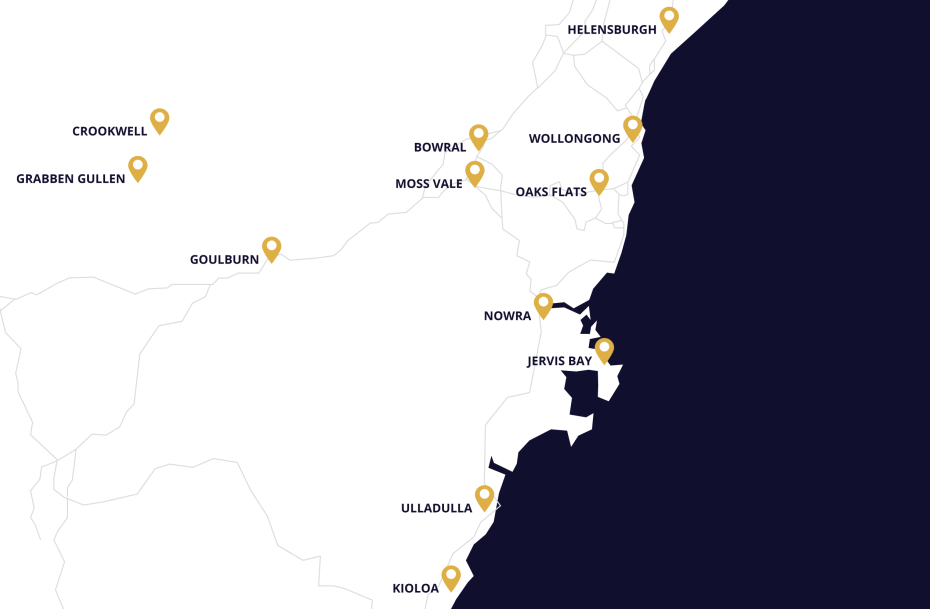 Wollongong home designs faqs
McDonald Jones builders and interior designers are passionate about sustainable design, energy efficiency and functional family style. Here are some of our most frequently asked questions about Wollongong home designs, house and land packages.
What are some popular home design styles in Wollongong?
The latest trends for new home designs in NSW include sustainable features, open plan living and effortless flow between indoor and outdoor spaces. Our modern home designs in Wollongong embrace innovative architecture and contemporary style with luxurious finishes and practical details.
What factors should I consider when choosing a home design in Wollongong?
Functional design, visual appeal and customisable design options are all important considerations when looking at home designs in NSW. If you want great value on a narrow lot, a compact style house is an excellent option, or you can increase living space with an acreage home. The possibilities are endless with the best home builders in Wollongong, who make it easy to find the ideal turnkey option for your budget and lifestyle.
How much does it cost to design a home in Wollongong?
The cost to build a new home may be cheaper than you think with McDonald Jones. Our house and land packages in Wollongong and surrounding areas come with attractive finance options and a variety of affordable home designs to choose from. Learn more about our flexible financing with MyChoice Home Loans.
Can I get a customised home design in Wollongong?
Yes, customised home designs are available in Wollongong with the trusted team at McDonald Jones. Our designs give you lots of options for personalising your new family home. With our premium finishes backed by warranty guarantees, you can expect exceptional quality from our building and design consultants.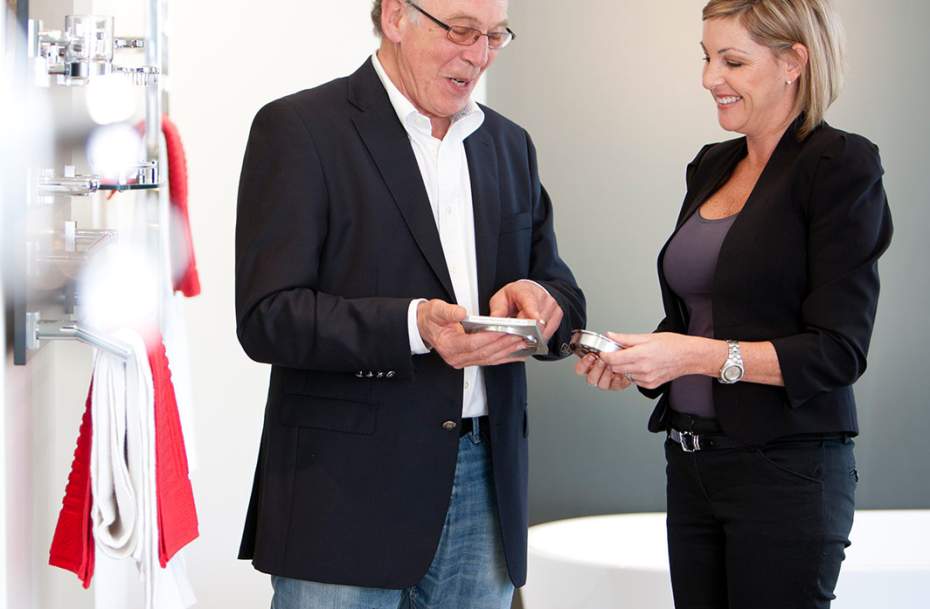 Make your new home uniquely yours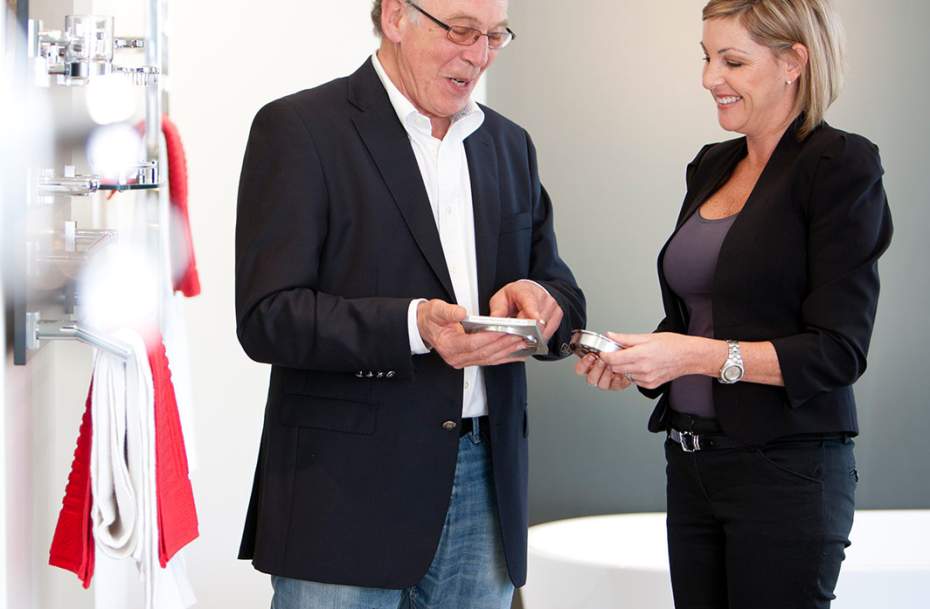 Creating that prefect look and feel for your new home is made easy thanks to our MyChoice Design Studio. Our expert team present all of the products for your new home and supply the advice to help you customise any aspect to bring your vision to life. Our expert interior designers and lighting specialists are there to guide you through every step, ensuring that your new home meets your definition of perfect.
MyChoice
Home Loans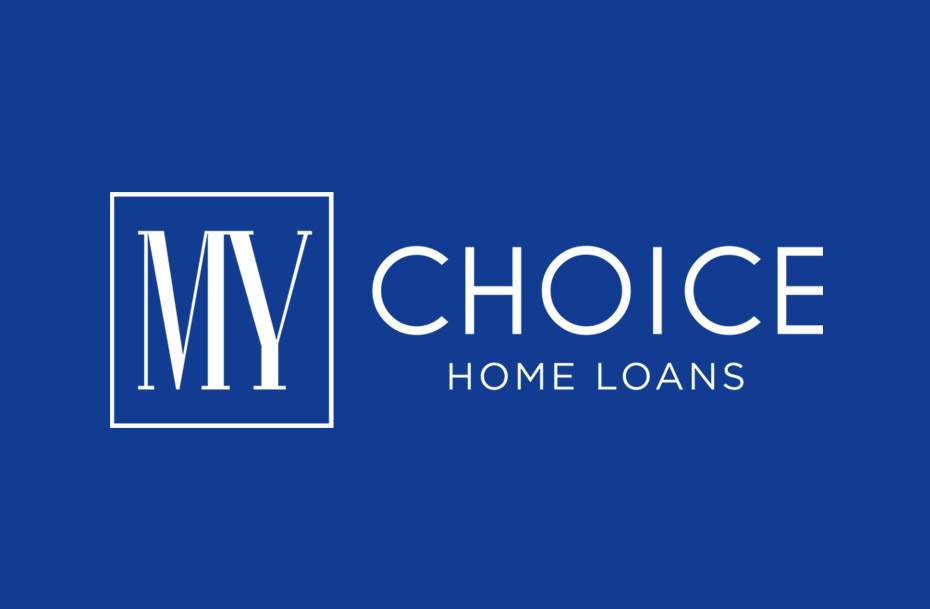 Searching for the right home? We make it easy. We are here to find our the right home loan... While you relax and really focus on the exciting stuff. We have access to loans from a wide range of lenders.