Split Level Home Designs Homebuyers Love in NSW & ACT
Have you noticed that split level homes are gaining huge popularity in NSW and ACT? These unique designs offer a modern aesthetic and practical solution for a sloped block, making the most of the natural landscape. 
With our 30 years of expertise, McDonald Jones Homes has been at the forefront of crafting homes that resonate with the contemporary lifestyle of today's families.
McDonald Jones Homes: Stunning Architectural Split Level Designs
As renowned home builders in the NSW region, McDonald Jones Homes takes pride in our legacy of building dream homes for Australian families that stand the test of time. Our commitment to excellence has gained us numerous awards, including the 2023 MBA Regional Building, Winner 2023 Work Health & Safety Award and many more. 
Our dedication to customer satisfaction remains unwavering. With a modern design and a keen understanding of a sloped block, our homes are a testament to innovative architecture and design.
1. Darlington: Elegance Meets Functionality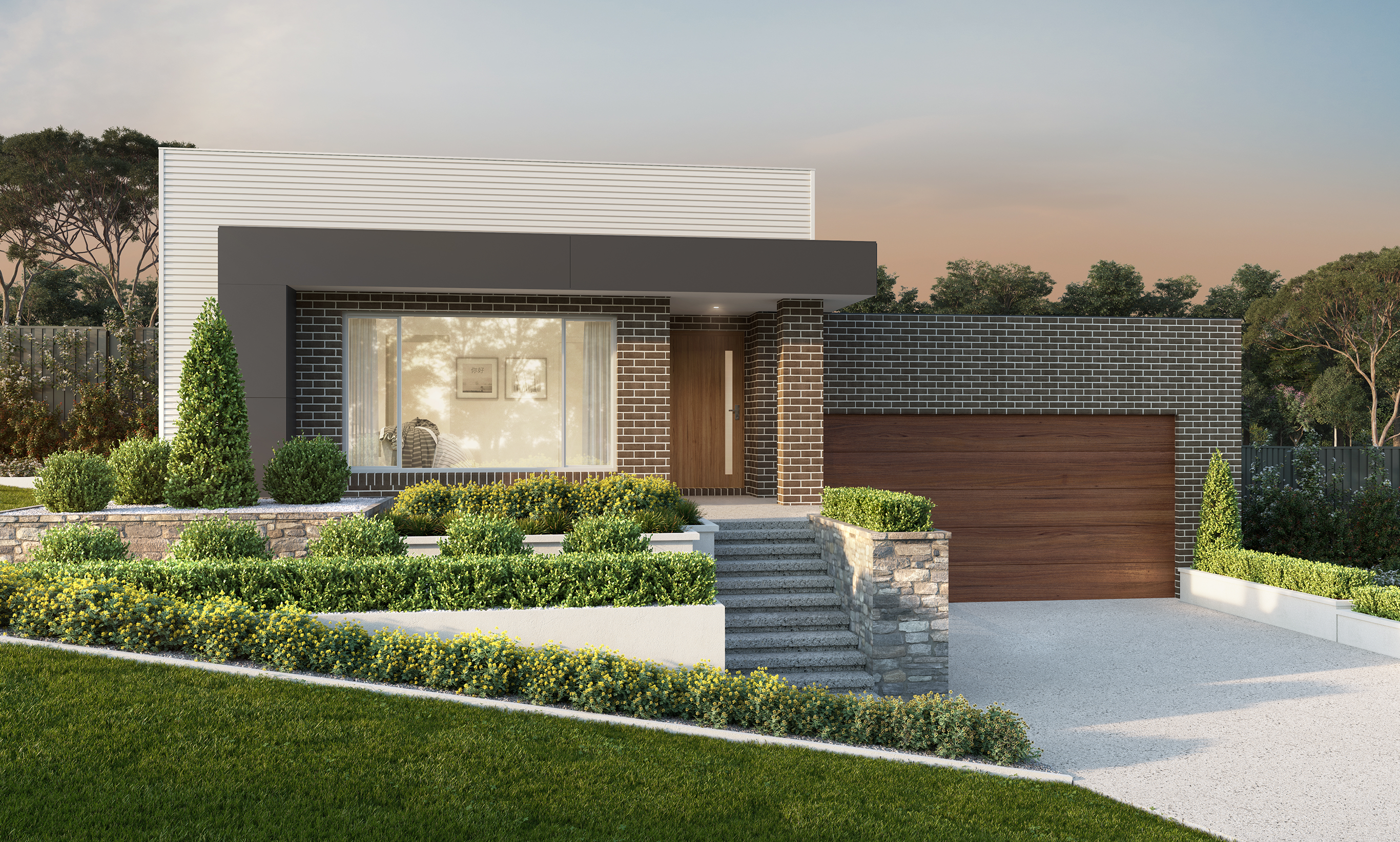 The Darlington is an architectural masterpiece designed for sloping blocks. This split level design seamlessly integrates functionality with aesthetic appeal. The open plan living area is a haven for family gatherings, complemented by an optional home theatre or a fifth guest bedroom with an en-suite. 
The design ensures that every family member has personal space, with additional bedrooms thoughtfully aligned on one side of the home. The main suite, positioned at the front of the home, is a sanctuary of light and luxury, equipped with a spacious walk-in robe and a conveniently located ensuite. Key features include:
4 Bedrooms
2 Bathrooms
1 Powder Room
1 Study
2 Car Garage
Single Storey Design
2. Hamersley: A Cosy, Spacious Family Home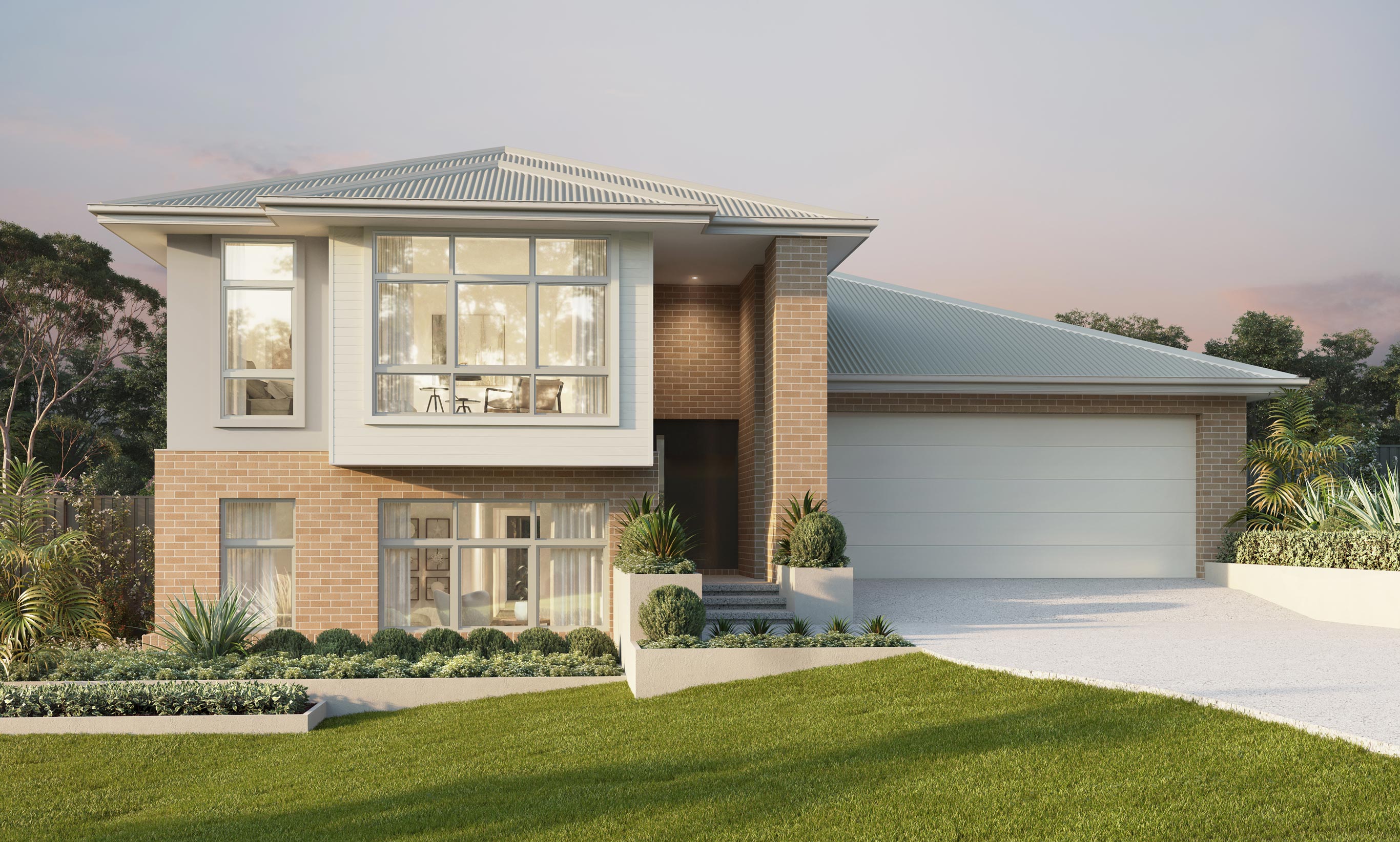 The Hamersley is crafted for side slope blocks with a gradient of 2.5 metres or more. This tri-level design boasts four spacious bedrooms and two bathrooms, making it the ideal family home for those who cherish entertainment and space. The main suite is a peaceful retreat, offering a lavish ensuite and space for relaxation. 
At the heart of the home is an expansive living area and kitchen equipped with a walk-in pantry, perfect for enjoying delicious meals with your family. The alfresco outdoor living area extends seamlessly from the dining and living areas, perfect for outdoor parties. Movie enthusiasts will adore the expansive home theatre, while the additional activities area offers versatility for whatever your family needs. Key features include:
4 Bedrooms
2 Bathrooms
2 Car Garage
Double Storey Design
3. Stirling: Versatility at its Best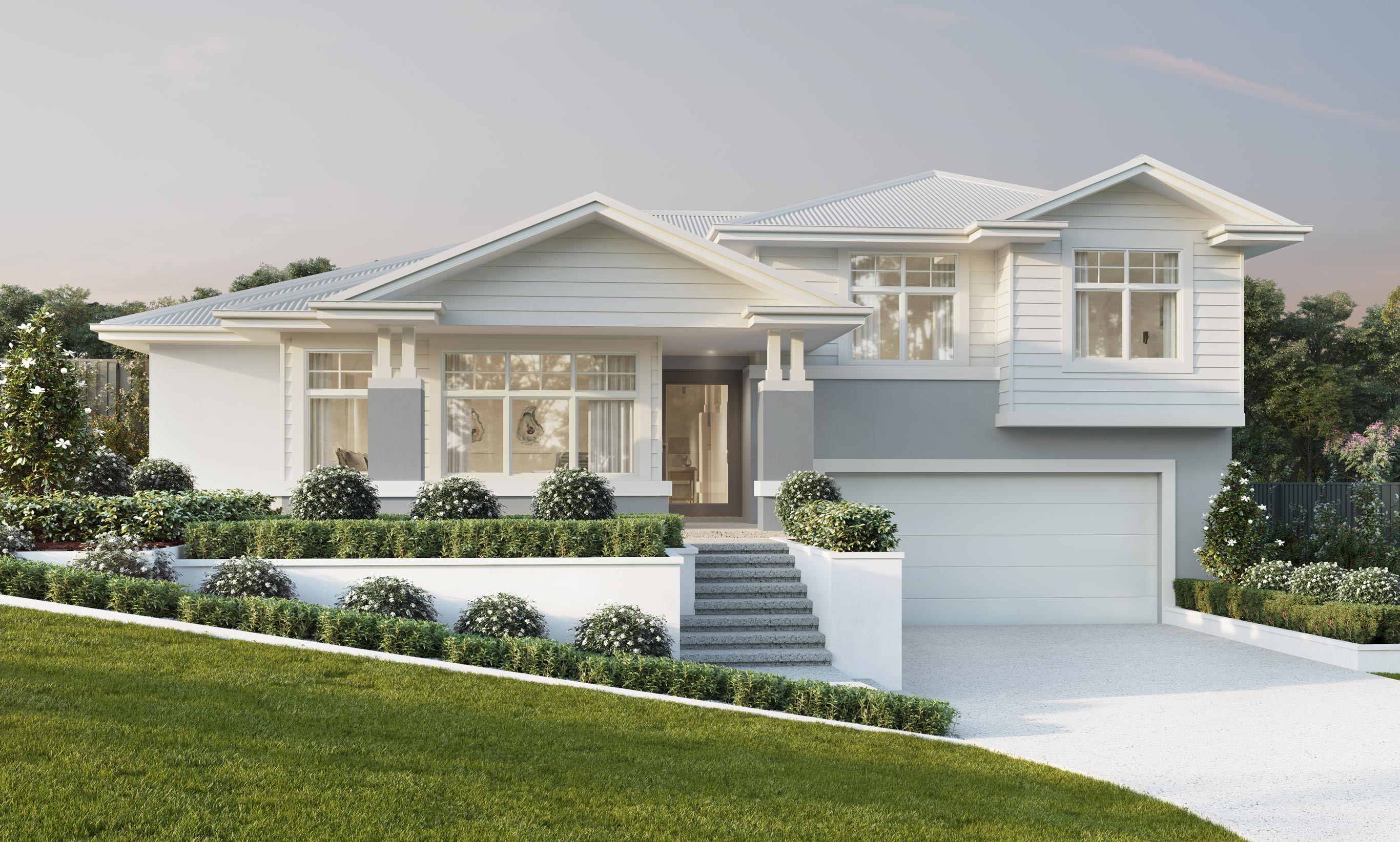 The Stirling offers flexible living, offering many options for families of all sizes. Each level of this side split design offers unique features catering to different lifestyles. A guest wing with walk-in robes and an ensuite is integrated with a home theatre, creating a perfect zone for kids or guests. 
The central area showcases a front-positioned main suite leading to a grand dining and living space. With its walk-in pantry, the gourmet kitchen overlooks the alfresco grande, setting the tone for memorable gatherings. The upper floor plan has additional bedrooms and an activities space, crafting a playful hub to entertain the kids. Key features include:
5 Bedrooms
3 Bathrooms
2 Powder Rooms
2 Car Garage
Double Storey Design
4. Flinders: A Symphony of Space and Style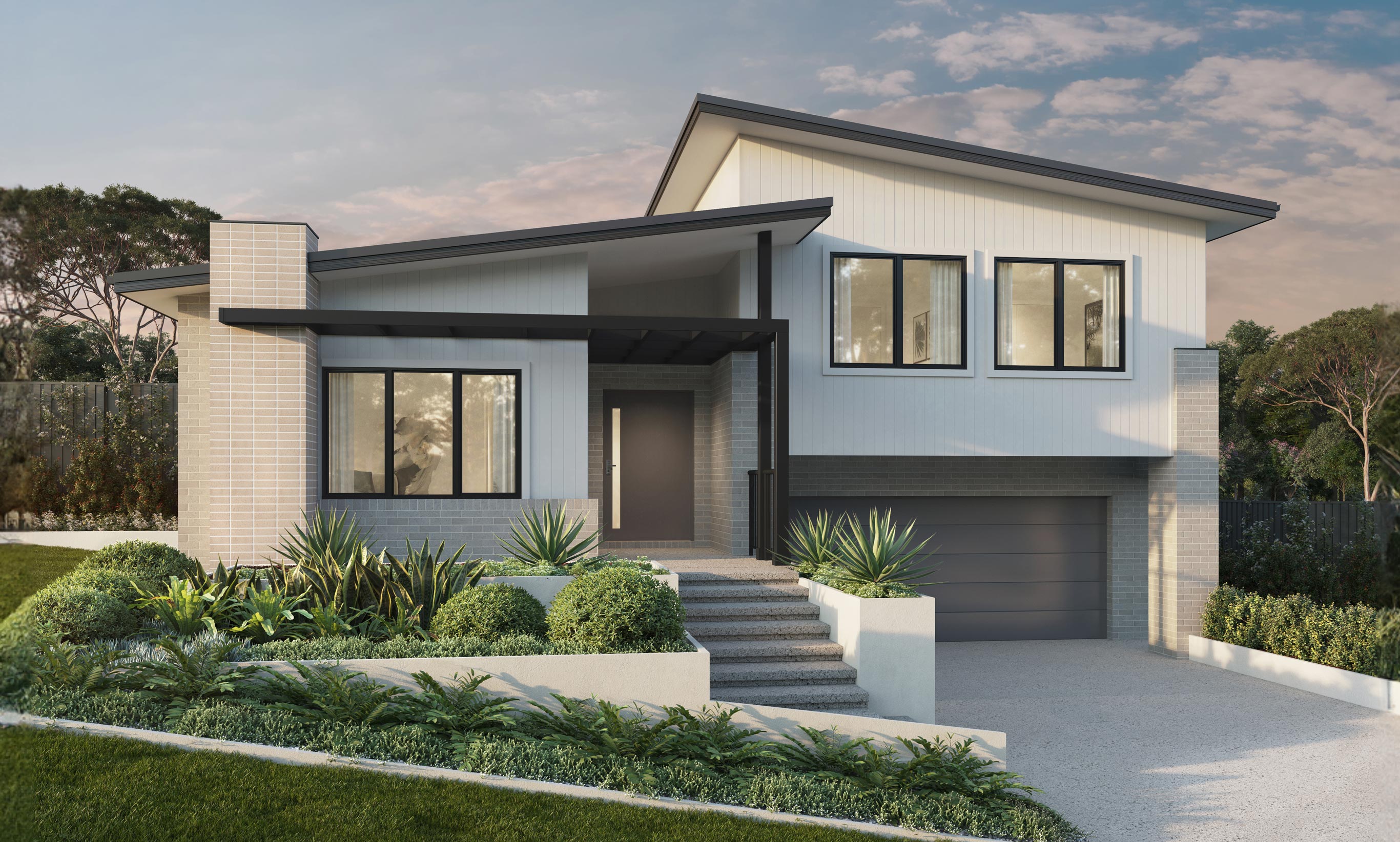 The Flinders is a tri-level masterpiece from our Split Level range, designed for sloping blocks of 2.5 metres or more. It's a perfect blend of space and style, with five expansive bedrooms, two bathrooms and two powder rooms. 
The main suite is a private haven for parents, offering serenity after a long day. The upper level introduces three bedrooms centred around a main bathroom and a separate powder room. The outdoor living area, complete with a spacious kitchen, is the heart of the home, while multiple gathering zones, including a large theatre and two study nooks, ensure that every family member has a place to unwind, work or study. 
The Flinders comes together with an outdoor alfresco, seamlessly integrating with the family living area. Key features include:
5 Bedrooms
2 Bathrooms
2 Powder Rooms
2 Studies
2 Car Garage
Double Storey Design
Embrace the Future of Home Designs with Us
Split level house designs are not a passing trend: they are the future of homebuilding in NSW and ACT. The way they merge modern design aesthetics with the practical needs of families makes them a top choice for homebuyers. McDonald Jones Homes is committed to bringing your dream home to life. If you're intrigued by split level house designs and wish to learn more, we invite you to reach out to us.
Contact us online or call us on 1300 555 382 today to learn more about our split level home designs or get a free quote. Your dream home awaits! Let's take this journey together.
---