Introducing Smart Start to First Home Buyers
We want you to be the first to know about a new initiative we have developed to help guide first home buyers and first time new homeowners through the challenges of financing and planning their first new home.
What is Smart Start?

Smart Start is an initiative of the MJH Group. We've drawn on the combined knowledge and resources of our Group's experts in Finance, Land Development and Construction to produce a step-by-step guide to help support First Home Buyers in particular, when planning their first dream home. 

The Smart Start Program will teach first homeowners everything you need to know about the entire building process, so your home-building experience is as simple, fast, affordable, and most importantly as stress-free as possible.
It outlines all the things that need to be taken into consideration when planning to buy a new home, along with all the ways your Smart Start Mentor can provide guidance along the way. From financing to planning and inspiration to construction information, the Smart Start Program initiative is building made easy.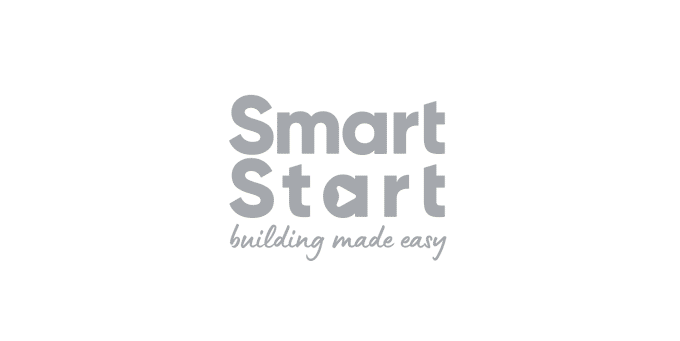 During the Program, your Smart Start Mentor will guide you through the three easy steps to building your first home so you are more prepared.
---