Hermitage - 3D Walk Through
When it comes to choosing a home that truly captures your desired lifestyle and in turn defines your personality, the Hermitage responds to your every need. Take a 3D Walk Through, we think this could be your dream acreage home.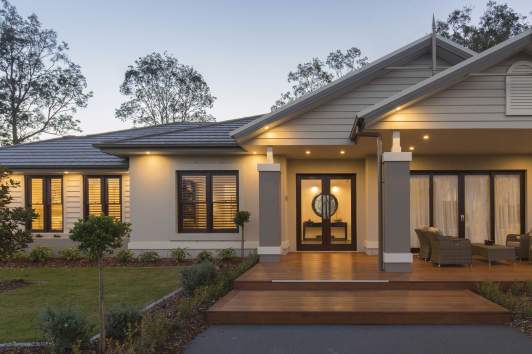 Find out more about the Hermitage
The Hermitage delivers the essential elements for unsurpassed elegant living. Every space featured is designed to inspire and make each moment special every day. View the floor plans now.
Visit a Display Centre
Taking a 3D tour is good, seeing a home in real life is better. Discover our display locations.