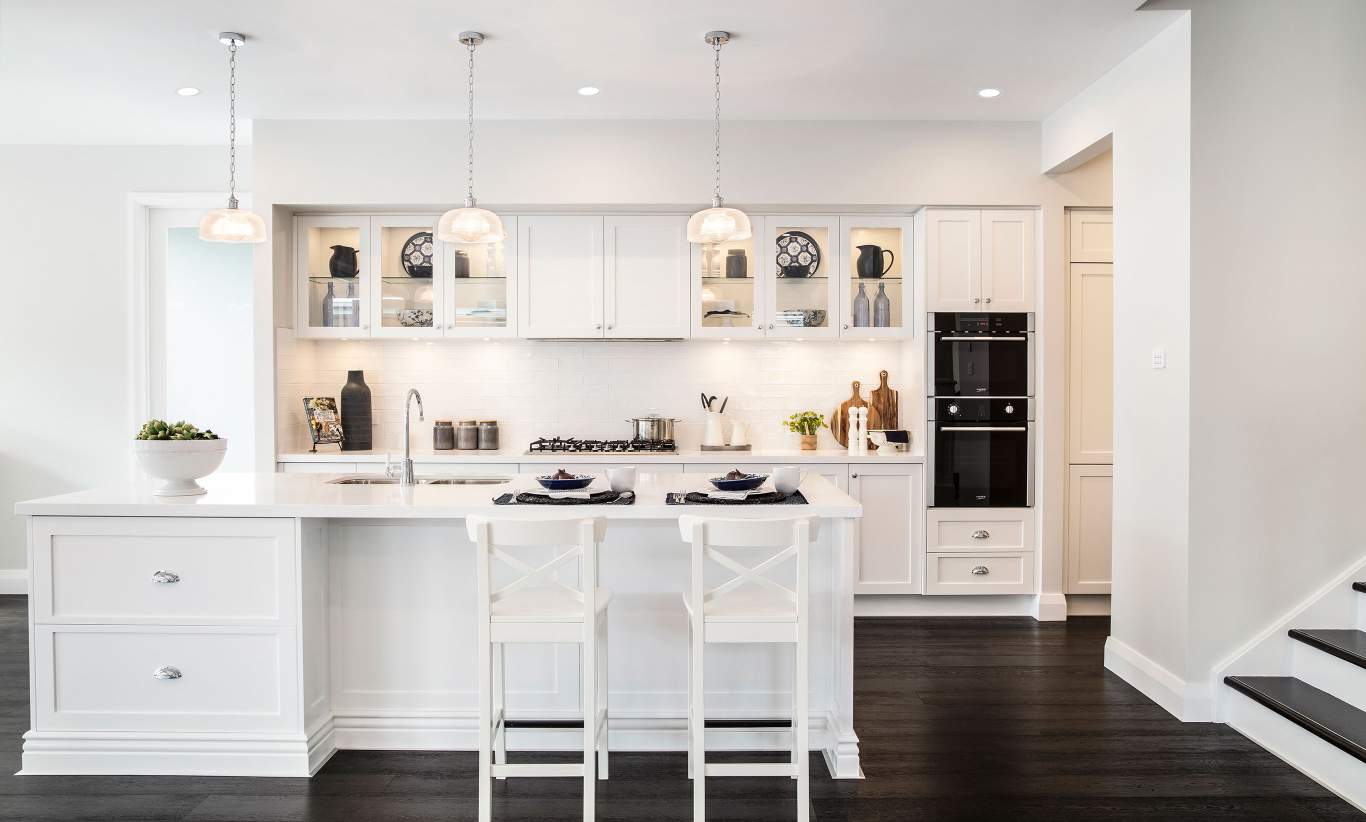 Hamptons Style Essentials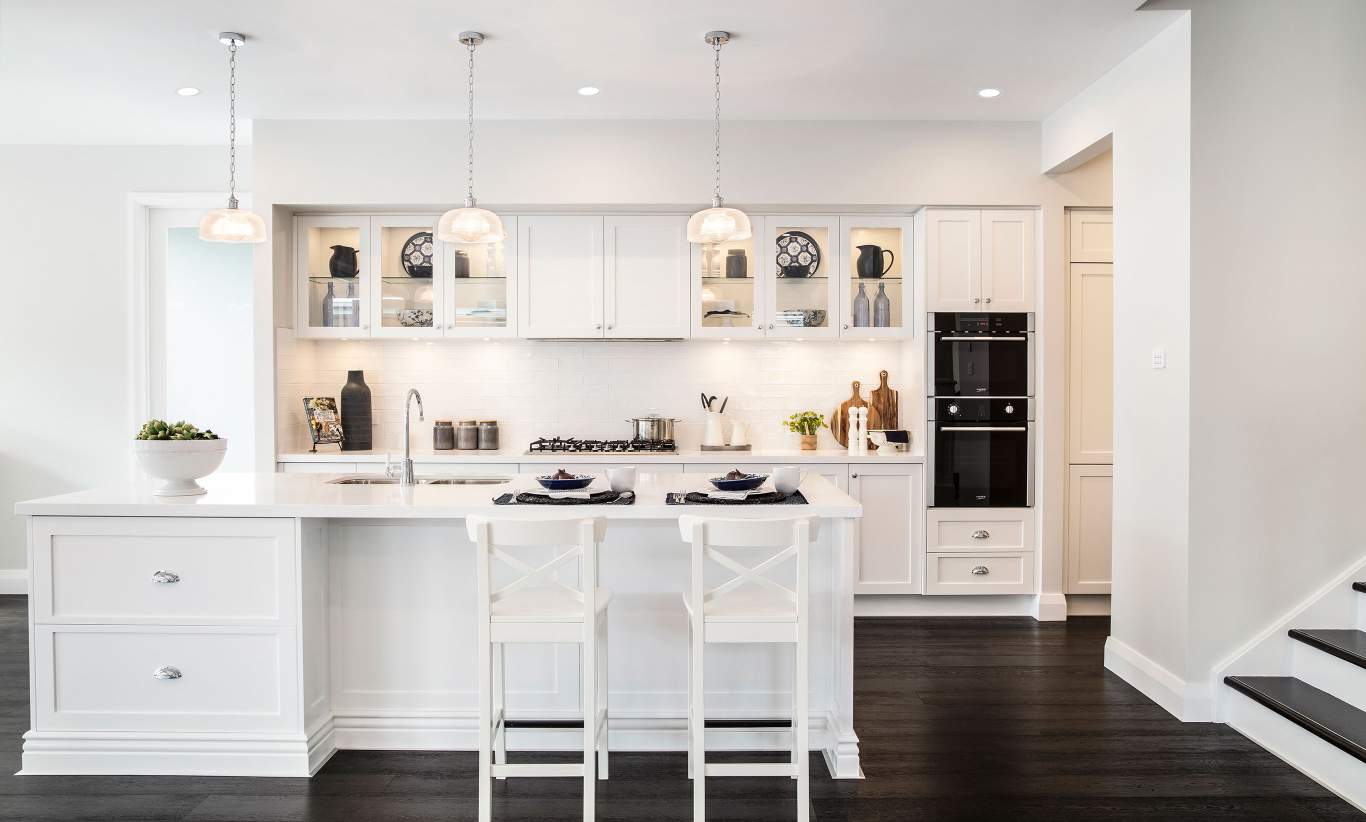 Hamptons styling has been one of the most popular design trends for over a decade so we sat down with Nadine Latunin, our Head of Interior Design, to find out a little more about Hamptons style and why it's so universally loved.
How do you define Hamptons style?
A Hamptons style home showcases elegance, sophistication and coastal warmth. It embodies a relaxing and clean ambiance.
What are its key characteristics of this style?
The key elements of this style are the architectural details and decoration which really bring the Hamptons home to life.
Architectural detail is essential so high detailed skirting, architraves and internal doors with panel detail are key features.
There is warmth in this look, and this comes from the layering effect throughout all spaces of the home, such as large windows with lots of natural light, sheer draped curtains, big comfy sofas in relaxed linen fabrics and plenty of throw pillows.
Another important element is that everything tells a story and you get a sense of history and family in a classic style. The base palette is made up of neutrals and then layered with texture. Large glass pendant lights, striped rugs and wallpaper, blue and white china and accessories scattered throughout.
Hamptons Interiors
Architectural detail is the number one design focus - skirting boards, mouldings and architraves around doors and windows are key to the Hamptons look. Panelled detail such as wainscoting, ascot panelling and VJ panelling are great features and look fantastic through key areas. From the kitchen to the bathroom, laundry and any living room built-in cabinetry is key and the profile should be consistent throughout. Shaker-style front doors are perfect and suit any
neutral colour.
Timber flooring is perfect for a Hamptons home in either a standard board or a herringbone pattern.
Wall lights bring a sense of elegance to a Hamptons style and should be complemented with pendants in the lounge, kitchen and dining area to provide a stunning finish.
Hamptons Facades
A mix of exterior cladding, brickwork or render suits beautifully. The roof, where possible, should be a flat profile to reflect the traditional shingle style.
White trim is key on the exterior so this should include the gutter and facia, downpipes, window frames.
Why is it such a popular style in Australia?
It represents a coastal elegance, with a relaxed and homely feel. It's easy for a household to de-stress in this environment. Its style encapsulates the comfort of a beach house but with luxury finishes.
Is Hamptons a style that tends to be favoured in particular geographic areas?
The Hampton style has a broad timeless appeal, and looks great in any location, coastal or country. At McDonald Jones, we have created Hamptons styled Display Homes in areas such as Warnervale, Calderwood, Leppington, Denman Prospect, Willowdale & Sovereign Hills. Despite the varied geographic areas, these homes are always loved by a wide demographic of people from coast to country.
We love creating homes that inspire and we look forward to sharing two new Hamptons styled display homes later this year at Wongawilli and Box Hill, so sign up to our newsletter to stay tuned for new display home announcements!
---