5 Money-Saving Tips For Your Next Move
Buying a new home and the moving process is very exciting, but it can also be stressful, confusing and expensive. Here at McDonald Jones Homes, the home experts of New South Wales have compiled a few helpful tips to help you save money during the moving process. Declutter and organize before your move, use some packing supplies you already have, get help from family and friends before, during, and after, keep organised during packing and look for free boxes from local businesses or social media. Be smart when buying your first home and do the property investment the right way with McDonald Jones.
Declutter and Organise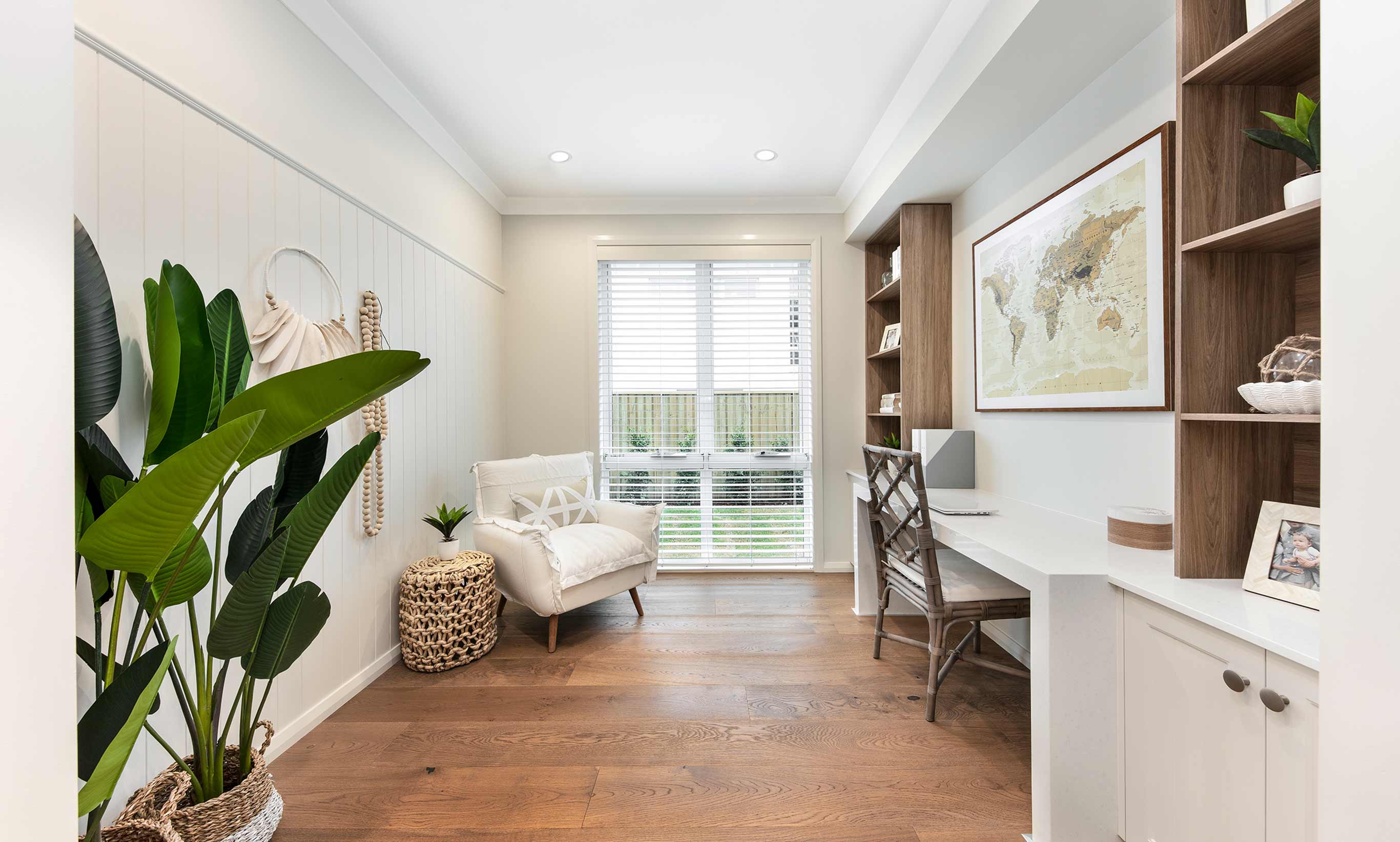 Decluttering and organising before you move is a must for a stress-free moving process. For a first time home buyer, you may be moving out of your parent's house or the sharehouse you've been living in with friends. Either way, we are sure you have compiled a few things that you don't (nor your new home) need. Go through the bathroom cupboards, your wardrobe and under the bed and organise a yard sale or a charity run well before you start packing! This will not only save you money on extra packaging supplies and a potential income, but it will also save you the time of going through everything as you pack.
Make Use of Packaging Supplies You Have Already
Making use of packaging supplies you may have already is a big money saver. Think of all your compiled grocery bags, comforter bags and suitcases. For first home buyers who may not have moved around much, this is an essential tip, as it saves you money and packing space. Save bubble wrap, use old bedsheets and put all of your books into your travel case!
Get Help From Family and Friends
When buying your first home, you may have already asked your friends and family with experience in buying a new home for advice. It is now time to ask them for help with moving! If you can, ask as many people for help as possible and ask them early. Save on moving vans and take a few carloads. Save on time and work as a team. If your friends are kind enough, you can also swindle them into helping with the actual packing process. This might even make it more fun as well.
Keep Organised and Colour Code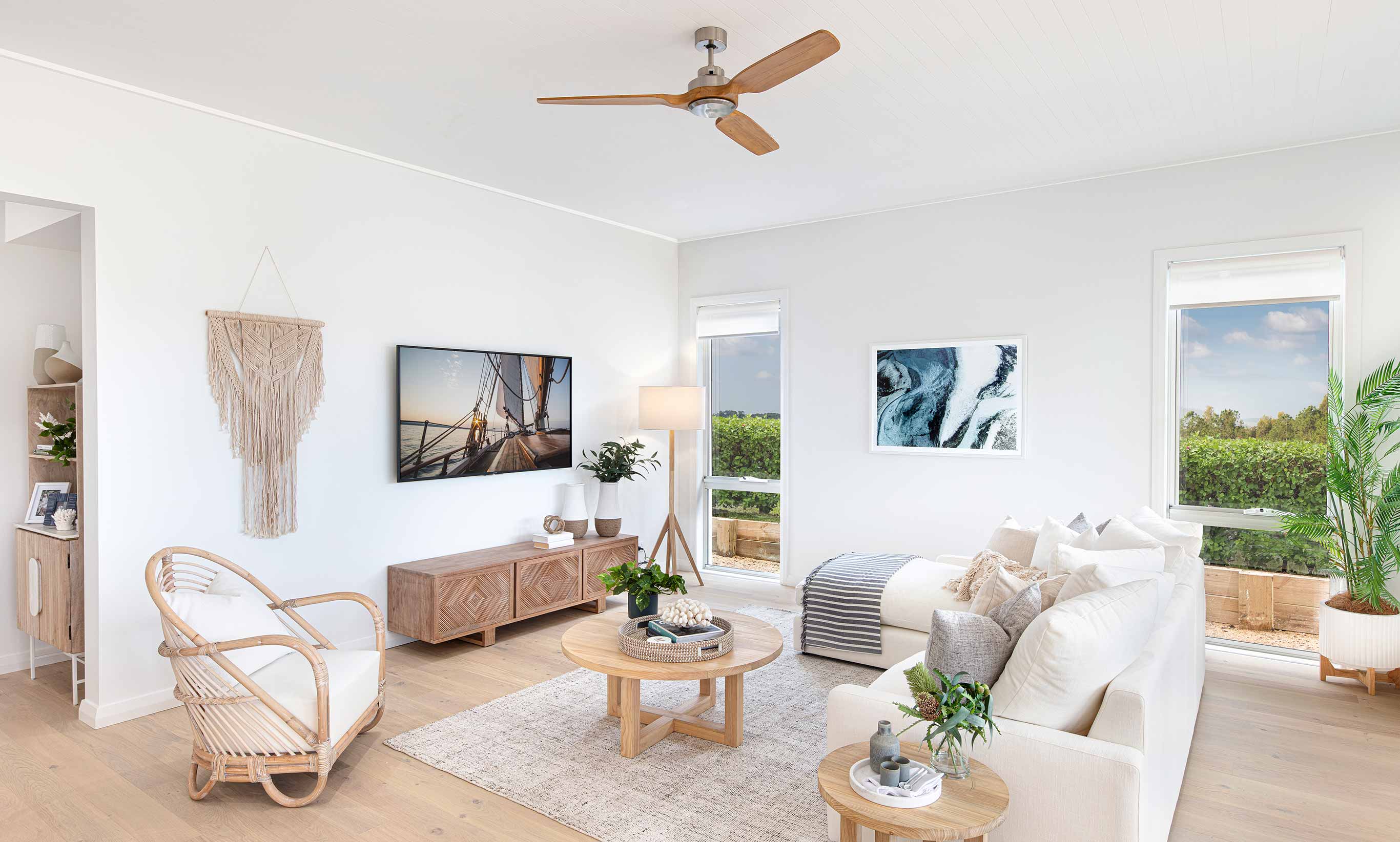 Keeping organised while you pack is essential for a stress-free un-pack. Try colour coding and labelling boxes so you can avoid losing things. Always make sure you know where the essentials are, so you're not left looking for a fork on your first night in the new home.
Look for Free Packing Boxes
Free packing boxes are everywhere! A huge money-saver is making use of social media or small businesses that may have lots of extra cardboard boxes. Prowl your local Facebook groups or ask your nearby retail stores if they have any extra moving boxes and that's a huge saving right there. 
Get started on your property investment journey with McDonald Jones Homes in NSW. Book an appointment to see our display homes or contact us online here.
---