4 Things to Look For in Your New Neighbourhood
Moving house when you're a first home buyer is not only the chance to make a new space for your family and yourself but to make a home. It's also an opportunity to connect with a whole new community and make long-lasting friendships, special relationships and find the new go-to places that you'll love. We have come up with a list of four things to look for when searching for your forever home, here at McDonald Jones Homes in NSW, that will benefit those new home buyers who feel a bit overwhelmed. A family-friendly neighbourhood if you have kids; a quiet or lively space that suits your lifestyle; a city or town that's close to amenities and somewhere that's near your desired outdoor spaces. 
Family-Friendly Neighbourhood
A family-friendly neighbourhood is at the top of the list, for those homebuyers with children or future plans for children. You want a safe, closely-knit suburb, inner-city town or rural community that will benefit the whole family. Look at the community, the spaces around it, the kinds of people you see walking around the sidewalks and talk to your real estate agent. Buying your first home should be nothing but exciting, but we know some people get confused or reluctant when the price and value of the house are juxtaposed against a neighbourhood you're not quite sure of.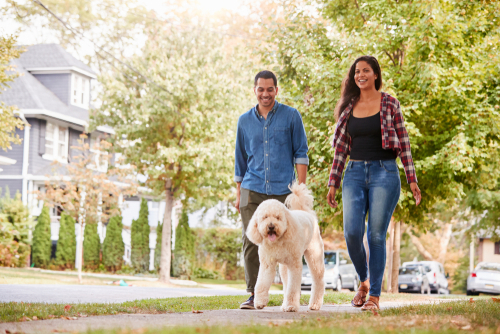 A Space That Suits Your Lifestyle
For all homebuyers, choosing a neighbourhood in a space or a town that suits your lifestyle is a must. If you choose to go rural, but you're really a city person at heart, you may start to feel regret about buying your first home. Whether it's the country, a quiet suburb, a lively city or a coastal area, make sure to stay true to your heart and choose a home in a spot that you would love to live in!
Amenities That Matter to You
New home buyers often are so focused on the house itself, they forget to look for the amenities around the house. Always look for the amenities that matter to you, such as shops, hairdressers, grocery markets, available services and cafes and see if they resonate with your desired lifestyle and way of living.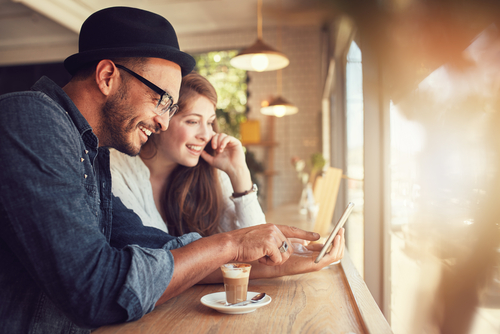 Close to Outdoor Spaces
If being outdoors matters to you or your family, then being close to outdoor spaces will be a huge part of finding your perfect home. This is especially true if your house is inner-city or on a small block with not much of a backyard. Look at parks, greenery areas, beaches, forests and other natural areas around you and you will know in your heart if it suits you. 
Explore the available locations for first home buyers and contact McDonald Jones Homes now.