Stylish Dual Occupancy Homes in NSW
Family comes first, and you can make sure your loved ones always have a nice place to live with dual occupancy homes from McDonald Jones in NSW. Every variation of our Duo designs gives you greater flexibility and freedom to live how you want, where you want.
Explore the many benefits of dual occupancy homes and contact us today to get started on a fresh design for your family.
A Smart Investment for Modern Families
When you invest in a dual living home, you are investing in the future of your family. Our Duo designs provides independent, self-contained living accommodation under the roof of your main house. This gives you the perfect space for grown children saving for their own home, ageing parents, extended family, or beloved visitors.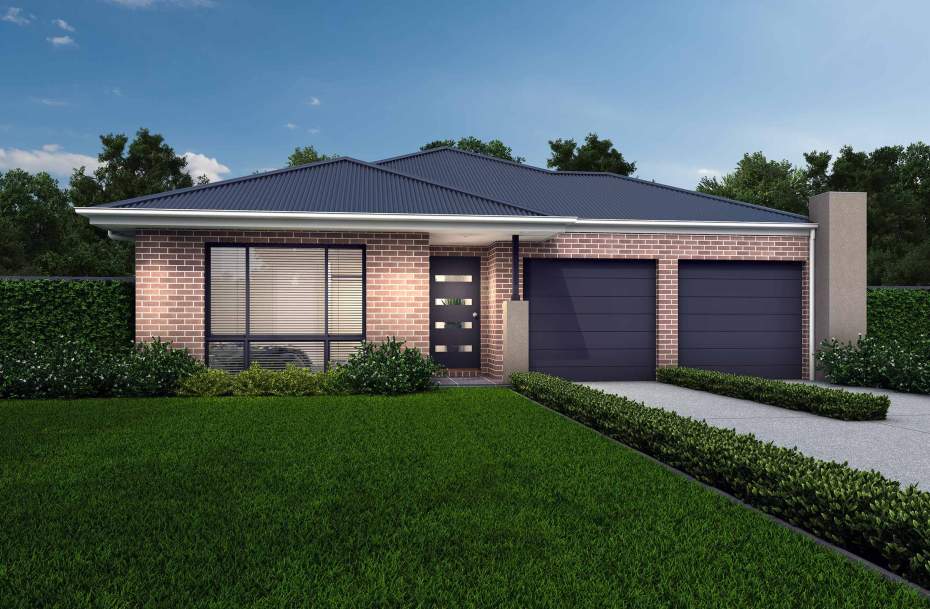 Extra Space at a Great Price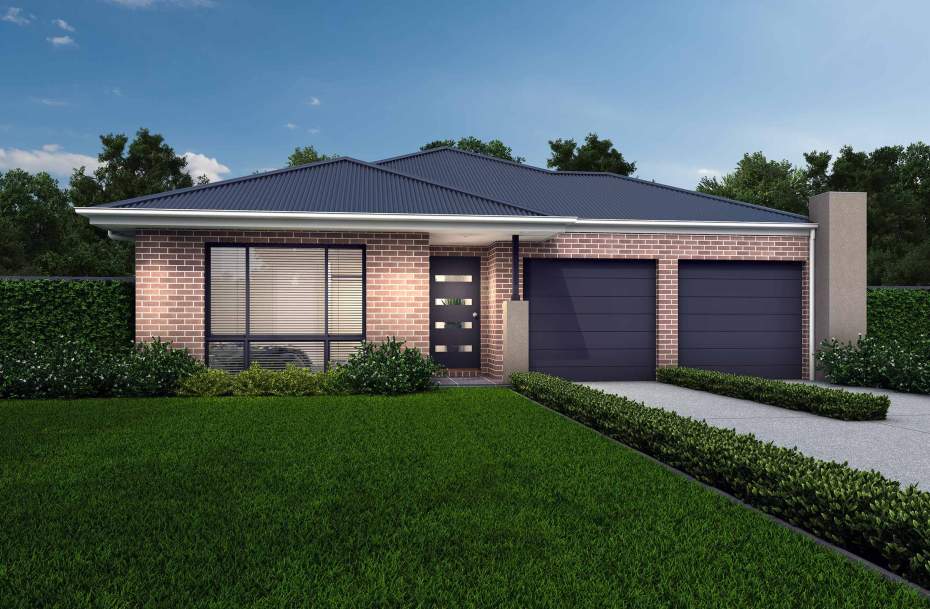 Our dual occupancy home designs are light-filled and spacious for a warm welcome. We cleverly crafted the Duo dual living home to provide for all the needs of the modern multi-generational family. Private and fully self-contained, they fit alongside the main residence and are housed under one roof – an innovative twist on the traditional granny flat taking in all the needs of contemporary Australian living.
Self-Contained Solutions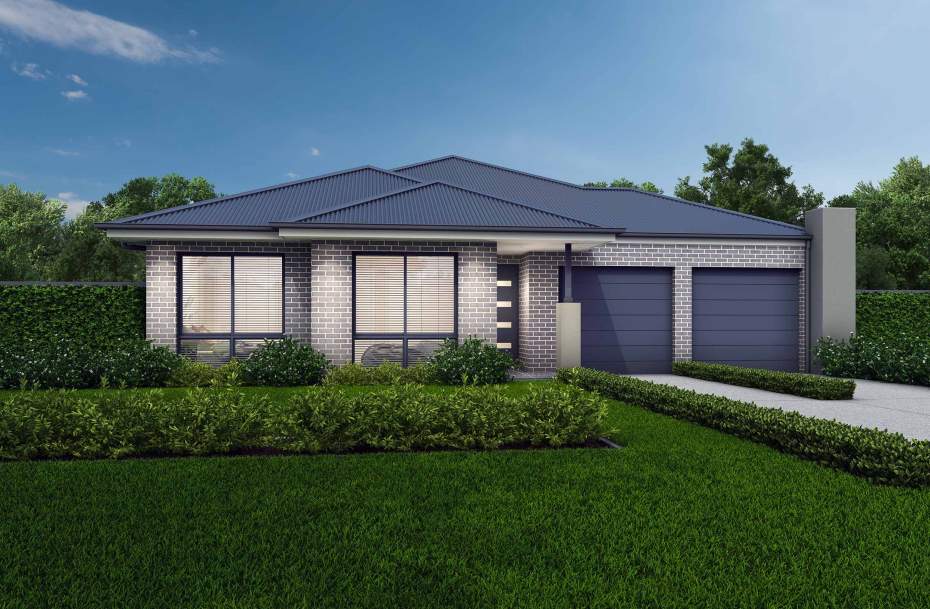 Our duplex designs are popular because they offer authentic independent living for loved ones. The self-contained home includes a master bedroom suite, with ensuite and robe, living space, kitchen, and private entry. People of all ages can appreciate the peaceful privacy and luxurious living while still being close to loved ones.
And, as you'd expect, the main residences in our dual living home designs have all the trademarks of every McDonald Jones home. There's no shortage of harmonious spaces where the family can gather to relax and enjoy each other's company, as well as private areas for relaxing retreats.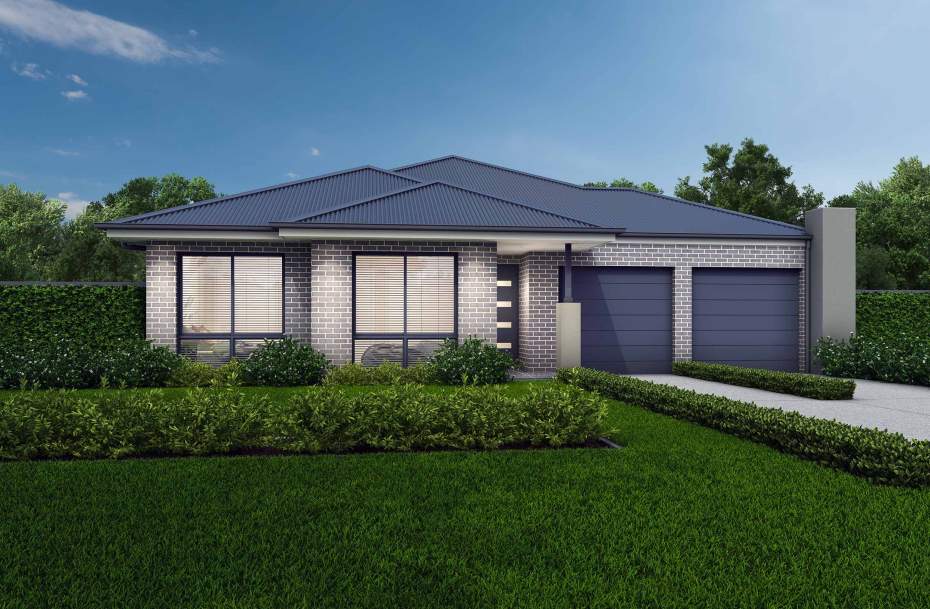 Conveyancing support
MyChoice Conveyancing
Our qualified conveyancers will support and guide you through the transaction of your current property and your new home or/and block of land. We speak your language and our experts will guide you through each step involved.
Everything you need to get started
Building Information and Resources
From information about knocking down an existing home to finance guides, upgrade packages and details about the various government grants, this hub is a one-stop shop for new home builders.