St. Clair & Granny Flat - Virtual Tour
The St. Clair showcases the best in contemporary architectural innovation and was cleverly designed to offer two levels filled with inspired living spaces to suit today's narrow lots. Take a Virtual Tour of our St. Clair design with attached Granny Flat at Calderwood on the South Coast.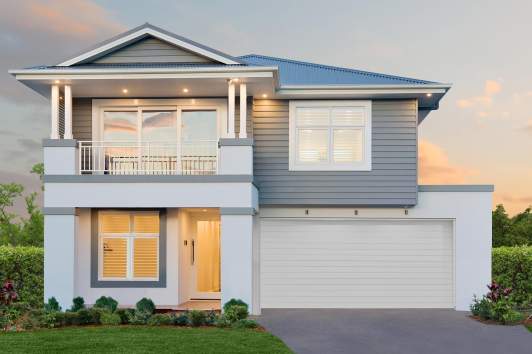 Find out more about the St. Clair
The St. Clair's architectural merits and intricacies prove you really can enjoy a spacious free-flowing home on a narrow block of land. View the floor plans now!
Book a Private Visit of our Display Homes
There's nothing better than experiencing the flow and feeling of what life would be like living in one of our designs. We invite you to make a booking to take a private tour of our Display Homes. These exclusive walkthroughs are available by appointment only, for a small and limited number of guests.