Miami - 3D Walk Through
The level of luxury offered throughout the Miami is usually reserved for one-off bespoke homes. View the 3D walk throughs of the Miami at our different display locations below to see the different ways you can style this single storey home design with the help of our MyChoice Design Studio.
3D Walk Through
Locations
Jordan Springs
Marsden Park
Sapphire Beach
Hunter Homeworld
Leppington
South Nowra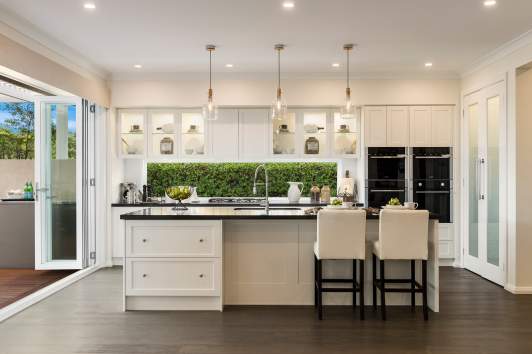 Find Out More About The Miami
Designed to showcase contemporary architectural innovation, the Miami's floor plan is a favourite due to its clever living spaces.
Visit A Display Home
Taking a 3D tour is good, but seeing a home in real life is better. Discover all our display locations and visit this weekend!