Xavier Player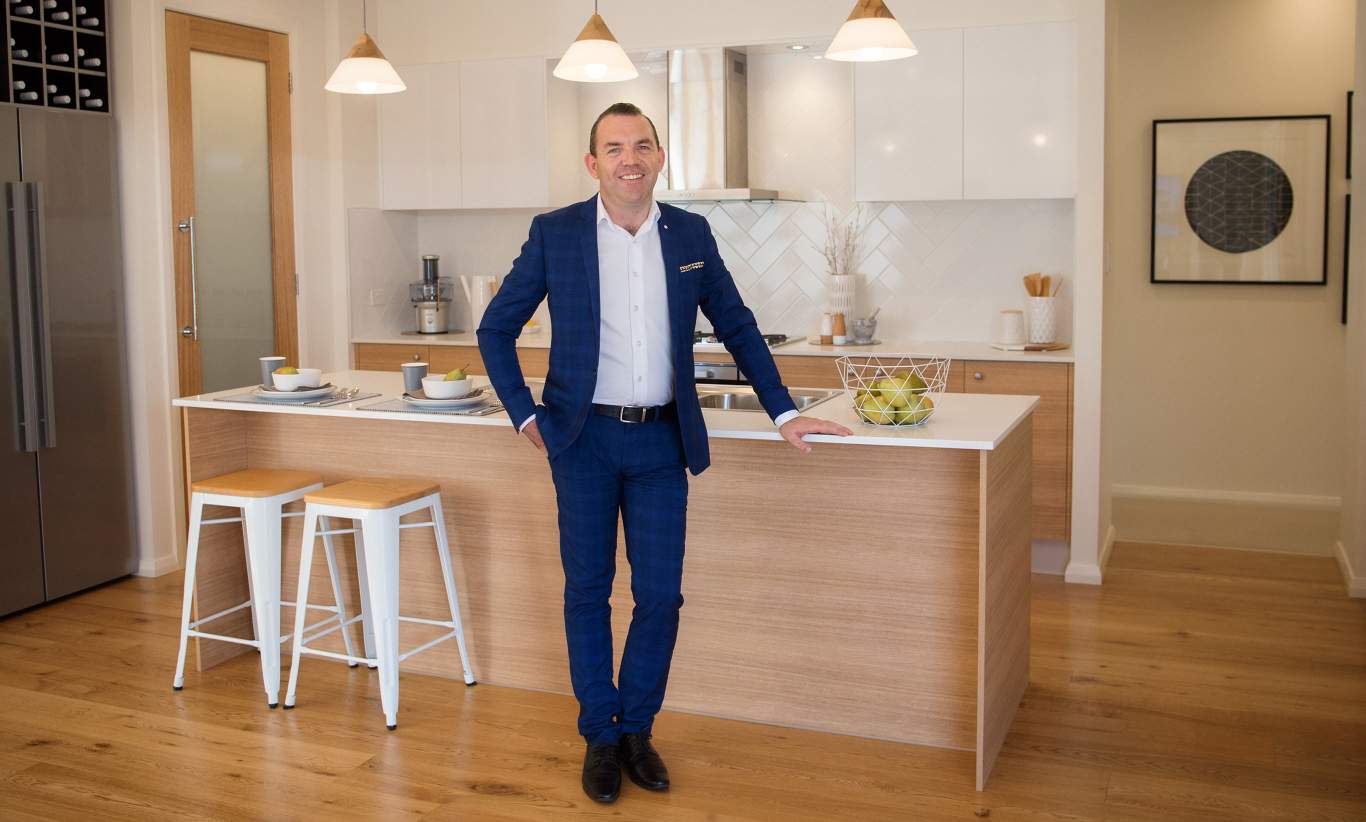 Sustainability is the new black
My passion is for stunning architectural design incorporating smart living options with a focus on sustainability.
I love getting to know my customers - hearing their life stories, their motivation and their hopes for the future. This helps me understand their needs and desires when it comes to creating their dream home. I want to make sure every customer walks away from our meetings feeling welcome, informed and excited about their home!
What do you love most about working at McDonald Jones?
At McDonald Jones, we change people's lives. Being part of that transformation is one of the best parts of my job. For 30 years McDonald Jones has endeavoured to provide a personalised journey for our customers by always looking to the future. Our innovative, architecturally designed plans provide customers with high-quality homes at affordable prices. I take great pride in getting to know people and providing them with a seamless experience.
How many years' experience do you have and tell us more about your professional experience
In the 15 years before I joined McDonald Jones, my roles had been in the hospitality industry as a function and event manager. It was in this time I learned the importance of providing a high standard of customer service. In 2014, I began my Bachelor of Arts in Architecture so I could pursue my passion for architecture and design. This led to an opportunity as a freelance designer specialising in kitchen and laundry design.
When I joined McDonald Jones Homes in 2016, it was as a Sales Assistant. It was here I gained some valuable experience about the building industry and a real understanding of the process of bringing a customer's dream home to life. I moved to the role of Building and Design Consultant in 2017 and it's great to be able to pool all the experience, skills and knowledge I've gained during my career together in this role so I can give 100% to my customers.
How would you describe your approach to working with potential/new customers?
I love getting to know potential and new customers and hearing their life stories and motivation. This helps me to understand their needs and desires when it comes to creating their dream home. I am honest and upfront when dealing with customers, and strive to help make the best decision on building their perfect home.
I'll always go out of my way to make dreams a reality for customers and I really enjoy helping them overcome any obstacles. For example, helping them find a block to suit their favourite design; or a design to suit their block; or finding a way for them to build the home they want within a certain budget.
If you could say you were an expert in a particular home building topic, what would it be and why?
My area of expertise is in providing practical, smart living options with a focus on sustainability and energy efficiency. A well-built home can last more than 100 years, so getting it right the first time is important!
The decisions made around the size, orientation and materials of a home can make a significant impact on its long-term running costs. We have a large range of designs from our architects, so we are always able to find one that best suits the orientation of any block to create a home with natural light and cross-ventilation. I provide customers with tips and guidance to help them to design a beautiful, comfortable home, while keeping energy costs down and reducing its environmental footprint.
What is your biggest accomplishment to date and why?
I'd have to say that being accepted into the University of Canberra to study a Bachelor of Arts in Architecture would be my biggest accomplishment because it's this that successfully launched my career in the design field. Not only have I finished my degree, I've also completed a Diploma in Design and I'm continuing my studies in Residential Sustainable Architecture.
What makes you a great Building and Design Consultant?
I always aim to provide an enjoyable and stress-free experience that is tailored to each customer as I help them through the different stages of building a home. My background in hospitality means I am able to provide a personal and professional experience in designing and building their new home.
It's also really important to me to keep my product knowledge up to date. Information is knowledge and passing this on builds trust. I keep up to date with the latest trends, design features, land developments and use the practical skills I gained from my architecture studies to give every customer as much information as I can. My passion for sustainability also ensures every home owner is armed with the knowledge of how they can build an environmental and energy-efficient home to future proof their asset.
My drive to provide all my customers with an unforgettable experience will always be the heart and soul of my focus. I share the McDonald Jones vision that a home is more than just bricks and nails – it's a place where families can laugh, grow, dream and sometime shed a tear and I take pride in giving families the opportunity to build a special place to grow their memories.
The doors to my display are always open to my customers, families and their friends. I am always happy to help to the best of my ability.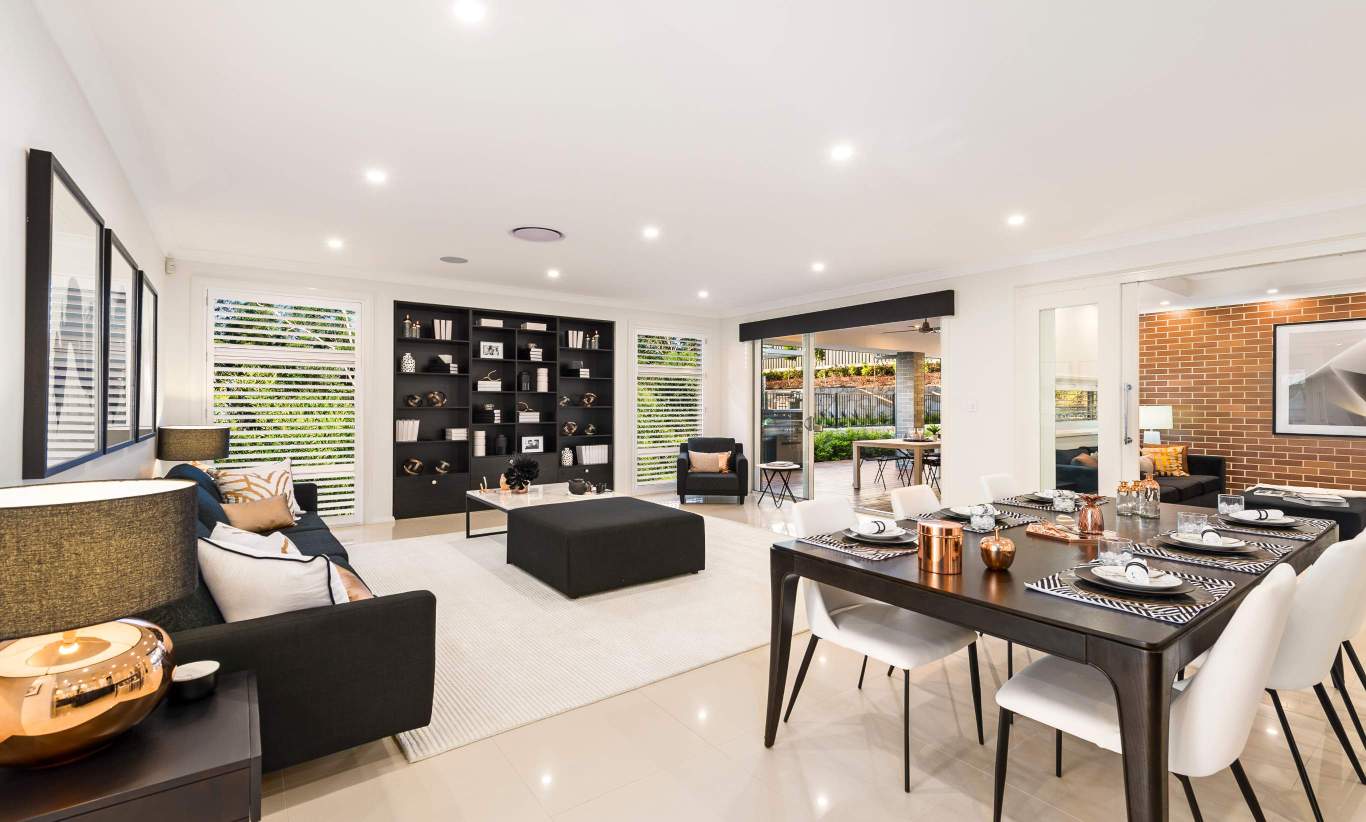 Questions I'm frequently asked
Here are some of the most common questions my customers have when first exploring the idea of building a new home. For some it can be a little daunting, but I and the entire McDonald Jones team are here to partner with you every step of the way.
Do you charge for a tender?
We offer an obligation-free tender as well as free site inspections. This process begins with a foreman going on site to assess cost, required site works and more. Our drafting department then draws up the chosen design with any requested variations. We then present customers with an estimate that's broken down in a pricing structure including site costs, inclusions and upgrades in creating a new home.
What sets you apart from other builders?
With 30 years' industry experience, McDonald Jones homes provides hundreds of stunning plans, including our Stuart Everitt designs. Our stunning portfolio of homes captures the best in modern living, while offering luxury, elegance and grandeur to suit every lifestyle. With obligation-free quotes and site inspections, as well as always staying up to date with the latest trends, we provide a personalised customer experience like no other.
We stay at the leading edge of trends and inclusions, and our qualified interior designers in the My Choice colour are available to help customers bring their own personal style and touches to their dream home.
McDonald Jones is always looking to improve our customer journey; and, wherever we can we add value with products and services such as My Choice Home Loans which help customers with personalised home finance.
What are the advantages of steel frames? What is Supaloc?
Supaloc is the world's best steel building system, and is made from Australian TRUECORE steel. It is safer, stronger and more secure than any other steel framing solution and comes with a 50-year warranty.
Straight and true, it is the only system that attaches each and every component together and bolts to the slab. The roof locks with the truss, the truss locks with the wall frame and the wall frames lock with the slab, giving the precision-engineered frames provide accuracy, strength and durability.
Specifically engineered to withstand Australia's harshest and most extreme weather conditions, it is 100% percent termite-proof and will not warp, sag or shrink, reducing the risk of cracking walls and wavy roof lines.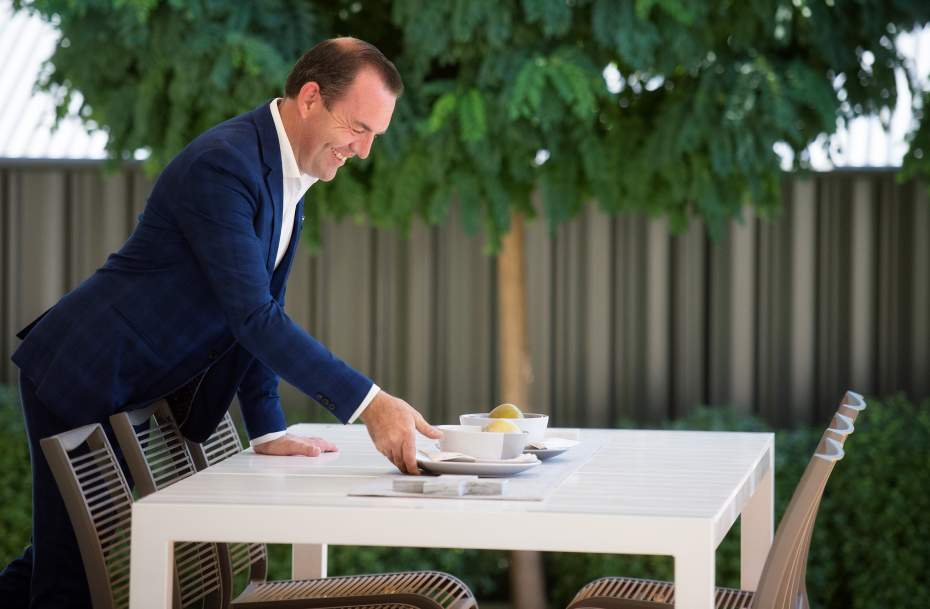 Let's Chat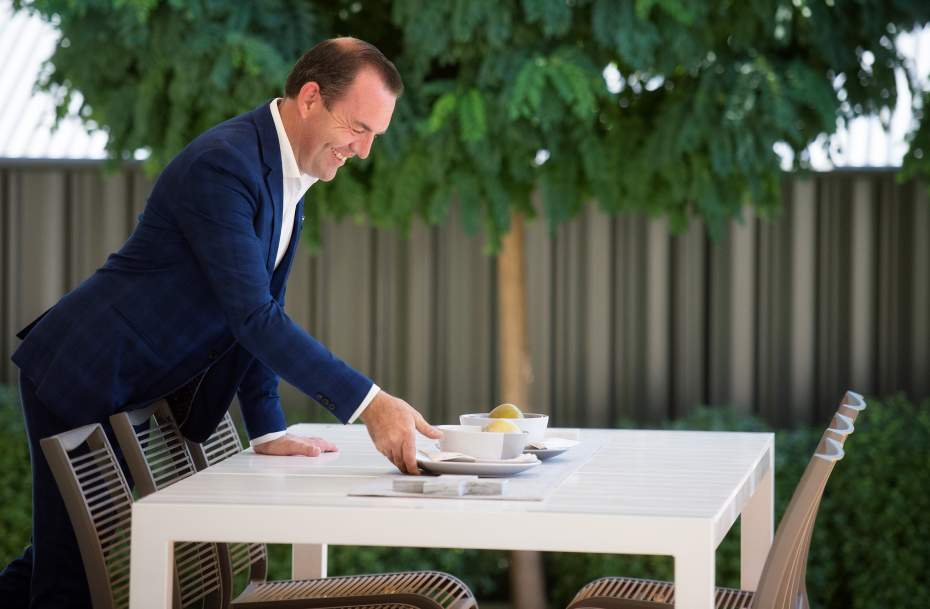 I look forward to getting to know you and joining you on your McDonald Jones journey. Hope to see you soon.
Please complete the enquiry form and Xavier will be in contact within 24 hours.
Contact us
1300 555 382
Opening hours
Thursday to Tuesday
10am - 5pm
We've got your perfect home
Now find your perfect block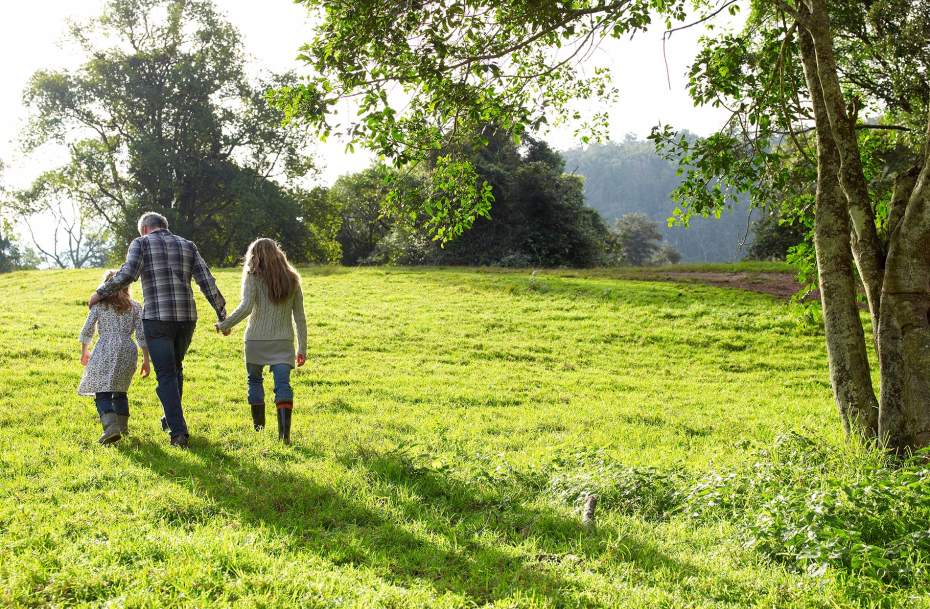 Our strong relationships with NSW and ACT's leading developers provides McDonald Jones customers with a range of exclusive opportunities. Ask Xavier for assistance, he can take the hard work out of finding your perfect block, whatever your lifestyle, lifestage, budget or favourite home design.