Vincent Klein
Revolutionising lifestyles is the best job in the world!
I always try to make the building process and enjoyable and pain-free as possible. Building a home is a huge commitment, but it's one of the most rewarding experiences you can undertake. I love being a part of the process of helping clients to build a home specifically suited to their lifestyle.
One of my top qualities is that I'm great with a pen and paper and I can turn your idea into a quick sketch that will give you a visual you can work with as we bring your dream home to life.
What do you love most about working at McDonald Jones?
Just like no two fingerprints are the same, no two clients are the same. I am always excited to help my clients achieve a dream home that is tailor-made to suit their lifestyle. I love that I am given the opportunity to work so closely with new families, to literally assist in helping them build their future.
How many years' experience do you have and tell us more about your professional experience.
I started working for McDonald Jones in 2010, and have been in the industry ever since. McDonald Jones is a company that treats both their staff and customers like part of their very own family. By far, the best company I have ever worked for.
How would you describe your approach to working with potential/new customers?
My number one goal is to keep my clients as happy as possible so that they enjoy the building experience. To me, customer service is the most important quality. Building a home is one of the biggest commitments they will ever make, so, day or night, I always make myself available to help.
If you could say you were an expert in a particular home building topic, what would it be and why?
I have always taken great pride in my design work. Being able to sketch plans for a client on the spot is an area of expertise I have found invaluable. It becomes a lot easier for a customer to relate to their new home plan when it has been drawn for them in detail. Give me a pen and paper and watch the magic happen!
What is your biggest accomplishment to date and why?
Helping design The Monaco display home at Kellyville HomeWorld has been a career highlight for me. I was proud of the finished product, and witnessing the popularity of the design was extremely gratifying.
What makes you a great Building and Design Consultant?
As a Building and Design Consultant, I like to let my actions speak louder than my words. When clients begin the journey, they tend to be nervous and excited, which are perfectly normal feelings to have. It is my job to instil confidence within my clients. Building a dream home can be easier than you think!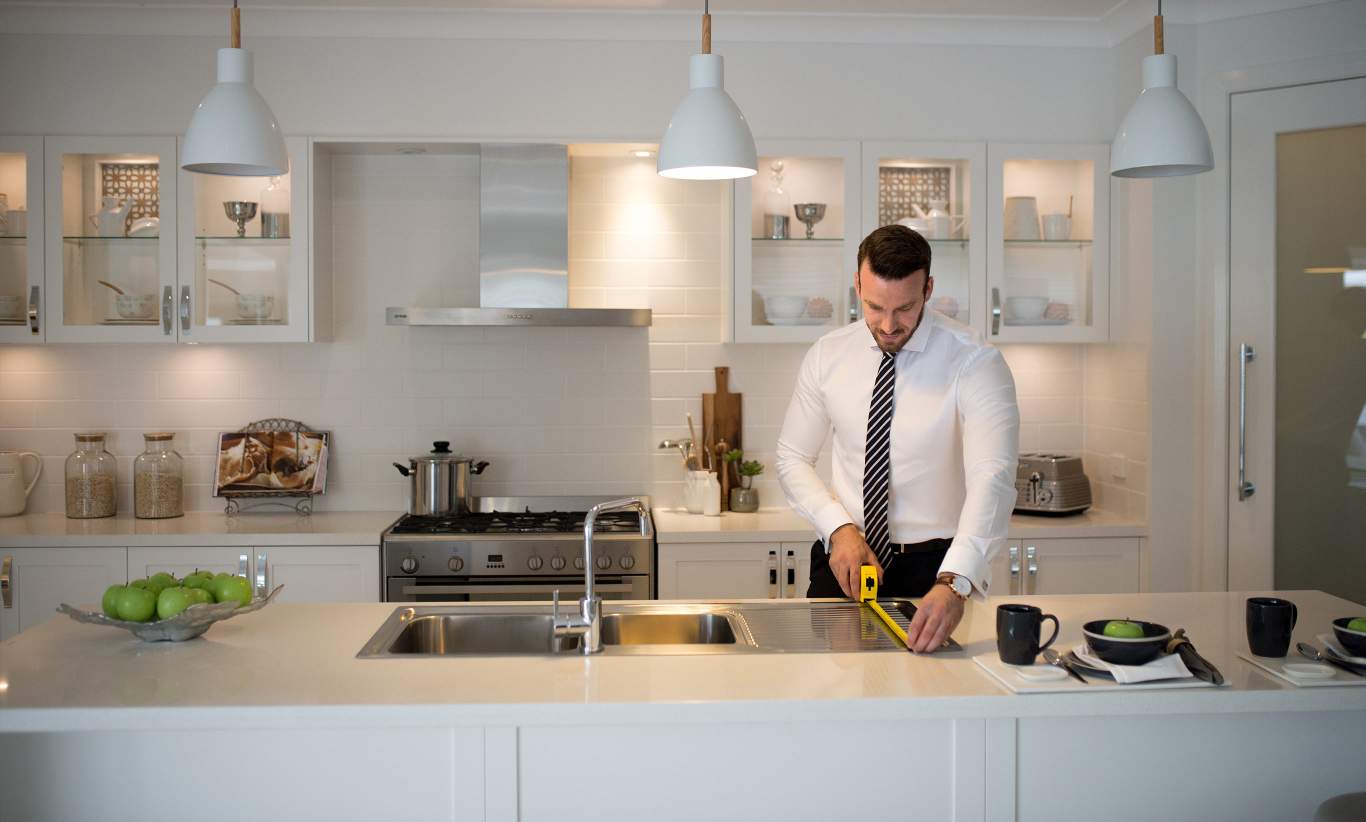 Questions I'm frequently asked
Here are some of the most common questions my customers have when looking to get educated about the process of building a new home. For some it can be a little daunting, but I and the entire McDonald Jones team are here to partner with you every step of the way.
Should I build a new home, or buy an existing home?
Building a new home ensures you are getting everything you want in your investment, complete with your own personal touches. It's very rare to get this when you buy an existing home.
My block isn't registered yet, can I still start the building process?
Definitely! We can start all the pre-construction work while your block is still unregistered, allowing us to expedite the process as soon as your block is registered. This means that there is less time between land registration and commencement of construction, saving you money on interest payments to your bank – it's a smart move!
Can you make modifications to your home designs?
Of course, that is the beauty of building a brand-new home! Taking part in the design process ensures you get exactly what you want. Tell me what you have in mind and I will sketch it up for you.
Let's Chat
I'd love the opportunity to help you with your new home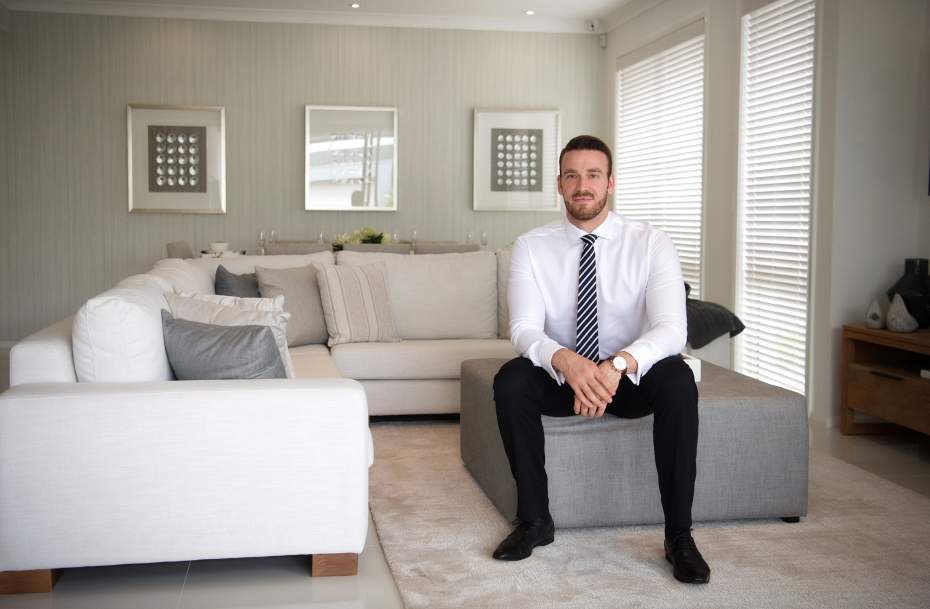 My client's best interests are always top priority – I want you to walk into your new home for the first time and feel nothing but 'I'm home!'.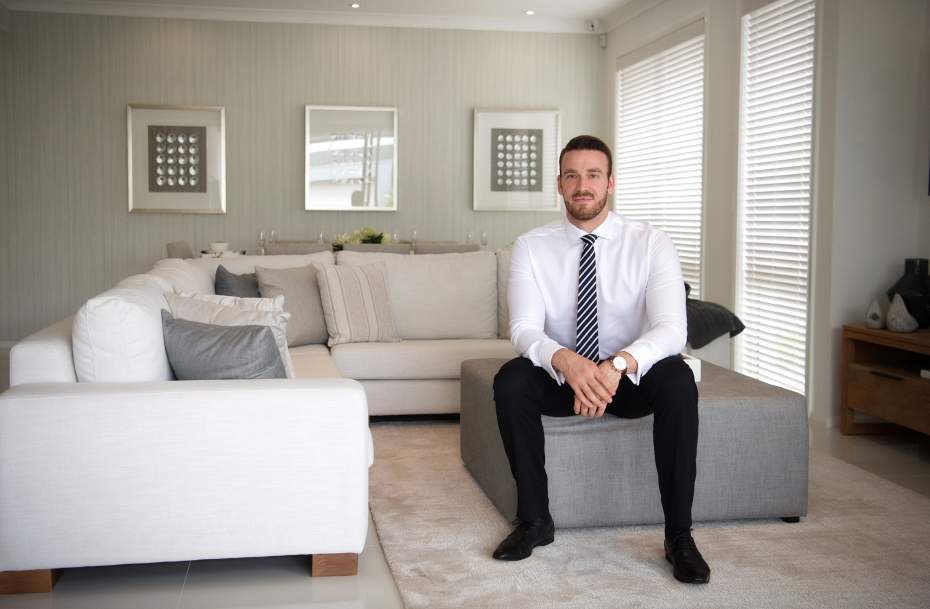 Please complete the enquiry form and Vincent will be in contact within 24 hours.
Contact us
1300 555 382
Opening hours
Everyday
10am - 5pm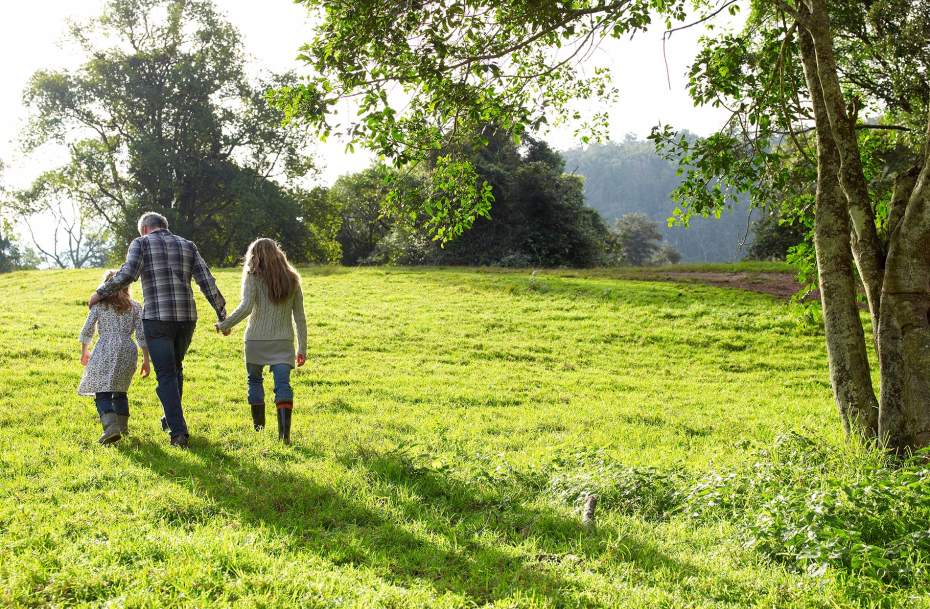 We've got your perfect home
Now find your perfect block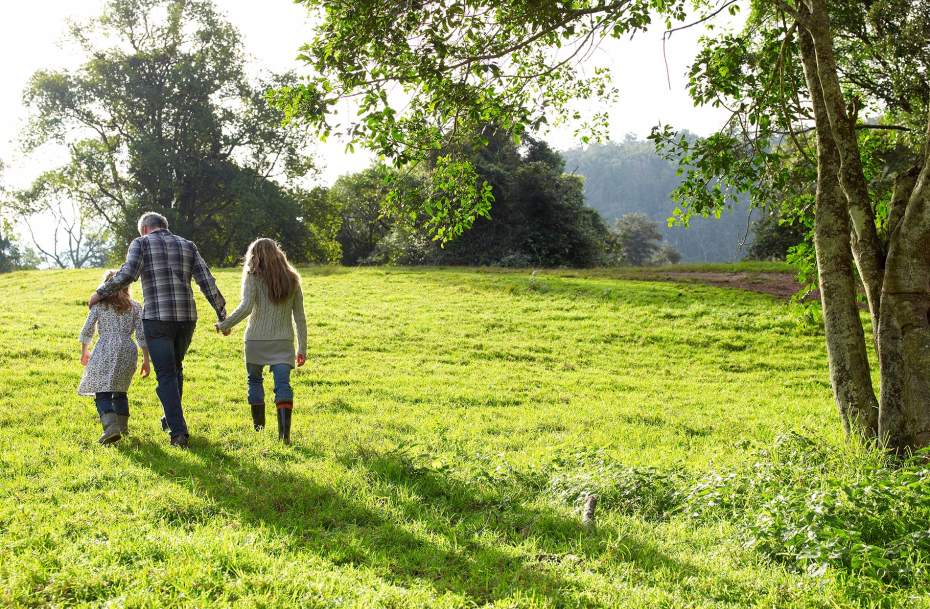 Our strong relationships with NSW and ACT's leading developers provides McDonald Jones customers with a range of exclusive opportunities. Ask Vincent for assistance, he can take the hard work out of finding your perfect block, whatever your lifestyle, lifestage, budget or favourite home design.