Tracey Neilsen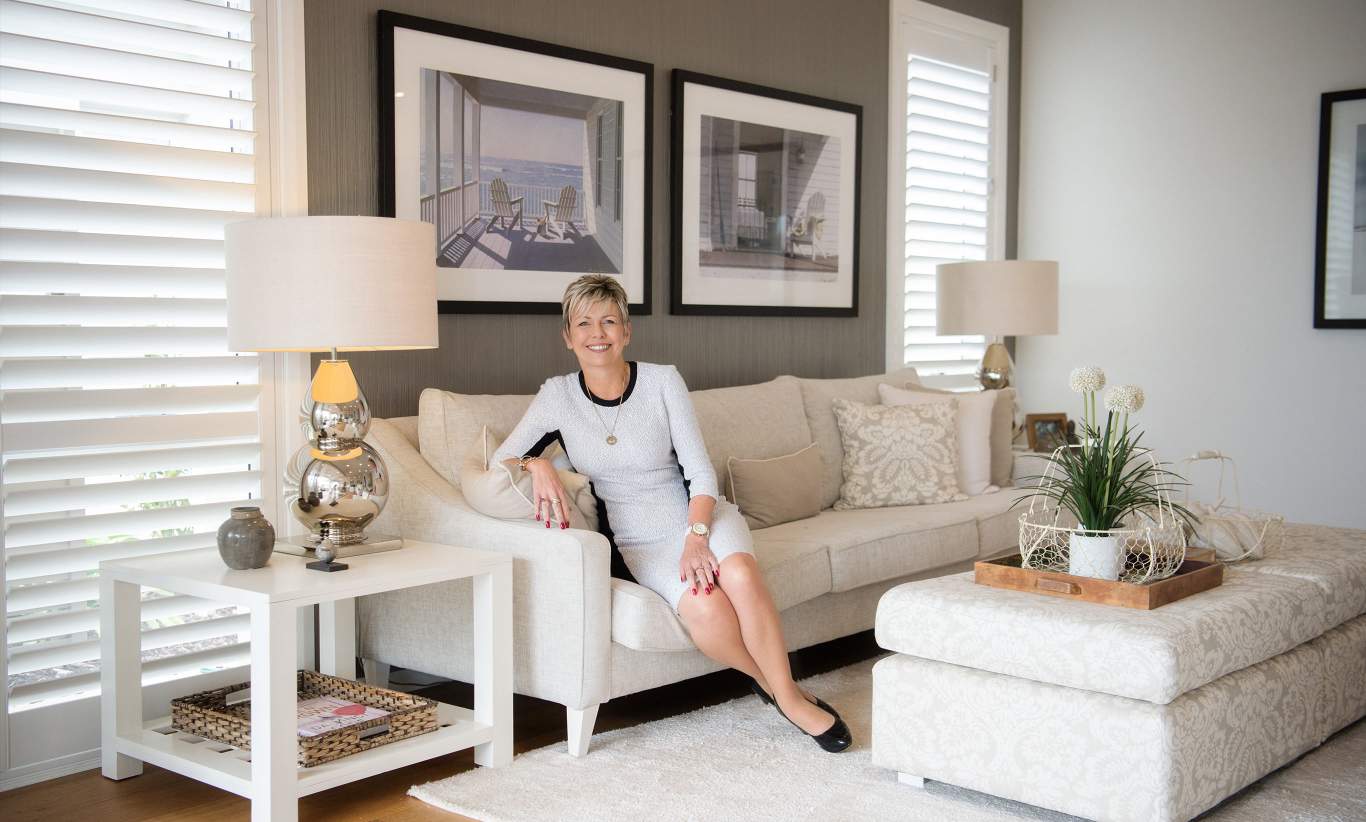 This is what I love
Building and design has been a way of life for me for a long time. As my family and I built and lived in new homes of our own over the years, I began a real love affair with the industry. Now there's nothing I love more than sharing what I've learned with my clients.
What do you love most about working at McDonald Jones?
I absolutely love seeing the smile - and sometimes even tears of joy - on a client's face when we are working together and they begin to see their dream coming to life. The excitement of exceeding expectations never fades for me and being able to help someone make a lifelong dream come true is truly rewarding.
How many years' experience do you have and tell us more about your professional experience.
I've been at McDonald Jones as a Building and Design Consultant for five extremely enjoyable years. My love affair with design and building began years ago during a time when my family owner-built many houses. My career began in Local Government, and this gave me a really good understanding of the Development Applications process. Following this I worked in other sales areas of the building industry - including flooring, blinds and kitchens – where I gained experience working with builders, architects and clients. But McDonald Jones is my favourite!
How would you describe your approach to working with potential/new customers?
I am honest and direct in my approach. I know how to ask the right questions, but I always feel it's more important to listen to the client. The hassles of everyday life make us all a little time poor, so I always listen and try to fully understand a client's individual needs, wants and wishes so I can mirror this back to them in a floor plan that meets their requirements and is going to make their lives easier. This is the exact reason I do my job.
If you could say you were an expert in a particular home building topic, what would it be and why?
My professional and personal experience in the industry has made me an expert in the finishing touches that complete a home - the flooring, the blinds, landscaping, driveways. I also have extensive expertise in local subdivisions and am fully across meeting developer requirements in regard to size, setbacks and build specifications.
What is your biggest accomplishment to date and why?
Obviously my two wonderful adult children (who also work in the building industry), but the recent completion of our own McDonald Jones Home is up there too! We built on a block that definitely wasn't the easiest, and due to council requirements after registration, the build proved very challenging. This has given me a real-time/real-life insight into McDonald Jones and I'm proud to say, MJH passed my test!
What makes you a great Building and Design Consultant?
I am empathetic to my clients' needs – I truly listen. I am patient. My attention to detail is second-to-none and I'm not frightened to ask the hard questions. I also have a huge scope of life experience to draw from and I'm always willing to share this to help my clients. My knowledge of the local area runs deep - I have lived and worked in many parts of Western and South-Western Sydney. I love people and hearing their stories about what has brought them to this point in their lives. I also love helping make the little modifications to a client's home to help them achieve the best outcome.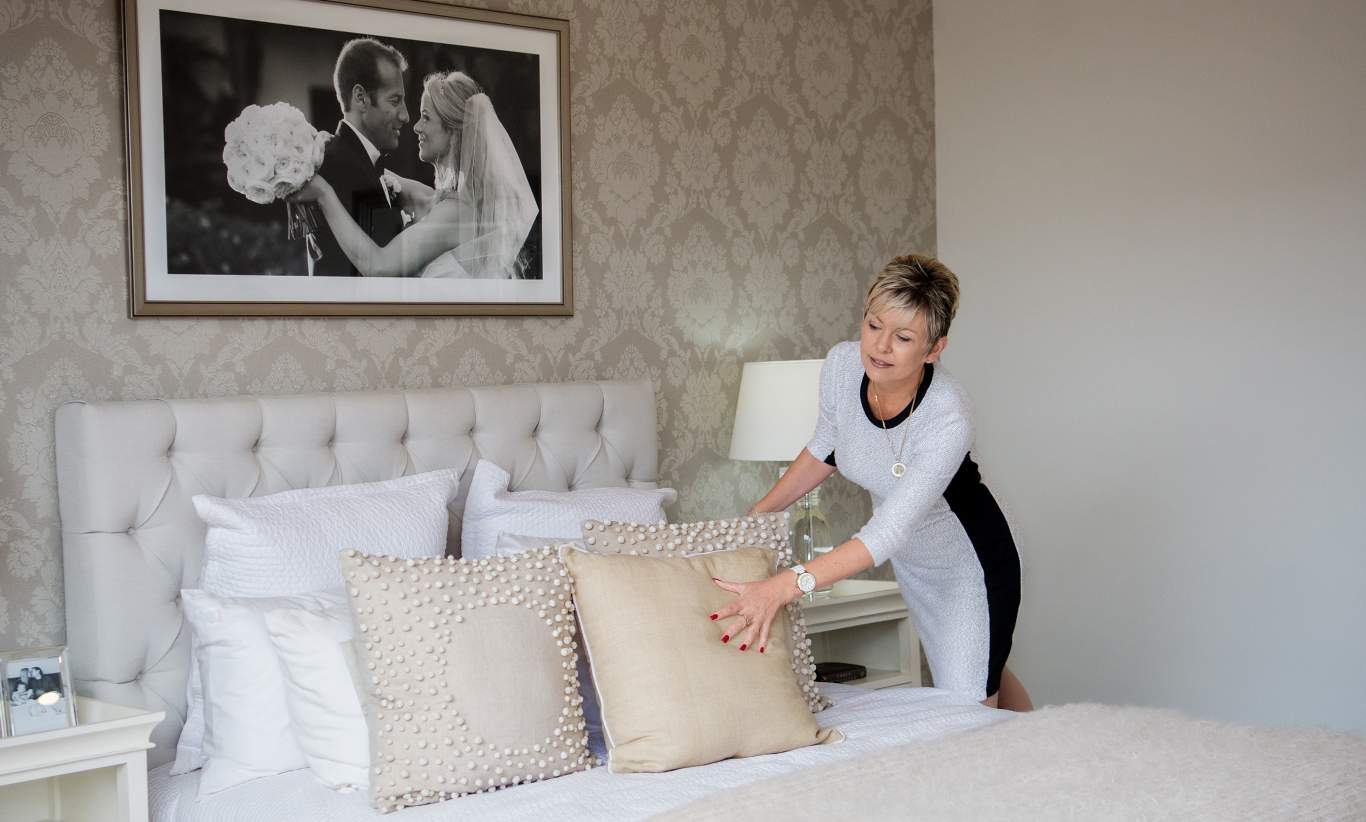 Questions I'm frequently asked
Here are some of the most common questions my customers have when first exploring the idea of building a new home. For some it can be a little daunting, but I and the entire McDonald Jones team are here to partner with you every step of the way.
What if my land doesn't register on time?
McDonald Jones can provide fixed-price tenders to fit your time frame. My local development knowledge means I'm pretty spot on with gauging time frames and advising clients in their best possible interests.
How will the Contour/Soil report affect the cost of the build?
I always ensure my clients' tenders reflect all possible outcomes. These are fully itemised, so that in the worst case scenario, clients are covered.
What are the benefits of a steel frame?
Apart from being a stunning, highly engineered piece of architecture, designed and engineered for every individual client, the strength, longevity and the warranty of a steel frame outlives any timber frame . They do not creak and groan! I live in one and work in another and would never build any other way!
I hope to see you soon
There's nothing I love more than helping people bring their dream home to life. From a plan to a place to call home – it's an incredible journey.
Please complete the enquiry form and Tracey will be in contact within 24 hours.
Contact us
1300 555 382
Opening hours
Everyday
10am - 5pm
We've got your perfect home
Now find your perfect block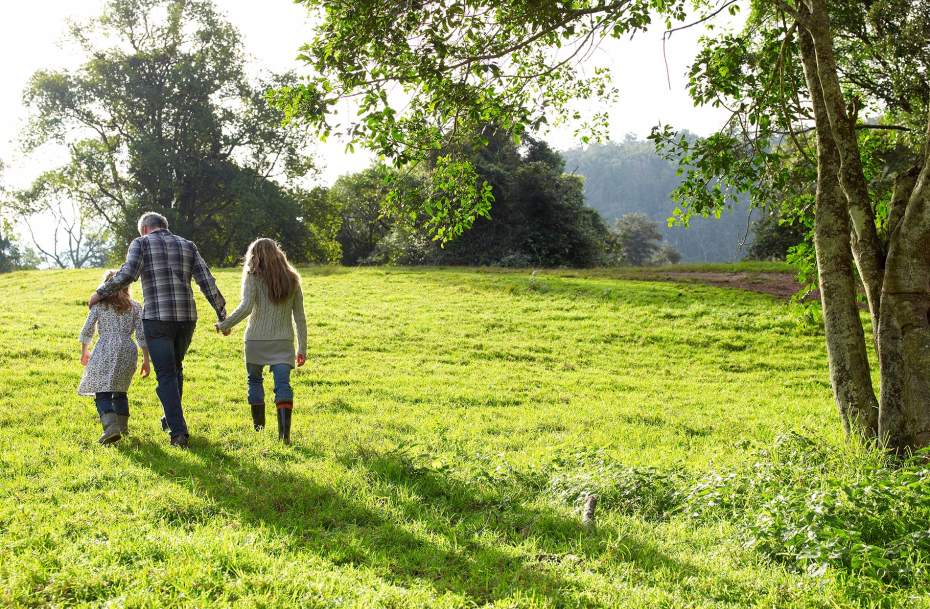 Our strong relationships with NSW and ACT's leading developers provides McDonald Jones customers with a range of exclusive opportunities. Ask Tracey for assistance, she can take the hard work out of finding your perfect block, whatever your lifestyle, lifestage, budget or favourite home design.