Andrew Dimovski
Welcome
After building my own home with McDonald Jones, I'm really in tune with the experience from both a personal and professional level. It means I'm in a great position to share my clients' building journeys and help them bring their dream homes to life to ensure they have a home they'll love for years to come.
What do you love most about working at McDonald Jones?
I find it extremely rewarding helping clients realise their dreams of building a new home. With so much detail to consider in the process, it can be pretty all-consuming. Building their home is a huge priority in their lives, so I pride myself on keeping clients informed at all times. And because I've built my own home with McDonald Jones, I can share my own experiences and what I learned to ease my clients through the entire process.
How many years' experience do you have and tell us more about your professional experience.
I have been with McDonald Jones for 11 years – the longest of any consultant! During this time, I have helped many clients make their dream home a reality.
How would you describe your approach to working with potential/new customers?
I always take a professional, sincere and candid approach when working with customers, taking the time to show a genuine interest in their needs and showing them I always have their best interests at heart throughout the entire process.
If you could say you were an expert in a particular home building topic, what would it be and why?
I love the challenge of a difficult job. Having worked on knockdowns all over Newcastle, Nelson Bay and the Central Coast, I consider myself an expert in turning an old block into a client's dream home.
What makes you a great Building and Design Consultant?
Having built my own home with McDonald Jones was an invaluable experience as a Building and Design Consultant. Combined with my experience on a professional level, I can now see both sides of the coin when it comes to helping my clients make important decisions regarding their home. My understanding of construction also means I can find the best possible solution for any problems my clients might face throughout the process.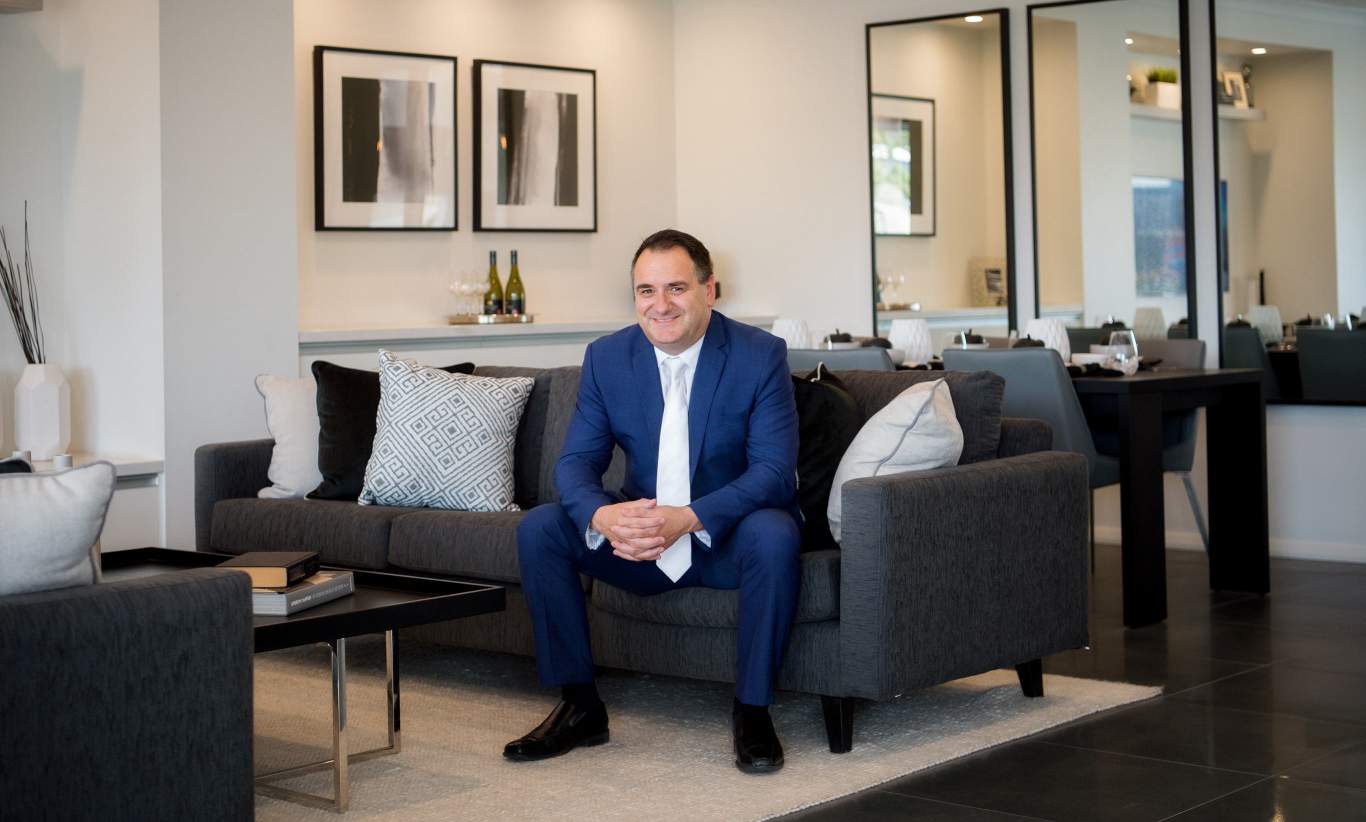 Questions I'm frequently asked
Here are some of the most common questions my clients have when looking to get educated about the process of building a new home. For some it can be a little daunting, but I and the entire McDonald Jones team are here to partner with you every step of the way.
Does a tender cost anything?
At McDonald Jones, we provide a free tender for vacant land and standard homes. Where other builders charge for a tender, our business model is set up so finding the right block for our client's dream home is as easy as possible.
Can you make changes to the floor plan?
Yes! At McDonald Jones, we encourage our clients to put their own personal stamp on a design by customising it to suit their needs, although there are some limitations. And because we have such a huge range of different options available, there's usually the perfect home for everyone already there.
Should I pick the block or home first?
This depends on each client's personal situation. If a client has already found their dream location, we will work to find the home that suits their wish list and block. On the other hand, it is not uncommon for a client to see a display home and fall in love with the design! In this case we work together to find the perfect block to fit their dream home.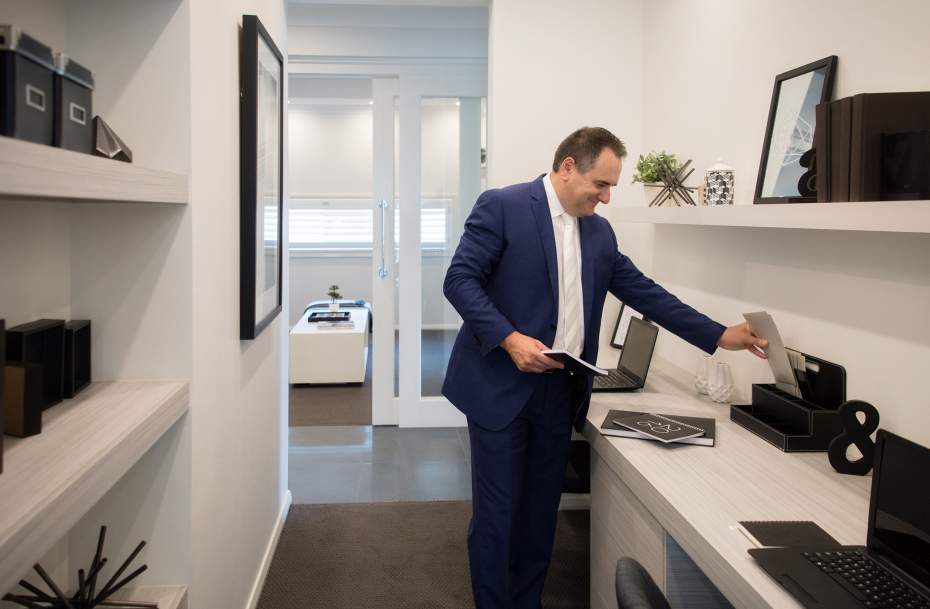 Let's Chat
No job is too difficult!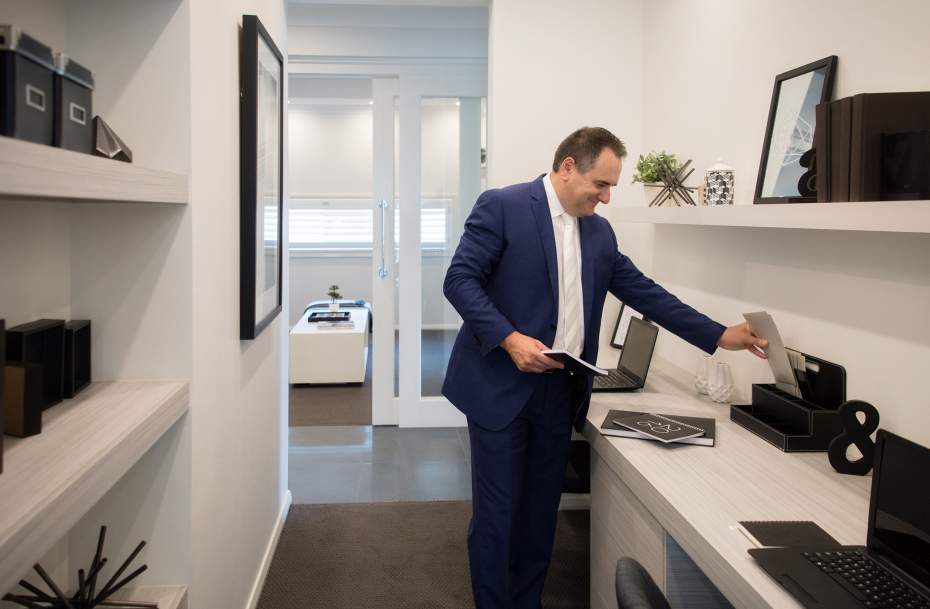 I love the challenge of turning a knockdown into a perfect home and I'd love to talk to you about bringing your dream to life.
Please complete the enquiry form and Andrew will be in contact within 24 hours.
Contact us
1300 555 382
Opening hours
Everyday
10am - 5pm
We've got your perfect home
Now find your perfect block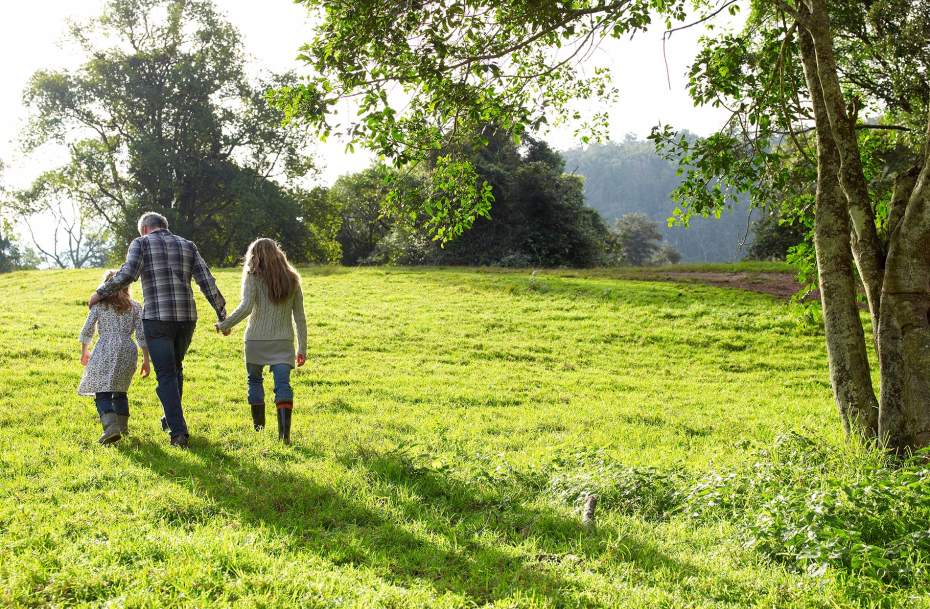 Our strong relationships with NSW and ACT's leading developers provides McDonald Jones customers with a range of exclusive opportunities. Ask Andrew for assistance, he can take the hard work out of finding your perfect block, whatever your lifestyle, lifestage, budget or favourite home design.