Castleton - 3D Walk Through
The Castleton 34 creates the perfect sanctuary for exceptional family living. Take a 3D tour of this stunning two storey home and imagine how you'd live in it.
3D Walk Through
Locations
Marsden Park
Newport (Closed)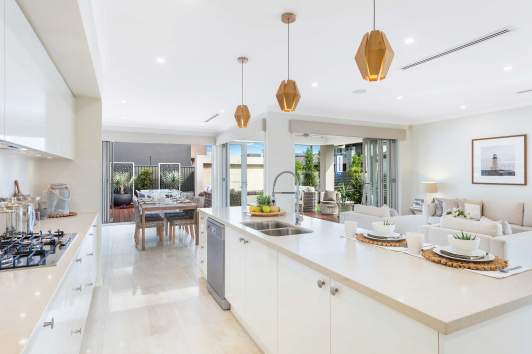 Find out more about the Castleton
If your vision is for an excellent living experience that offers all the best elements of modern design and functional spaces, view the Castleton floor plans.
Visit a Display Centre
Taking a 3D tour is good, seeing a home in real life is better. Discover our display locations.