Meet Ehsan Hazrati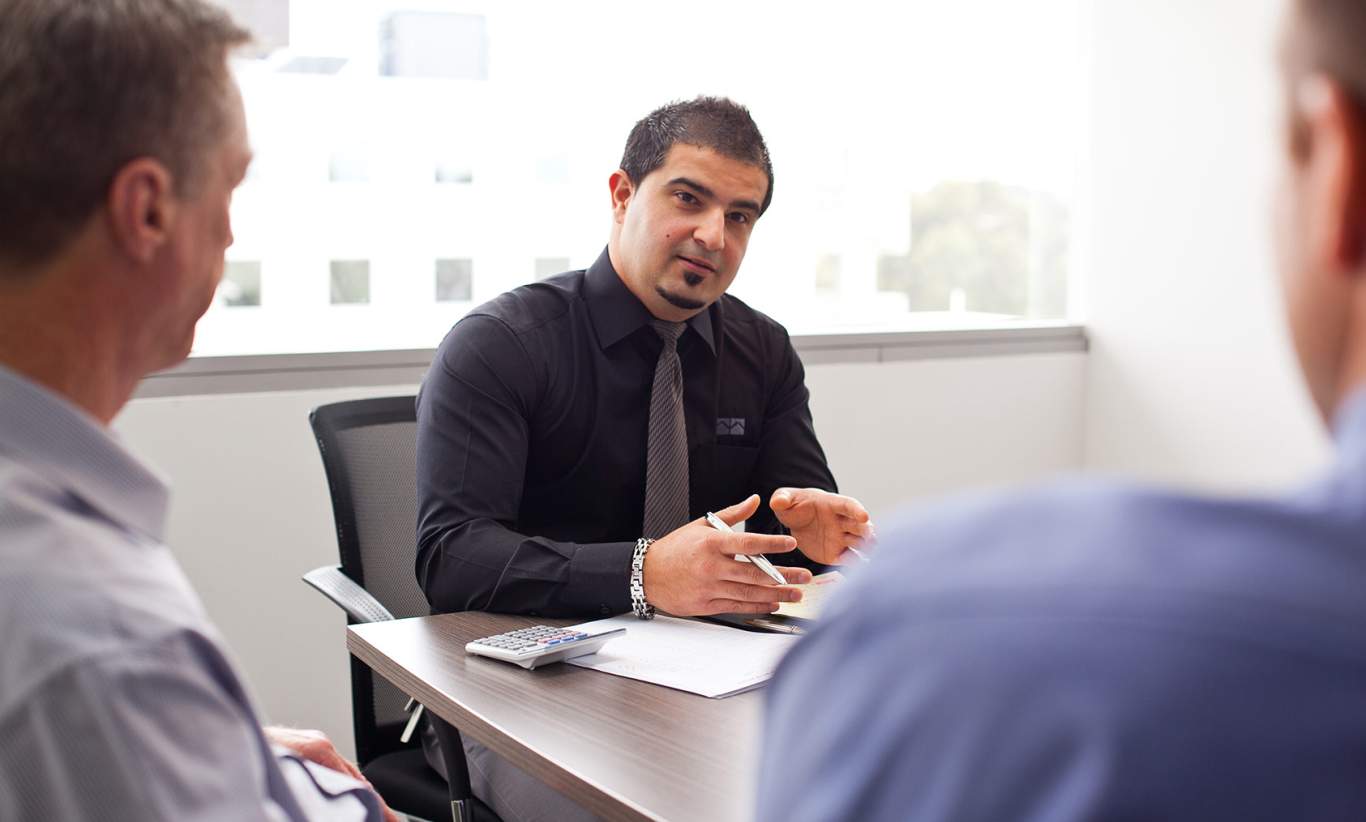 Purchasing Officer and race car enthusiast
Away from the thrills of being behind a wheel, Ehsan is a committed, motivated and friendly member of the McDonald Jones Homes team based in our Sydney office. Ehsan started with the company five years ago and, since that time, has grown in the role of Purchasing Officer.
"After many years of Production and Project Estimating, I decided it was time to take the next step in furthering my career in procurement.
"My Manager, Trevor Lapham, has been a great mentor throughout my time at McDonald Jones and has kept me focused and exposed to the challenges in procurement, allowing me to be at the forefront in my field in the marketplace. It's thanks to hard work and the support of people like Trevor Lapham, Bill McDonald himself and our Building Manager David Campbell, that keep me one step ahead of our competition and able reach my set goals."
As a Purchasing Officer, Ehsan holds a close relationship with the suppliers of our building materials, helping to negotiate and procure, monitor and manage material quality and discover new products that could further the overall quality of our homes.
"Every day I wake up looking forward to the challenges I am faced with in my department in relation to supplier and on-going market trends. For example, looking at different building products that could take us away from the conventional brickwork used on our homes.
"I love what I do and the relationships I have built with people. I look forward to progressing my career in procurement when the opportunity arises using the skills and experience that I have gained over the years at McDonald Jones."
Current job opportunities
If you are ready to start your journey and become part of an award winning, growing Australian company, there's a few ways you can register your interest in becoming part of the team.