Botanica - 3D Walk Through
The Botanica is full of thoughtful features that make everyday living easy. Take some time to walk through this beautiful home in 3D to discover the possibilities.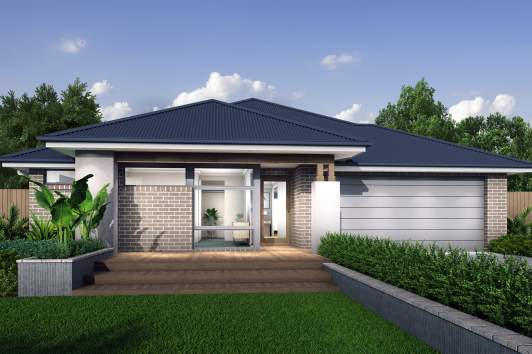 Find out more about the Botanica
Cleverly created to take the luxurious elements you'd expect from a larger home and transforming them into a smaller design, the Botanica has your family in mind. View the floor plans to find out more.
Visit a Display Centre
Taking a 3D tour is good, seeing a home in real life is better. Discover all our display locations across NSW and the ACT.