Nelson and Kimberley Dawson!
We are pleased to announce the winners of our fourth draw of our 30th birthday promotion is Brenton Nelson and Kimberley Dawson of Greenway ACT. 
Building the Jameson with the Balinese Resort façade in Googong NSW, to say the least they were both very surprised their name had just been drawn out. 
This time round, we had some help from our good friend Scott Cam to break the news to this lovely couple. Live on air with Kristen and Wilko on 106.3, Scott called Kimberley to ask her about the home she was building with partner Brenton and broke the news they had just won $291,970 toward the build of their brand new home.
To listen to how it all went down click here.
So far, we've given away over $1.1M towards the build of fourth lucky families. We've still got to transform 8 more families' lives. Pay your deposit today to get in the draw.
Our next winner could be you.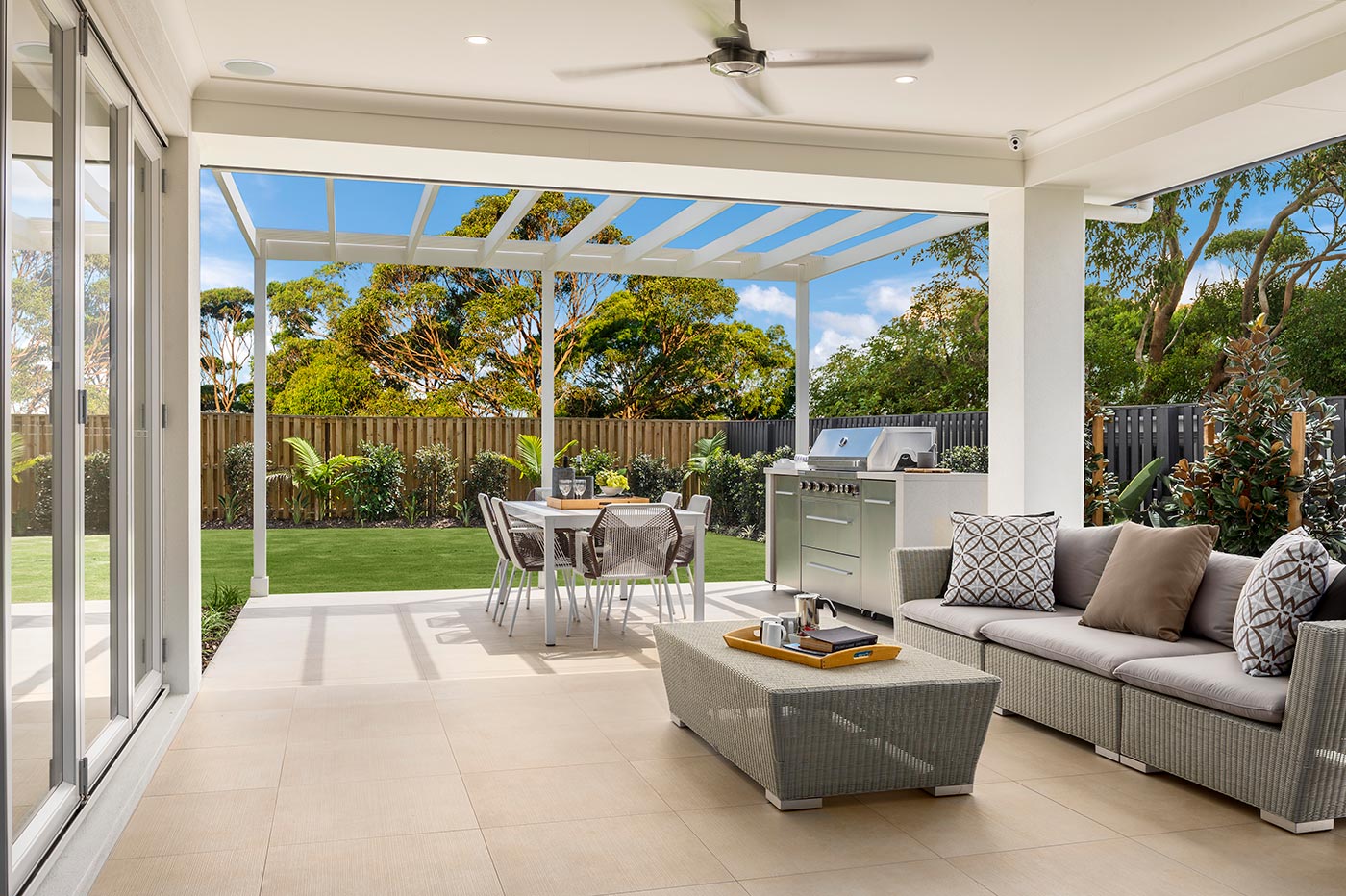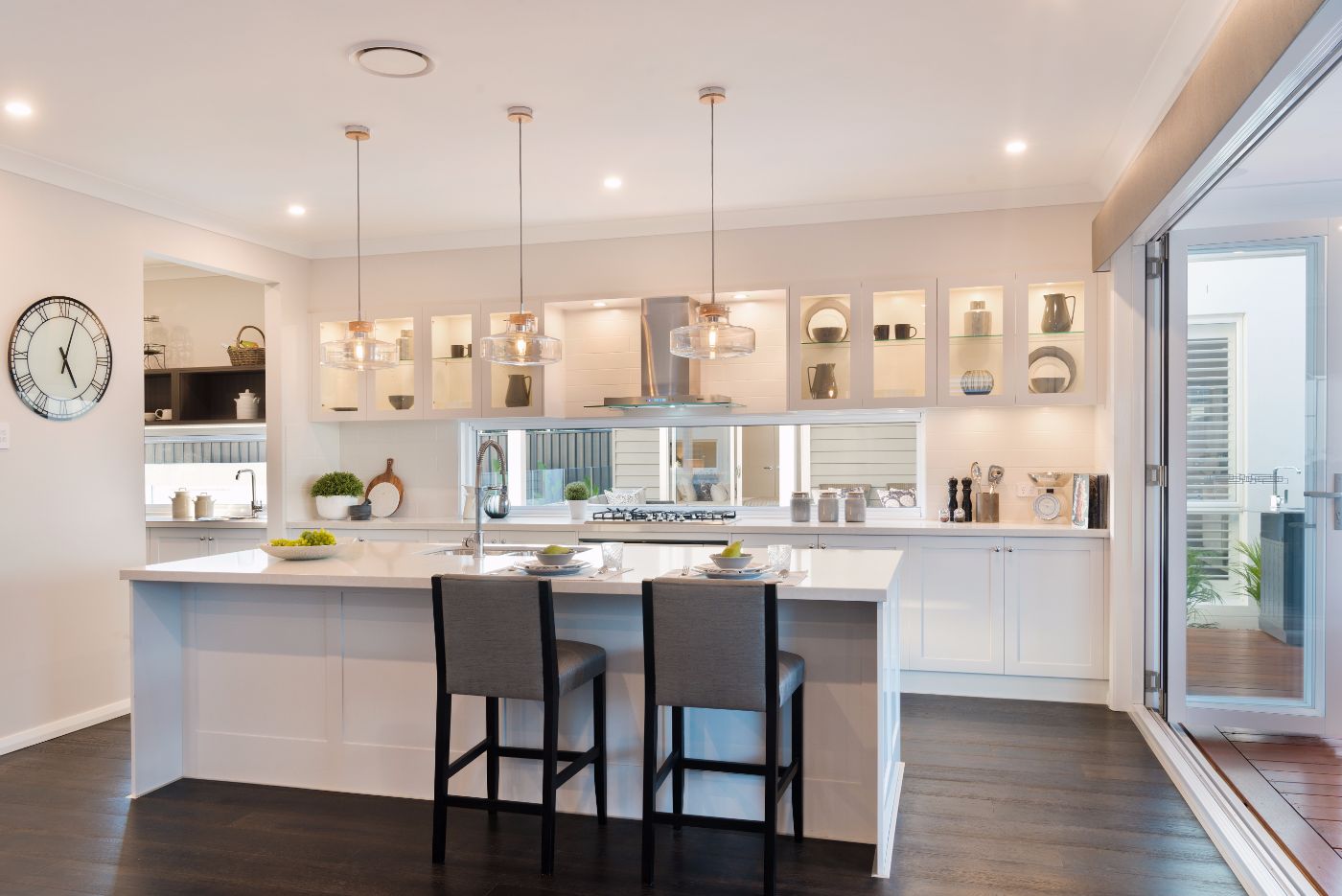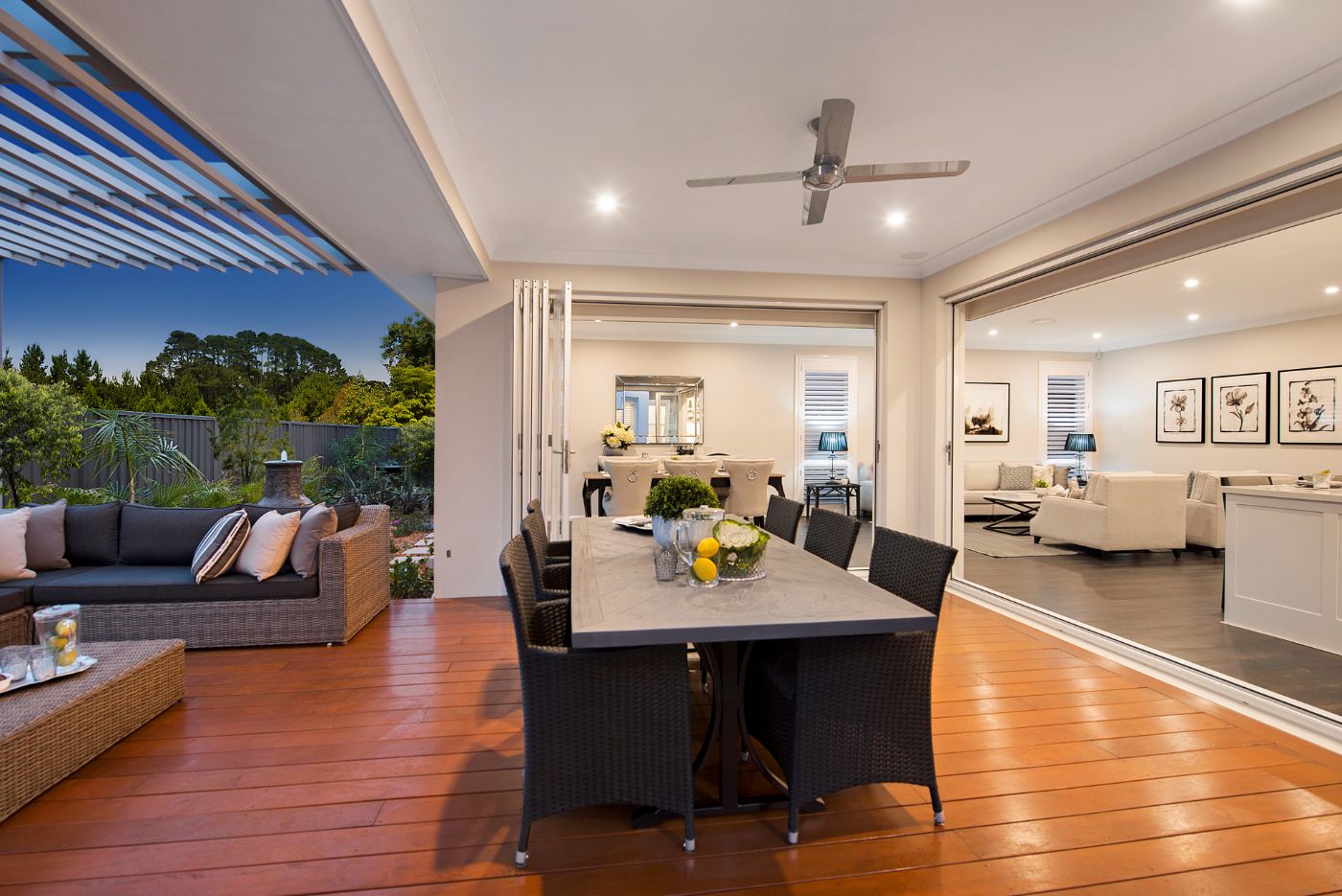 ---