Vienna - Virtual Tour
The Vienna is an exceptional design that just feels right. This beautiful home embraces the key elements essential for modern day living and effectively offers something for everyone. Take a virtual tour through the Vienna now!
3D Walk Through
Locations
Oran Park
HomeWorld Thornton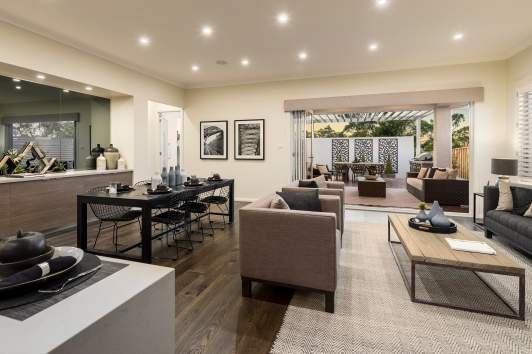 Find out more about the Vienna
Aesthetic beauty weaved with clever design provides a home of endearing quality and practicality. Find out more by viewing the floor plans and enquiring about this versatile home.
Book a Private Visit of our Display Homes
There's nothing better than experiencing the flow and feeling of what life would be like living in one of our designs. We invite you to make a booking to take a private tour of our Display Homes. These exclusive walkthroughs are available by appointment only, for a small and limited number of guests.