Vienna - 3D Walk Through
The Vienna is an exceptional design that just feels right. This beautiful home embraces the key elements essential for modern day living and effectively offers something for everyone. Take a 3D Walk Through the Vienna now!
3D Walk Through
Locations
Oran Park
HomeWorld Thornton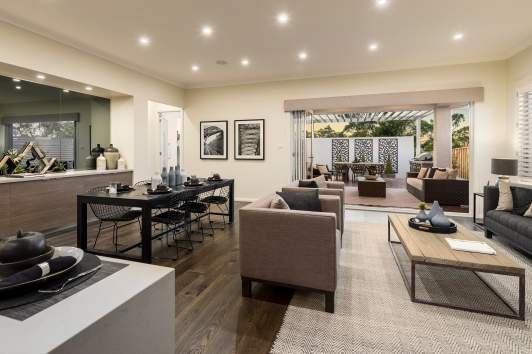 Find out more about the Vienna
Aesthetic beauty weaved with clever design provides a home of endearing quality and practicality. Find out more by viewing the floor plans for this versatile home.
Visit a Display Centre
Taking a 3D tour is good, seeing a home in real life is better. Discover all our display locations across NSW and the ACT.