Tallavera - Virtual Tour
Beautiful design, beautiful spaces. The Tallavera celebrates the magic formula for exceptional, modern family living over two breathtaking levels. Explore the Tallavera as a virtual tour now.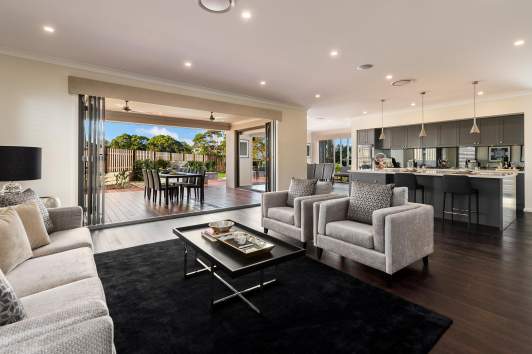 Find out more about the Tallavera
The Tallavera takes practicality, luxury, flexibility and live-ability to a whole new level. Keep exploring, view the floor plans now.
Visit our Display Homes
There's nothing better than experiencing the flow and feeling of what life would be like living in one of our designs. We invite you to visit our Display Homes throughout Sydney, Hunter, Central Coast, Mid North Coast, South Coast, Southern Highlands and the Canberra Region and find yourself at home.